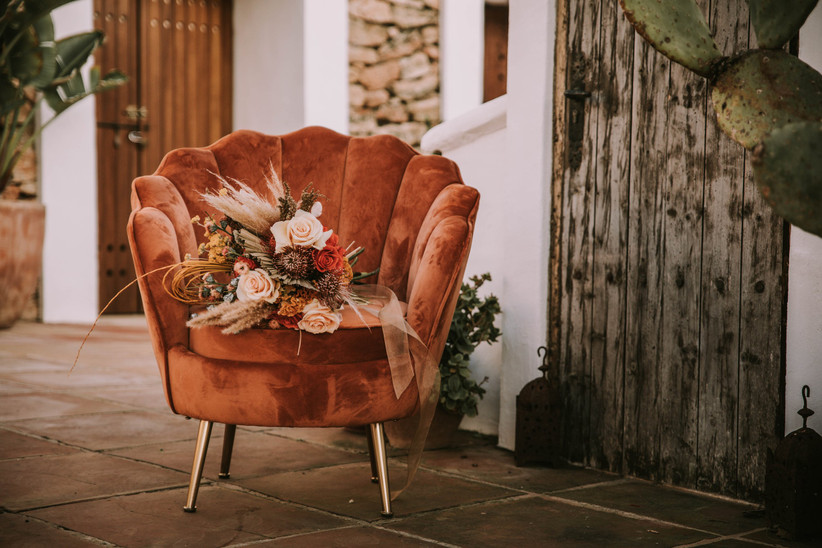 We know many of you are faced with difficult decisions impacting your wedding with the spread of COVID-19 globally. Here at WeddingWire, we are focused on how to best help our couples, employees, and partners as the pandemic continues to evolve. No matter what phase of planning you're in, we're here to help. Below, we've put together a slew of resources, expert advice, and more to help you navigate this time. As new information from the CDC and WHO becomes available, we will continue to update these resources with the latest recommendations.
Our couples are at the heart of everything we do. If there is anything else you need at this time, please let us know. We've set up a hotline at (833) 998-2865, or you can reach us through help@weddingwire.com for assistance with any of your wedding planning questions. We encourage you to continue to connect with one another for ideas, advice, and support in our WeddingWire Community, as many of you have already been doing in this uncertain time.
Here you'll find all of our advice and ideas for navigating wedding planning amid COVID-19.
Wedding planning resources
Feeling overwhelmed? Not sure where to begin? We get it, and we got you. Whether your wedding was originally scheduled for spring and you've since had to reschedule, or your date is a few months from now but you're just not sure what to do, we've tapped planners, vendors, and other experts to help couples move forward.
The future of weddings: What will they look like after COVID restrictions are lifted?
FAQs surrounding planning and COVID-19: What many couples are asking, plus the expert-sourced answers to those questions.
How to postpone: You've decided to reschedule the big day, now what?
Ways to adjust your planning: You don't have to hit pause, here's what to focus on during this time:
Virtual wedding tips: Say "I do" now, celebrate later.
Wedding insurance 101: What coverage means in the time of COVID-19
Marriage licenses: Several states are helping couples get legally wed amid the coronavirus pandemic.
Wedding color and decor advice: Yes, you can make your June palette work for a November wedding.
Wedding dress shopping: Can't go to a bridal salon right now? Let the salon come to you.
Registry etiquette: If your wedding plans have changed, what does that mean for your registry?
Rescheduling: You've decided to reschedule, here's what to tackle next.
Destination wedding advice: Travel guidelines and restrictions are an added burden for those planning a far-flung celebration.
Keeping things positive: Our favorite resources and tips if you need a little levity right now.
Just engaged?
You said yes! Here's how to get started on wedding planning amid the coronavirus pandemic
Wedding guest help
Your calendar just got upended thanks to COVID-19. With wedding postponements and rescheduled ceremonies, what's a wedding guest to do?
Invited to a wedding amid coronavirus: A step-by-step guide on how to adjust your plans.
Showing your friends some love: Your BFF just had to postpone her wedding for reasons totally out of her control, and she's devastated.
More ideas and advice
Whichever aspects of your life have been impacted by COVID-19, we have some additional resources and guidance to help you power through.
Keep your vendors in mind: Your planner, your DJ, your florist—they're all small businesses, too.
Remember to celebrate: Your wedding might be postponed, life might feel influx, but don't forget to celebrate the love in your life.
Give yourself a glow up: Bookmark these for your next self-care, stay-at-home Saturday.
Real life inspiration: One bride tells her story of how she used the COVID-19 pandemic to get a wedding do-over.
Spread love from afar: Just because we can't be together right now, doesn't mean we can't show a little llove.
Boost your relationship: What better time to work on your togetherness than when you're, well, stuck together?