About Us
Patrick Nied Photography
Who we are
WeddingWire is the largest and most trusted global marketplace connecting engaged couples with local wedding professionals. Millions of couples around the world are able to search, compare and book from a directory of over 500,000 vendors. Founded in 2007, WeddingWire's portfolio of sites help couples and businesses in 15 countries across North America, Latin America, Asia and Europe.
Engaged Couples
Our comprehensive directory of wedding professionals, from venues to photographers, features millions of consumer reviews, detailed pricing and availability information, payments and more.

Vendors
Get exposure to millions of couples through a premium WeddingWire listing. Our features and benefits will drive leads and bookings to businesses, highlight consumer reviews and more.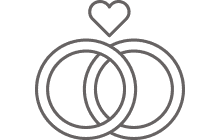 16,000,000
Monthly Users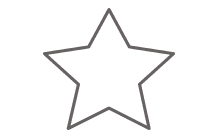 5,000,000
Reviews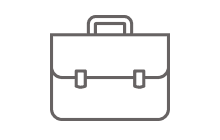 500,000
Vendors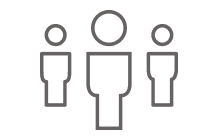 950
Employees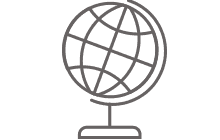 15
Countries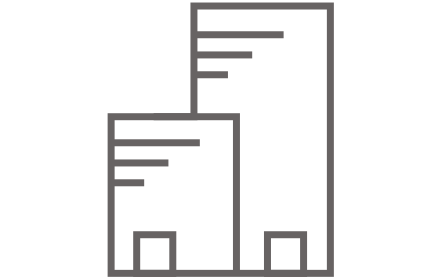 7
Offices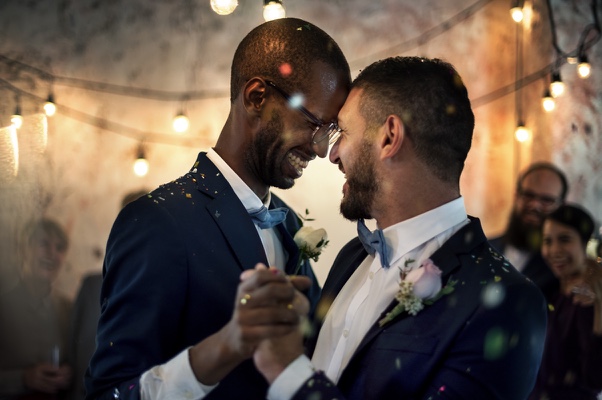 Wedding planning starts here
We help couples discover vendors and ideas and provide them with online tools to help them create their ideal wedding day.
Where wedding businesses grow
We help wedding professionals reach more engaged local couples, book more weddings and drive success to their businesses.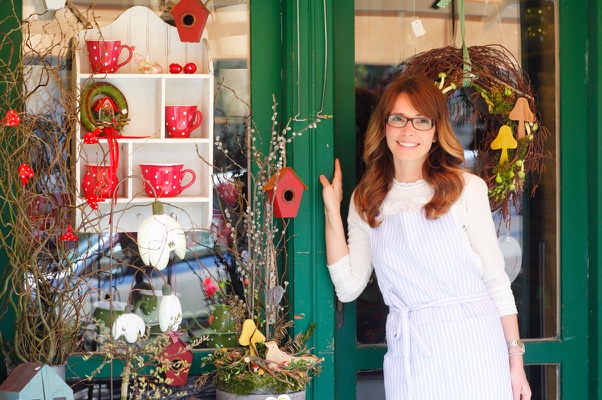 Connecting couples and vendors around the world
Across North America, Europe, Latin America and Asia, we serve the United States, Spain, Canada, Italy, France, Portugal, United Kingdom, Mexico, Brazil, Argentina, Chile, Colombia, Peru, Uruguay and India.
Get to know our leadership
View our Team
Interested in joining our team?
See all open positions