Wedding Services
Your wedding vendors are the creative partners who bring all of those carefully planned details to life. Here's how to find the best vendors for your wedding style and budget, and to make the most of their all-important services so your wedding day is an absolute dream.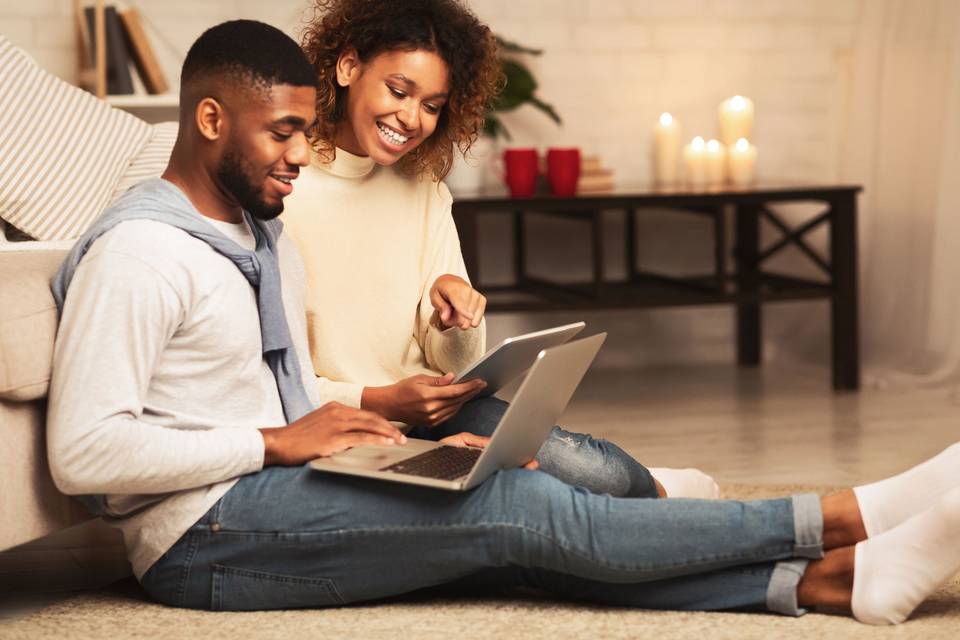 Wedding Services
The holiday season is the perfect time to score wedding deals. These Cyber Monday sales will help you save money while shopping for your big day.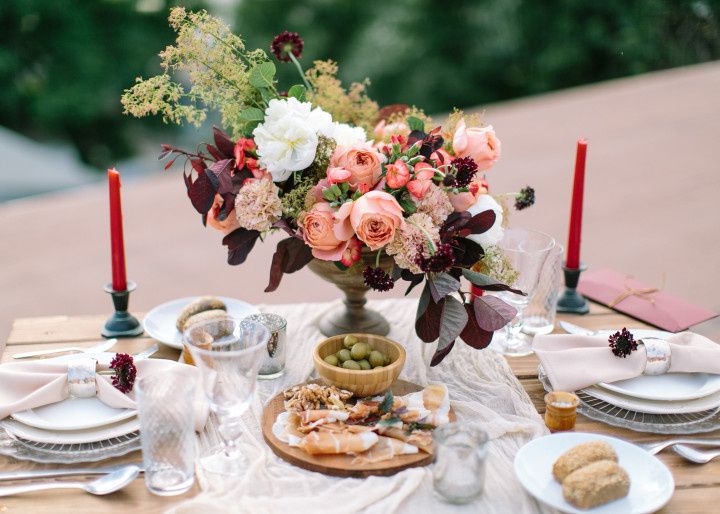 Wedding Decor
'Tis the season for jewel tones, metallic accent colors, and muted pastels.
Recently Added on WeddingWire