6 Wedding Color Palettes That Will Be Everywhere in 2022
Get a first look at the 2022 wedding colors that will make your special day totally worthy of the 'gram.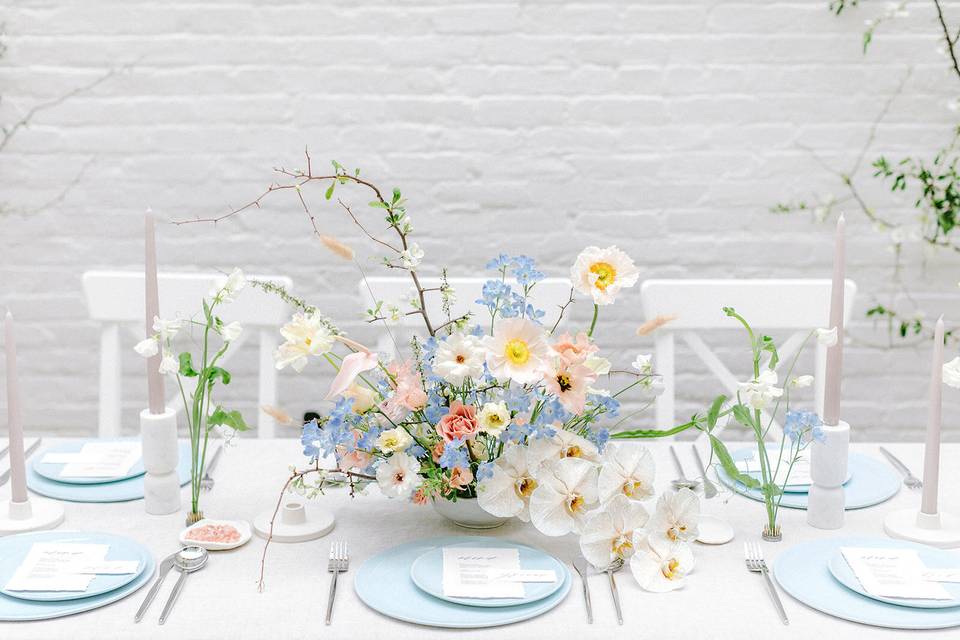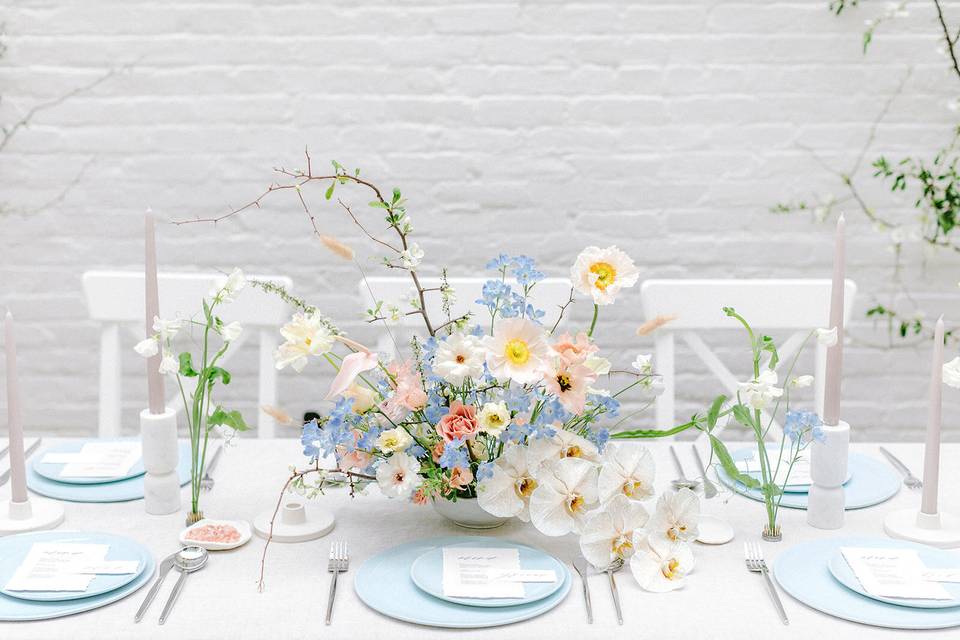 Your wedding color palette is one of the most important details of your celebration. It has the power to set the tone for your wedding theme and the entire day, which is especially crucial by today's standards, when weddings have had to take on many different (and unexpected) forms over the last year. We asked industry experts to share their inside scoop on the 2022 wedding colors that are emerging as trends so far, and there's plenty to be excited about.
The short of it: light and uplifting colors are in. "As we are starting to shift into planning more for our 2022 season, I am definitely seeing a shift in choices and trends that my couples are taking," says Jennifer Render, founder and creative director of Elle Render Events in Paso Robles, California. "It seemed that the last few years were the years of terracotta, boho, and eucalyptus, which of course, who doesn't love? But like many Instagram feeds, it just feels like we are ready for the next best thing."
A color palette can go a long way when it comes to affecting the mood and look of your wedding—even if it's a microwedding or elopement. If you're in the process of planning your big day, your color scheme is one of the first things you'll want to finalize, since it influences everything from the invitations to the wedding decor, attire, and flower arrangements. Wondering where to start? Here are the 2022 wedding color trends and wedding color ideas you can expect to see everywhere (maybe even at your own nuptials!).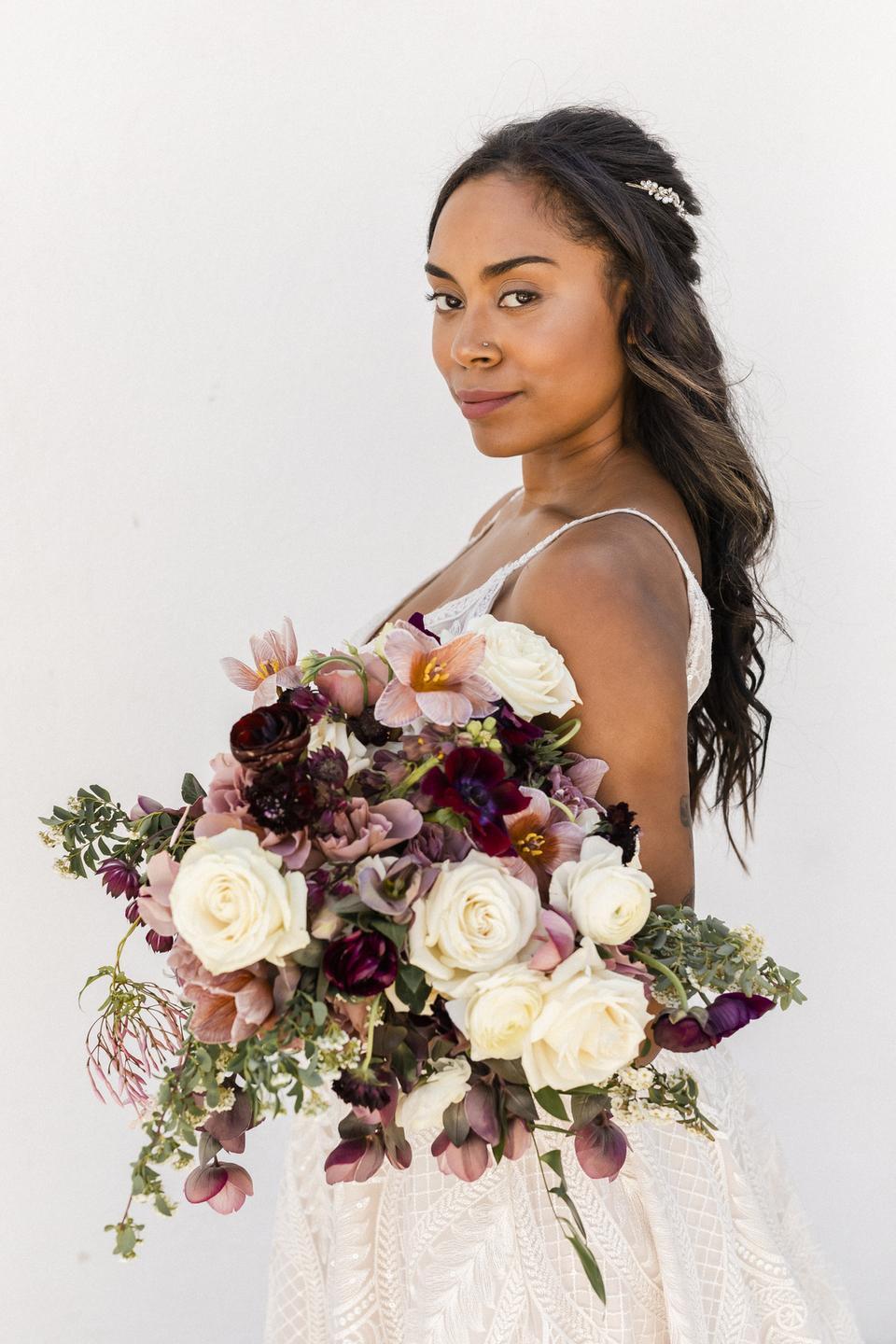 Dusty Rose Pink
"Dusty rose is being brought in a lot this next year," says Render. "Whether you pair it with a neutral for a softer look like a champagne, or you want a dramatic contrast like deep greens, grays, peacock blue or golds, it is a beautiful color that is warm [and] goes with anyone's skin tone for bridesmaids dresses."
This muted pink color, which is slightly darker and has more brown undertones than blush, can work for both classic and modern styles depending on your floral and decor choices, adds Render. For a summer wedding, dusty rose looks particularly dreamy alongside other pastel hues, like lilac or sage green. Add plenty of eucalyptus and fresh greenery if you're going for a garden-inspired effect. When paired with pastel blue, dusty rose becomes the ultimate classic wedding color palette that conveys longevity and versatility, says Matt Michell, owner and lead planner of Mitchell Event Planning in Atlanta, Georgia.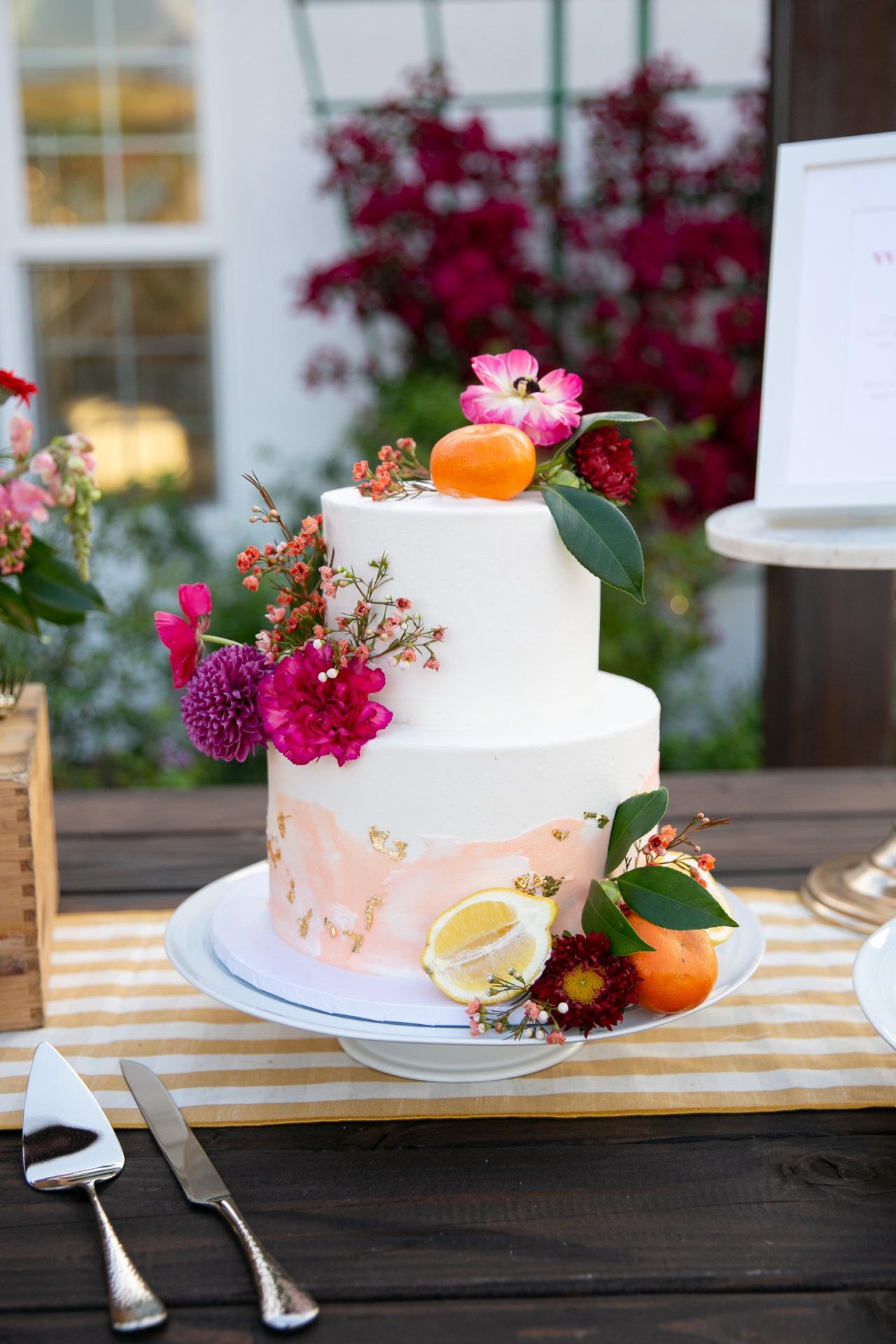 Berry-Inspired Wedding Color Palettes
Color combinations of purple and reddish tones, like fuchsia, mauve, and cerise, will be more popular in the coming months, especially for spring, summer, and fall weddings. According Mitchell, these berry-inspired hues are trending after being used by designers in many Spring/Summer 2022 collections at New York Fashion Week. A color palette of purple, pink, and red colors will bring zest and vibrancy to your wedding day, while also adding an ultra-romantic edge. "It features diverse and distinct hues that blend familiarity with unexpected delight," says Mitchell.
For a summer wedding color palette, add an accent color like pineapple yellow or turquoise to amp up the energy even more. If you're getting married in the fall or winter, darker accents, like navy blue, emerald green, and mocha brown will give these bright colors a seasonal update.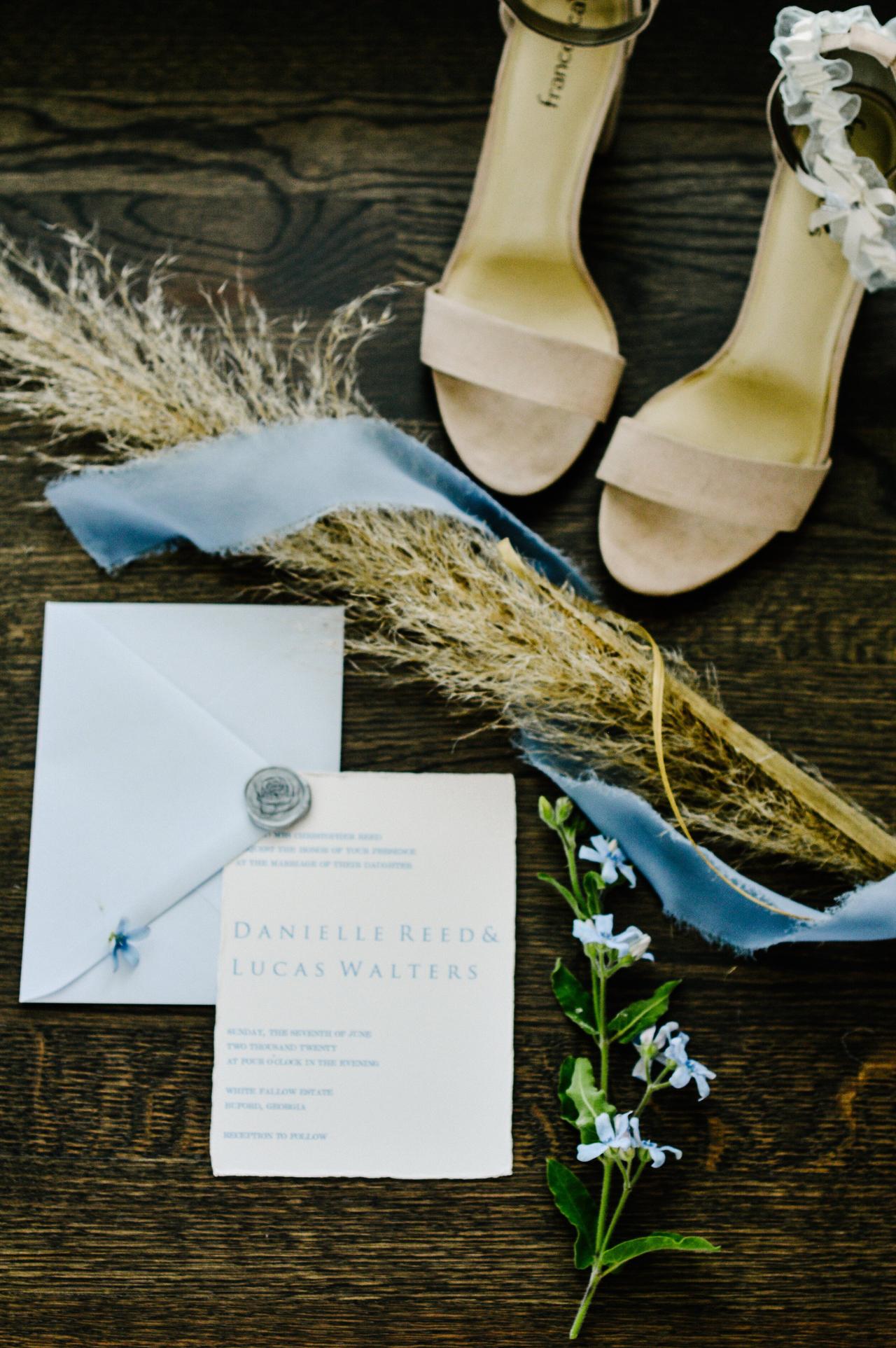 Soft Blue
Pretty dusty blue will be coming back into the mix for 2022, and while this is often a popular color for spring weddings, the best part is that it's actually season-less and versatile for all types of themes. From ultra-formal ballroom receptions to laid-back rustic weddings, it's practically impossible to go wrong with this pastel tone. It's saturated enough to stand on its own in an otherwise neutral palette, but it won't be overpowering if you want to pair it with another statement color, such as pink or yellow.
"I love this color so much," says Render. "My favorite right now is the dusty blue and orange wedding I have in the spring. It's vibrant, it's happy, and mixing in a variety of textures with the flowers just makes it fun and interesting."
Incorporate dusty blue into your wedding colors through details like bouquet ribbons, blue wedding shoes, flowers (delphinium and hydrangeas, for starters), or even a pop of blue eyeshadow. "I love adding in some white, pale and hot pink roses and peonies, [and] anemone flowers with dried citrus pieces into the centerpieces as well," says Render.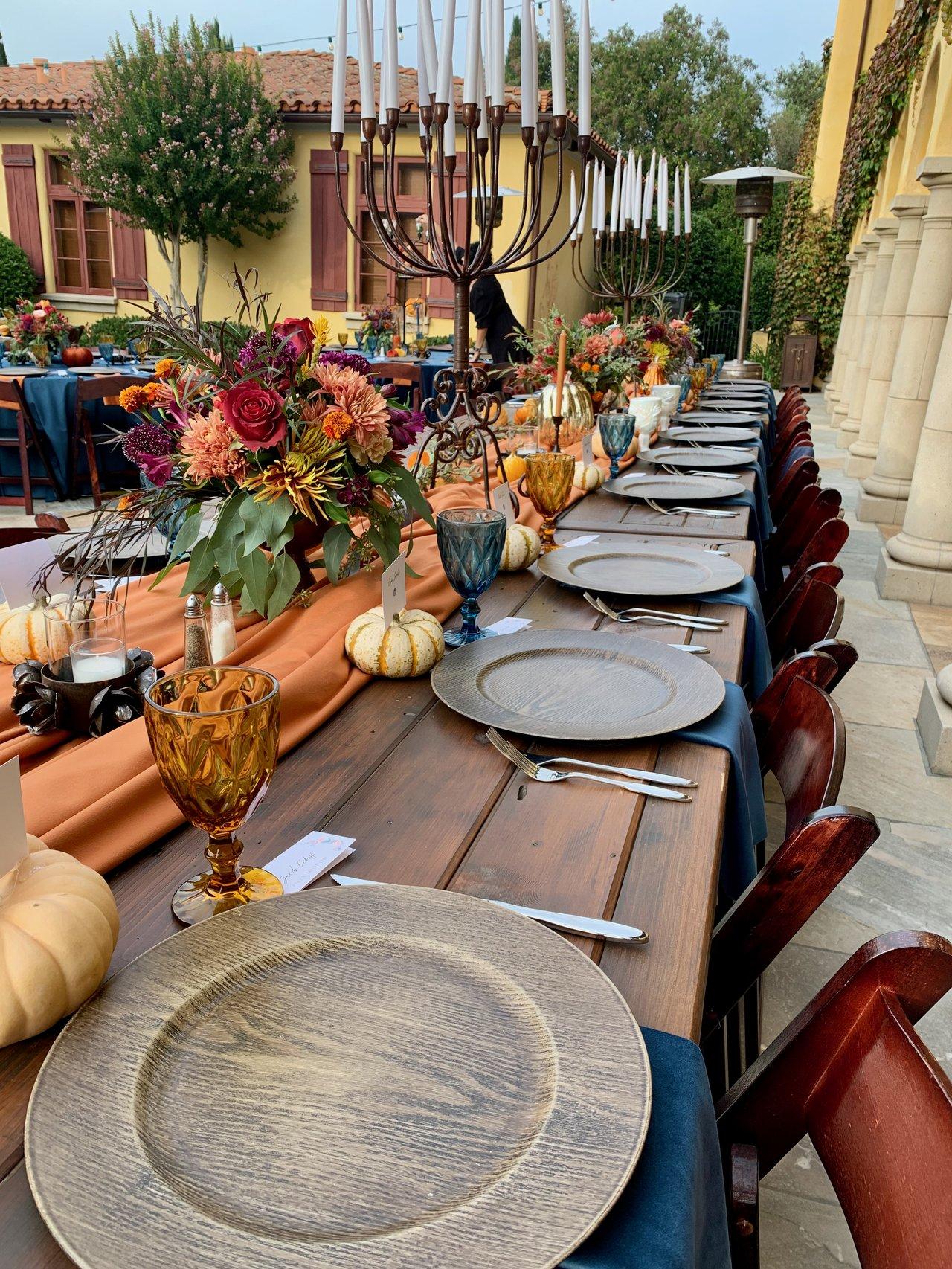 Jewel Tones
Since fall is the most popular time of year to get married, it's no surprise that some of the top 2022 wedding colors are a direct reflection of the autumn season. "I love the combination of navy, wine, and amber because it's rich and deep," Render says. "Keep it dark and moody with lots of candlelight."
Regal jewel tones like navy blue, burgundy, and amber yellow are especially ideal if you're having an outdoor wedding at a pastoral venue, such as a vineyard, equestrian estate, or ski lodge in the mountains. Render suggests incorporating details like velvet linens and gold flatware into your tablescape to add texture and dimension to this cozy color palette.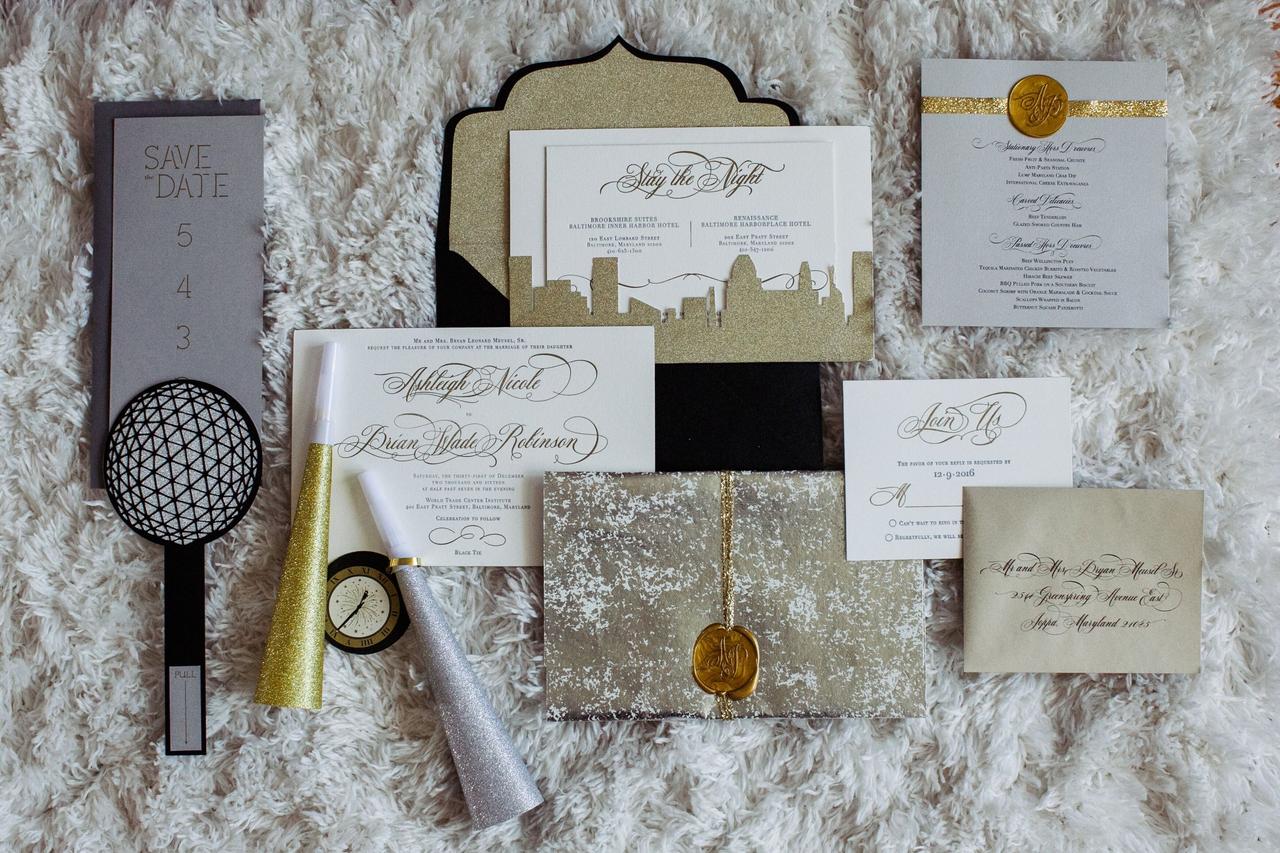 Metallic Wedding Color Combos
Looking for an undeniably glam aesthetic on your special day? Sparkly metallics are the way to go, and they just so happen to be some of the trendy 2022 wedding colors that we expect to see everywhere. After so many weddings were put on hold because of the pandemic, it's safe to say that we're all ready for a good time—and what better way to get yourself into a partying mood than by surrounding yourself with glitzy, glittery things? A metallic color palette is perfect for a Gatsby-themed wedding or New Year's Eve wedding. Use colors like black, ivory, silver, and gold for a winter wedding if you're planning a very formal vibe and opting for a black tie dress code.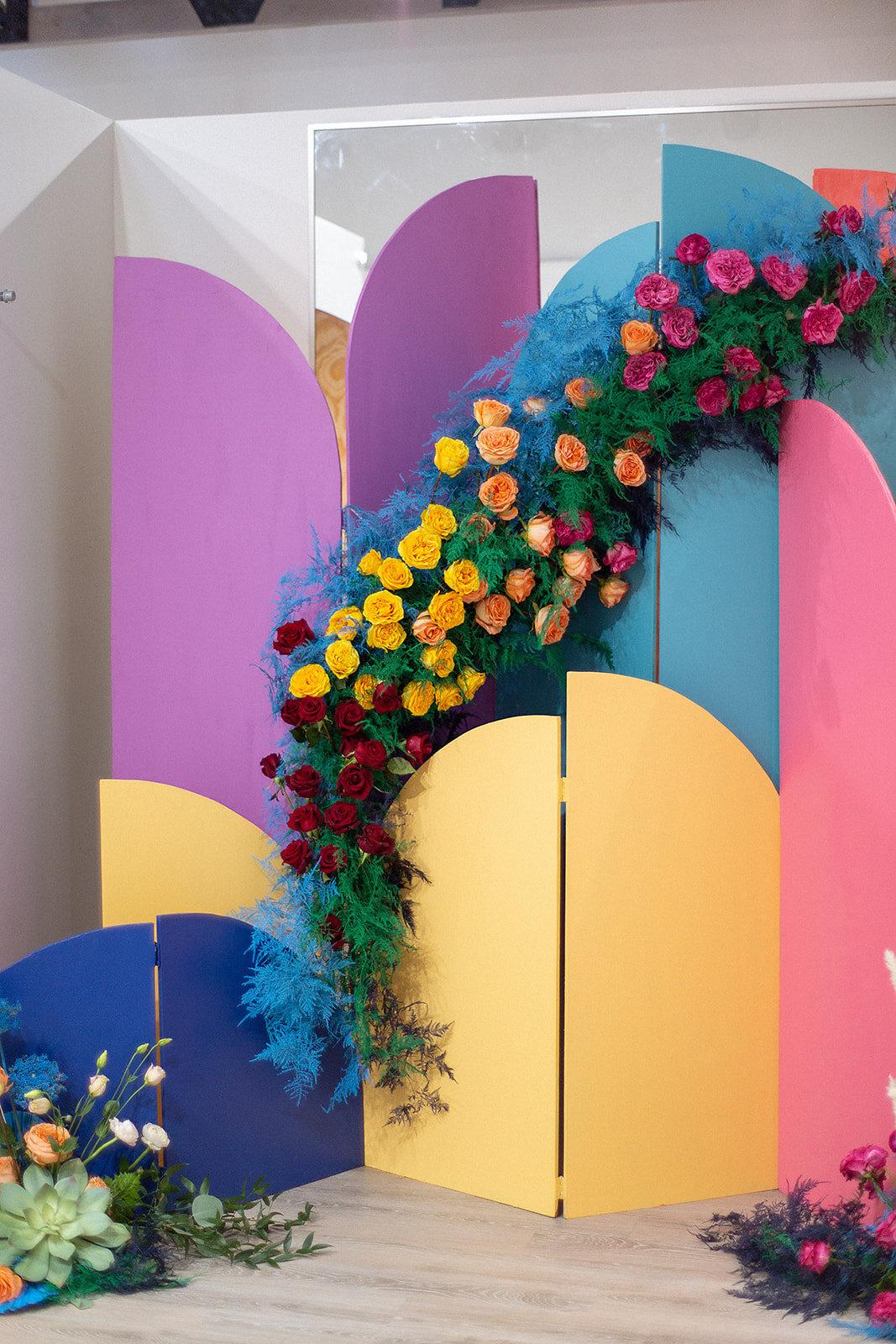 Venue and planning by The Bridal Finery, floral design by Bluegrass Chic, custom backdrop by Treasury Rentals
'90s-Inspired Wedding Colors
Call us nostalgic, but we're so into these fun, bold wedding colors and can't wait to see more of them in 2021. For this trend, it's not about a single color, but rather a collection of colors that create a rainbow-style palette—perhaps one inspired by your favorite Caboodles case or color block windbreaker. Some of the colors you can use for your '90s-inspired color scheme include cherry red, fuchsia, cerulean, teal, and purple. These bright hues are an excellent match for other statement wedding trends, like balloon backdrops, neon signs, and ombré floral arrangements.