How to "Pivot" Wedding Planning Amid the Coronavirus Crisis
It's okay to put the standard wedding-planning checklist aside right now. These are the planning tasks you can focus on, while remaining at home.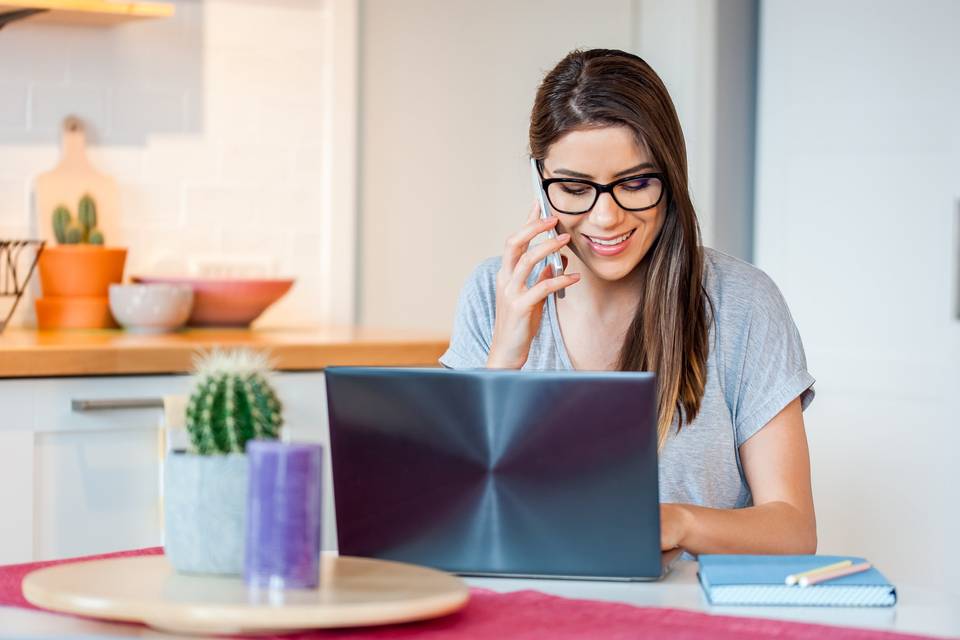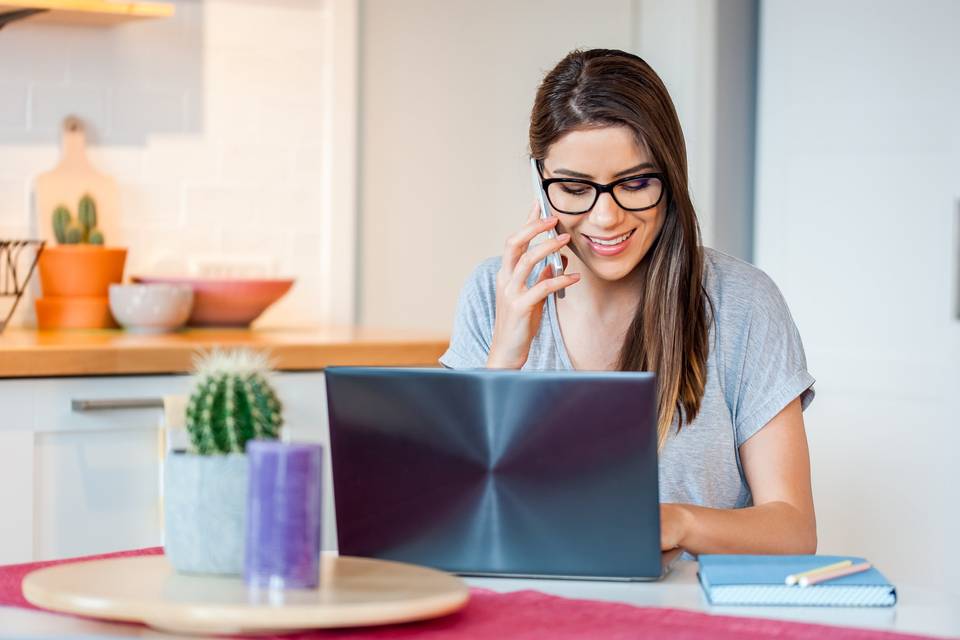 In this time of coronavirus, you may be seeing the word "pivot" used quite often in reference to businesses that are changing their strategies to adapt to the current situation (a catering company that can't work events cooking up family meals for delivery, for example). You might also be experiencing a pivot of sorts related to your wedding planning. Perhaps you're taking a pause from planning to focus on work or family issues, or you're trying to figure out what you can accomplish during this time of social distancing. While in-person meetings with vendors (including tastings, attire fittings, hair and makeup trials, etc.) are out for the time being, there are other wedding-planning activities you can focus on while at home.
Here's how to pivot your wedding planning (based on where you are in the process) so you can stay on track while staying safe.
Planning Stage: Just getting started
Focus on: Gathering inspiration, creating a guest list, and "touring" venues.
With a few exceptions, you can actually accomplish many preliminary wedding planning tasks from home. Work with your partner (and if they're contributing financially to your wedding, your parents) to figure out a budget and create your guest list. You can also start to browse venues—virtually! Many of the venues listed on WeddingWire include 3D tours so you can "visit" your favorite spaces without leaving your couch. Depending on the venue, you may have to wait a bit to actually book, but at least you'll have a narrowed-down list. And pulling together an inspiration board on Pinterest is a great way to spend some downtime in front of the TV.
Planning Stage: You've set a date, but not much else.
Focus on: Researching vendors, and booking when possible, starting your registry, and creating your wedding website.
One of the most important parts of wedding planning is building your vendor team. Start the process by reading online reviews of pros near you, and even scheduling virtual meetings to interview your top picks. While you may miss out on meeting potential vendors in person, it's totally possible to book pros virtually. You'll also want to start your wedding registry, which can be done entirely online, and create your wedding website to keep your guests in the know about your event.
Planning Stage: You've hired most of your vendors.
Focus on: Creative ways you can work with your team.
We'll just come right out and say it: Many of the tasks that you'll need to take care of after hiring your vendors are usually handled in person. These may include cake and catering tastings, hair and makeup trials, attire shopping, choosing stationery, taking engagement photos, and more. However, vendors are finding ways to "meet" with their clients virtually. From scheduling conversations with your officiant over Zoom to planning a pickup tasting, having your florist provide photos of potential arrangements to having your stationer share options over FaceTime or scheduling a virtual appointment with a local dress salon, there are lots of ways to check items off your wedding checklist while social distancing.
Planning Stage: You're a few months away from your wedding.
Focus on: Ordering wedding-related items, planning your playlist, writing vows, and more.
If you've nailed down most of the major aspects of your big day, now's the time to start thinking about details and tying up any loose ends. That might mean ordering your invitations or other stationery, brainstorming and executing on favor ideas, working with your music pros (virtually, of course) to create your wedding playlist, writing your vows, and figuring out your seating chart. This is also a good time to catch up on thank-you notes and make sure your wedding website is up to date.
* Remember, the coronavirus pandemic is new territory for everyone and the standard wedding checklist may need to be thrown out the window. Look to your vendors to come up with creative solutions to planning issues that may arise due to social distancing—and don't be afraid to ask for help. If circumstances leave you unable to find time to plan, you may want to consider hiring a planner (if budget allows) to lift the burden off of your shoulders.