17 Subscription Boxes for Couples They'll Look Forward to Every Month
Looking for the perfect present for your favorite dynamic duo? These are the best gift subscription boxes for every kind of couple.
We have included third party products to help you navigate and enjoy life's biggest moments. Purchases made through links on this page may earn us a commission.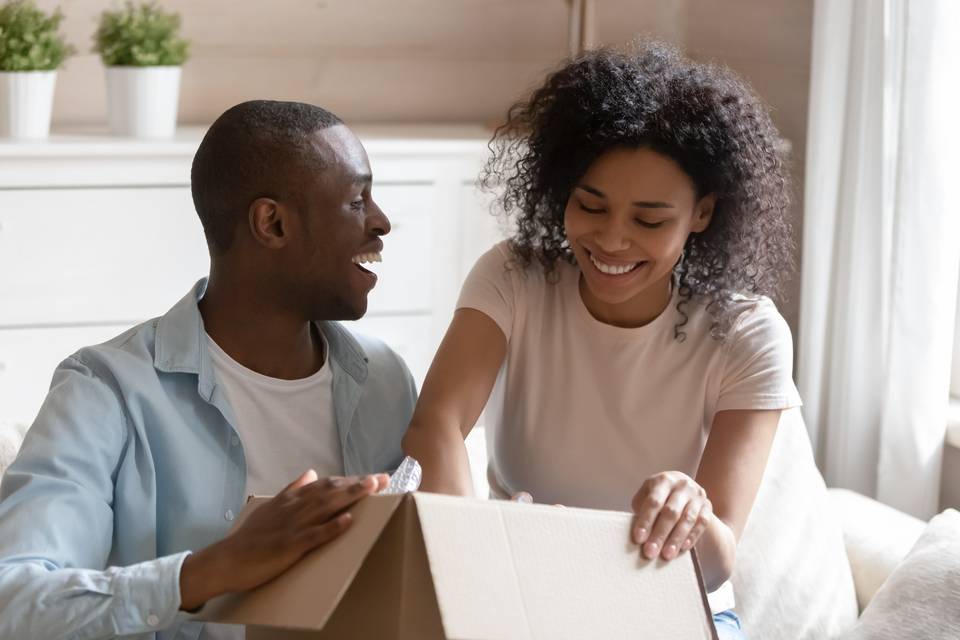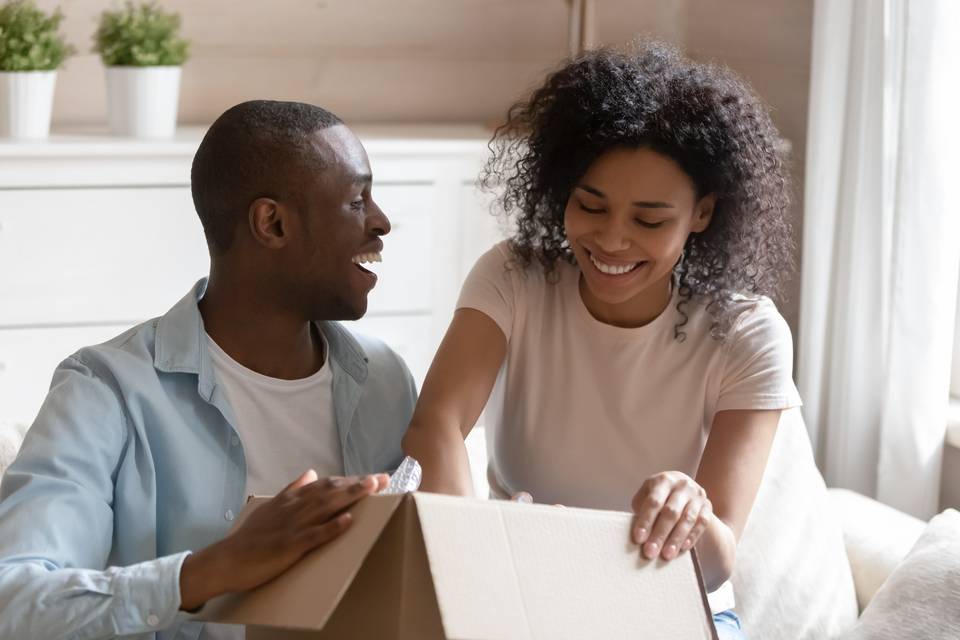 Whether you're looking for a present for your favorite lovebirds or you want to try something new with your S.O., we've found the top subscription boxes for couples that are best enjoyed together. These awesome picks will work for all sorts of occasions, from anniversary and holiday gifts to housewarming presents. A subscription box is really the gift that keeps on giving—the recipients won't receive just one special surprise, but will be delighted by a monthly present for an extended period of time. And fortunately, the best gift subscription boxes come tailored for a variety of interests and hobbies, so you're sure to find the right option for you or your loved ones.
For the Wine Connoisseurs
If the couple loves to clink glasses, treat them to a wine subscription gift card they can use to enjoy a variety of delicious vino. If you're shopping for you and your other half, you can take a short quiz that determines your personal preferences. The result? Amazing wine picked out just for you, and delivered right to your door.
Winc wine subscription gift card, from $60, Winc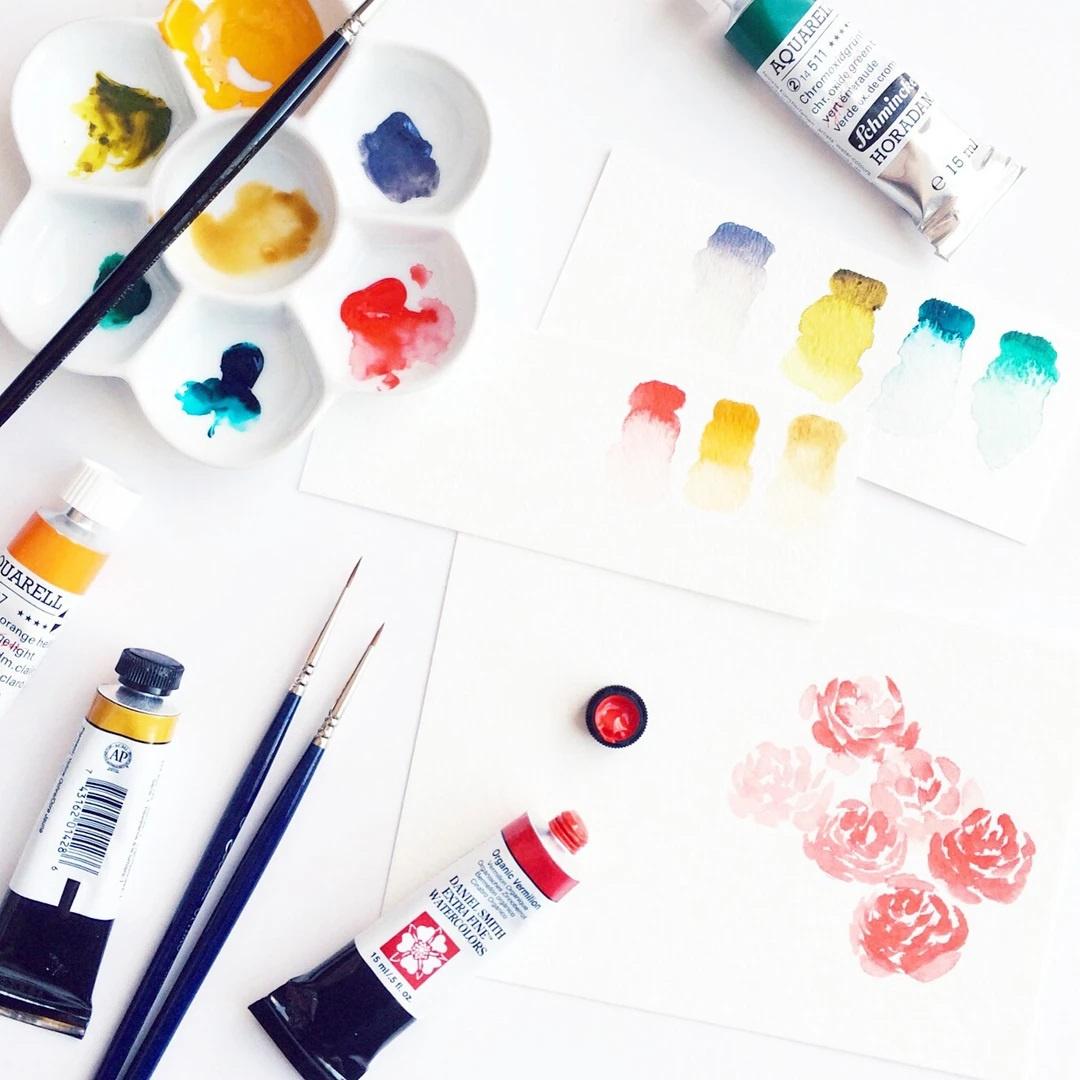 For Date Night
DateBox Club is hands down one of our favorite date subscription boxes for couples. This super-cool service provides a monthly package with an exciting new idea for date night at home. All the necessities to pull it off are included, so all they have to do is answer the door when the delivery arrives.
DateBox Club gift subscription plans, from $34 per month, DateBox Club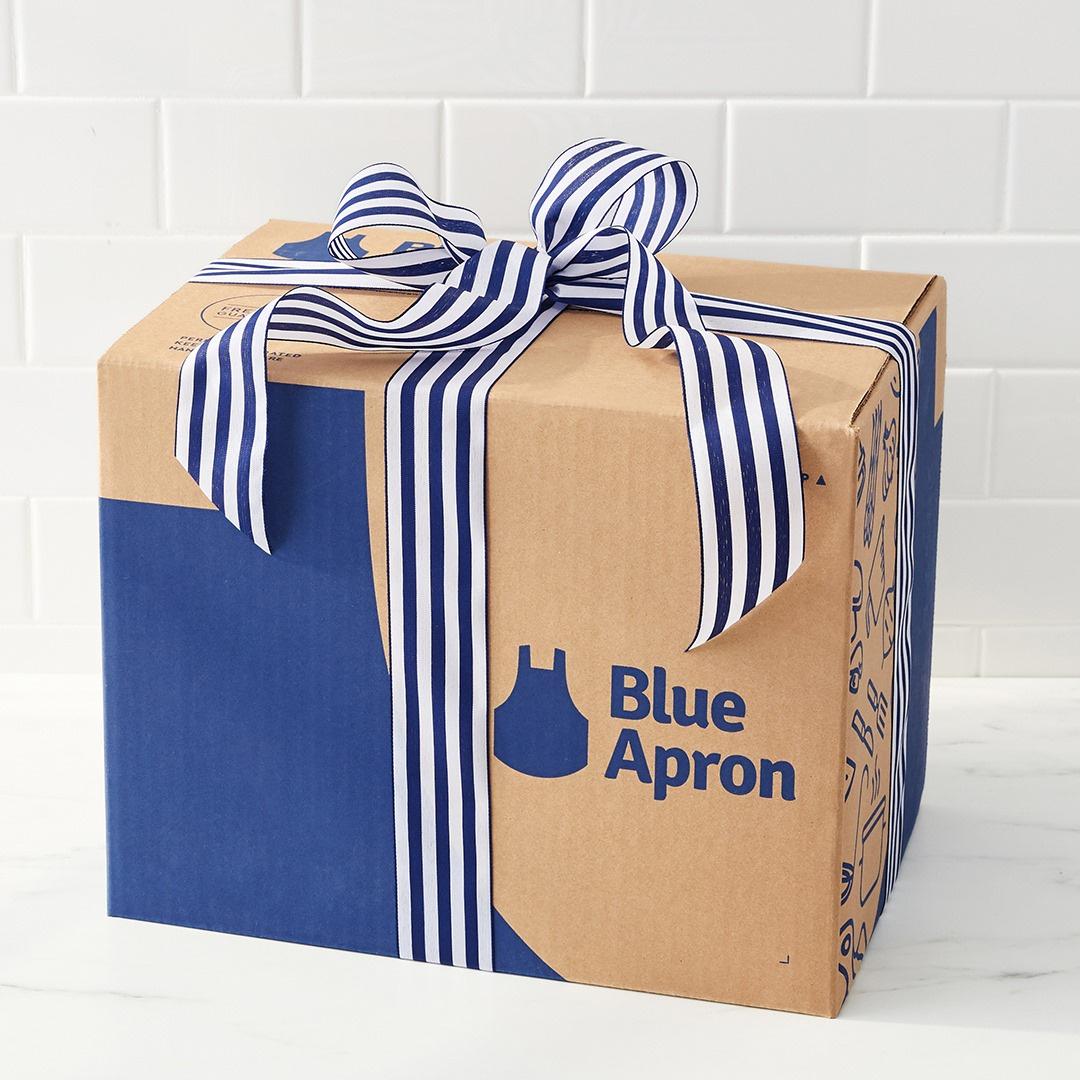 For the Couple Who Cooks Together
Meal services like Blue Apron are among the best gift subscription boxes for couples who love to cook, since it's something they can do together. Who doesn't want home-cooked food with the convenience of delivery? We love how Blue Apron allows you to choose your recipes for the week based on your tastes, and has options for different dietary restrictions—plus, you can add wine!
Blue Apron meal subscription gift card, amount of your choice, Blue Apron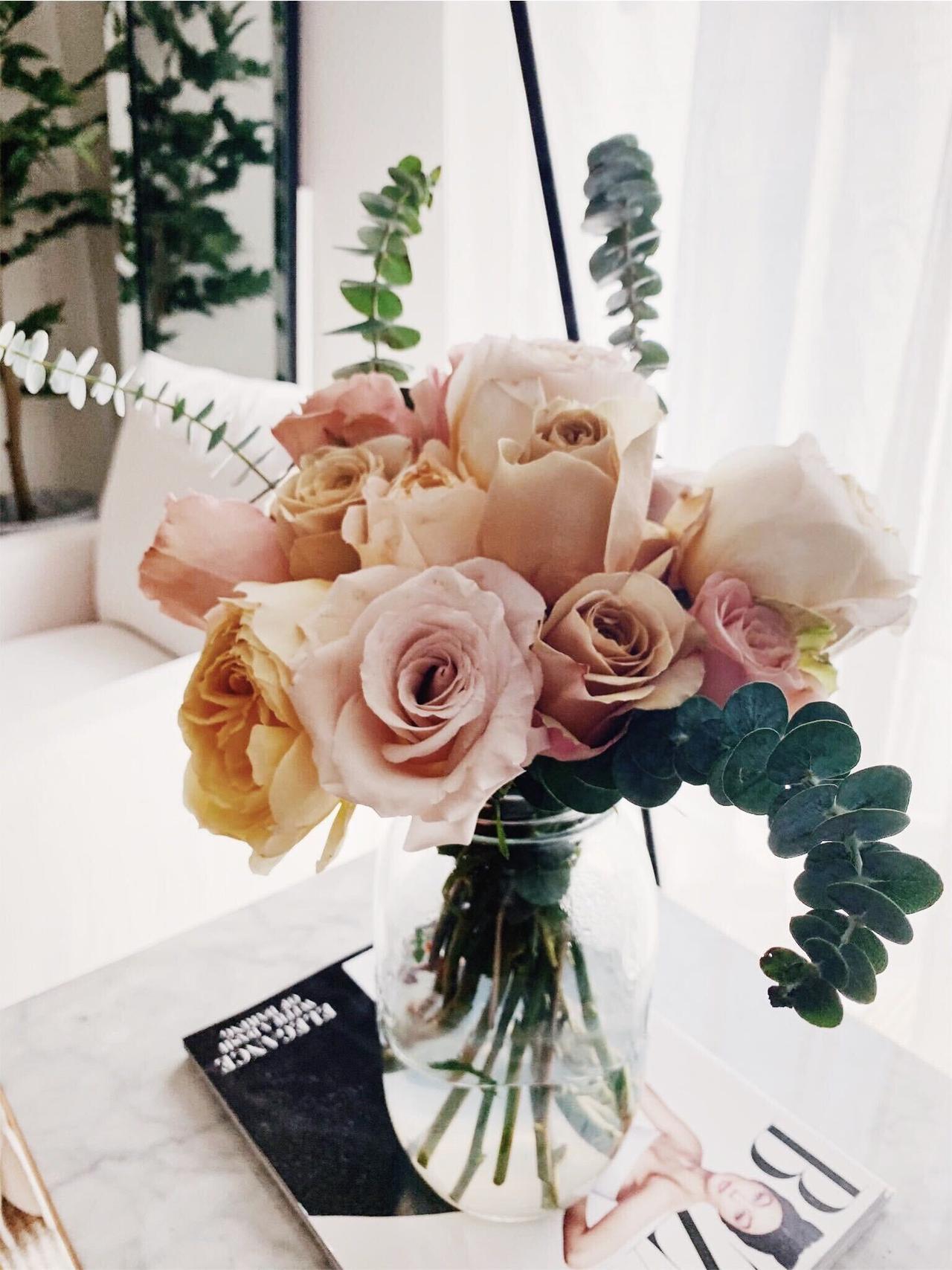 For the Nature Lovers
Subscription boxes don't get much prettier than fresh blooms. Brighten up the couple's home with a weekly, biweekly, or monthly subscription.
The Bouqs Co. flower subscription service, from $52 per bouquet, The Bouqs Co.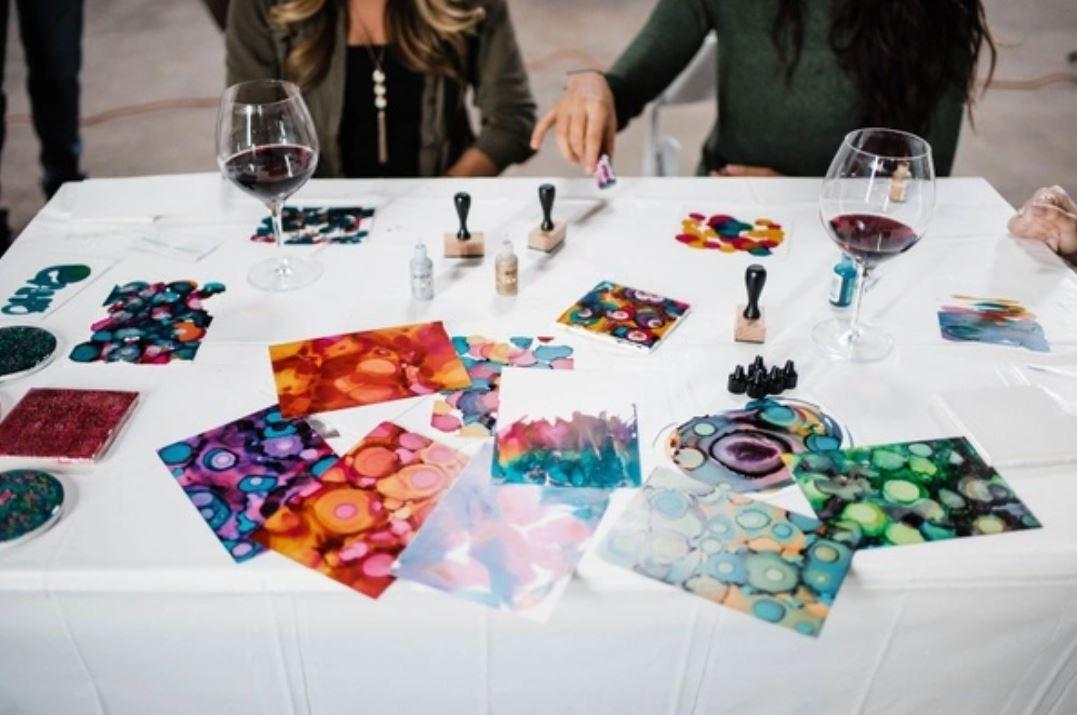 For the Crafty Couple
Cratejoy offers some of the best and most unique subscription boxes for everyone you could possibly think of. This creative option will turn date night into something productive with amazing art and craft ideas delivered straight to their door. Past examples include a clock-making project and cheese board kit—talk about fun subscription box gifts! Psst, you can get 20% off your first shipment through May 2022 with our code WEDDING20.
Adults & Crafts The Adults & Craft Crate, from $31 per month, Cratejoy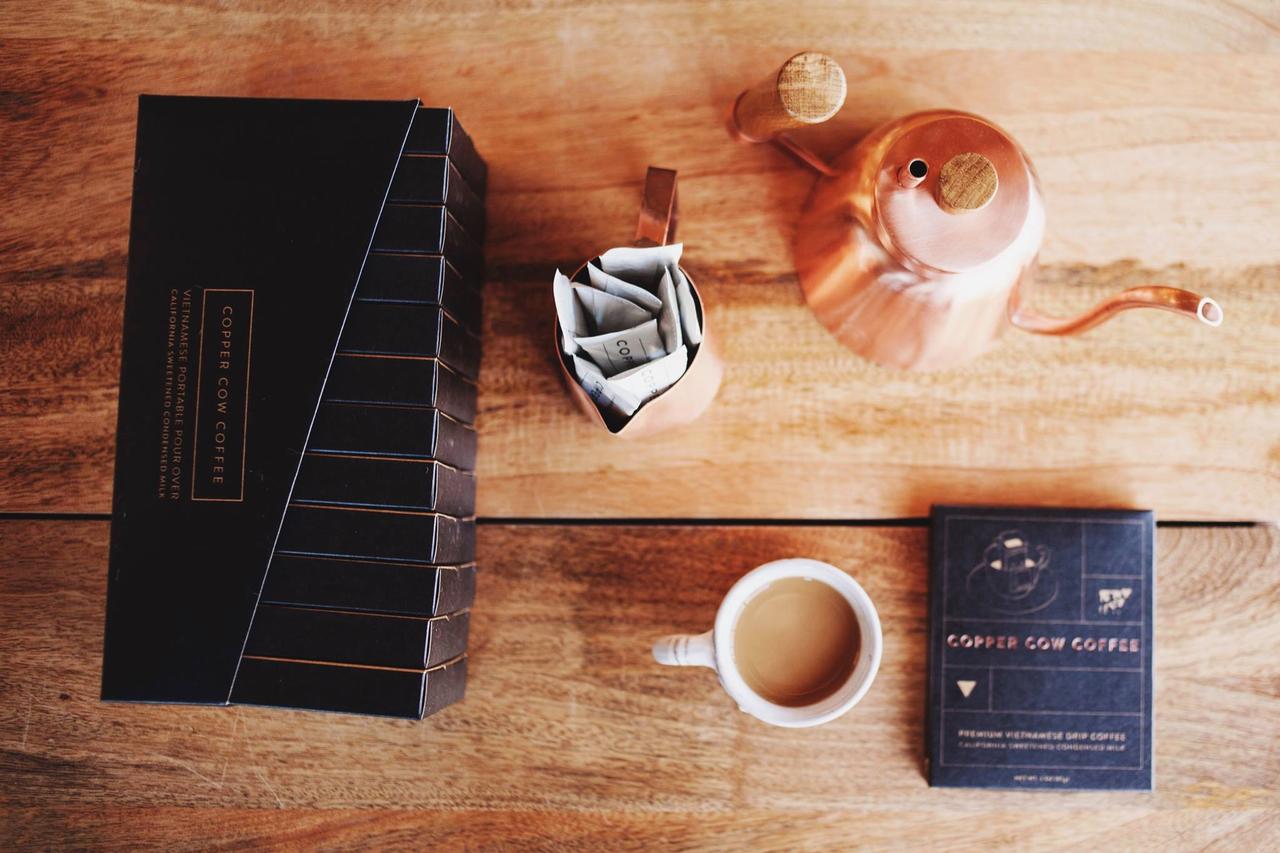 For the Caffeine Addicts
Monthly subscription boxes for couples don't have to be something totally surprising. Whether coffee is the backbone of their morning routine or just something they enjoy every now and then, they'll appreciate this thoughtful subscription gift. Each box is filled with amazing Vietnamese coffee, with the option of adding creamers for those who like it just a little sweeter.
Copper Cow Coffee coffee club membership, from $35 per month, Copper Cow Coffee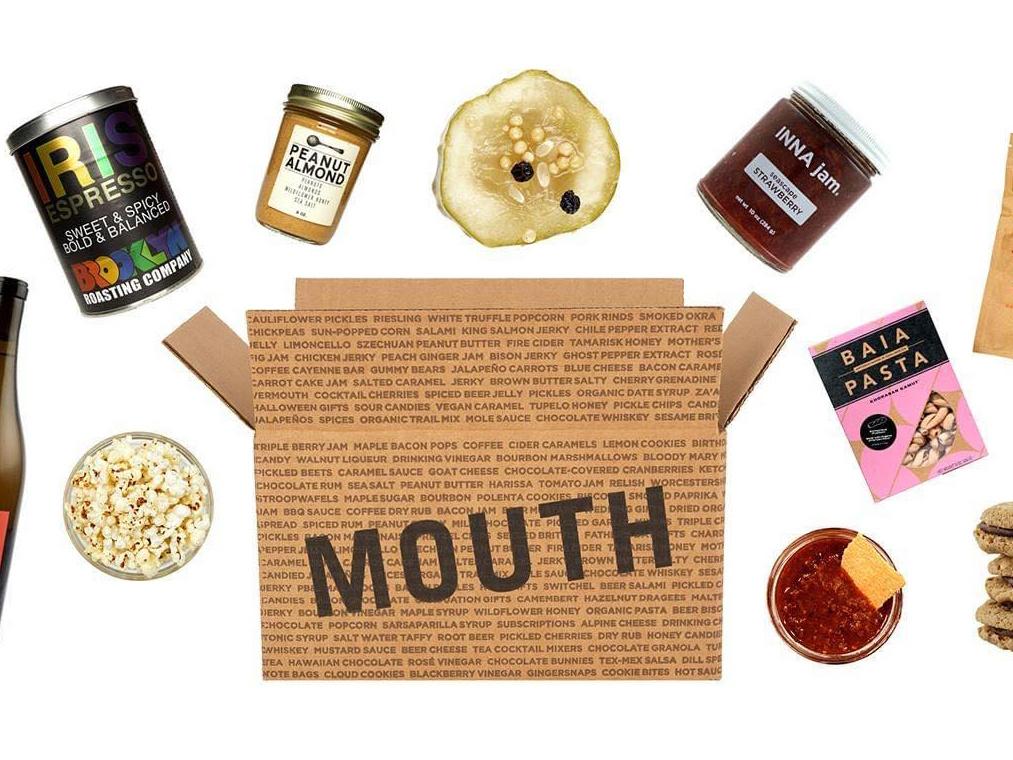 For the Couple Who Snacks
There are so many food-based monthly boxes for couples out there, and it's easy to see why. They make for some of the best subscription boxes for parents, friends, or really anyone. Lucky for you, we've found one that has it all. Each month, your loved ones will receive a mixture of sweet and savory snacks curated by a team of dedicated foodies.
Mouth Best of Mouth subscription, from $54 per month, Mouth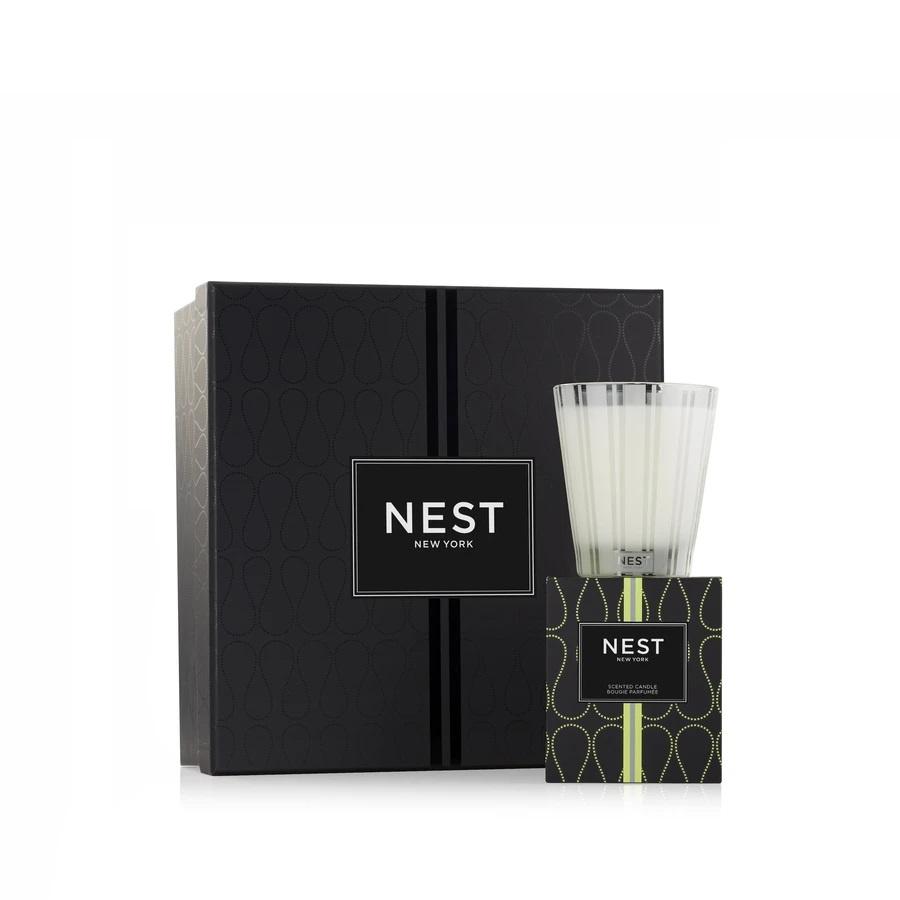 For Setting the Mood
It's not always easy to wind down. Help the happy couple in your life set the right mood for a relaxing night in with a monthly delivery that features a different fragrance every time.
NEST New York classic candle subscription box, from $38 per month, NEST New York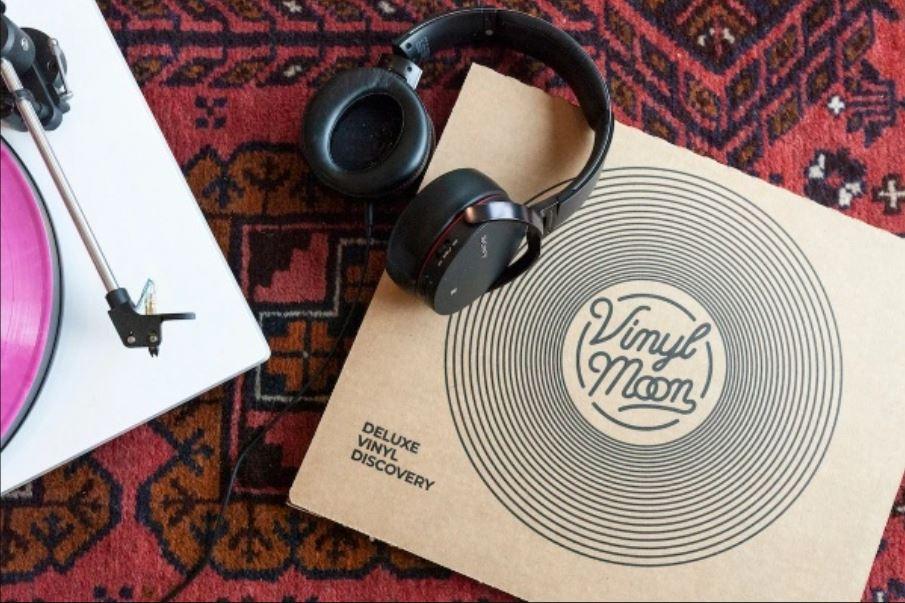 For the Music Lovers
Here's one of the more unusual gift box subscriptions for couples. Each month, they'll receive a colorful vinyl featuring 10 up-and-coming musicians. If that's not interesting enough, every record comes in a cool sleeve designed by visual artists. Your first shipment will be 20% off through the end of May with our exclusive code WEDDING20.
Vinyl Moon Deluxe Vinyl Discovery subscription, from $27 per month, Cratejoy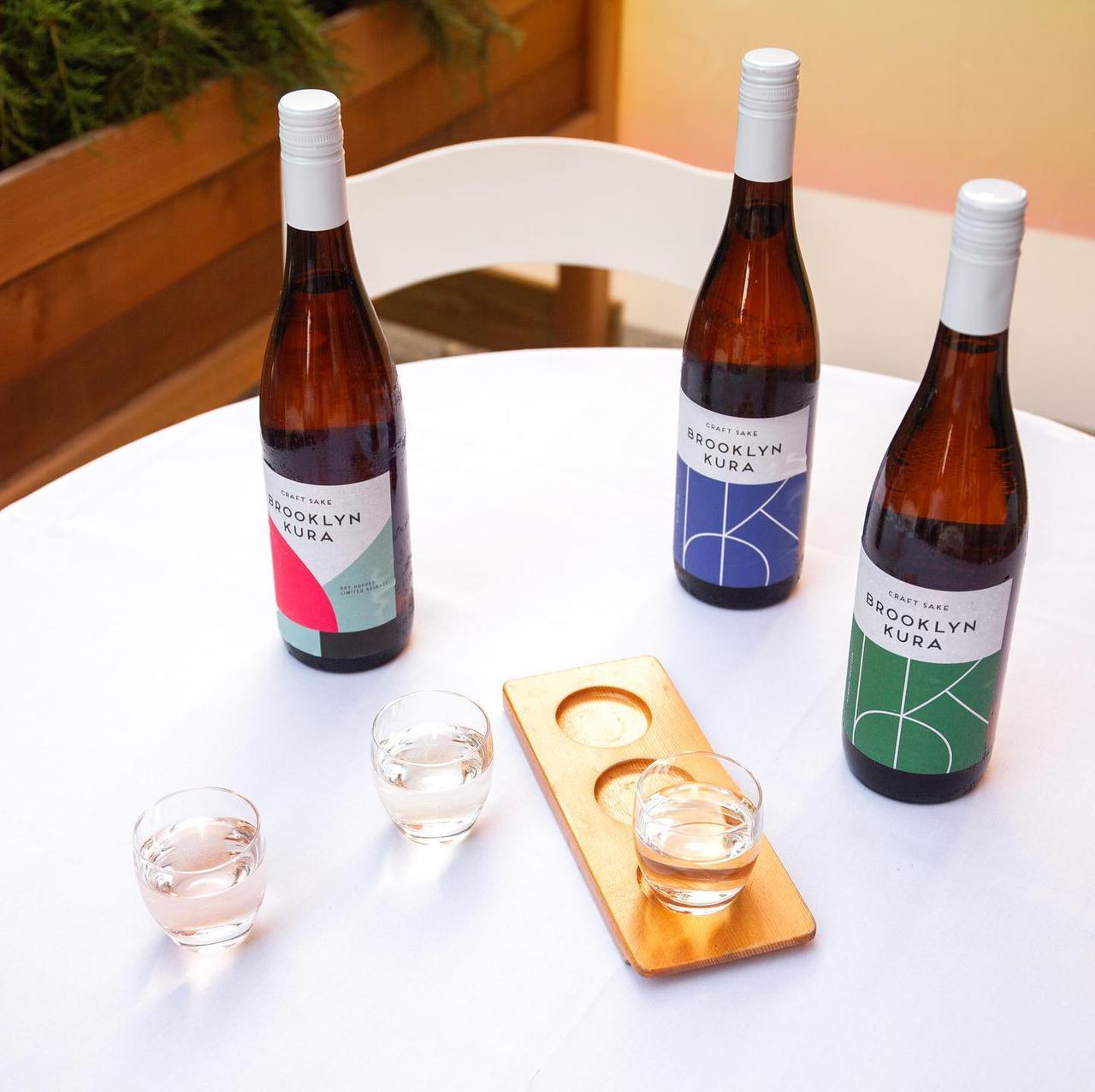 For the Couple Who Loves Trying New Things
If surprising the couple is your main goal, go for something that's likely new to them. This awesome subscription service will send full-size bottles of amazing craft sake every month, every three months, or every six months. Because it's so unique, we think it's one of the best subscription boxes for Christmas or Hanukkah gifts.
Brooklyn Kura Kura Kin membership, from $65 per month, Brooklyn Kura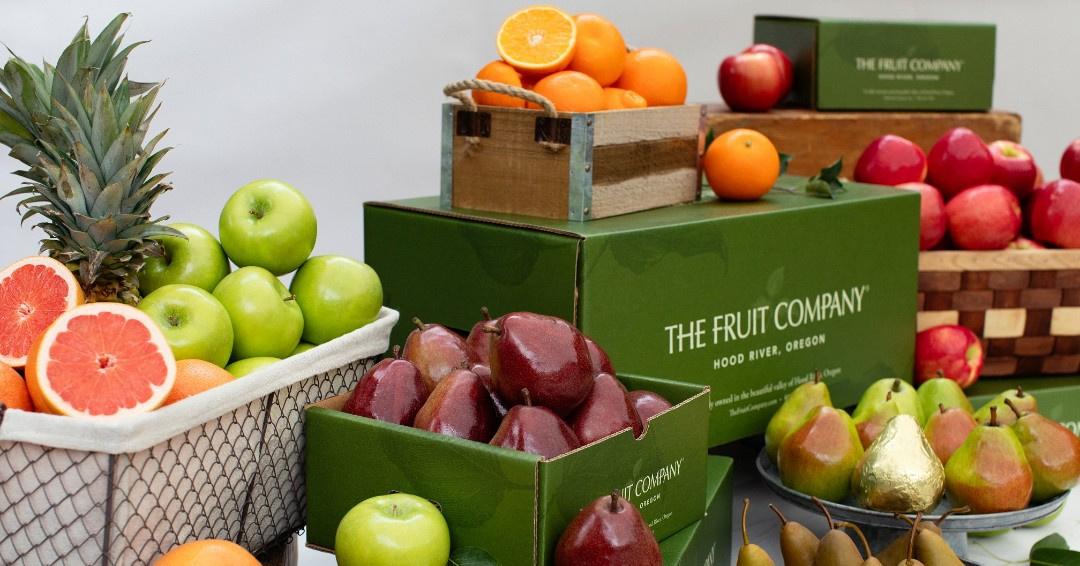 For the New Parents
New parents barely have time to take a shower, let alone head to the farmer's market. A monthly delivery of fresh fruit is an upgrade from the standard casserole to provide healthy nourishment to your sleep-deprived pals. Cute subscription boxes for couples are one of the best ways to show your support.
The Fruit Company monthly fruit club, from $99 per month, The Fruit Company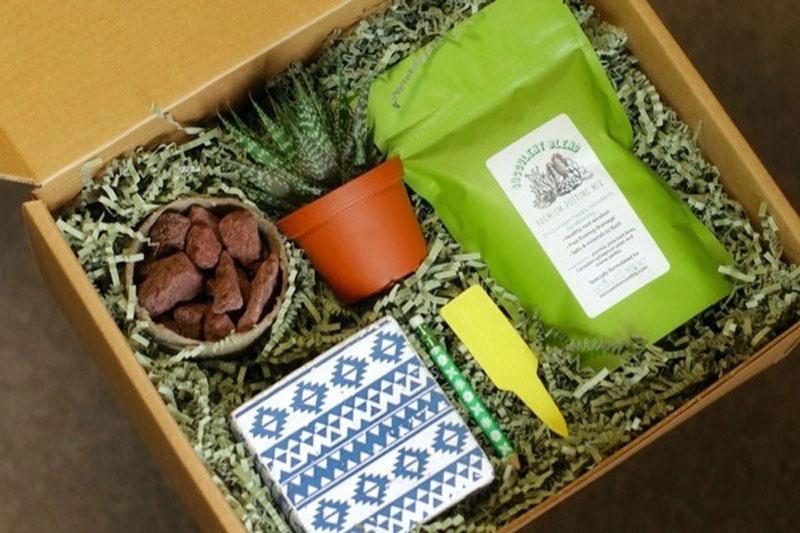 For the Couple With Green Thumbs
Succulents are super on-trend right now, and add a bright touch of green to your home or desk. With this cute and affordable subscription box, your loved ones will receive a healthy succulent each month (care instructions included) as well as succulent growing mix and a cut container—what a delightful surprise to look forward to!
Succulents Monthly monthly succulent box, from $29 per month, Cratejoy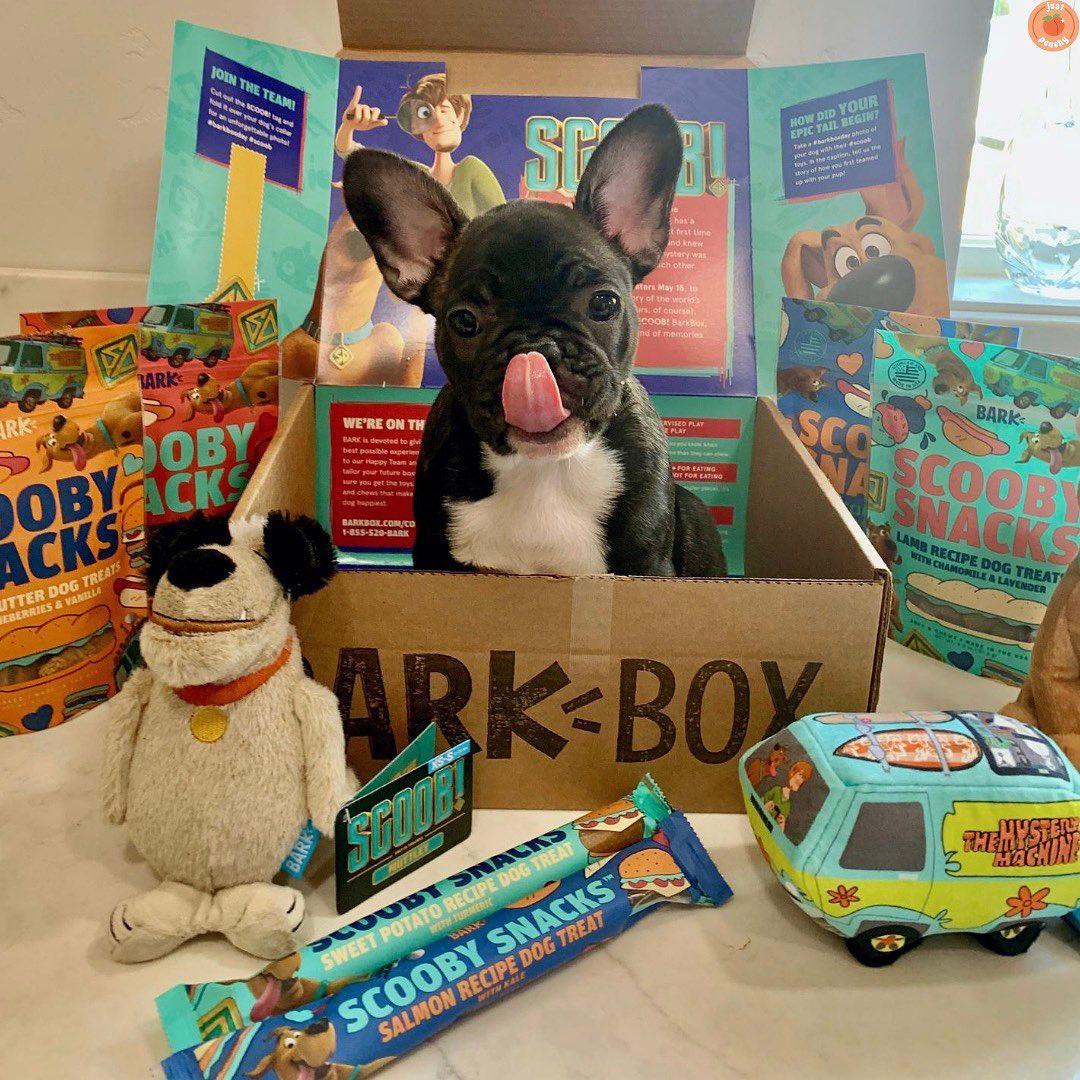 For the Pet Parents
Many couples are adopting a pet together these days, and with this awesome dog subscription box, you can welcome your pals' newest fur baby into the world with a monthly collection of treats and toys. We love how each box is curated around a theme and that the company advocates for a world that's more inclusive for canines.
BarkBox monthly subscription, from $23 per month, BarkBox

For Family Game Night
Subscription box presents can be a family affair too. This one has all the fun of an escape room with the convenience of a night in. The box includes games, puzzles, and more that can be completed by a couple or as a family, as well as on-theme drink and food recipes to really bring the experience to life. Get 20% off your first shipment of The Conundrum Box until May 31 with code WEDDING20.
The Conundrum Box subscription box, from $28 per month, Cratejoy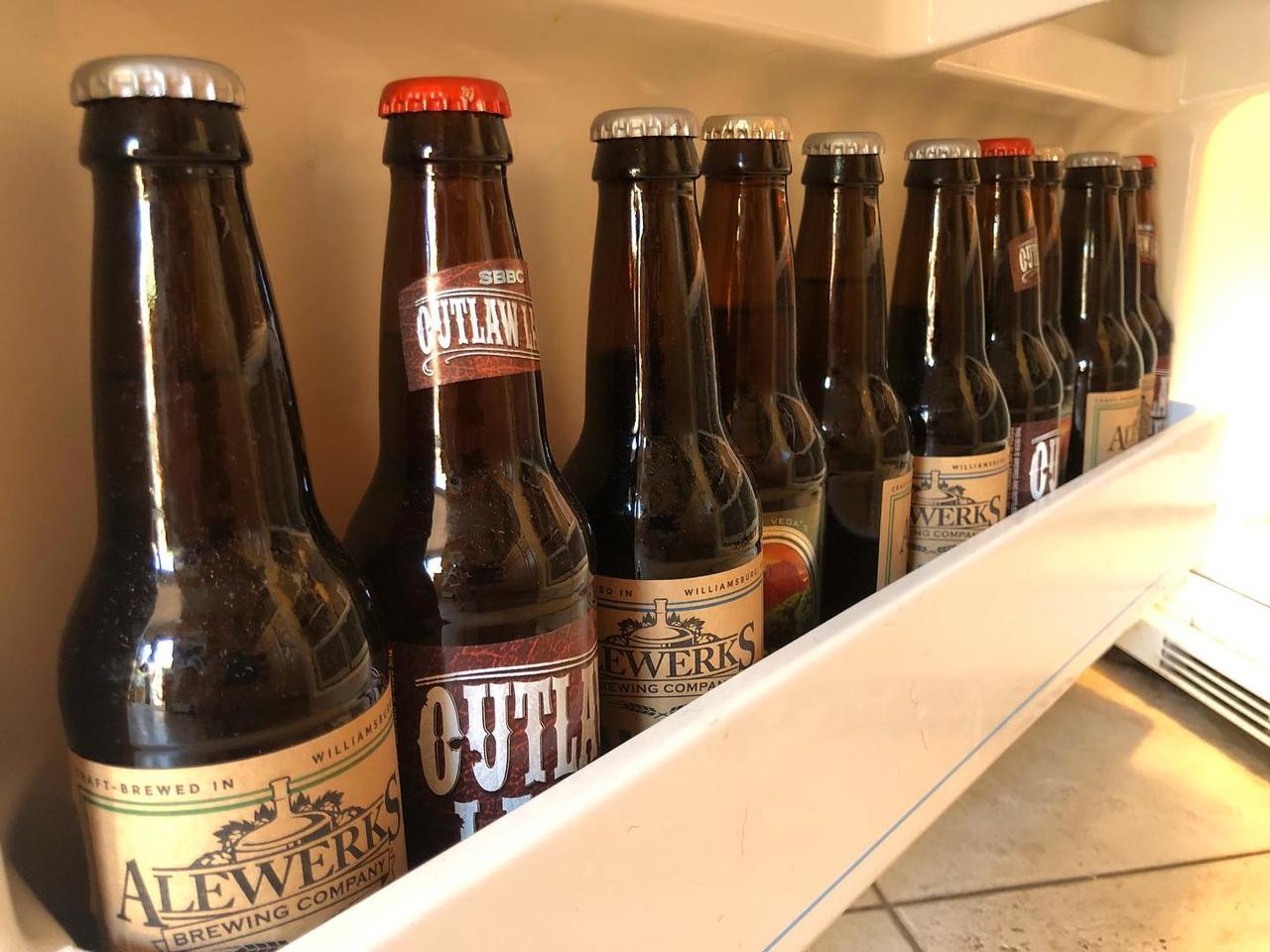 For the Couple Who Prefers Beer
If coffee or wine just isn't their thing, not to worry. Stock up the couple's fridge with refreshing craft brews they'll love sampling together. Booze makes for some of the best subscription gift ideas.
Craft Beer Club monthly subscription, $44 per shipment, Craft Beer Club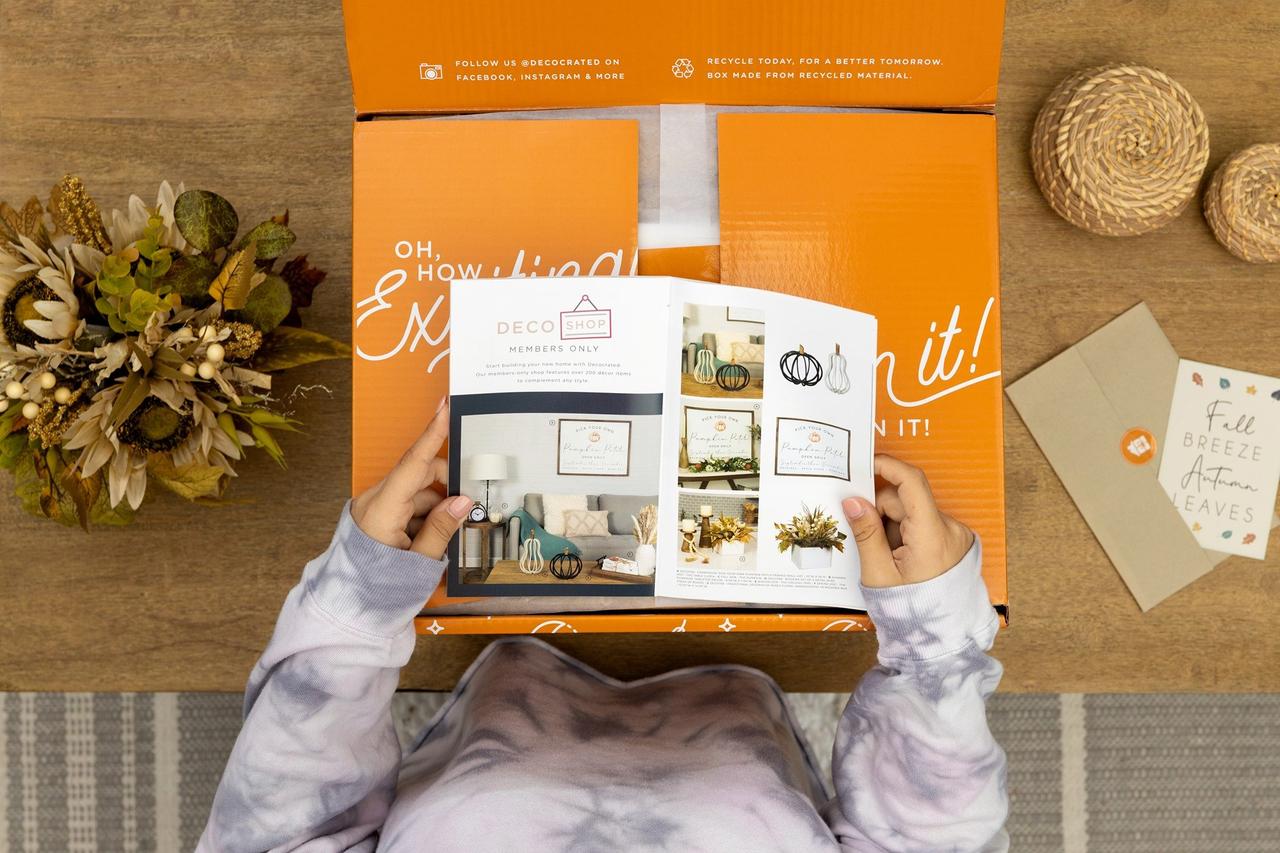 For the Home Bodies
If the couple takes pride in their abode, spoil them with a Decocrated gift card. With their cool new subscription, the couple will receive seasonally inspired home decor four times a year. The site's subscription boxes include a variety of pieces that'll instantly brighten up their home. Plus, they'll have access to Decocrated's exclusive online store which is stocked with even more beautiful homeware. This awesome subscription is an amazing holiday or housewarming gift idea.
Decocrated subscription gift card, from $50, Decocrated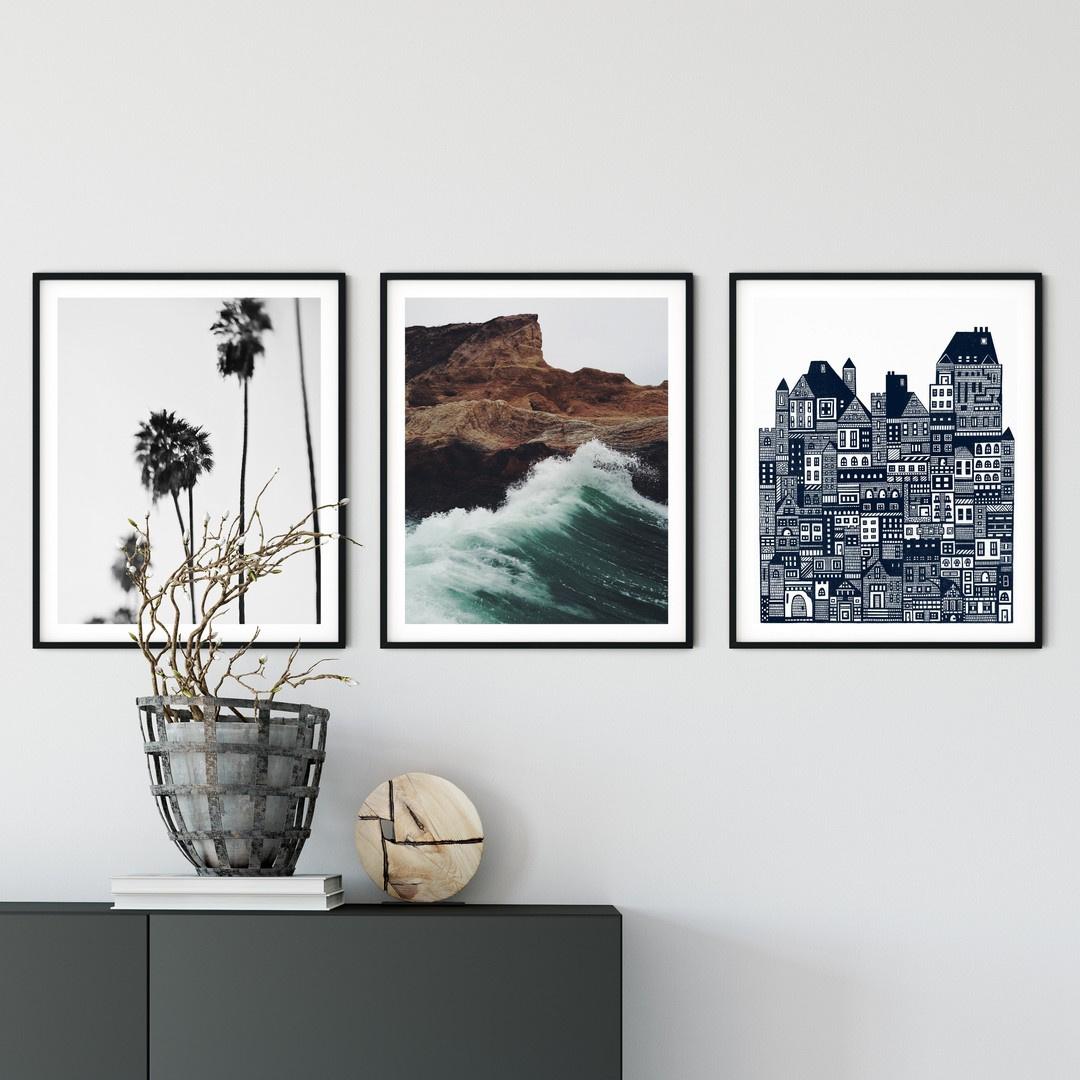 For the Art Enthusiasts
There are really so many unique subscription boxes for couples to choose from. This one-of-a-kind service will deliver curated art directly to your home every month. If you're shopping for yourself, go ahead and take their style quiz. If not, you can easily send a gift card.
Art Crate personalized art subscription, from $20 per month, Art Crate