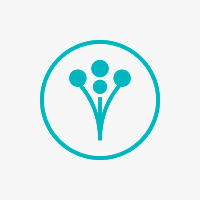 Chrissy Callahan is a skilled writer and editor with a passion for all things fashion, beauty, and lifestyle. Chrissy's work has been published in print and online, and she has covered everything from New York Fashion Week to celebrity interviews. Having graduated with a dual degree in Journalism and Media Studies and French and Francophone Studies, Chrissy is a proud Francophile and loves traveling (especially to Paris).
Experience
Chrissy worked for BeautyStat as an Assistant Hair Editor, writing weekly stories and representing the website backstage at Fashion Week shows. Chrissy then contributed to The Beauty Bean and served as an advisor for Glamour Gone Good, Inc. As Assigning Editor and then Contributing Editor for SheKnows, Chrissy managed content for the brand's beauty and love channels. Chrissy has been freelance writing fashion and beauty content for over a decade. She has been published by outlets like WeddingWire, Teen Vogue, and SELF. Chrissy also currently works as a Corporate Communications Professional for Aspen Technology.
Chrissy's book, The Paris Bath and Beauty Book, was published by Cider Mill Press in 2016. The book collects techniques from Parisian beauty experts and provides beauty recipes and remedies.
Education
Chrissy graduated from Brandeis University with a dual Bachelor of Arts degree in Journalism and Media Studies (a self-designed degree) and French and Francophone Studies.
Articles published by Chrissy Callahan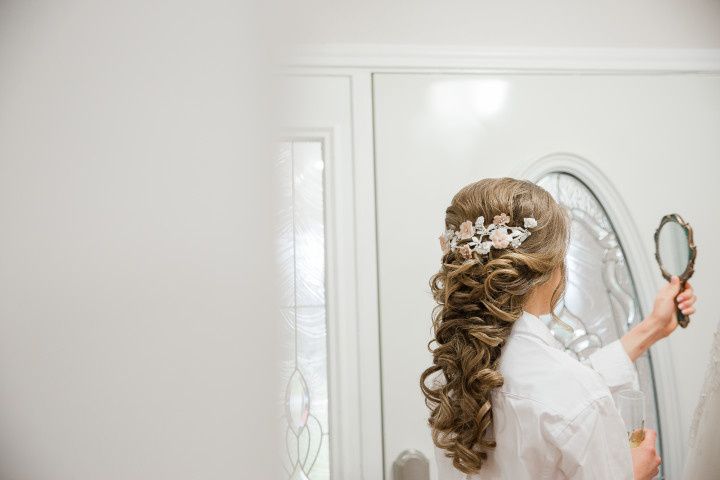 Health & Beauty
There are a few things you should consider when selecting your wedding hairstylist, and we're breaking them all down here.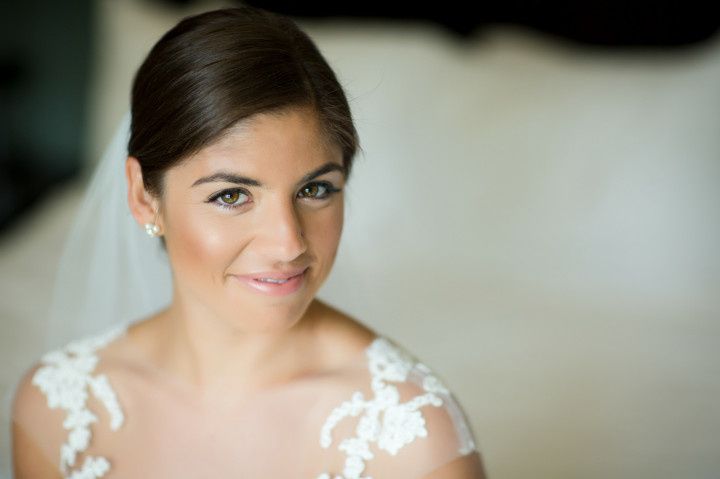 Health & Beauty
Makeup trends come and go, but a bridal glow is always en vogue. And if you're dreaming of being a blushing bride, it's important to find the right wedding makeup artist.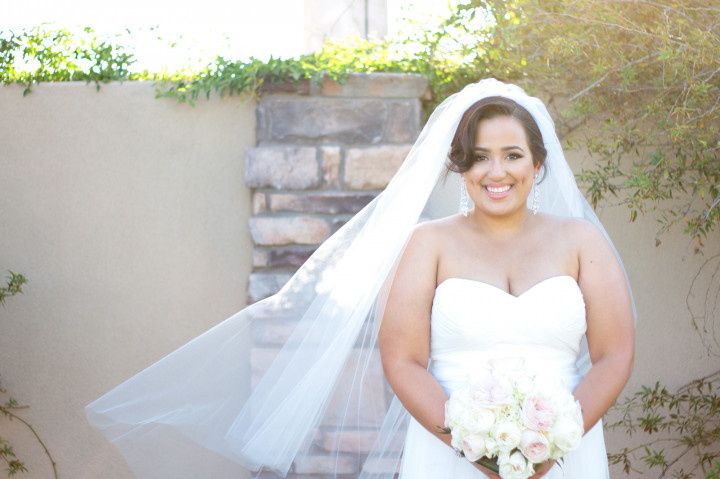 Health & Beauty
Make the process a bit less hair-raising with the help of these simple tips.