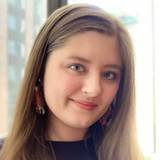 Emily Platt
Senior Manager, Commerce Content Strategy
Emily Platt is a digital media professional with over five years of experience in the wedding industry and lifestyle space. Her mission is to help readers turn inspiration into action. Emily is passionate about surprising, delighting, and creating true service content. At WeddingWire, she channels this passion into managing, editing, and writing shopping content. Emily works with a team of shopping experts to research products, uncover sales, and introduce you to the latest and greatest brands for your wedding. She devotes her time to reading reviews, comparing options, and bookmarking her favorites to share with couples and their guests. Her speciality is gift-giving.
Experience
Before joining the WeddingWire team, Emily spent over two years writing for Martha Stewart Weddings. She started as a digital editorial intern, stayed on as a contributing writer, then became the digital editorial assistant after graduating from college. During her time at the magazine, she covered celebrity relationship news, real weddings, and industry trends. In addition, she attended New York Bridal Fashion Week.
Emily started her journalism career as an intern at Her Campus Media, where she also served as a national contributing writer and editor in college. After her internship with Her Campus, Emily spent time at Cosmopolitan as a digital fashion and beauty intern.
Additionally, Emily has contributed to The Knot, MyWedding, The Bump, and Business Insider.
Education
Emily graduated from Vassar College in Poughkeepsie, New York. She majored in psychology and minored in creative writing. She is a member of the Psi Chi honors society.
During college, Emily interned at MarthaStewartWeddings.com, Cosmopolitan.com, Her Campus Media, and KAYAK.
On campus, Emily was involved in event planning and design.
WeddingWire Q&A with Emily
What is your ideal wedding style?
Romantic and natural, but with a brighter, more saturated color palette.
Dream honeymoon location?
Italy has everything I love: great food, good drinks, and breathtaking scenery.
What was (or would be) your first dance song?
If I have a first dance, I want the song to be a surprise!
Favorite celebrity wedding look?
Kacey Musgraves and Rustin Kelly were a vision in their couple portraits.
Articles published by Emily Platt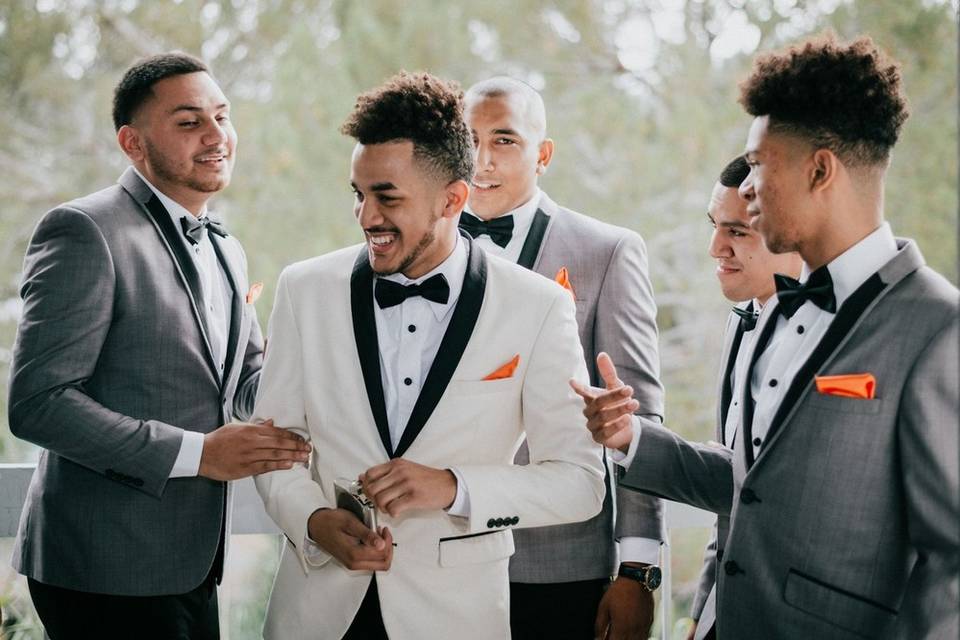 Wedding Fashion
Looking for the perfect wedding bow tie? Take your pick of these dapper accessories—and find out what to pair it with.
Bride & Bridesmaids
Treat yourself (or your BFF) to ultimate comfort. This bridal loungewear is perfect for wedding errands, casual bach parties, and relaxing at home.