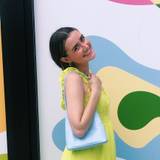 Bryce is a freelance writer and digital journalist from the city of Cedar Rapids, Iowa. After finishing her undergraduate education amid the COVID-19 pandemic, she moved to Chicago to complete a master's of journalism program at Northwestern University. She gained experience in all things magazine writing and editing and (pretty much) mastered the CTA. After finishing her degree, she moved to Los Angeles, where she's currently based. You can probably find her exploring bookstores, listening to an investigative true crime podcast, or watching British reality TV.
Experience
Bryce fell in love with journalism after joining the on-campus lifestyle and fashion magazine at Iowa State University. Along with reporting and writing, she was also copy editor for multiple semesters during her college career. Her senior year, she got the opportunity to work as an editorial apprentice at Midwest Living magazine, covering topics like local arts and culture, businesses and the pandemic. After graduating, she began her MSJ program at Northwestern, during which she contributed pieces to Little Village magazine and Cosmopolitan.
While she's open to basically any beat, Bryce is especially interested in writing about culture and lifestyle, astrology, mental health, and women and gender.
Education
Bryce graduated Summa Cum Laude with her master's in journalism from Northwestern University and her BA from Iowa State University. While in undergrad, she studied abroad in Seville, Spain, played viola in the ISU Symphony Orchestra, and served as education chair at Kappa Kappa Gamma.
Articles published by Bryce Jones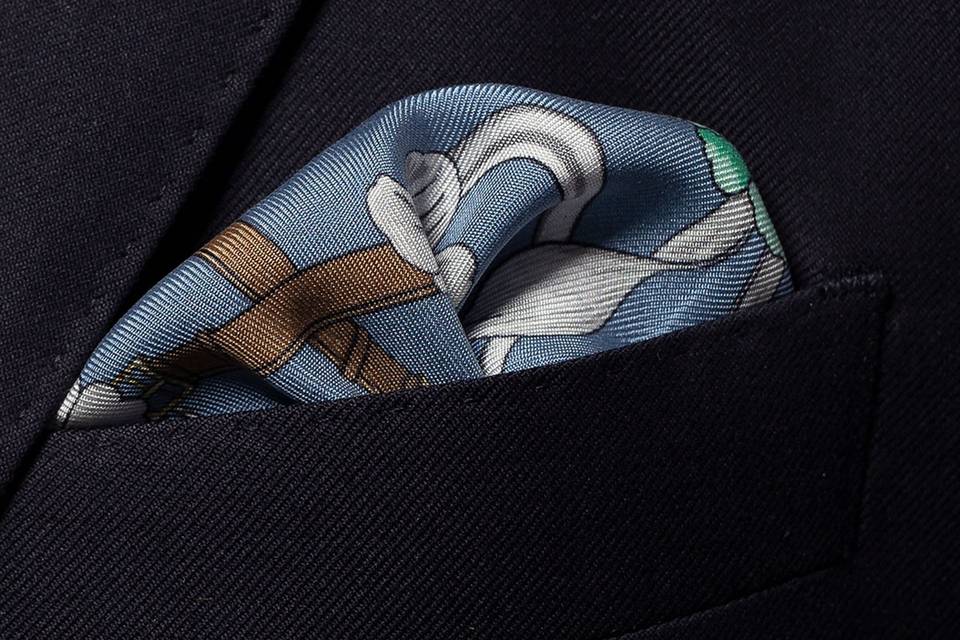 Wedding Fashion
Whether you go for trendy, classic or bold, any of these pocket squares will level up your wedding look.