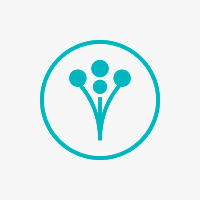 Zina Kumok is a writer specializing in personal finance. Zina's areas of expertise include budgeting, saving, retirement, taxes, insurance, student loans, and even weddings. Zina has written for outlets like Investopedia and WeddingWire; brands like Mint, Experian, and LendingTree; and has had financial advice featured in articles for The Washington Post, Time, DailyWorth, Learnvest, and MagnifyMoney.
Experience
Zina started her writing career as a General Assignment Reporter for The Elkhart Truth, an Indiana newspaper. Zina then joined the Little Red Door Cancer Agency as a Media and Communications Coordinator. She grew the organization's brand by developing a social media network and creating content. Based on her experience paying off $28,000 worth of student loans in three years, Zina currently offers financial coaching to others through her company Conscious Coins. Zina also writes and speaks on personal finance topics through Kumok Marketing and Media. She has contributed to outlets like The Washington Post, DailyWorth, and WeddingWire.
Zina is a three-time finalist for Best Personal Finance Contributor/Freelancer at the Plutus Awards and a Certified Financial Health Counselor and Student Loan Counselor.
Education
Zina is a graduate of Indiana University, where she received a Bachelor of Arts in Journalism.
Articles published by Zina Kumok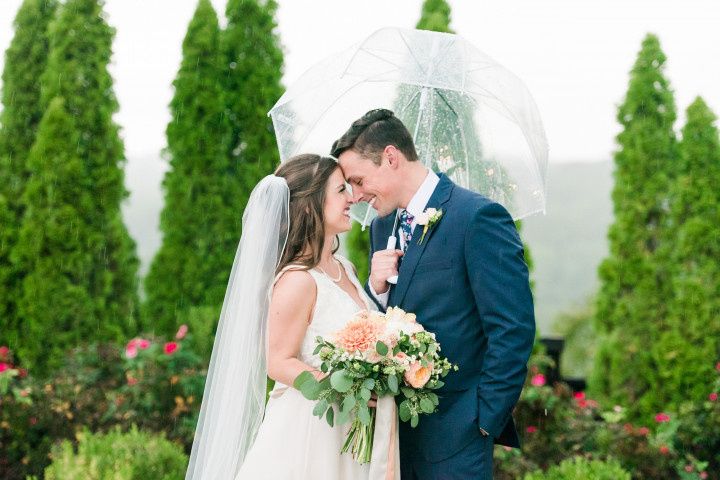 Budget
If you've ever worried what would happen in the event of a wedding disaster, you should look into wedding insurance. Start by reading our rundown below.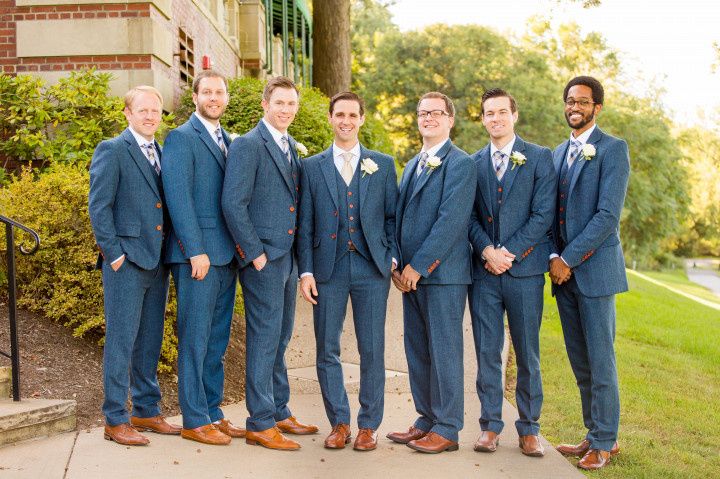 Groom & Groomsmen
If you want to find the right wedding suit but don't know where to start, read ahead for our suggestions.