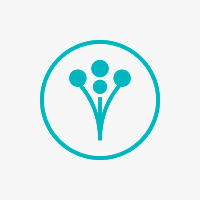 Teresa Traverse is a Phoenix, Arizona-based journalist specializing in lifestyle content including weddings, fashion, travel, and food. Her work has been featured on online outlets like WeddingWire, Rachael Ray, USA Today, Fast Company, Refinery29, and Daily Paws. She has created branded content for companies including Marriott, Citibank, Petco, and CVS. Teresa is currently a freelance writer and the Managing Editor of Sedona Monthly magazine. She is a self-proclaimed cupcake aficionado and activewear lover.
Experience
Teresa has been a freelance writer since 2011, researching and writing original articles or a variety of publications. Her lifestyle content has appeared in national networks like Weight Watchers, Bust, and Parenting magazines in addition to sites like WeddingWire, Brides, Every Day with Rachael Ray, Bustle, USA Today, Fast Company, Refinery29, and Daily Paws. Teresa has also been published in Phoenix-based outlets including Phoenix magazine, Modern Luxury Scottsdale, Phoenix Home & Garden, and the Phoenix New Times. Teresa also currently manages the city's only monthly regional publication, Sedona Monthly magazine.
Education
Teresa attended Virginia Tech and graduated with a Bachelor of Arts degree in Communications.
Articles published by Teresa Traverse