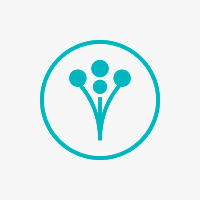 Lindsay Pietroluongo is a content strategist and business technology writer specializing in long-form articles. Lindsay has been a freelance copywriter for over a decade, providing writing services to brands and individuals in the U.S. and abroad. Her primary and favorite content niches include entrepreneurship and freelance writing; health, fitness, and sports; Instagram marketing; and mobile photography. Lindsay also provides coaching and mentoring to other freelancers.
Experience
Lindsay is currently a contributing writer and copy editor to Home Hunts, Venture 4th Media's clients, Mobiography, KLA Group, EyeEm, and Elegant Themes. Lindsay has written articles, edited and contributed to e-books and magazines, and created newsletters for these brands. Lindsay has also previously written for WeddingWire, Jumper Media, and Page One Power.
Education
Lindsay is a graduate of Marist College in Poughkeepsie, New York, where she received a Bachelor's Degree in English, with a focus in writing.
Articles published by Lindsay Pietroluongo