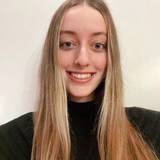 Kerre Jo started her career at WeddingWire as a digital editorial production assistant. In that role, she produced freelance content, specializing in fashion and e-commerce content. Currently, as a Social Media Coordinator, Kerre Jo leads the Facebook account for WeddingWire and collaborates with her teammates to curate TikTok content. In both experiences, Kerre Jo has been able to dive headfirst into the wedding industry, where she has enjoyed providing knowledgeable wedding advice and inspiration to readers creatively through articles and social media. When she's not brainstorming the latest Facebook post or learning a new TikTok trend, Kerre Jo loves to grab an iced coffee, find tasty breakfast places, keep up to speed with all things fashion, frequently unwind at yoga, play with dogs, and bop to her favorite artists, Taylor Swift and Avril Lavigne—a rather unexpected, yet talented duo. She is regularly floating between her home base of Connecticut and New York City.
Experience
Growing up, Kerre Jo had a liking for quick-witted humor, grammar, and public speaking, which was only strengthened as she was often humored by classic late-night shows like Saturday Night Live and The Tonight Show Starring Jimmy Fallon. In an attempt to emulate the highly articulate deliveries and clever writing skills she witnessed on television, Kerre Jo often gave speeches throughout high school, blogged throughout college, and was constantly in the know about all things pop culture to remain sharp in her writing and on social media.
After navigating numerous pandemic whirlwinds and life post-grad, Kerre Jo leaped at the chance to work at WeddingWire, where she witnessed the wedding industry on a national and international scale for the first time. Here, she's grown to love the valuable roles both editorial and social play within the industry, and continues to fine-tune and expand in her writing and social media skills.
Education
Kerre Jo is a graduate of Fairfield University in Fairfield, Connecticut, where she majored in Digital Journalism and minored in Marketing and Communication. Kerre Jo studied abroad in Florence, Italy, where she interned as an editor for a study abroad newspaper called Florence News and traveled to more than 10 different countries and cities, including her all-time favorites, London, Amsterdam, and Prague. She also wrote for the opinion section of the campus newspaper The Fairfield Mirror, was a social media intern at a local travel agency, and spent leisure time at nearby beaches in Fairfield County.
Articles published by Kerre Jo Lattanzio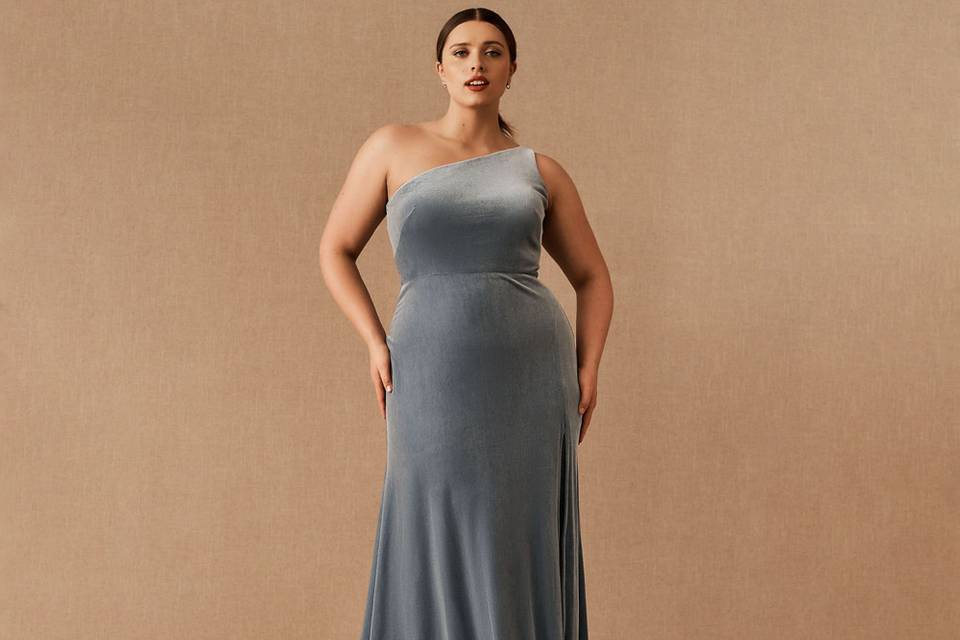 Wedding Fashion
These stylish one-shoulder wedding guest dresses and jumpsuits will have you looking like the life of the party.