8 Black-Owned Businesses That Are Shaping Michigan Weddings
From Detroit to Grand Rapids, these Black-owned wedding businesses in Michigan are leading the industry.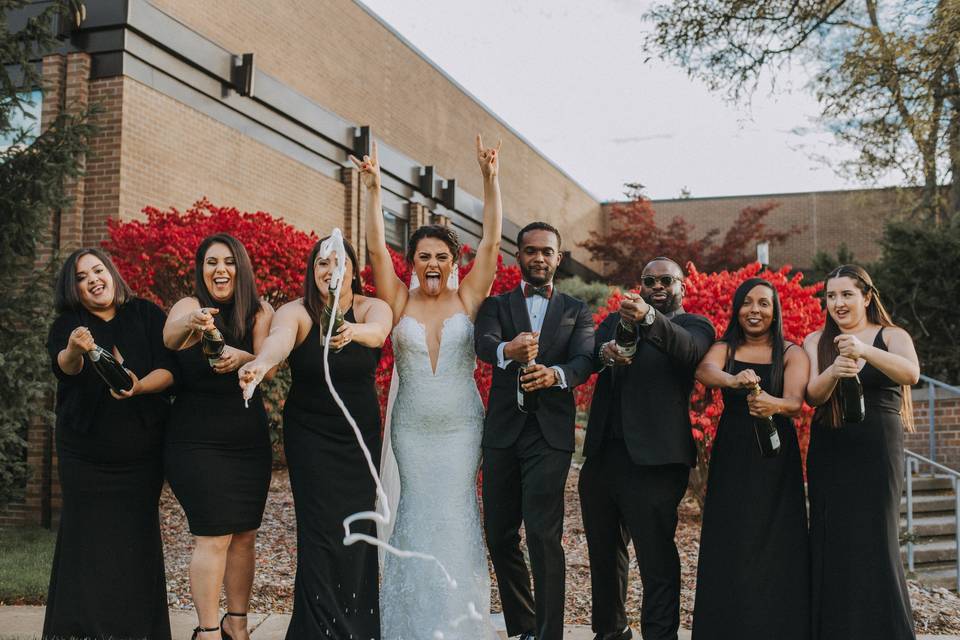 Building your wedding vendor team can be a difficult process, but it's so exciting and fulfilling to find the perfect group of pros to turn your dreams into reality. To help you on your search, we're highlighting eight Black-owned wedding businesses in Michigan who are leading the industry. From Detroit to Grand Rapids, some of these pros have been in the industry for many years, while others are newer on the scene, but they all have received glowing reviews from couples—and some have won Couples' Choice Awards to boot! Of course, this is just a small group of Black-owned wedding businesses in Michigan, visit WeddingWire to find other creative and talented pros in the area. And now, you can more easily find wedding businesses that are Black-owned, Hispanic or Latinx-owned, LGBTQ+-owned, Native American-owned, Veteran-owned and Woman-owned with the WeddingWire Vendor Directory's new Diversity filters. Learn more about these amazing Black-owned wedding businesses in Michigan as you start to build your vendor team.
Ever since viewing The Parent Trap as a child, Kristin London has wanted to work in the fashion industry—particularly with wedding dresses. While attending Wayne State University, she noticed that Detroit didn't have many bridal salons, so she opened one herself in her parents' basement. Five years later, Detroit Bridal House has its own storefront, and the business is thriving. London's well-edited collection includes designers that are unique to the area, like Rebecca Schoneveld, Ti Adora Bridal, and Daughters of Simone. She aims to provide brides with an intimate and personalized shopping experience. "I think it's so important for a bride to slow down and enjoy the dress shopping experience, to feel what each dress feels like on their bodies, to move and dance in it," says London. "When a bride feels confident in what she's wearing, I can see it on her face—I see her just light up."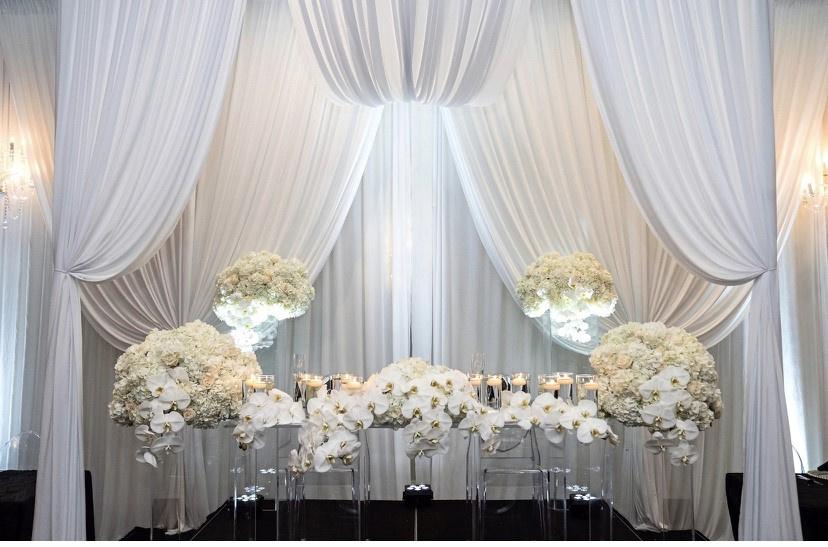 From the time she was in high school, Brandi Peart always loved planning events and celebrations for friends and family members. She planned her own wedding in 2009, and two friends' events shortly thereafter, which led to starting her business, B Posh Events, based in Farmington. "I love watching a vision turn into real life," Peart says. "The best part about event planning is working with amazing clients. When I have a client that I just vibe with, I am truly able to do my best work. It warms my heart to help create such amazing memories for them during the most important times of their lives. And it makes the planning journey so much more fun!"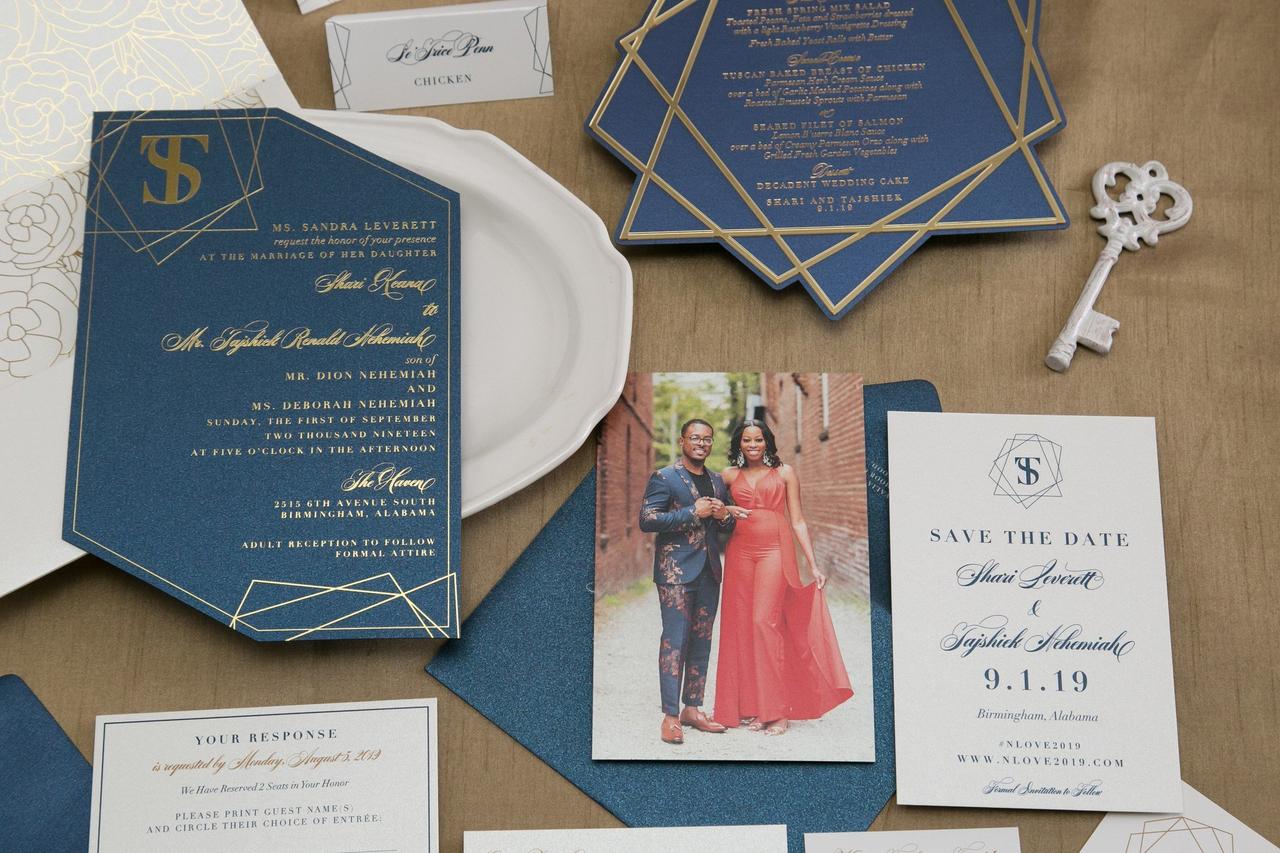 Le'Trice Penn started LePenn Designs in 2007, shortly after creating the ceremony programs for her own wedding. The Southfield-based company designs all of a wedding's paper products, from save-the-dates to invitations, menu cards, seating charts and escort cards, table numbers, programs, and more. "My number one goal is to create timeless and keepsake invitations and stationery that are the best fit for their personality and wedding style," she says. "I don't push them into the direction of what's 'trending' or featured all over Pinterest because I want their designs to be very unique to them and their story."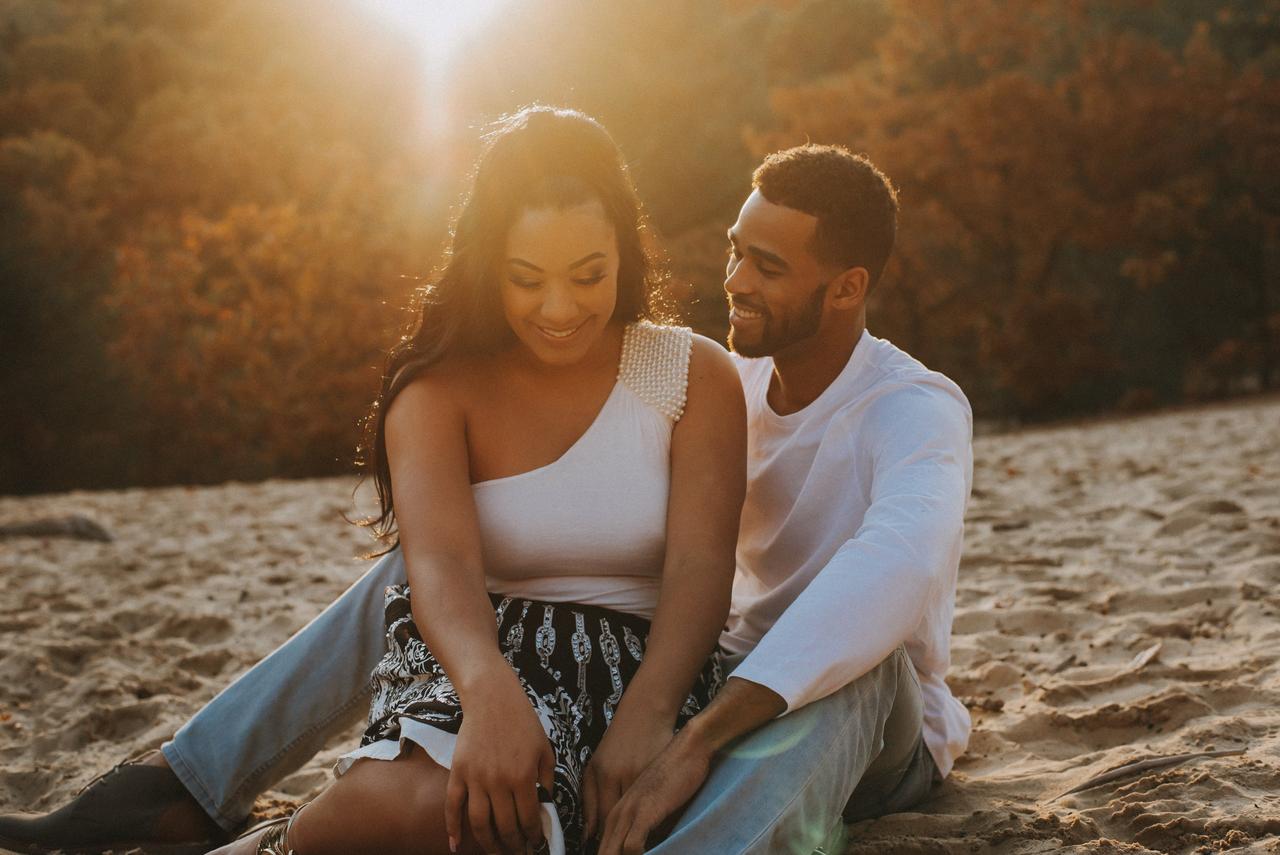 Kendra Lynece has loved photography ever since she was a small child, and soon fell in love with photographing weddings. "I was able to see how much love was in one room and see so many people coming together at one time," she recalls. "I was hooked." The award-winning photographer, who is based in Grand Rapids, loves developing a rapport with her clients and helping to capture their special day with a photojournalist's eye. "My couples really appreciate the connection I'm able to make with them and their guests," she says. "Building those friendships with my couples is the best part of my job."
Kyra and DeOndre Head didn't have a videographer at their own wedding—something they still regret. Kyra, who has always loved videography, and DeOndre, a technology whiz, joined forces to start MyTouch Weddings in 2014. They quickly realized the power of their role at a wedding. "One of our first clients, her father passed away shortly after her wedding," Kyra recalls. "She was so happy that she had a recording of him giving his speech." Kyra and DeOndre have captured weddings for couples of many ethnicities and religious backgrounds. "Having a diverse clientele is really important to us," says Kyra. "We've filmed Middle Eastern weddings, Nigerian weddings, Black weddings, Jewish weddings, and more. I've learned so much about different cultures." And attending so many weddings has an added benefit for Kyra and DeOndre: "We love witnessing so many weddings—it's cool for us as a married couple, a constant reminder of the power of love and a mini refresher every weekend."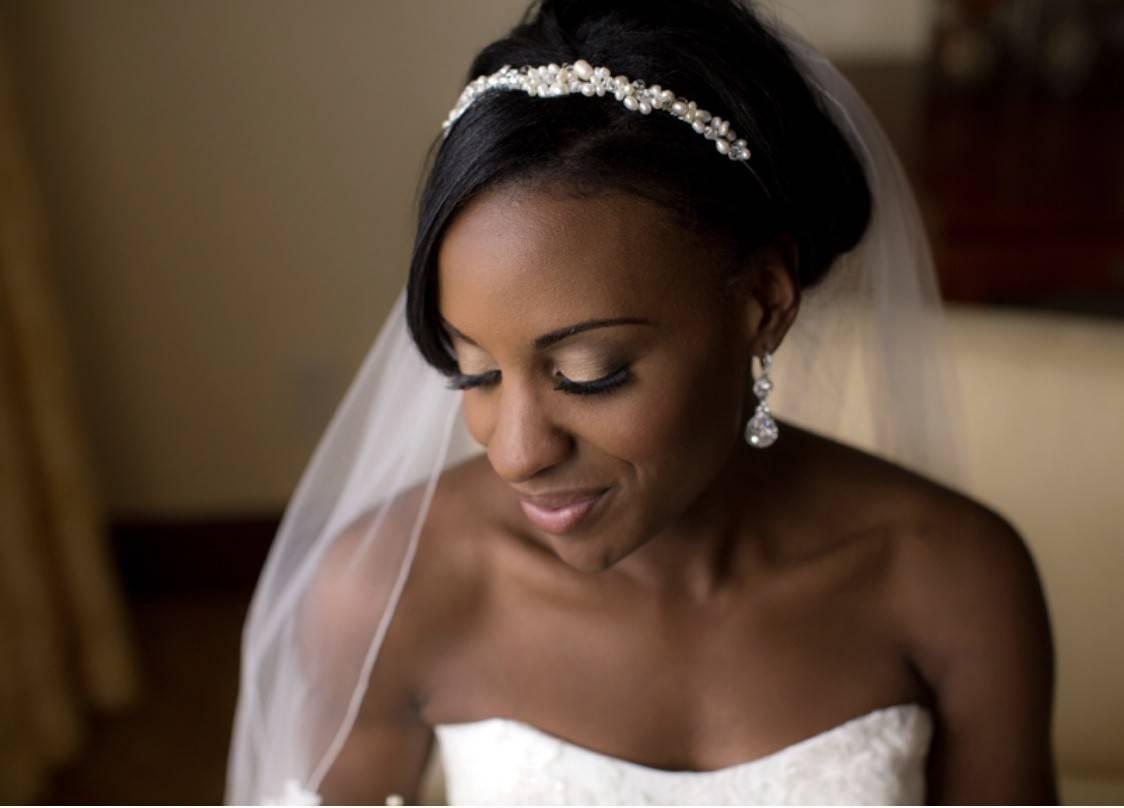 Based in Grand Rapids, Debra Traylor has been beautifying brides for over 15 years—and has received eight Couples' Choice Awards in the process. She specializes in airbrush makeup, which is both natural-looking and long-lasting. Says one past client: "Debra made sure that I looked and felt like a movie star. Not only is her work impeccable but she is so much fun to work with. Debra has such a calming way about her, even when you're feeling all of those bridal nerves, she knows exactly how to put your mind at ease."
Monica Brown is known for her creative floral arrangements, from bouquets to boutonnieres, centerpieces to altar arrangements, and everything in between. The award-winning Detroit-based florist works with each couple to learn about their wedding style and personality and creates arrangements that bring their visions to life. " I don't know how she understood my vision, but when I tell you she blew my and my guests' minds with the floral arrangements I'm not lying," says one past client. "! I still receive compliments to this day."
Briana A. Johnson is a Jackson-based non-denominational wedding officiant, who performs all types of ceremonies, elopements, and vow renewals. Her ceremonies are unique and personalized, but not overly lengthly—she keeps each ceremony to 30 minutes. Says one past client: "Minister Briana is such a wonderful and kind hearted person! She's always all smiles and has such a beautiful touch on the ceremony wording she creates. She truly cares about the couples she works with and you can tell."