7 Black-Owned Businesses That Are Shaping Washington D.C. Weddings
Whether you're looking for an event designer, beauty pros, or a photographer, these talented Black-owned wedding businesses in the D.C. area win rave reviews from couples.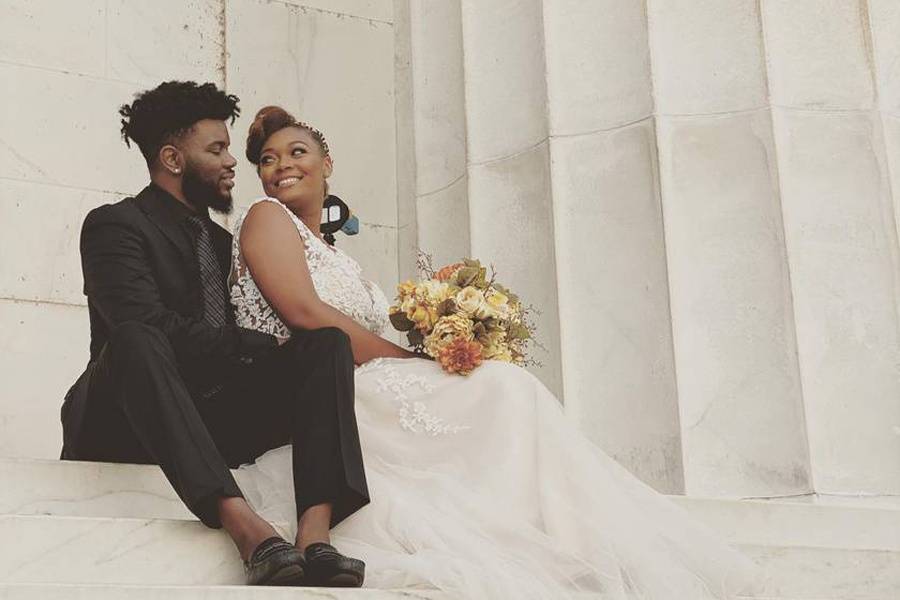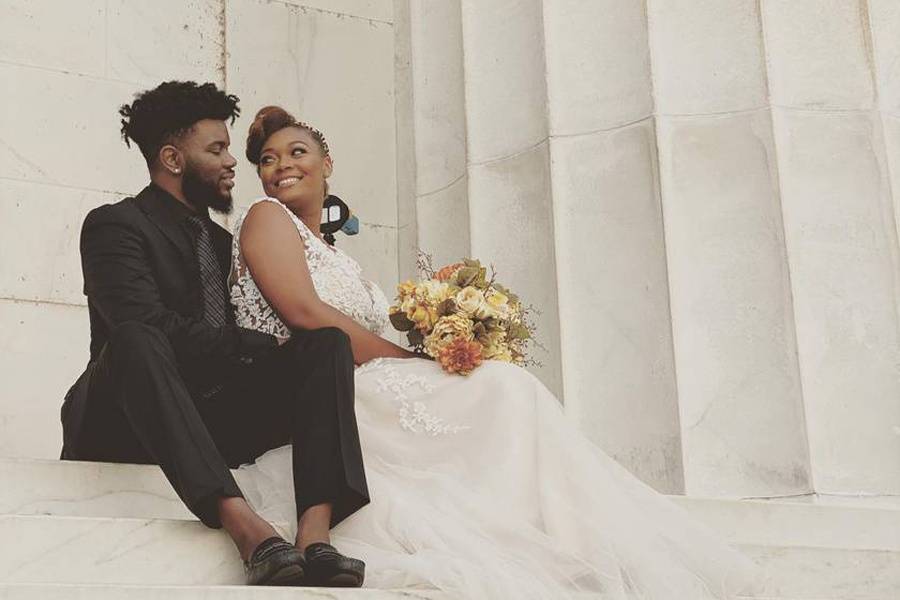 If you're in the midst of planning a wedding in or around Washington, D.C., you're probably on the hunt for qualified professionals who will go above and beyond to bring your wedding-day dreams to life. While there's certainly no shortage of wonderful vendors who are skilled and equipped to do the job, it's always nice to have recommendations. Enter: these Black-owned businesses in the wedding industry who work in the D.C. area and have received glowing reviews from past couples. This is of course just a small group of the many Black-owned wedding businesses in D.C.—check out the WeddingWire Vendor Directory and utilize the new Diversity filter to find more Black-owned, Asian-owned, Hispanic or Latinx-owned, LGBTQ+-owned, Native American-owned, Veteran-owned and Woman-owned businesses in your area.
View this post on Instagram
Proud army vet Andrew Roby is one of the best known wedding planners in the D.C. area for his ability to transform any event into a magical masterpiece. He is also hailed for his innate ability to take the stress and anxiety out of the wedding planning process—leaving only the fun and memorable aspects left to his clients. "We take the attributes of a couple and create an environment that reflects their love and the personalities that their friends and family have come to know," he says.
View this post on Instagram
Uche Ojunta Akinkuowo is the owner and mastermind behind this Washington D.C. floral studio that specializes in wedding-day blooms, from ceiling floral installations to table centerpieces. It is clear to see by the countless 5-star reviews that Uche and her team go above and beyond what is expected for their brides and grooms in the D.C. area and beyond, with a dedication, commitment and positivity that's unparalleled in the industry.
View this post on Instagram
This boutique planning agency located in the Washington, DC Metropolitan area was founded in 2014 by
Jamésa Alexander with the goal of creating a royal impression and high-quality service for her clientele. Her company offers full-service planning and event design utilizing technological platforms and 3D rendering services to execute and fine-tune the planning process. "We focus on adhering to every detail and desire of our clients, to deliver fond memories that will last an eternity," she says. "It is an absolute pleasure to meticulously plan and execute each event; many of which are events that the client will only get to experience once in their lives."
View this post on Instagram
Husband-and-wife duo, Keyon and Alexandria Hammond, have created a full-service catering company for D.C. weddings and events that brings a level of culture and refined elegance to the standard wedding-day menu. Whether your menu goals include craft grilled cheeses made to order or tempura squash blossoms, they've got your back with crowd-pleasing eats your guests will be talking about for weeks.
View this post on Instagram
Just one glance at this Virginia-based international wedding photographer's Instagram page and it's clear to see that she has an eye for capturing the most breathtaking moments of her bride and groom's special day in a style that is both romantic and fun. She loves learning about the couple's relationship to understand what makes their love unique. "It's important to me to ensure that my clients' images are memories that will be reminders of the love and joy they felt on their wedding day," she says.
View this post on Instagram
If you're looking for a full-service, event design and planning firm in the D.C. area, you can't go wrong with Roxanne and her team comprising a diverse mix of creatives who are experts in their respective roles. Roxanne has garnered much praise for her ability to create refined, style-focused events with an emphasis on cultural experiences. "Admittedly, I'm a problem solver and nothing makes me smile more than ensuring I've anticipated the needs of my clients and solved problems they didn't even know they had," she says. "Quite the persnickety planners, my team and I strive for perfection leaving no detail to chance!"
View this post on Instagram
This award-winning wedding and portrait photographer specializes in romantic and organic imagery, which is one of the reasons why she is so sought after by brides and grooms in and out of the D.C. area. She has a refined and editorial approach to creative work behind the lens and a deep passion for transforming true love into works of art. "I don't just take photos, but rather I aim to elevate the whole client experience," she says. "I take the time to truly understand my clients' style and vision through ongoing conversations, mood boards, location scouting, and styling advice."