The Best Wedding Cake Flavor Combinations
Wondering what the tastiest wedding cake flavors are? From Caramel Apple to Cookies & Cream, discover the perfect flavor for your wedding.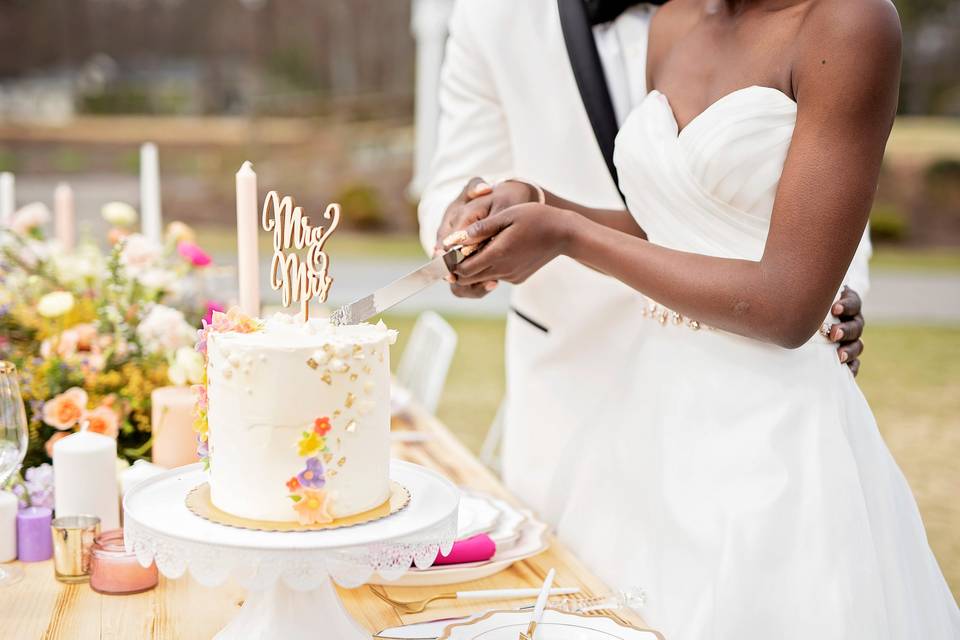 Arguably one of the best parts of wedding planning comes down to the cake tasting. Putting your sweet tooth to work with bite after delicious bite is likely the most fun "to do" on your list, but making those final decisions on the best wedding cake flavor combinations can be legitimately tough. Feeling commitment phobia with a particular flavor? Consider opting for a complimentary flavor combination that gives you and your guests the best of both worlds.
We've got a rundown of the very best wedding cake flavor ideas to include on your dessert menu.
What to consider
Maybe you've got a favorite flavor combo in mind but before it's set in stone, make sure to be mindful of a few key factors that should influence your decision. "Seasons, regions, and the time of the reception are also something to consider," Sherri Meyers of The Pastry Studio in Daytona Beach, Florida says.
Similarly, Kristen Repa of Dessert Works in Westwood, Massachusetts agreed that seasons are important to take into account when considering the best wedding cake flavor combinations. "Generally, seasons are good to consider when choosing any part of your menu for your guests," Kristen said. "We've all had those delicious berries in the summer, and disappointing, sour, or flavorless berries in the winter. Consider these factors when making final decisions."
Stressed about the thought of pleasing a whole crowd? Kristen advises couples to choose at least two wedding cake flavors in order to give their guests a choice. "Choose your favorite, then give an alternative. Choose something that you think maybe another contrasting option," she said.
However, at the end of the day, the wedding cake flavors should be truly representative of the couple's personal taste. "When making decisions for any part of your wedding day, I feel it is important for the couple to choose things they enjoy and reflect themselves as a couple," Kristen says. "It's nice to consider guests with allergies or aversions, however, remember that food choices are exactly that. Guests can choose not to eat a slice of your salted caramel cake if they do not enjoy that flavor."
As for a flavor that's not necessarily a classic? Kristen says there's no need to shy away from a flavor combination that's a bit nontraditional. "If the couple loves a flavor that is out of the ordinary and want to include that in their wedding, by all means, go for it!"
The Best Wedding Cake Flavor Ideas and Combinations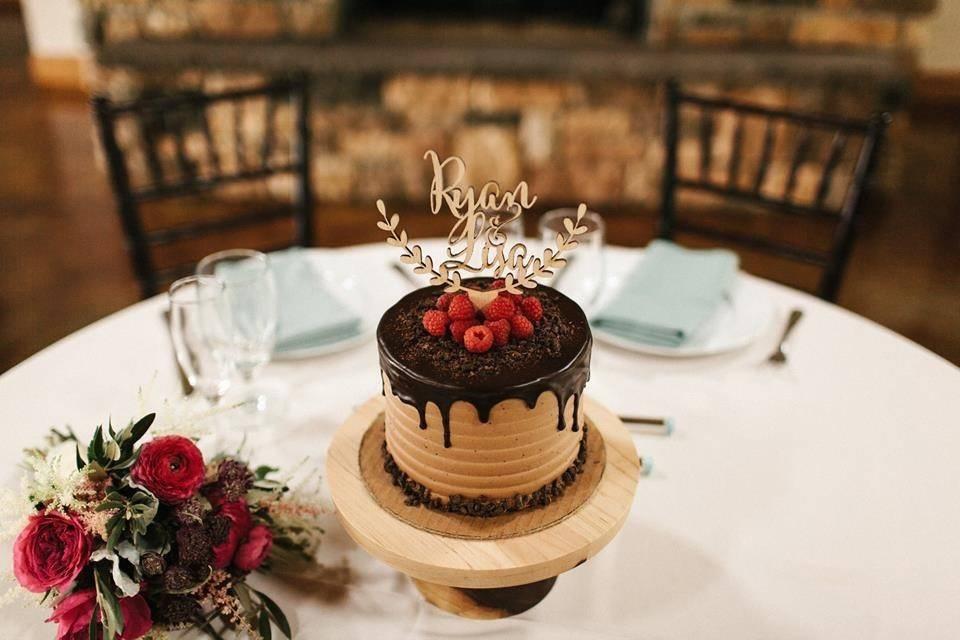 Chocolate Raspberry Truffle Cake
A decadent chocolate cake brushed with Chambord Liqueur and filled with dark chocolate ganache and a hint of raspberry preserves.
Chocolate Cappuccino Torte
One of the best wedding cake flavor combinations, this rich chocolate cake with cappuccino mousse that's a lovely choice for an evening reception.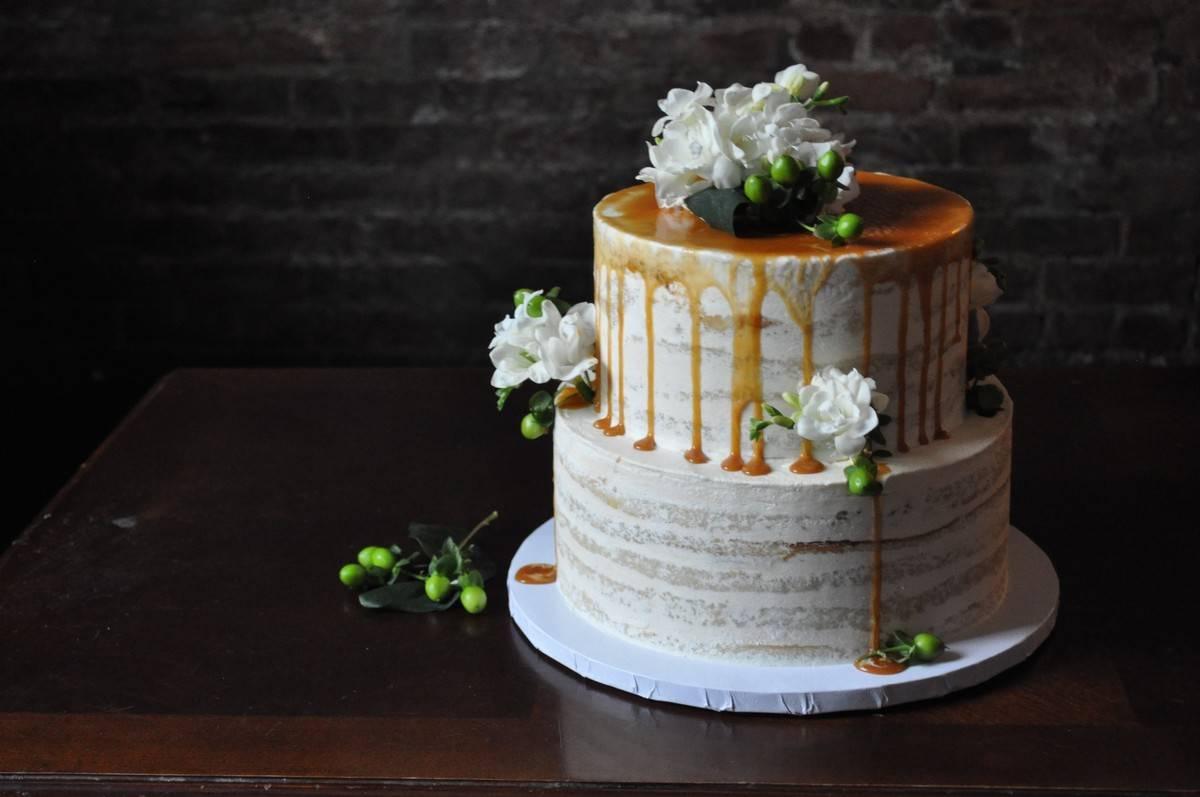 Salted Caramel Cake
A wonderful choice for winter, this roasted almond cake is brushed with Amaretto and filled with caramel-infused buttercream and a thin layer of salted caramel.
Caramel Apple Cake
Best served in the autumn months, this light vanilla cake with caramel mousse is accented with fresh, spiced caramel apples.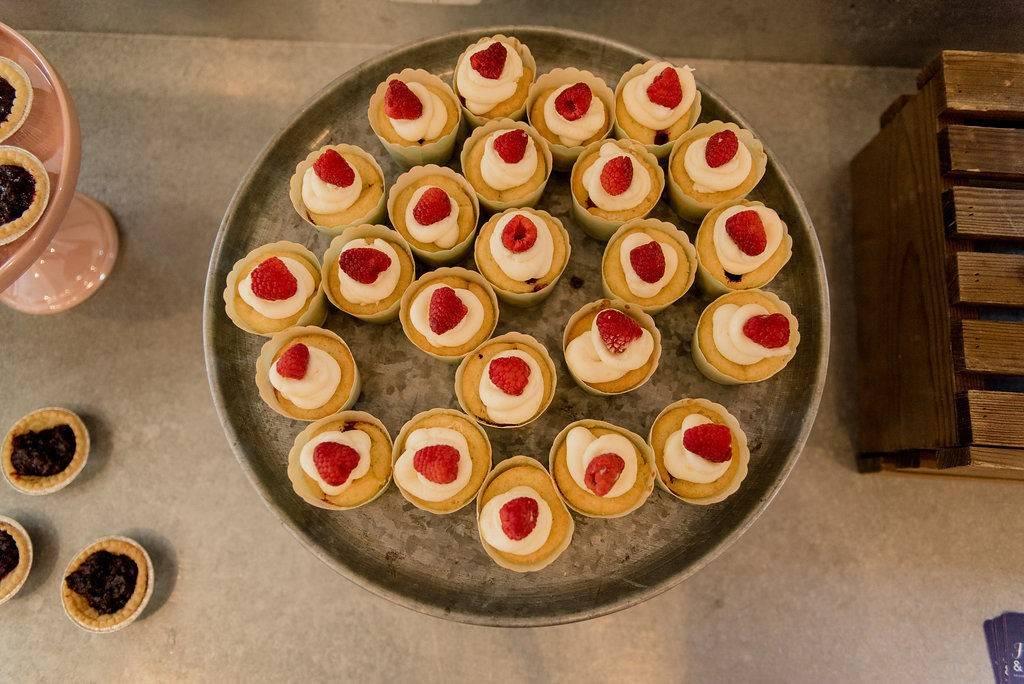 Lemon Summer Berry
A summertime favorite, this light, tender vanilla cake is accented with lemon mousse, fresh strawberries and raspberries.
Cookies & Cream
A throwback to your childhood, this rich chocolate cake includes crushed chocolate cookies inside sweet vanilla buttercream.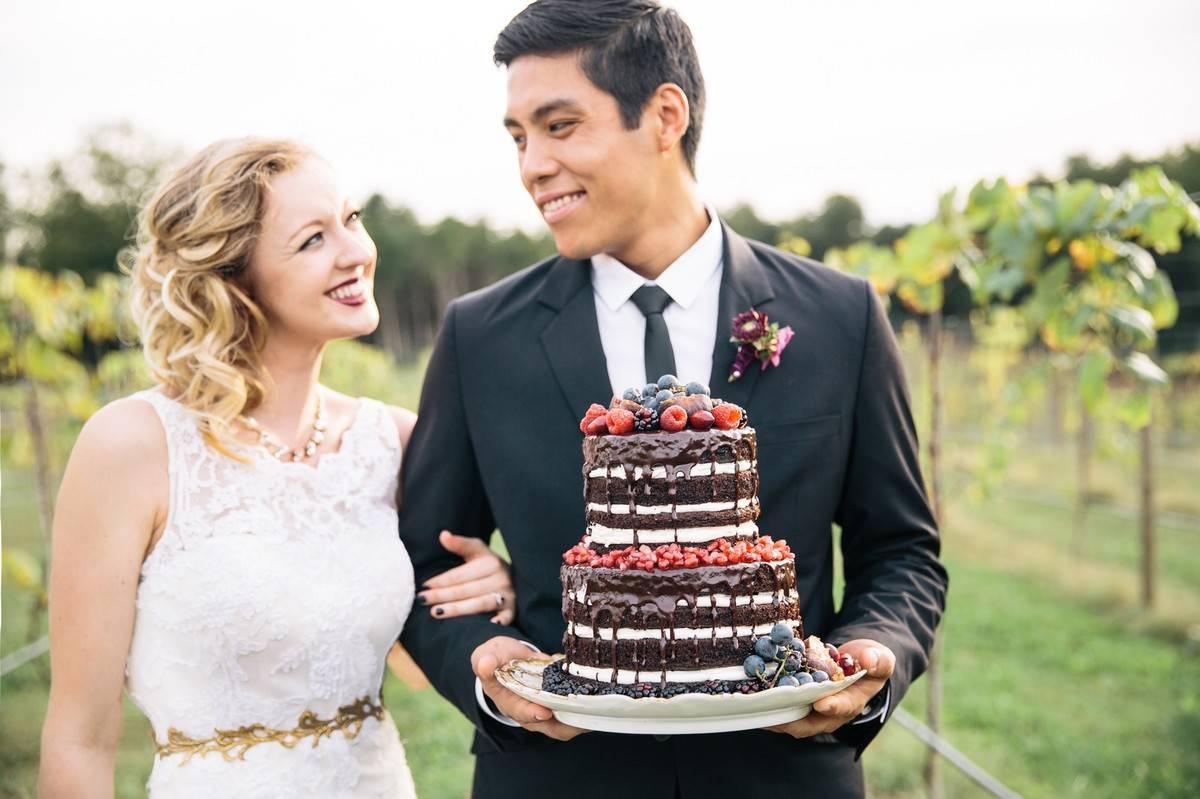 Tuxedo Torte
A perfect evening indulgence, this rich chocolate cake features vanilla mousse filling.
Fresh Strawberries & Cream Cake
Sweet simplicity, this light vanilla cake is accented with fresh sliced strawberries and best served in summer.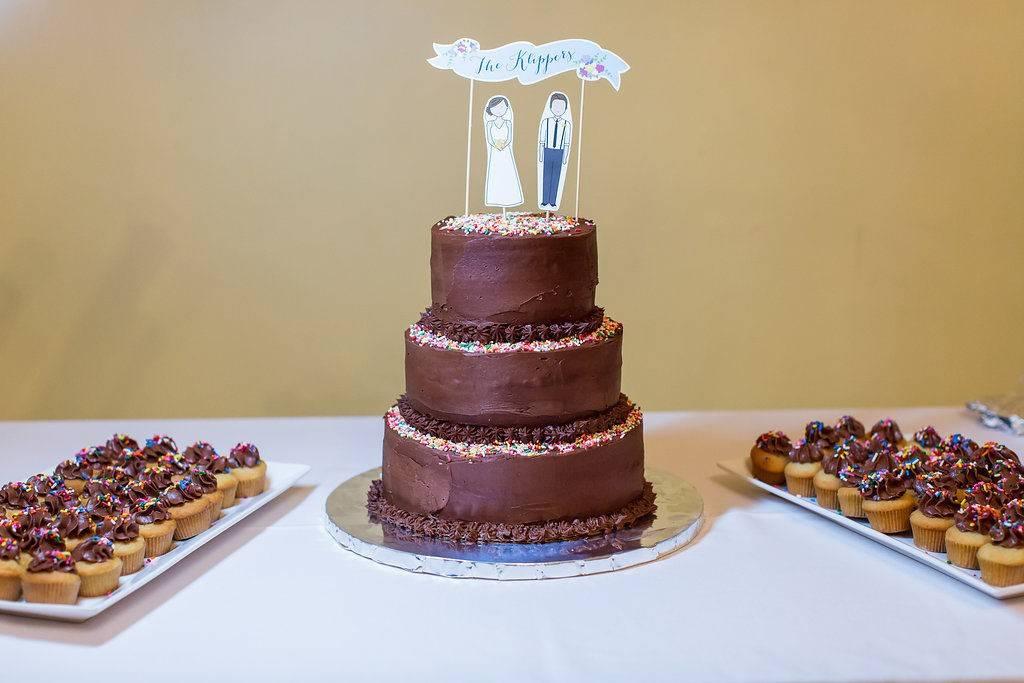 Chocolate Decadence Cake
If you're a chocolate fanatic, this confection combines dark chocolate cake with Amaretto, chocolate buttercream, and dark chocolate ganache.
Southern Hazelnut Praline Cake
Vanilla cake brushed with Frangelico and filled with hazelnut praline buttercream and a thin layer of dark chocolate ganache.
Cafe Latte Cake
A decadent layered chocolate cake and roasted almond cake brushed with Kahlua and filled with chocolate espresso buttercream and dark chocolate ganache.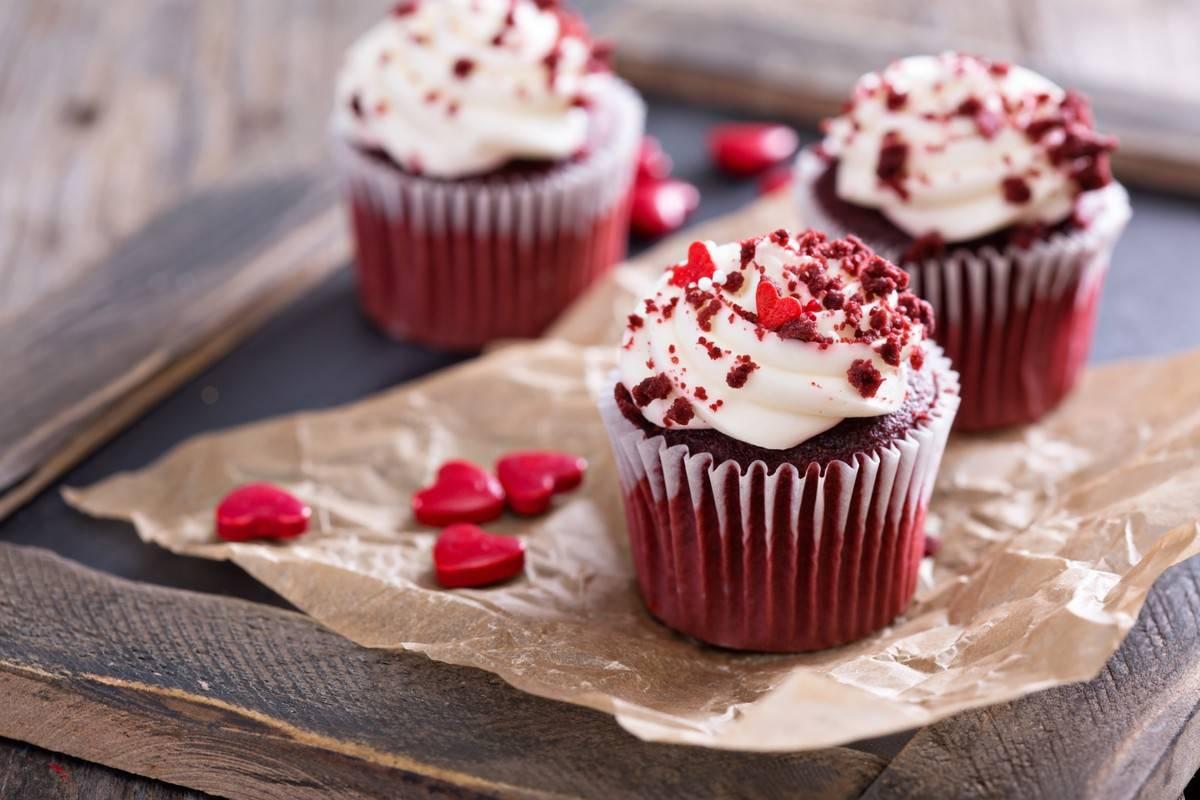 Red Velvet Cake
A Southern classic wedding cake flavor, featuring a cocoa red cake with cream cheese filling.
Chocolate Chip Cake
Cookie monsters will love this nostalgic treat.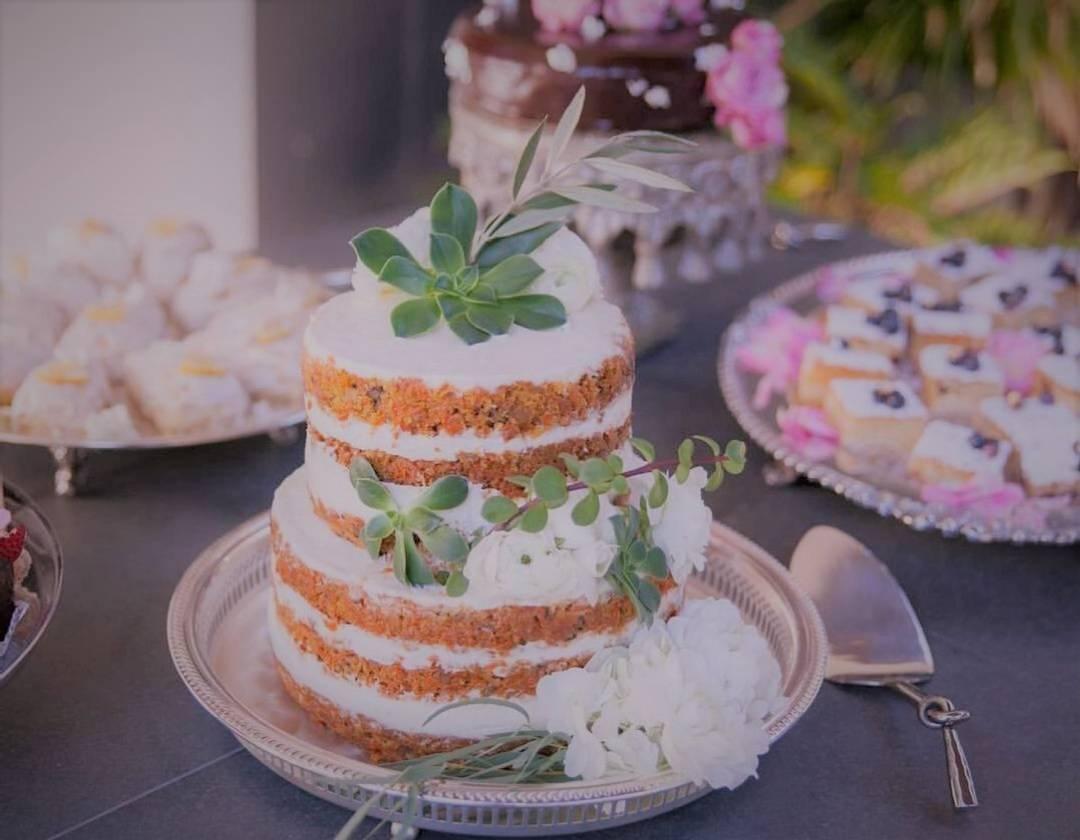 Carrot Cake
Aside from the fresh carrots, which keep the cake super-moist, some bakers include raisins, pineapple, or nuts in their recipe. Cream cheese frosting is the perfect pairing with this treat.
Mexican Chocolate Cake
A hint of spice gives this delicious chocolate cake a unique flavor.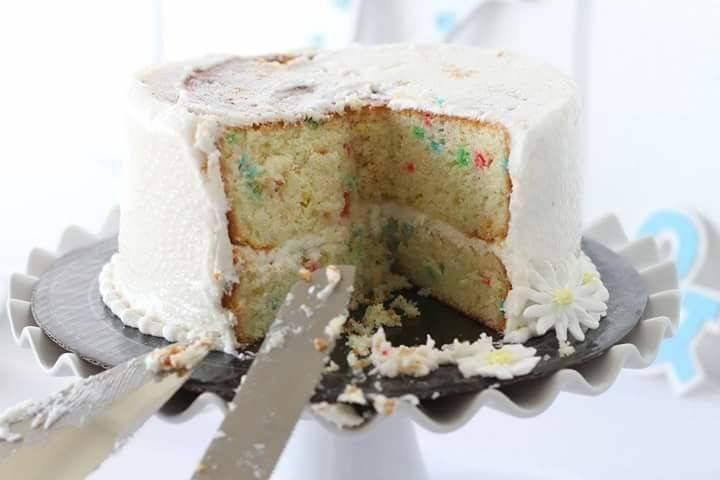 Confetti Cake
Yes, that childhood favorite yellow cake studded with rainbow sprinkles is totally wedding-appropriate. Your guests will get a fun surprise when you cut into this confection!
Chocolate Hazelnut Cake
Nutella fans, rejoice!
Chocolate Orange Citrus Cake
This is a unique pairing for sure—chocolate cake with Grand Marnier, dark chocolate ganache, and orange marmalade.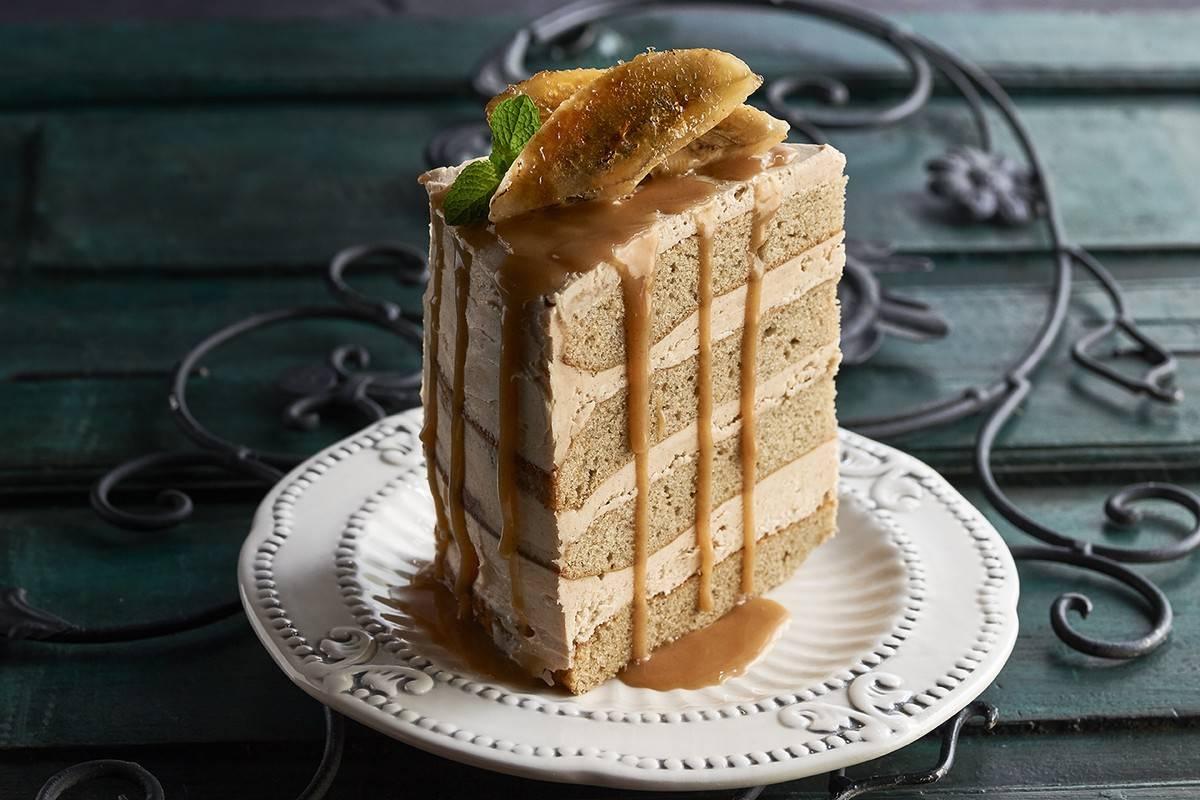 Caramel Banana Wedding Cake
It was initially rumored that Prince Harry and Meghan Markle would serve a version of banana cake at their wedding—but they ended up going a different route, choosing a lemon cake instead.
Pumpkin Spice Cake
The ultimate autumnal treat, featuring rich notes of cinnamon and nutmeg and paired with cream cheese frosting.
Chocolate Mint Cake
This wedding cake flavor is ideal for a wedding during the holiday season.