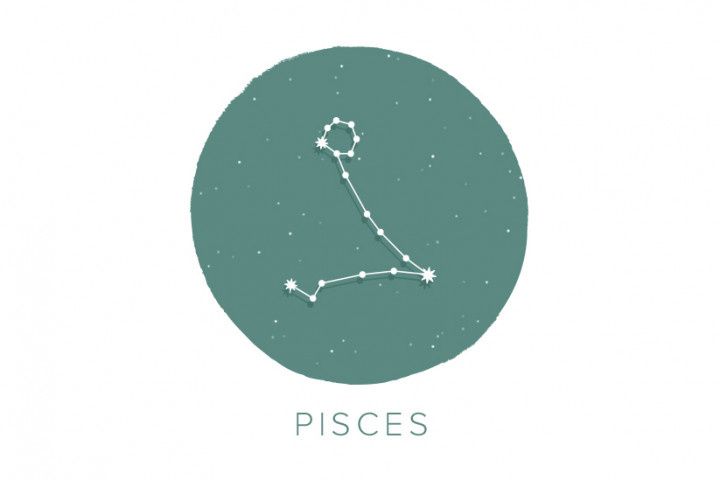 Empathetic and comforting Pisces, you're the loving sage of the zodiac. Symbolized by two enigmatic fish and ruled by Roman sea god Neptune, you may appear to be harmless, but wise men know there's a ton of wisdom hiding behind your helpful demeanor. By some interpretations of astrology, as the last sign of the zodiac, you are the most mature. Having witnessed the struggles of the first 11 signs, you've absorbed their lessons and really figured out how to do this life thing right. Your Pisces horoscope for your wedding planning year should go swimmingly, as long as you keep your eyes on the prize: a lifetime with your love.
Many of your Pisces traits will certainly serve you well as you plan your wedding, including always being willing to see the best in people, your ability to be incredibly adaptable, and your imagination. You'll need to work hard to ground yourself in reality, though, since you sometimes find your own daydreams a much more comfortable place to be.
Here's your Pisces horoscope (for those with birthdays between February 19 to March 20) for your upcoming wedding, from when you know you've found the best partner to where you should head for your honeymoon.
Falling in love is easy for sweet, romantic Pisces, but you'll know you've found the real one when you want to go deeper and actually share a last name.
Chances are you've been daydreaming about this moment for years, so your Pisces horoscope will see you fully indulging in every romantic cliché when you get engaged — no matter if you're the proposer or proposee.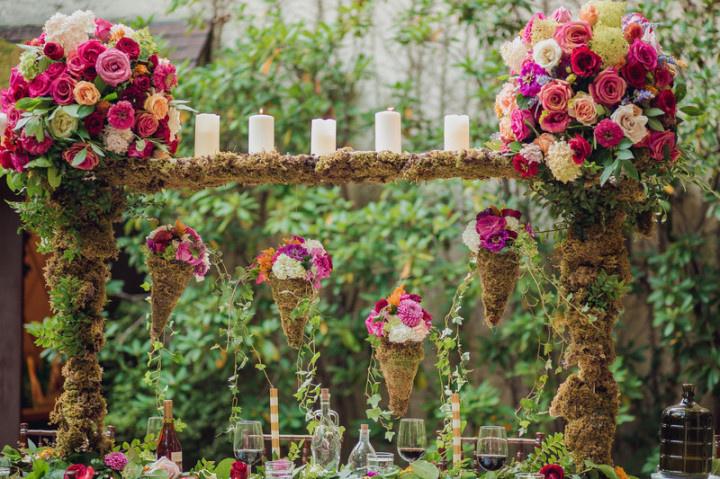 Your Pisces traits will draw you toward wedding trends that help you create a love-filled dreamworld for your guests, so don't be surprised when you find yourself going gaga for moss florals and romantic Old World décor.
Like your fellow water signs, Cancer and Scorpio, you're unabashedly emotional, and romantic. Your Pisces horoscope will lead you toward feminine gowns adorned with sentimental details, like heirloom accessories.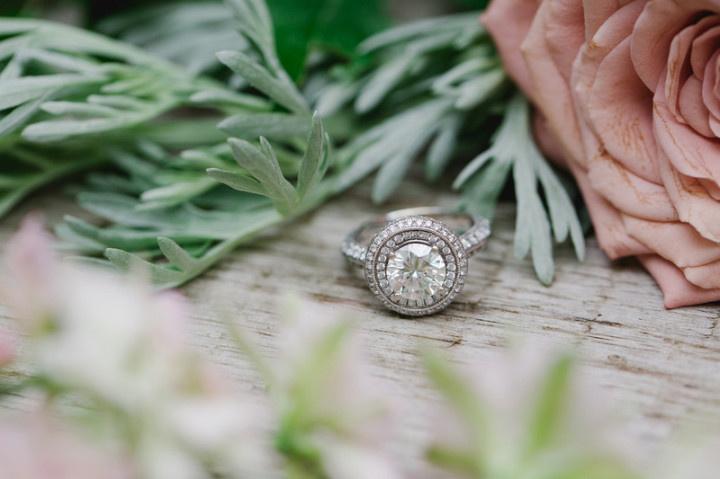 There isn't a harsh edge to be found in your gentle Pisces soul, so a totally round engagement ring will suit you perfectly. Appease your artistic flair by designing a custom-made ring or looking for something vintage and unique.
Little fish, you feel a deep connection to nearly all bodies of water, so why not lean into your Pisces traits with a water-inspired wedding color palette? Your sign is ruled by a sea god who was depicted as a sort of merman creature, so pulling inspiration from mermaid wedding ideas is always a good idea for you, Pisces.
Tap into your artistic Pisces traits with a watercolor-inspired creation. Elegant jasmine and hellebores combine with a bold navy swath of color to transform classic white buttercream into a creation fit for Pisces.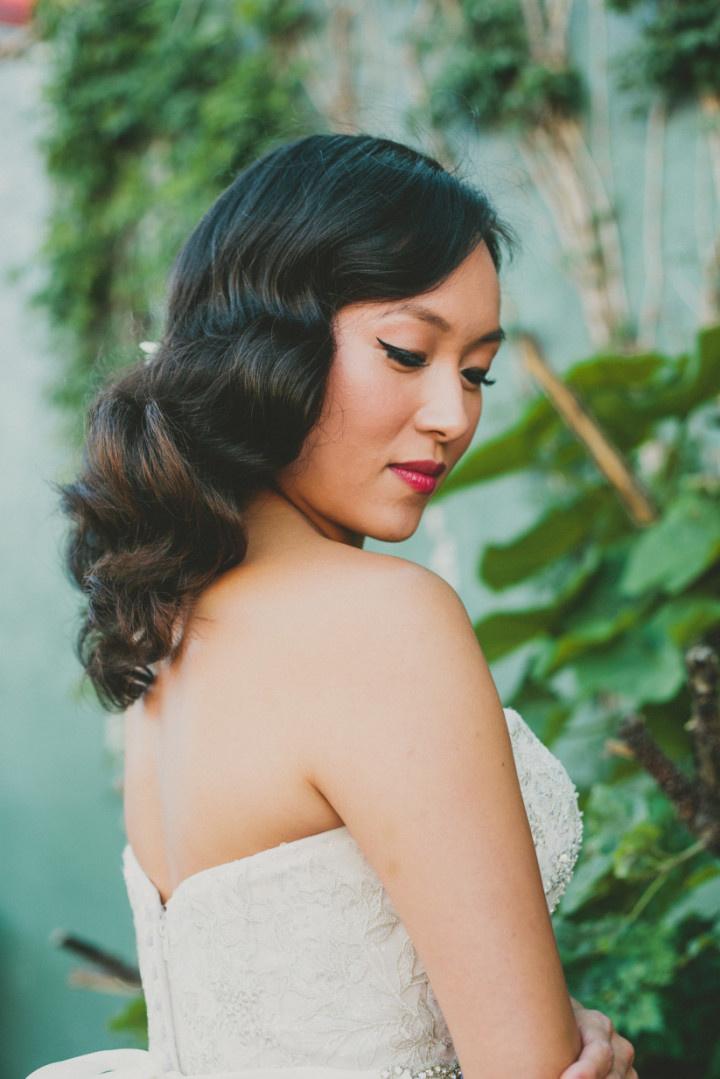 Embrace your ultra-feminine, loving nature with long, loose waves for your wedding. Ask your stylist to channel the silver screen damsels of the 1930s — adding in a few extensions if your hair isn't very long now.
Your Pisces horoscope will see you choosing a delicate scent for your wedding day with floral notes that don't overpower, like rose, mimosa, or jasmine.
Try this: Calypso St. Barth Eau de Parfum
You'll be right in your element in this Caribbean island, surrounded by the ocean with nothing on the agenda except for quality time with your new spouse. Stroll the local markets, sign up for some water activities, or just enjoy the dramatic landscape of this gorgeous paradise.