The 15 Best Micro Wedding Venues in the U.S.
Host your (small) big day at one of these picture-perfect spots.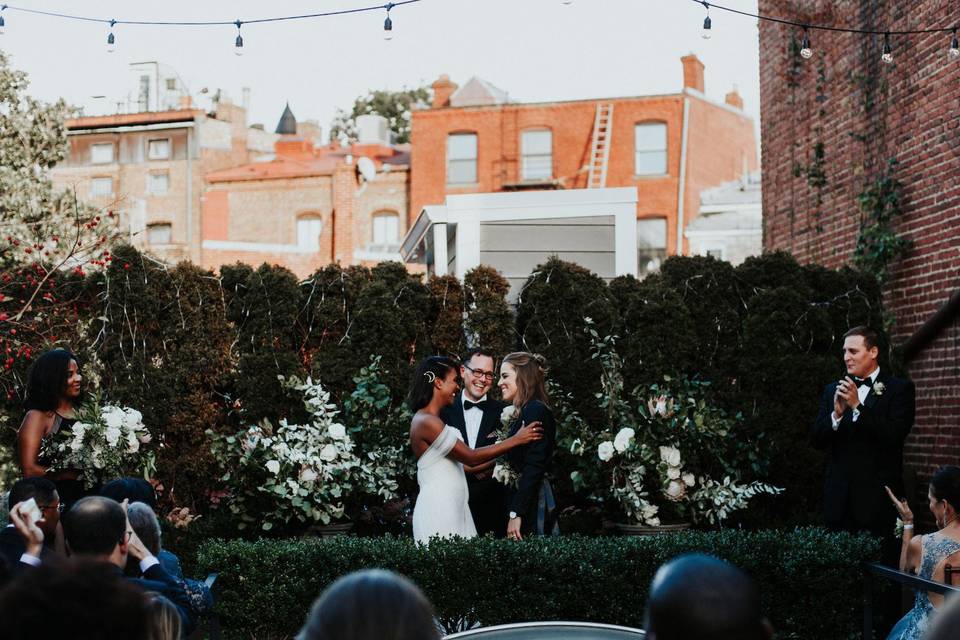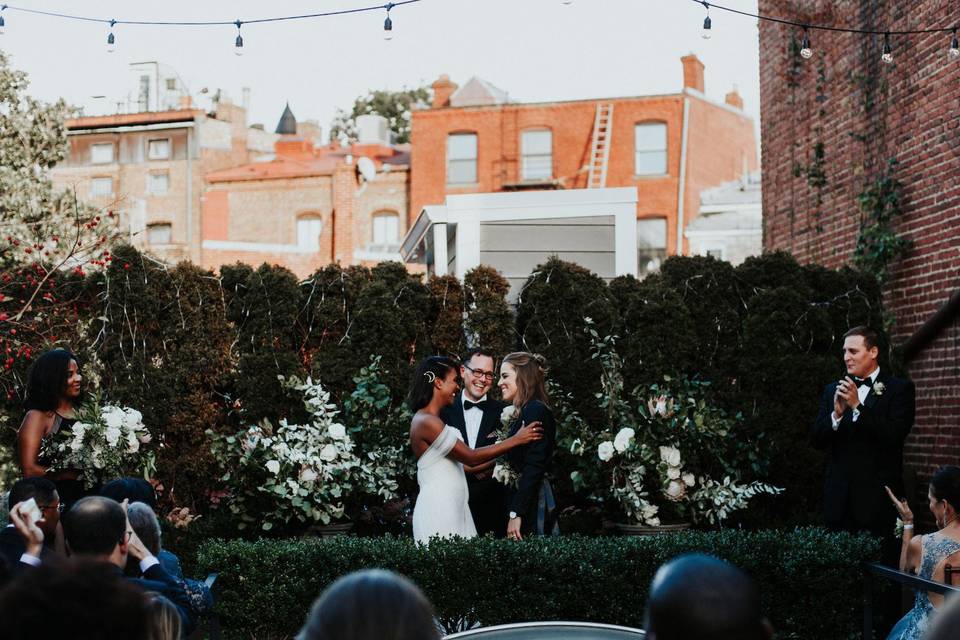 One of the newer trends to emerge amid the COVID-19 pandemic was the rise of the micro wedding. A micro wedding is a ceremony and reception for about 20 to 30 guests—bigger than an elopement, but smaller than a standard small wedding of 50 to 100 guests. And unlike a minimony (small wedding ceremony), a micro wedding includes both a ceremony and a reception. While most COVID-related gathering restrictions have been lifted, some couples like the idea of hosting a super-intimate wedding—the only problem is finding a venue that can accommodate your small-but-mighty group. We scoured the country for the top micro wedding venues, and have a list of favorites for your consideration: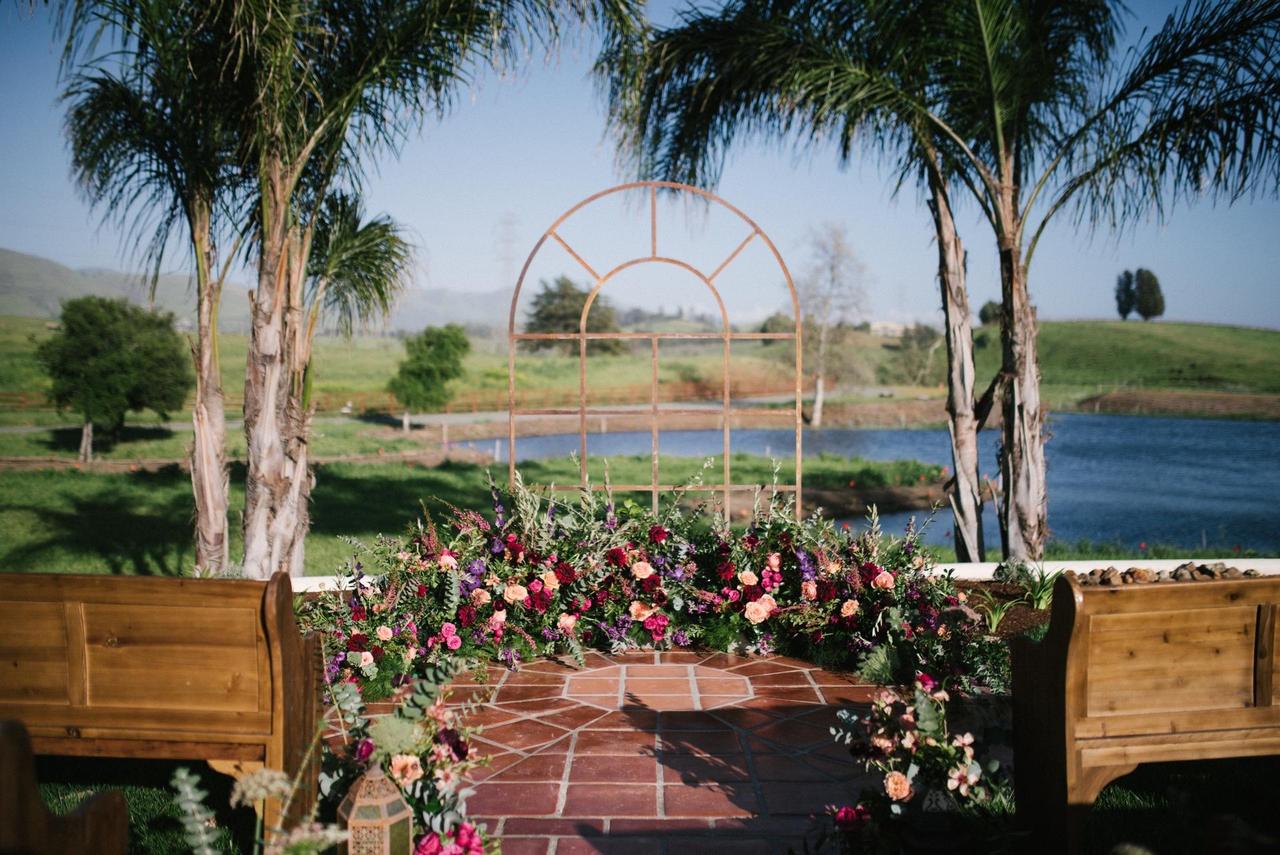 La Lomita Ranch
San Luis Obispo, California
Planning a micro wedding on California's Central Coast? Check out this stunning (and new!) ranch venue, which offers a micro wedding package—$5,400 for a maximum of 25 guests (availability limited). You'll be able to enjoy the 160-acre Spanish-style property, featuring a variety of indoor and outdoor event spaces, as well as on-site accommodations for your crew.
Learn more about La Lomita Ranch »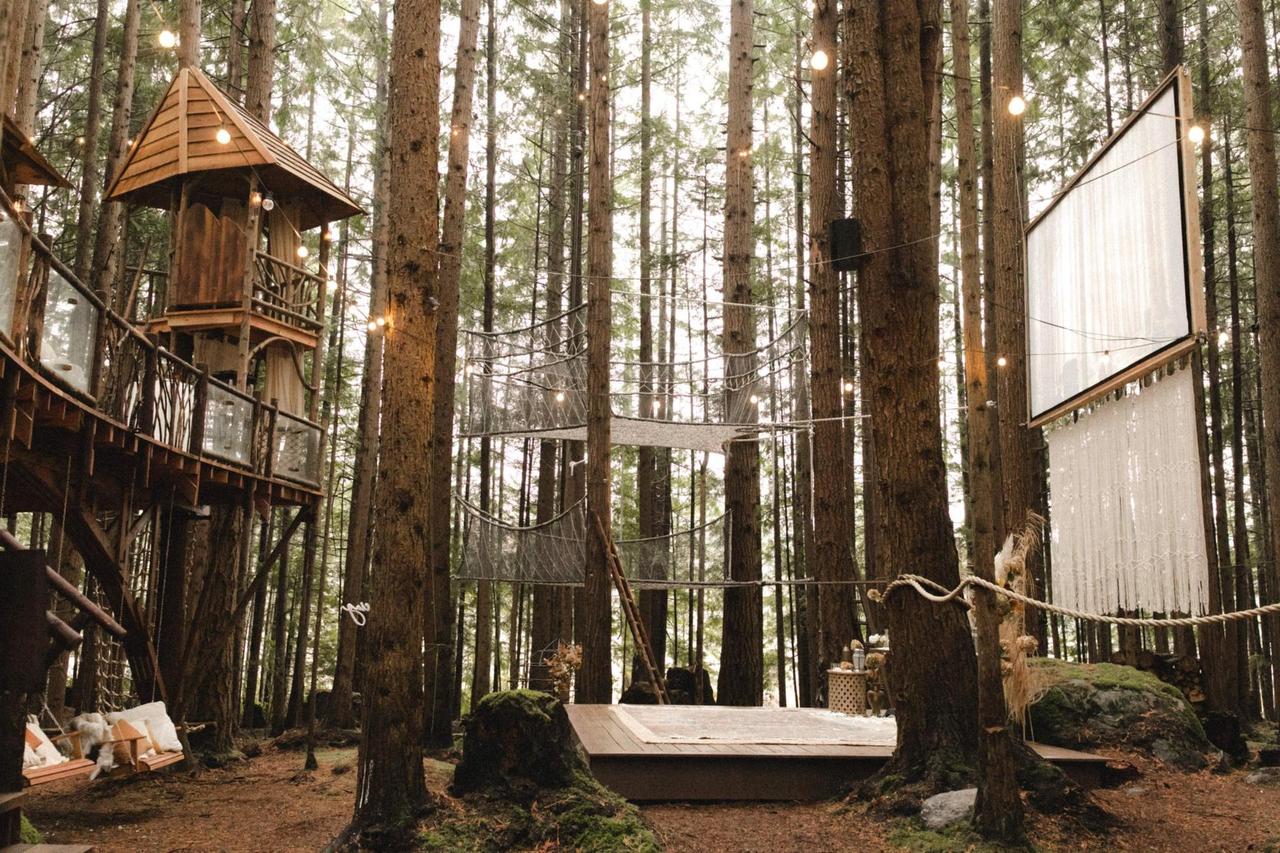 The Emerald Forest
Redmond, Washington
If you're dreaming of hosting your micro wedding in an enchanted forest, you can't do much better than this Washington State venue, which focuses on small weddings and elopements. This is definitely not your traditional wedding ballroom. With a capacity of 35, The Emerald Forest features an outdoor ceremony space in the forest, with gazebo and yurt reception space options. Your guests will love traversing the suspended wooden bridges and exploring the treehouses. In fact, you and your new spouse can your wedding night in the luxury treehouse, for rustic-yet-romantic accommodations.
Learn more about The Emerald Forest »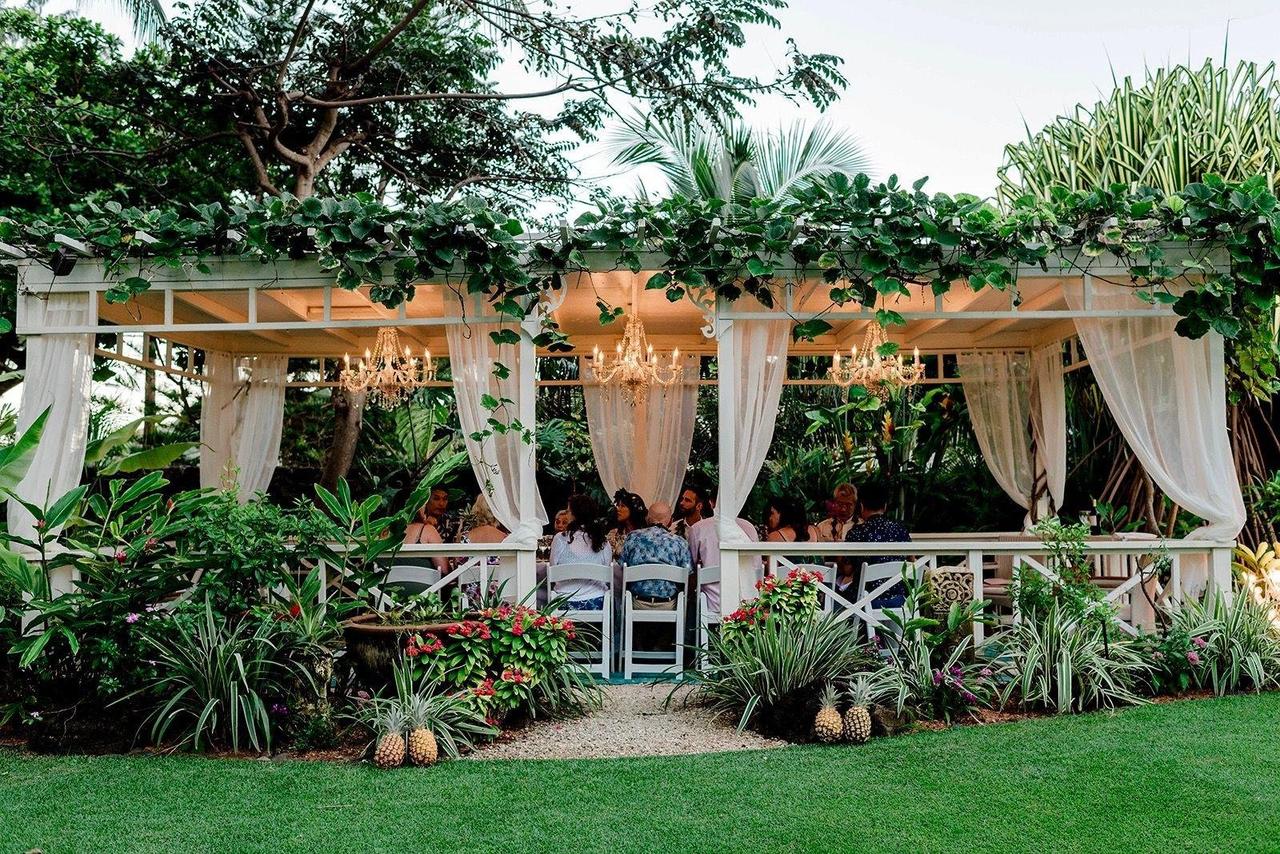 Male'ana Gardens
Kailua, Hawaii
For a destination wedding experience in Hawaii, this beach micro wedding venue is absolutely breathtaking. Male'ana Gardens offers micro weddings of up to 20 guests from March through December (elopements of six or fewer guests are permitted in January until March). This all-inclusive venue offers outdoor ceremony locations in the tropical gardens, and a gorgeous covered reception space—plus authentic Hawaiian cuisine, like mini poke bowls, garlic shrimp, and more. Custom wedding cakes are also available.
Learn more about Male'ana Gardens »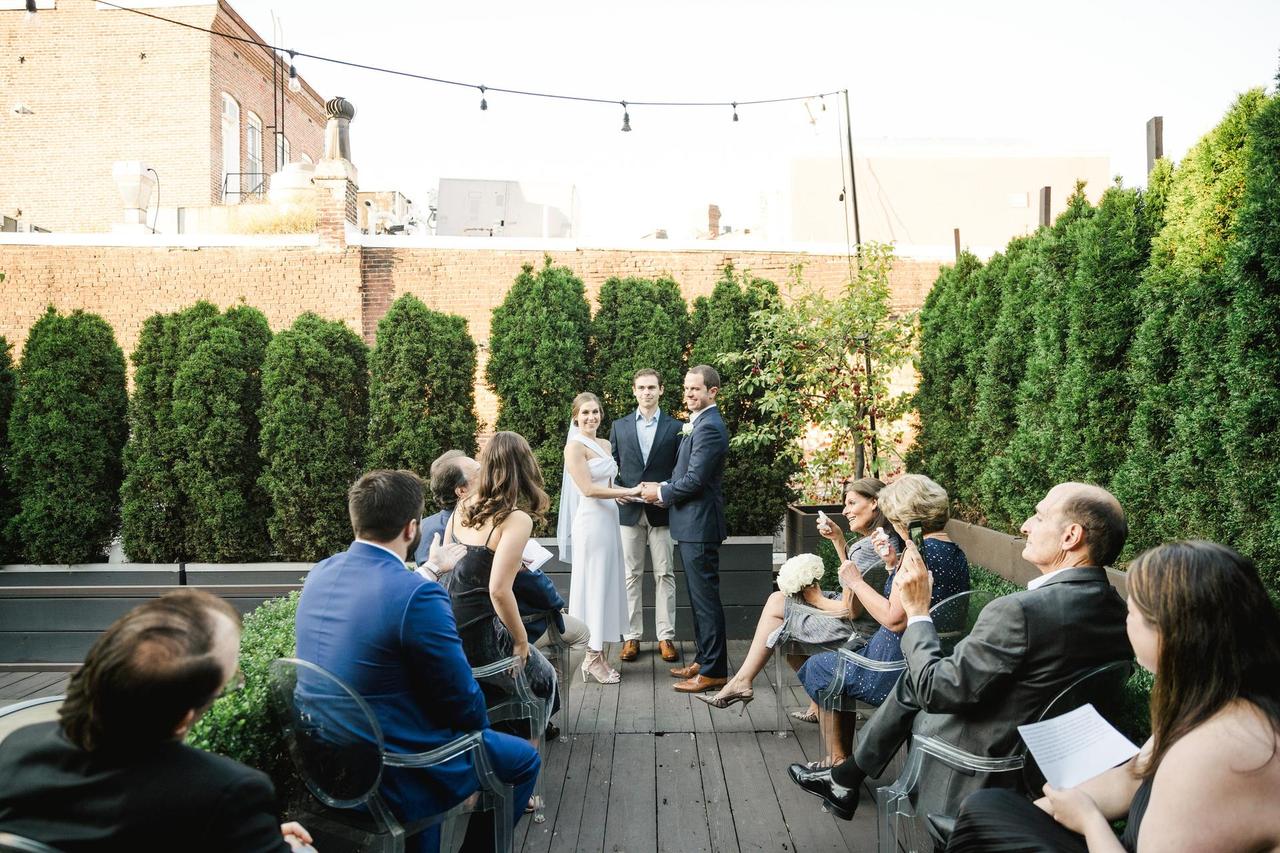 Fathom Gallery
Washington, DC
Art galleries can be ideal micro wedding venues, and this Washington, DC space is one of our favorites. Located just five minutes from the White House, the historic Fathom Gallery's rooftop garden makes a lovely ceremony space, followed by a reception inside the rustic-chic gallery itself, complete with hardwood floors, sliding barn doors, and large windows. Venue rental includes a selection of modern tables and chairs for your use. This also makes a great venue for rehearsal dinners, showers, engagement parties, and more.
Learn more about Fathom Gallery »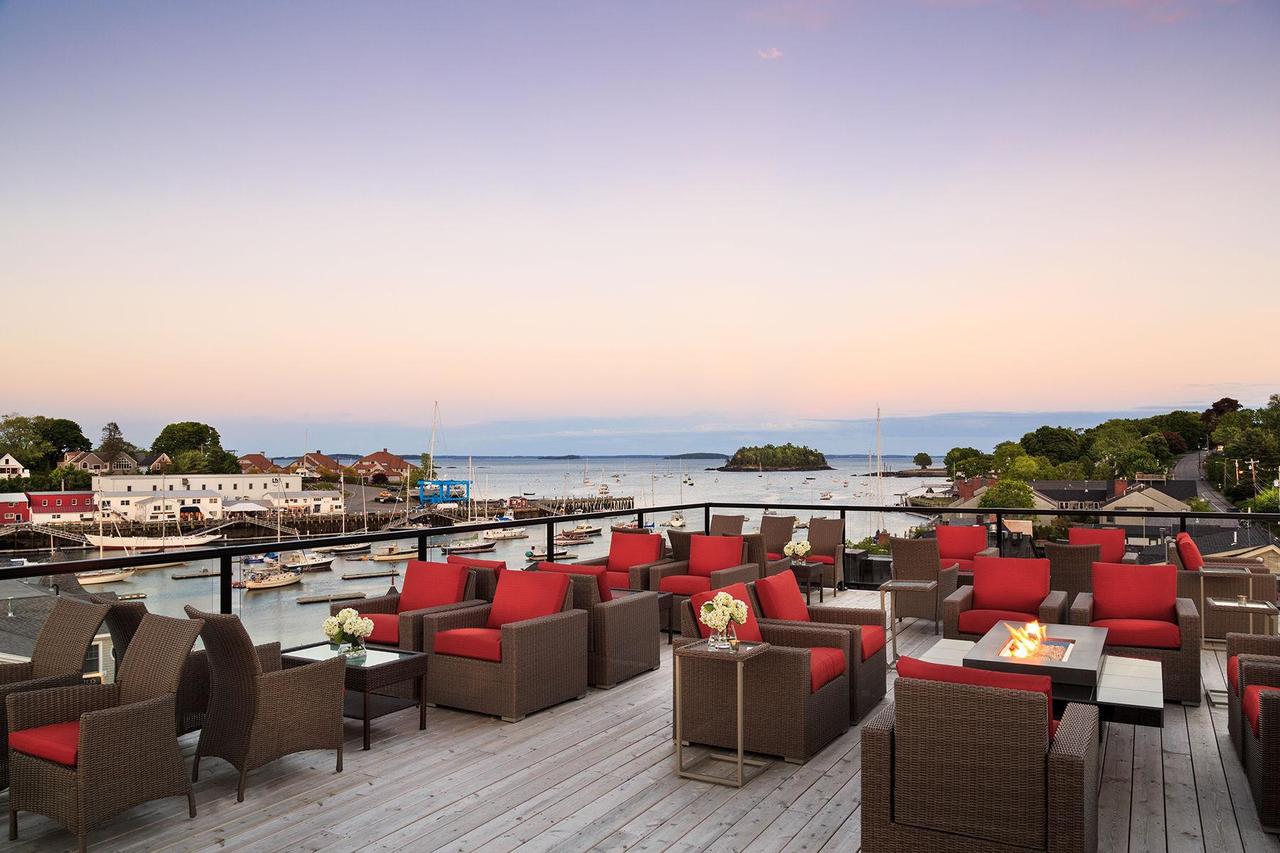 16 Bay View
Camden, Maine
There are many advantages to hosting your wedding at a hotel—namely, your loved ones can stay on site for the ultimate in convenience. However, most hotels tend to offer event spaces that are quite large and may not work for a micro wedding. The new 16 Bay View hotel in Camden, Maine is unique in that its event spaces are on the more intimate side, but offers all the amenities of a hotel wedding venue. With 21 guest rooms, everyone on your guest list can stay here and enjoy the historic town of Camden (a fun summer or fall getaway!). The banquet room, the rooftop terrace, and the lobby bar are all ideal locations for micro weddings—and catering is handled in-house, making your wedding planning process a total breeze!
Learn more about 16 Bay View »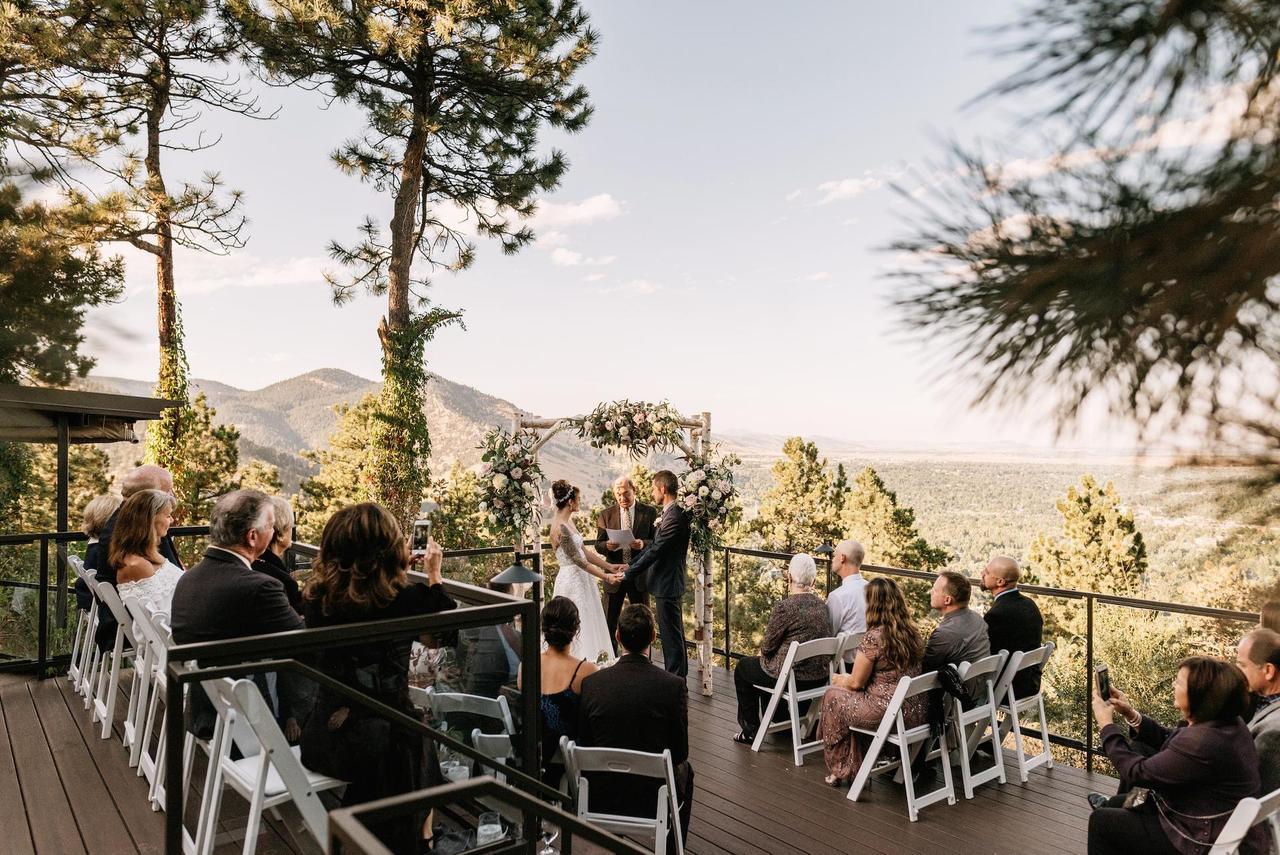 Flagstaff House Restaurant
Boulder, Colorado
If gorgeous panoramic views of the mountains are on your must list, look no further than this intimate restaurant in Boulder. Located at an elevation of 6,000 feet, this venue features several rooftop terraces where you can say "I do." Receptions are held in one of several private dining rooms. Couples rave about the service, the location, and the food.
Learn more about the Flagstaff House Restaurant »
FruitCraft Fermentery & Distillery
San Diego, California
This distillery in San Diego offers a modern location for your micro wedding. Exchange vows on the Love Patio, followed by a reception inside. The Instagram-worthy event space has a variety of ideal wedding photo backdrops, including a "Better Together" wall and hanging greenery. The high ceilings and exposed beams gives the space an industrial-chic vibe, and the craft cocktails and custom menus are sure to wow your wedding guests at your intimate celebration.
Learn more about FruitCraft Fermentery & Distillery


Wythe Hotel
Brooklyn, New York
Getting married in the big city doesn't mean you have to have a big guest list. The trendy Wythe Hotel in Williamsburg, Brooklyn specializes in small weddings and elopements, with a variety of indoor and outdoor spaces (terraces, lofts, dining rooms, and more) and special packages for weddings of 10 to 50 guests. Plus, weddings are catered by the hotel's highly-regarded in-house restaurant, Le Crocodile. And—bonus!—your guests can stay in the on-site guest rooms and enjoy a full wedding weekend in NYC.
Learn more about the Wythe Hotel »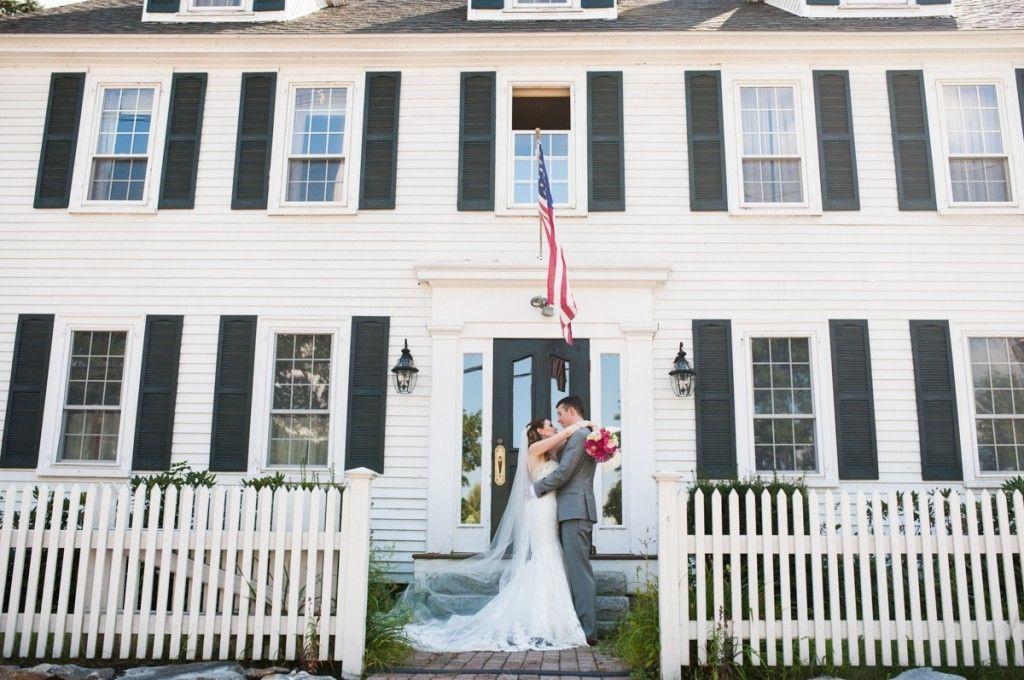 The Wolfeboro Inn
Wolfeboro, New Hampshire
This lakeside inn excludes New England charm—and offers micro wedding packages for weddings of up to 50 guests. Host your ceremony in either the lovely gazebo or in the lower garden, complete with views of Lake Winnipesaukee and the Belknap Mountains (indoor ceremony spaces are available, as well). Your guests can stay on site and enjoy all the beauty the Lakes Region has to offer.
Learn more about The Wolfeboro Inn »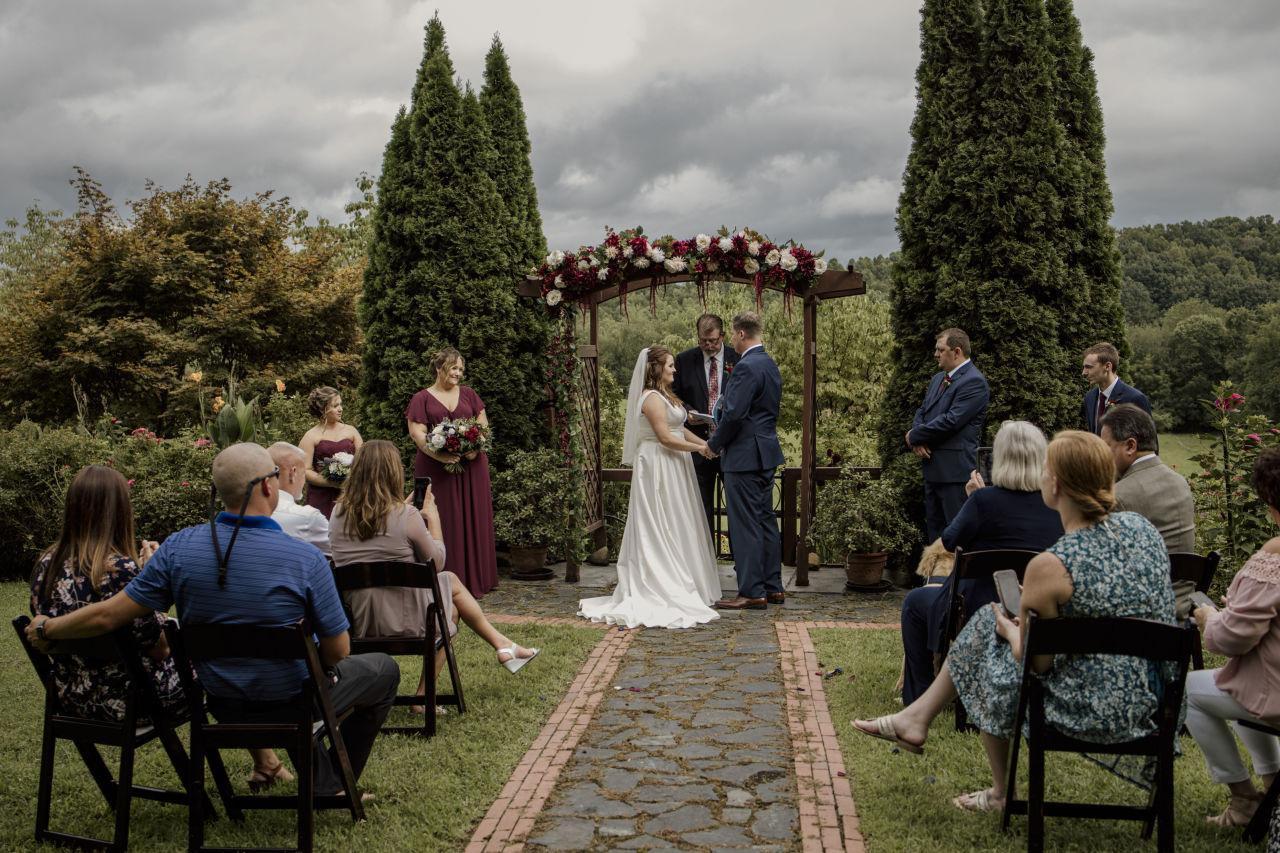 Storybrook Farm
Jonesborough, Tennessee
This Tennessee venue specializes in micro weddings—their maximum capacity is 24 guests! The fairytale-worthy space offers several ceremony sites, from a rose garden to a terrace, a woodland location or a space known as the Secret Garden. Receptions can be held inside the Farmhouse, or on the Farmhouse Terrace. You and your loved ones can stay inside the Farmhouse, which can accommodate 10 people for the weekend. Storybrook Farm makes wedding planning easy, as they can provide everything from flowers to an officiant and more.
Learn more about Storybrook Farm »


Green Haven
Pomfret Center, Connecticut
You'll be surrounded by nature on your wedding day at Green Haven, a romantic new micro wedding venue in Northeastern Connecticut. There are several ceremony locations to choose from, including the Tree of Life, a mature Sugar Maple tree; The Orchard, with its apple trees and wildflowers; or the Arbor, featuring a rustic wooden structure covered in greenery. You can also host a tented or outdoor reception here. Your photographer will be thrilled with all of the gorgeous photo backdrops—be sure to check out the Overlook, with views of the Connecticut hills all the way to Rhode Island.
Learn more about Green Haven »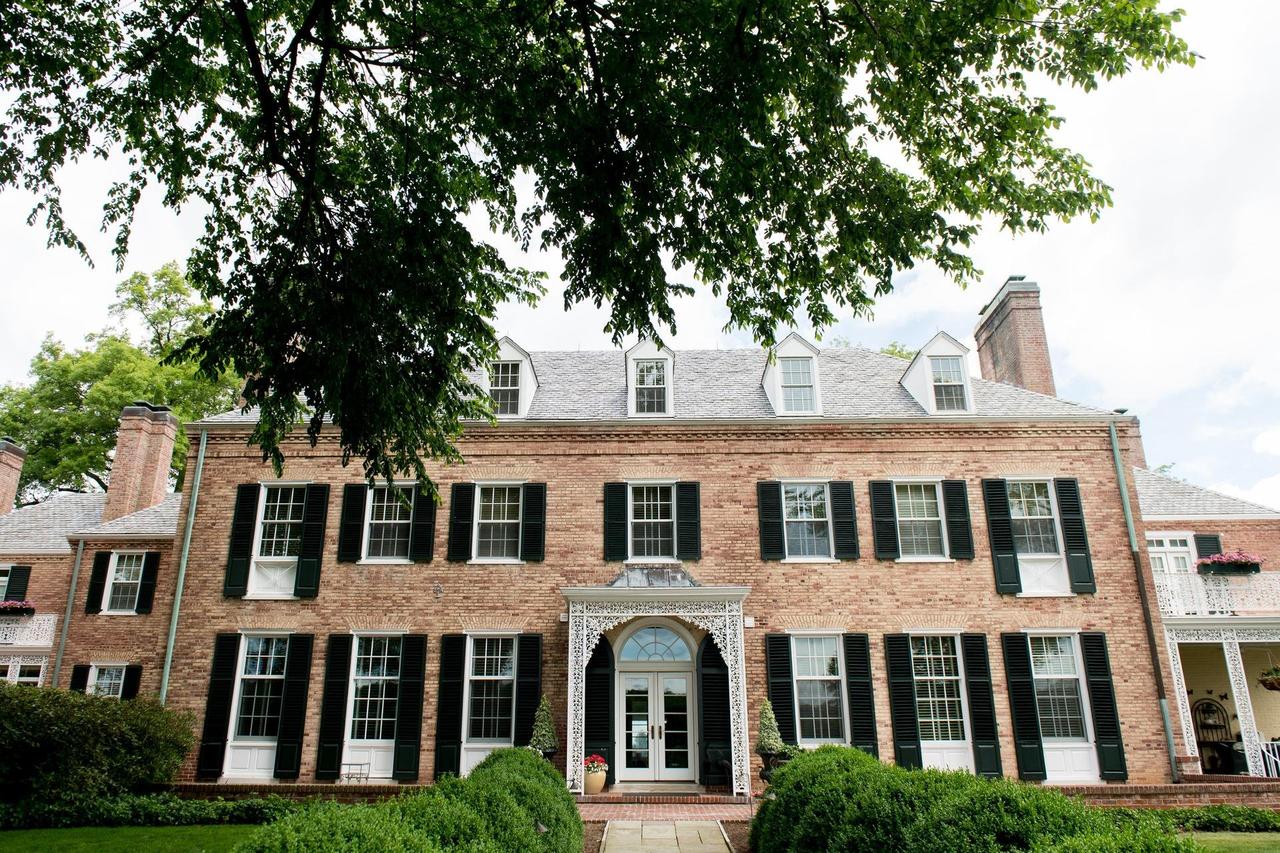 Drumore Estate
Pequea, Pennsylvania
While this sprawling venue in Lancaster County typically hosts larger weddings of up to 200 guests, they have elopement and micro wedding packages for smaller events. The micro wedding package includes a three-hour event for up to 30 attendees, complete with venue coordinator, photographer, flowers, appetizers, and cake. Micro weddings are typically held in the beautifully-manicured gardens, though indoor space is available.
Learn more about Drumore Estate »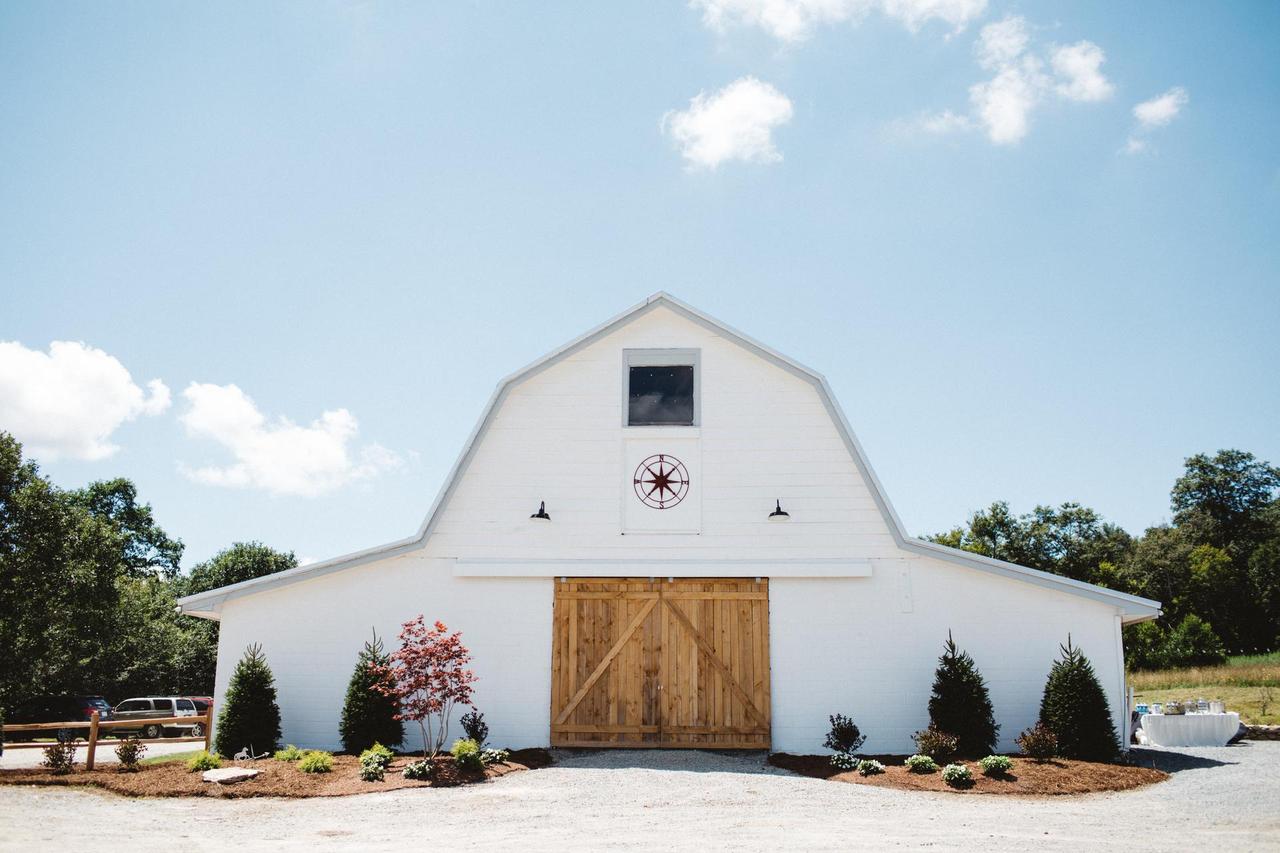 Overlook Barn
Banner Elk, North Carolina
For a micro wedding in the Blue Ridge Mountains, this venue combines a rustic barn setting with some truly spectacular panoramic views. Overlook Barn offers a micro wedding package for 25 people or less, which includes a two-hour event and everything from a getting-ready suite to a solo musician, champagne toast and charcuterie to a wedding cake. You can also add on a dinner in the barn for an additional fee. Ceremonies can be held in one of three locations: Boulder View and Mary's Meadow both feature incredible mountain views, and the Cliffside Barn offers an indoor setting.
Learn more about Overlook Barn »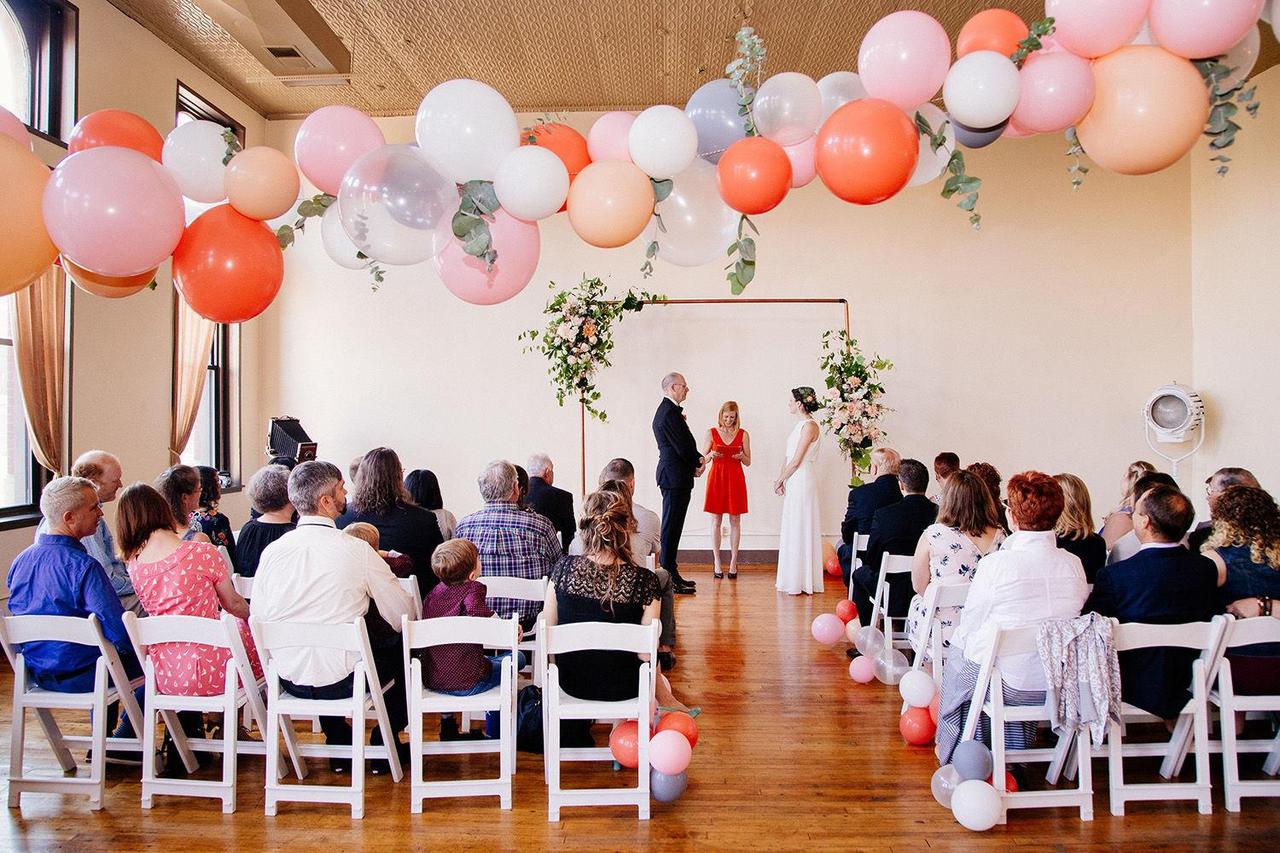 Creativo Loft
Chicago, Illinois
If you're looking to let your creativity shine on your big day, this loft space in Downtown Chicago offers a "blank slate" that you can decorate in any style. Creativo Loft is located in a building that dates back to 1887 and features 14-foot tall windows with skyline views and hardwood floors. Micro wedding packages are ideal for weddings of up to 30 people, and include venue rental, officiant, altar, photography, floral design, wedding cake, rentals, signage, and more. Outside catering is permitted.
Learn more about Creativo Loft »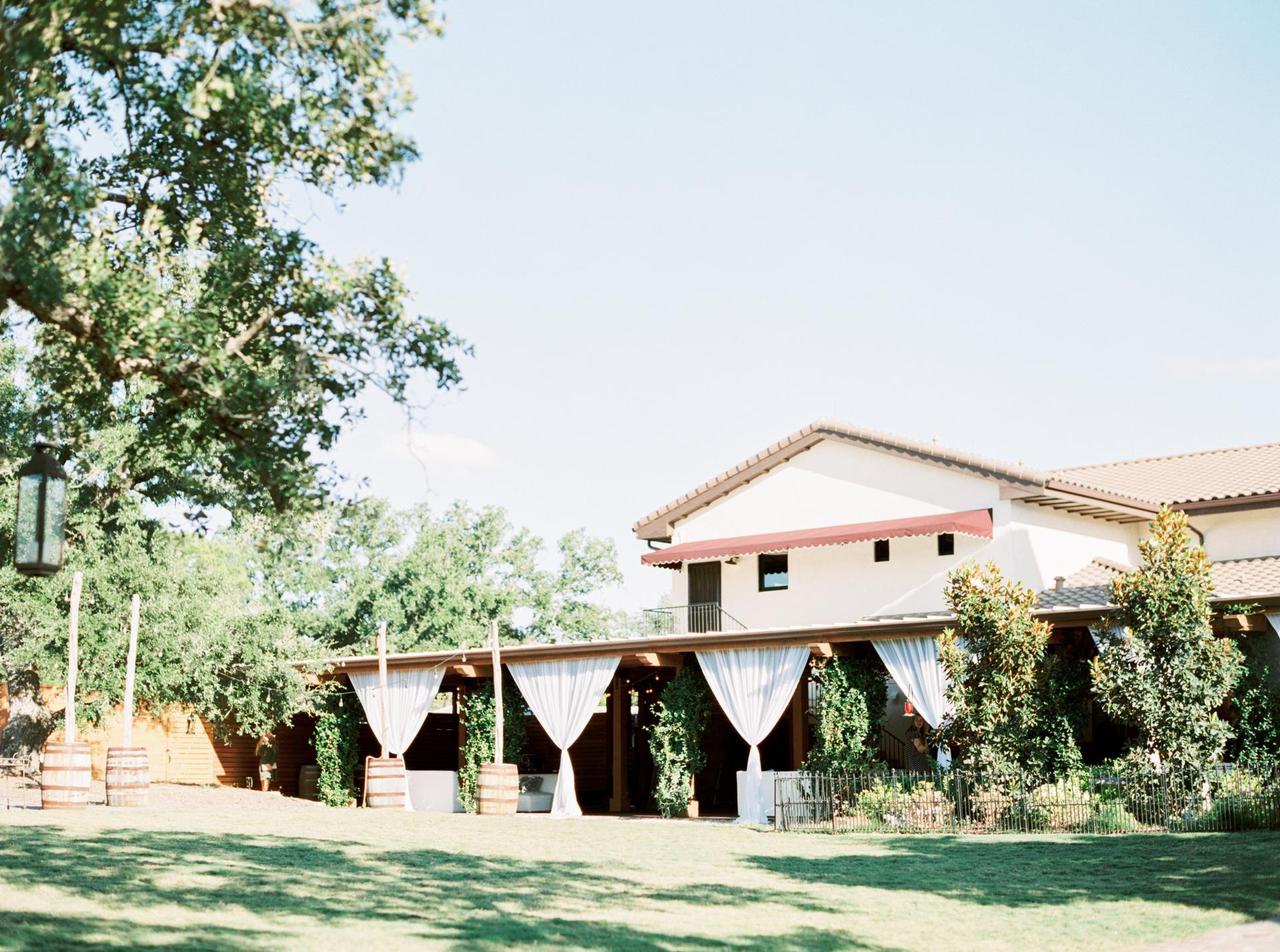 Ma Maison
Dripping Springs, Texas
They say everything is bigger in Texas—but your wedding doesn't have to be! While Hill Country's Ma Maison can host weddings for up to 600 guests, they also have spaces and packages for smaller events. There are three ceremony sites to choose from, and packages also include an officiant, decor, wedding cake, and a champagne toast. You'll be able to enjoy the venue's 23 acres of impeccably-manicured property and European-inspired architecture—hello, amazing photo backdrops!

Chapel of the Flowers
Las Vegas, Nevada
Las Vegas has specialized in small weddings for decades—way before micro weddings were trending! The Chapel of the Flowers is truly a one-stop shop for Vegas weddings, offering several wedding venues, from classic chapels to an outdoor gazebo, even a greenhouse-style indoor garden space. There are a variety of packages to choose from that fit every style and budget—and you can book everything, from your venue to your officiant to your photos and flowers, online.
Learn more about Chapel of the Flowers »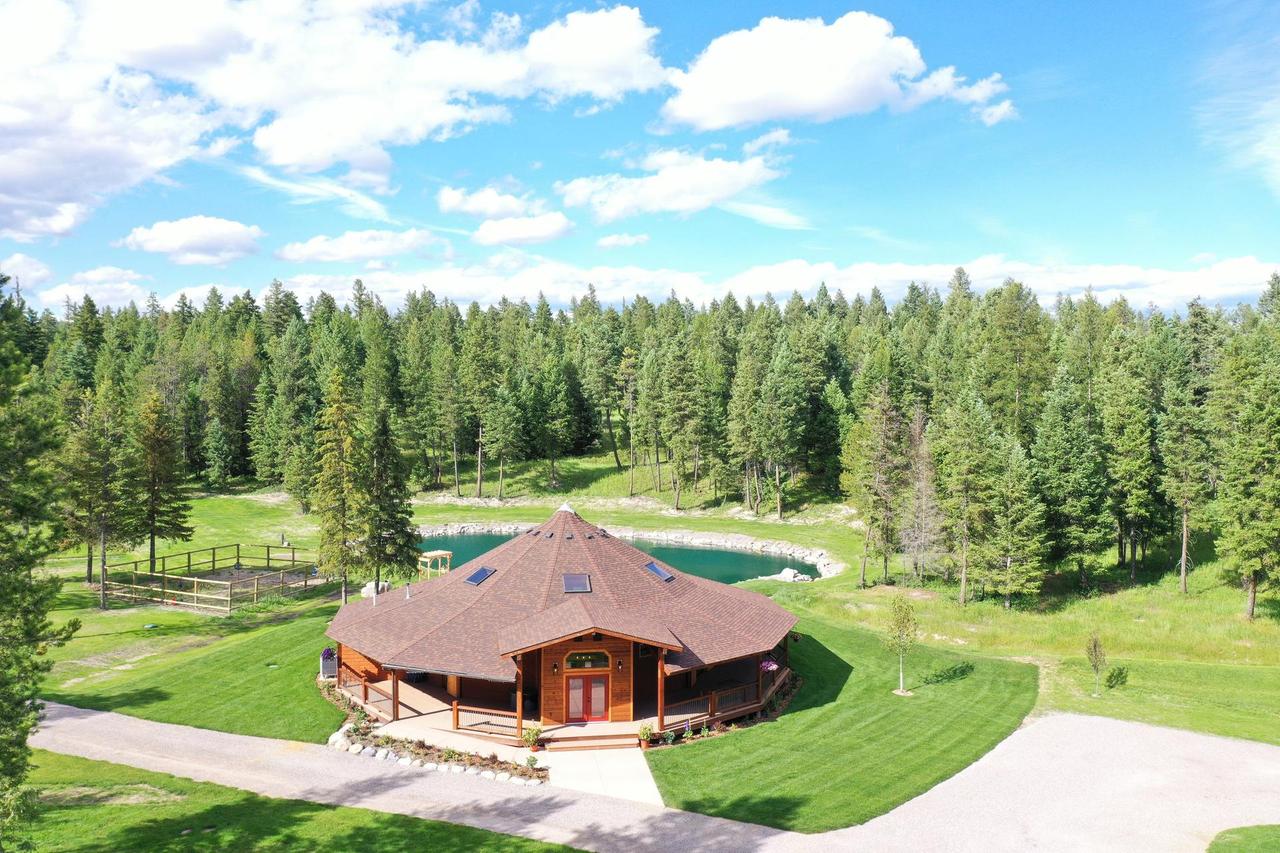 Haymoon Resort
Whitefish, Montana
Montana is quickly becoming one of the most in-demand locations for a destination wedding. The bucolic scenery and stunning mountain views make it a truly spectacular setting for a wedding of any size—but if you're planning a micro wedding, Haymoon Resort is a great venue option. The resort's micro wedding package for 25 guests offers a lakeside ceremony location, and use of the 1,500 square foot circular pavilion, with adjacent deck and patio, for your reception. You and your guests will love exploring the 15-acre property, and on-site cabins and guest rooms are available so the whole crew can enjoy a full wedding weekend in Big Sky Country.