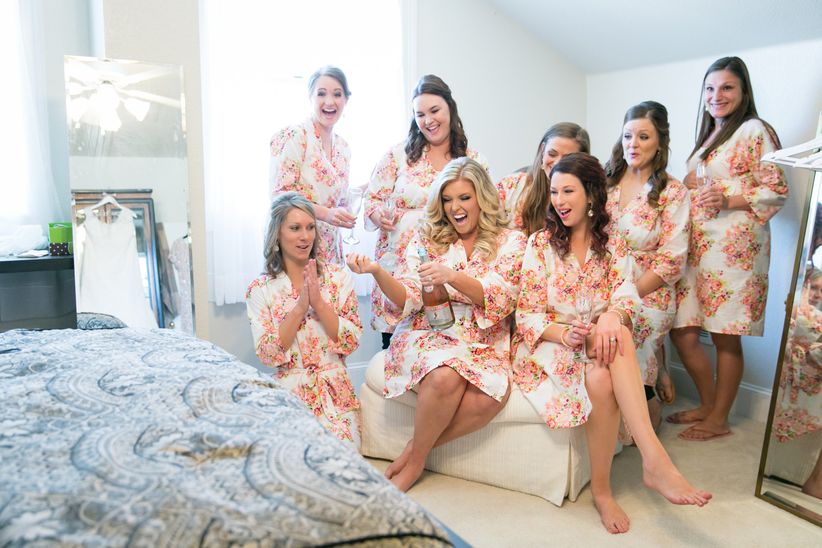 Photo: Tracy Autem & Lightly Photography
It's the last fling before the ring, which means popping bubbly and getting to spend some quality time with the wedding party before your best friend's big day. In order to ensure everyone has a weekend for the books with the bride-to-be, make sure you steer away from these hot topics!


Here are just a few things you shouldn't say at a bachelorette party.
1.
Thank goodness you didn't say yes to that awful ex of yours.
2.
I wouldn't have been in your wedding if you had stayed with your ex.
3.
I can't believe you made me fly out here. It was soooo expensive.
4.
Can we try and go somewhere cheap tonight?
5.
Work has been so crazy. I'm already exhausted.
6.
How late are we staying out?
7.
Your future
sister-in-law
is the worst!
8.
Our server is SO cute. I'm going to leave your phone number on the check
9.
Let's make you flirt with everyone!
10.
Do I have to wear that ridiculous (insert
matching bach-swag
here)?
11.
If you make me wear it, I'm not taking any pictures.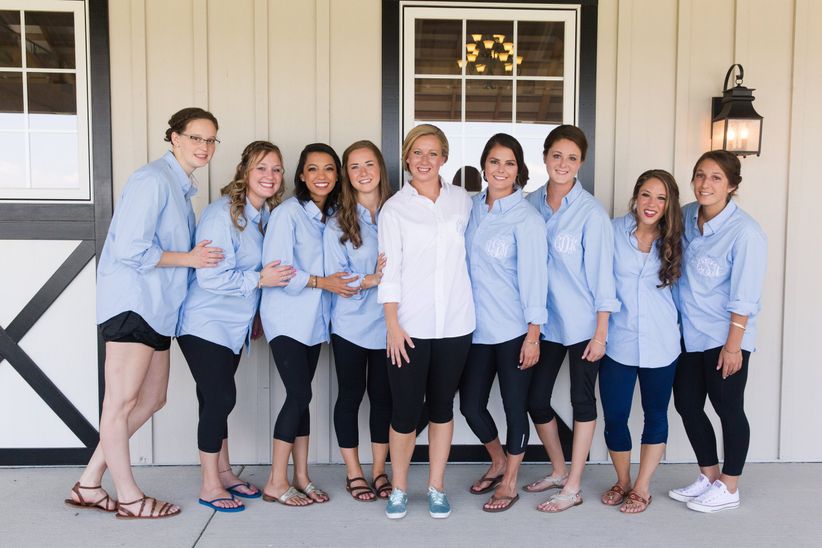 Photo: Photography by Marirosa
12. Honestly, I really hate our bridesmaid dresses.

13. At my bachelorette we did this . . .

14. My bachelorette party is going to be ten times crazier.

15. Remind myself not to go here for my bachelorette party.

16. I think my boyfriend/girlfriend is going to meet us out. Is that okay?

17. You can't say no to anything we do tonight.

18. I just added your mom on Snapchat so I can send her videos of you from throughout the night!

19. I'm totally going to talk about this trip in my rehearsal dinner speech.

20. Are you sure she/he is the one?

21. Do you find me unlovable? OMG I'm never going to get married.

22. I really don't want to pay for more than my share this weekend.