14 Wedding Cakes That Will Wow You
Check out some of our favorite wow-worthy wedding cakes to inspire your sweet tooth.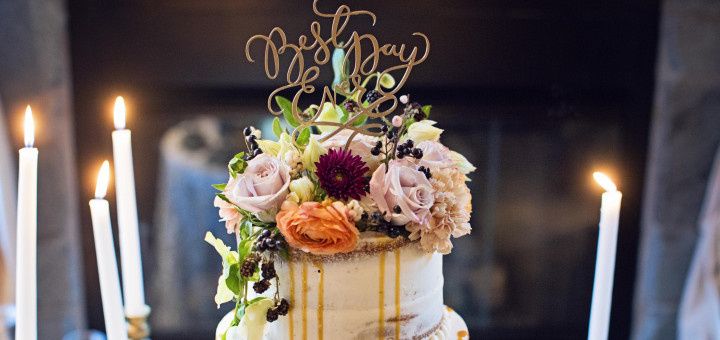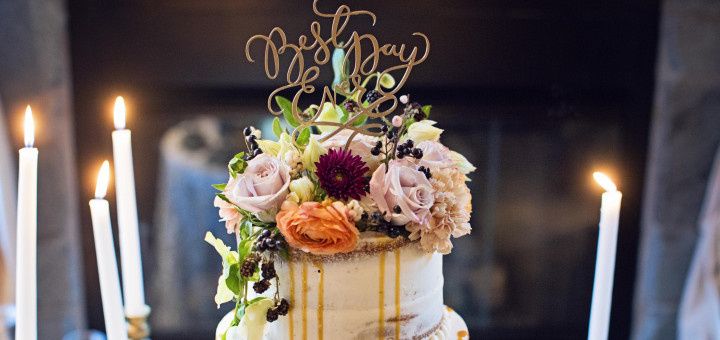 Photo: Willow Noavi Photography
Your wedding cake is one of the easiest ways to add a splash of creativity to your big day. Ask your baker to design something that totally embodies you and your future spouse—the more unexpected, the better!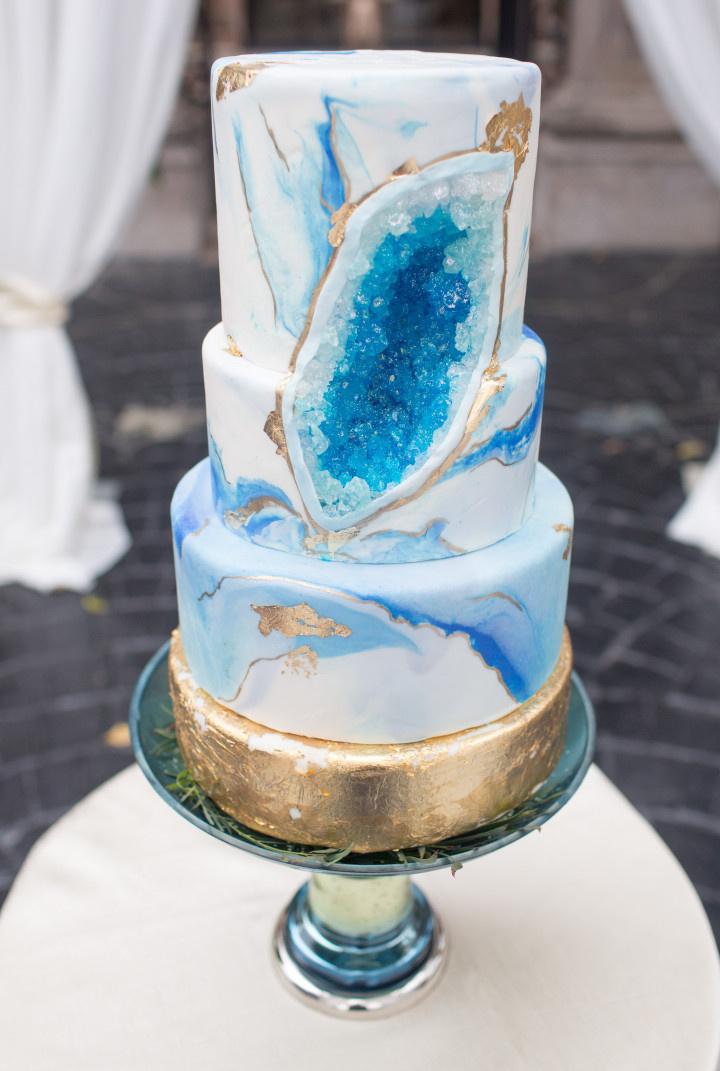 Photo: Stacy Anderson Photography
If you're feeling super-trendy, opt for a wedding cake with geode-inspired details like this one. Cake by Shazdeh Cakes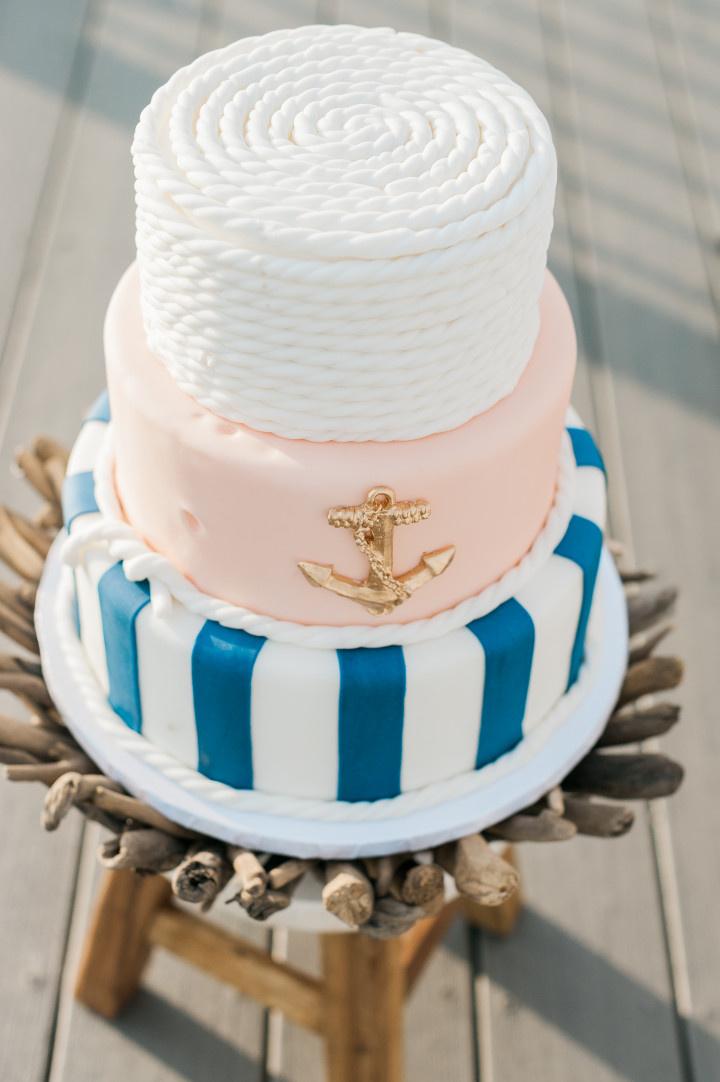 Photo: Stephanie Barnes Photography
Look closely at the top tier of this nautical cake—it's designed to look like rope!Cake by Enticing Icings & Custom Cakes Ltd.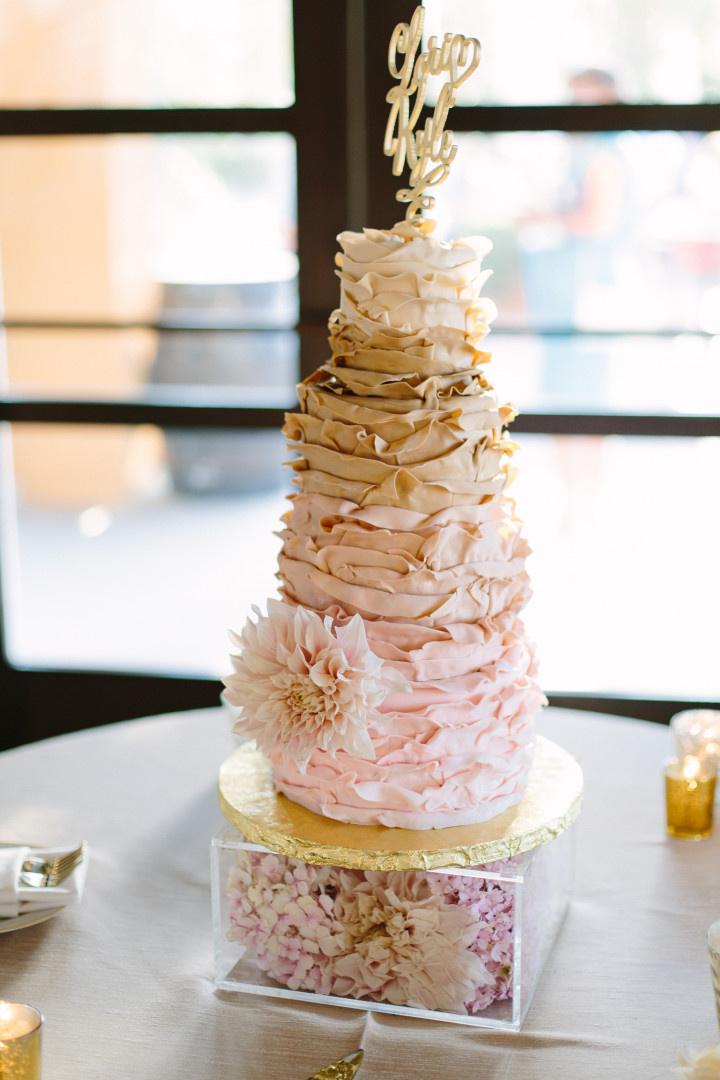 Photo: Megan Clouse Photography
Ombré ruffles are a little bit romantic, a little bit boho, and totally beautiful. Cake by Michele's Corner Custom Wedding Cakes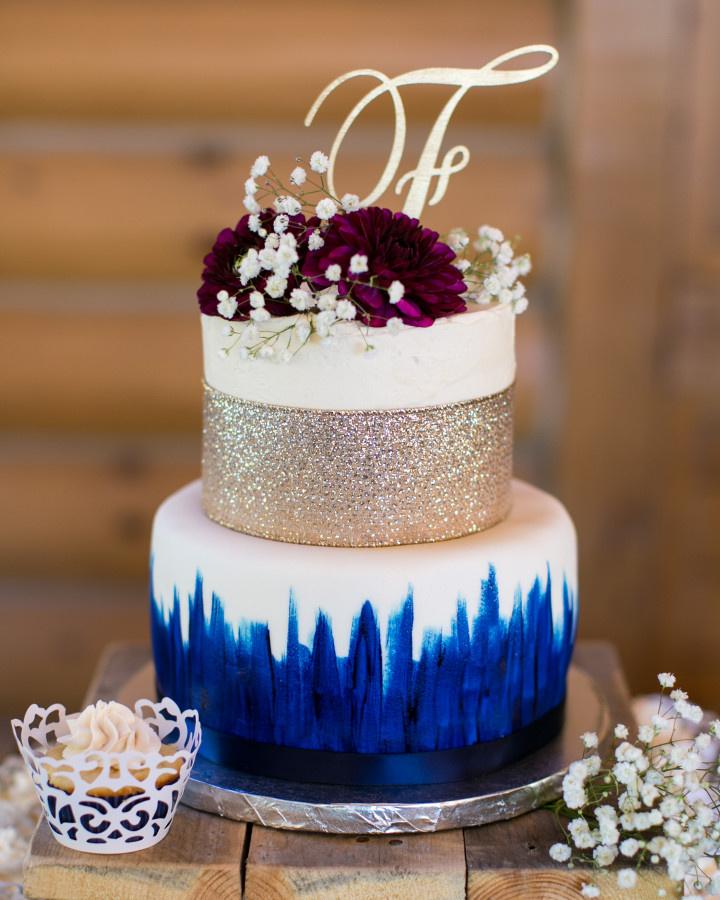 Photo: Cadey Reisner Weddings
The blue handpainted details on this cake are simple yet showstopping! Cake by 2 Sisters Bakery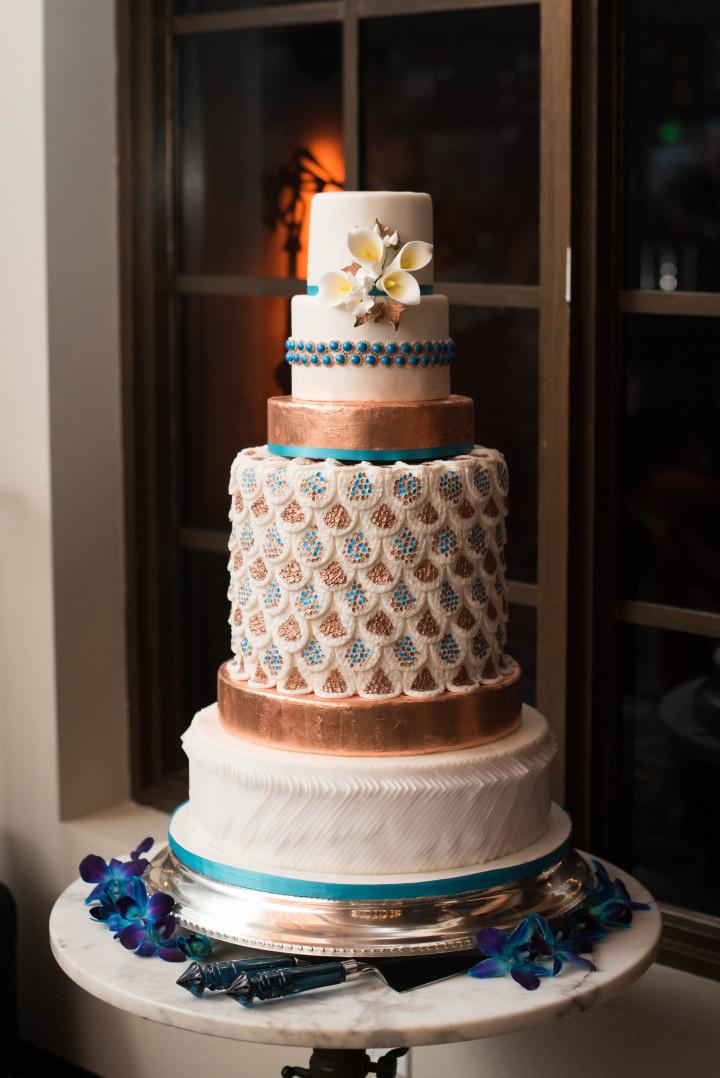 Photo: Elizabeth Nord Photography, LLC
We can only imagine the amount of work that went into this peacock-inspired stunner! Cake by Starfish Cottage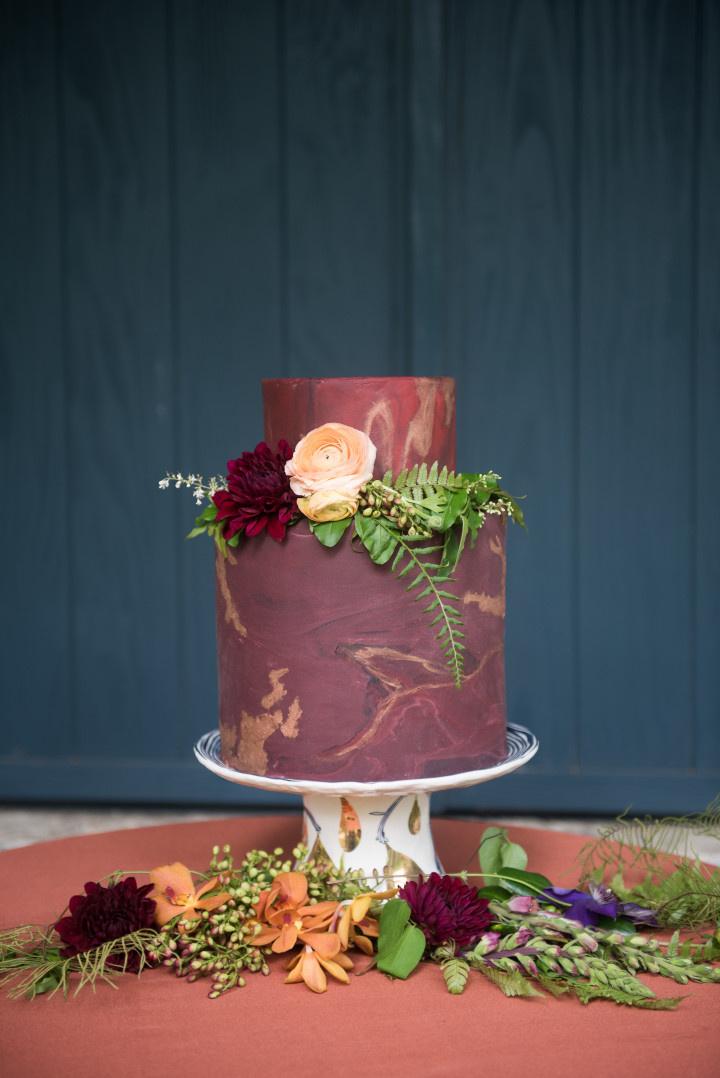 Photo: Mandi Mitchell Photography
This marbled masterpiece would be perfect for a luxe jewel-toned soirée. Cake by Pastry Shells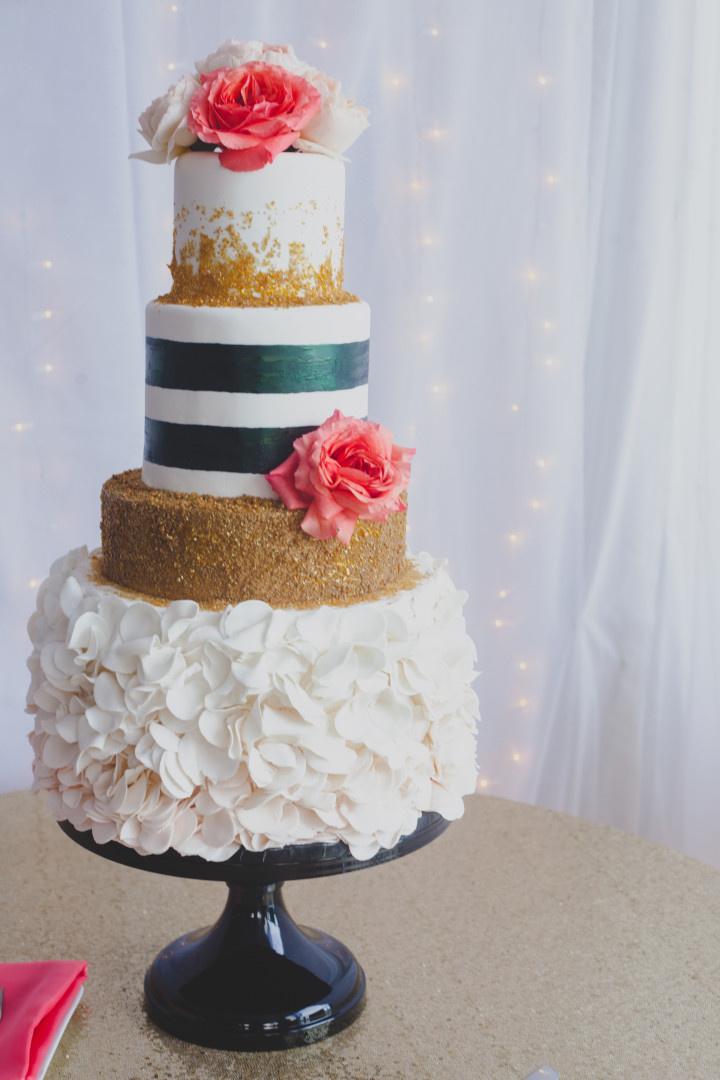 Photo: Woodland Fields Photography
For couples who love playful, preppy style, a Kate Spade-inspired cake like this one totally hits the spot. Cake by Sugar Art by Angela, LLC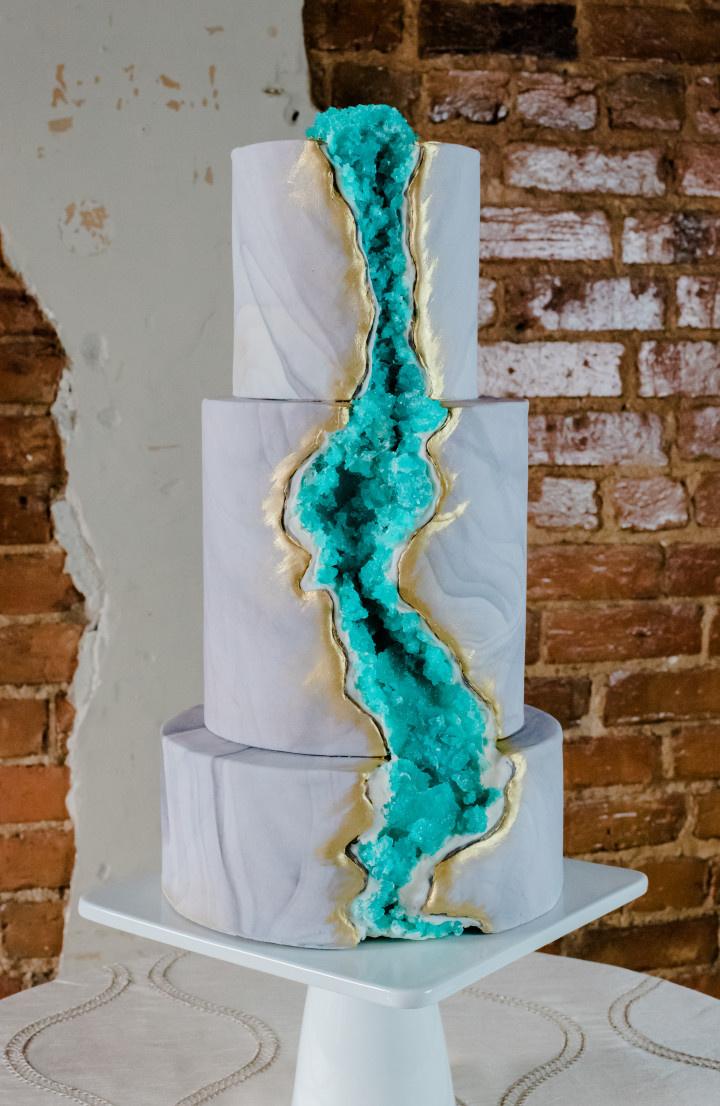 Photo: Katheryn Jeanne Photography
Marbled fondant and bright geode details bring an ultra-modern spin to this three-tiered masterpiece. Cake by Three Tiers for Cake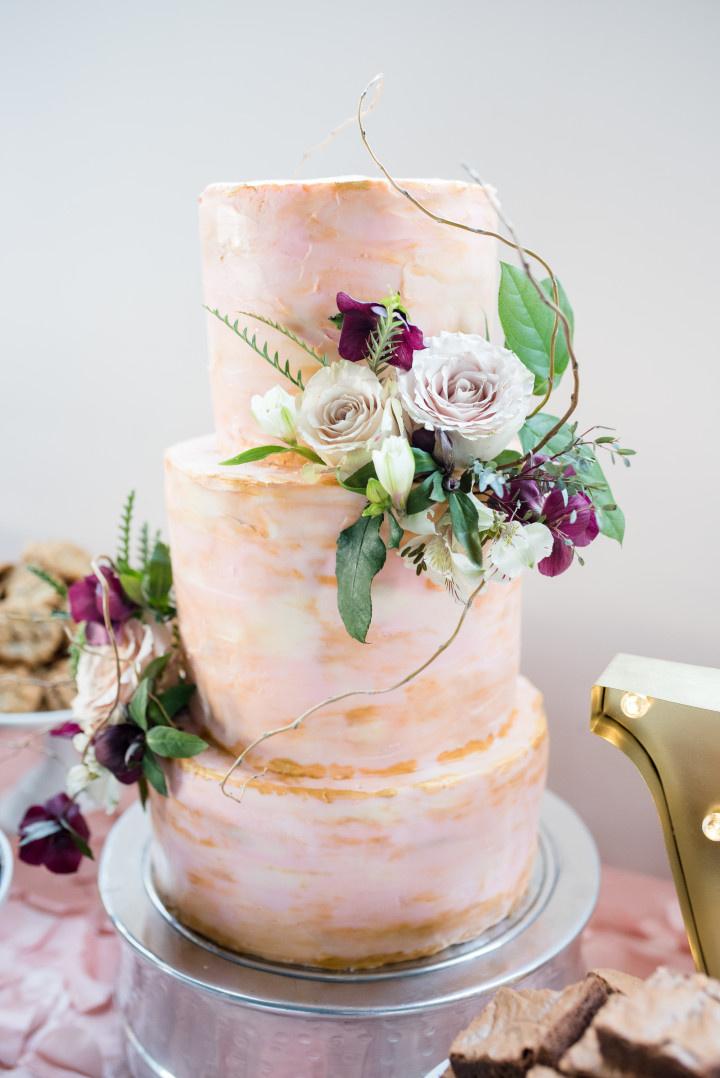 Photo: Powers Photography Studios
Take buttercream frosting to the next level with subtle metallic gold details and clusters of fresh blooms for a bohemian, romantic effect. Cake by The Hungry Hero Dessert Co.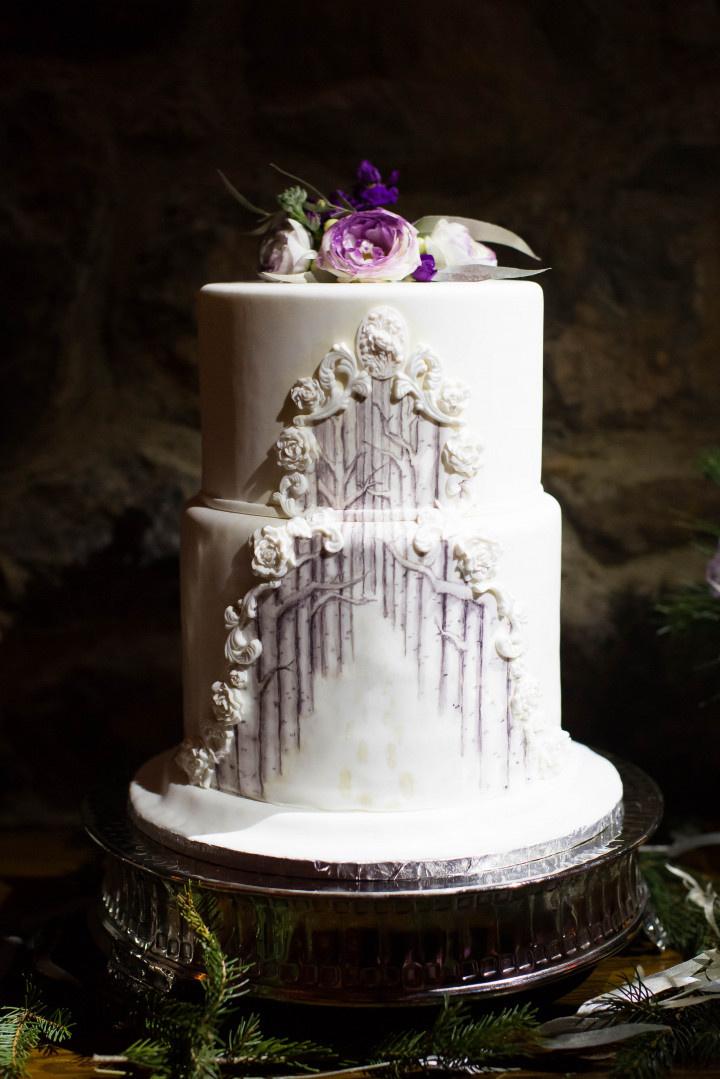 Photo: Candice Adelle Photography
This handpainted forest scene would be beautiful at a snowy winter wedding. Cake by Eloise's Pastries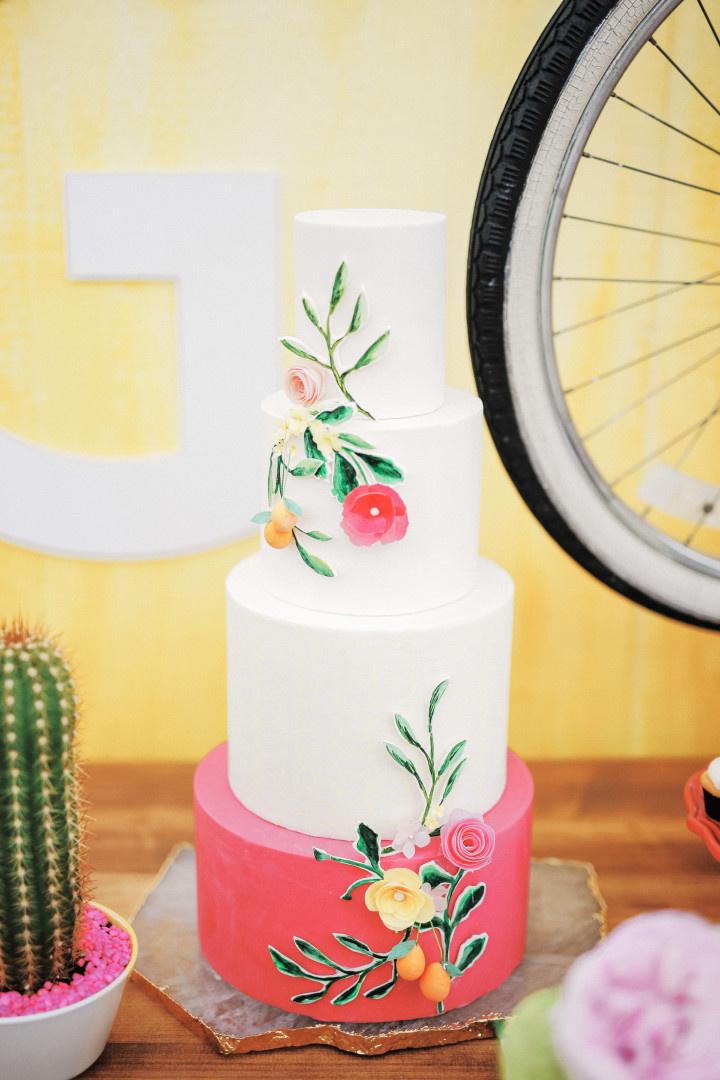 Photo: Gideon Photography
Bright colors and 3D flowers make this cake oh-so-cheerful.Cake by Hey there, Cupcake!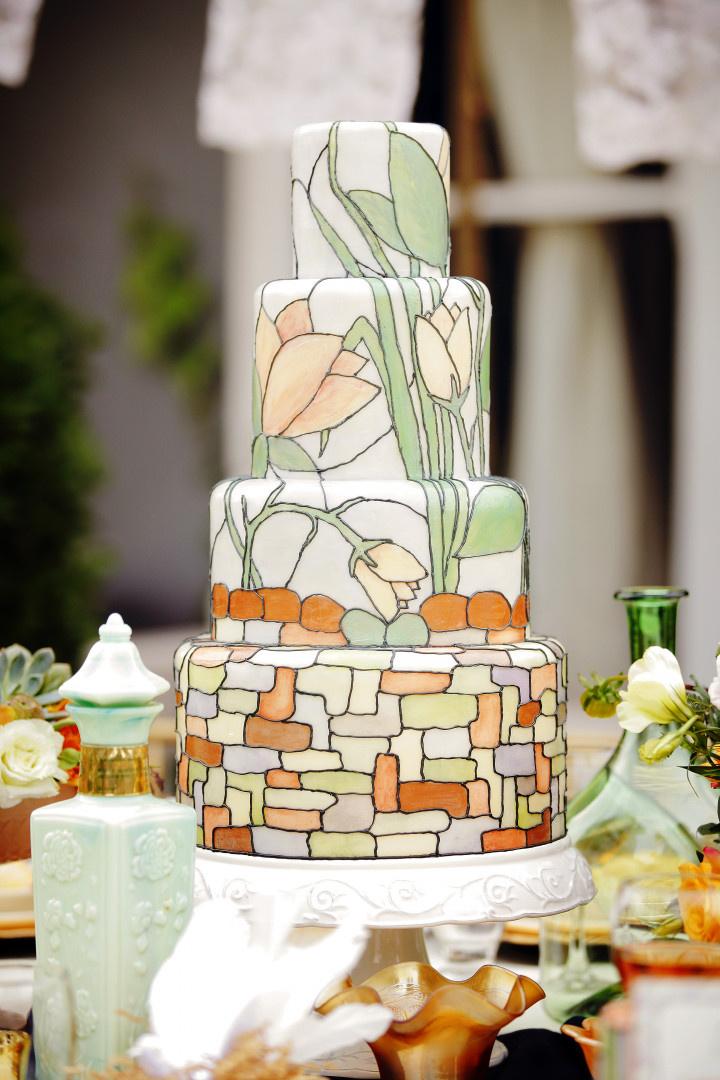 Photo: Gideon Photography
This stained glass cake makes us swoon! Cake by Sweet Cakes by Karen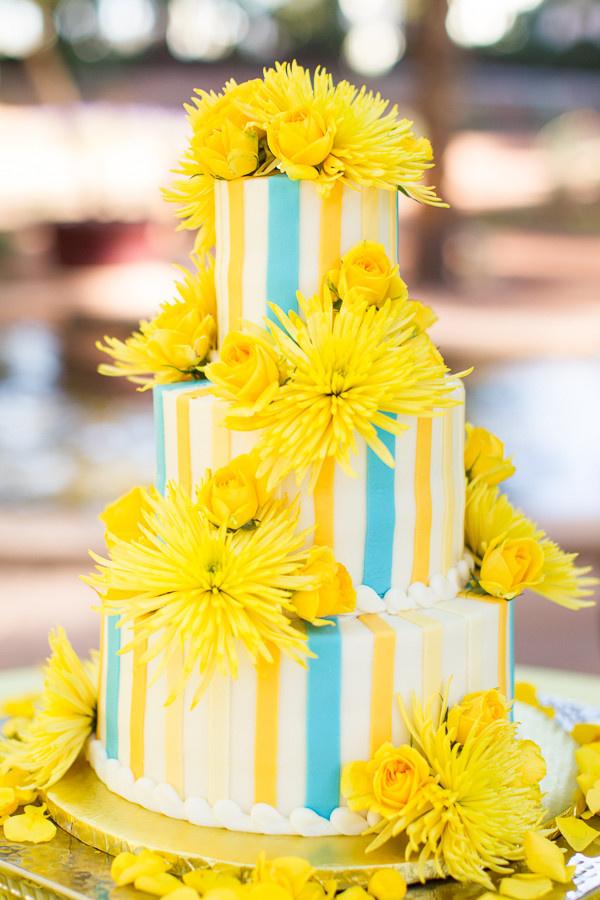 Photo: Jennifer Halen Photography
Turquoise + yellow = instant happiness! This baker added eyecatching stripes and chrysanthemums for good measure.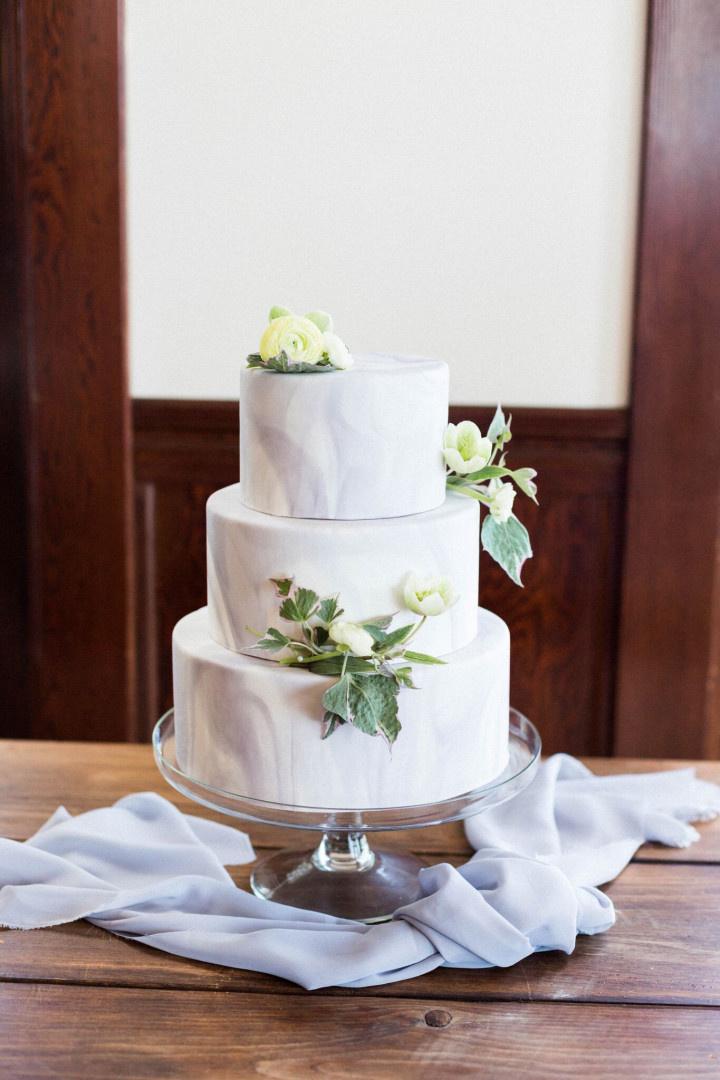 Photo: Darling Photography
This gray cake is a subtle (and oh-so-pretty) take on the marbled trend.