Here's What to Do If a Wedding Vendor You Love Isn't Available
There are a lot of weddings scheduled for the coming year—and competition for vendors is fierce. Here's how to deal if your dream wedding pro isn't available for your big day.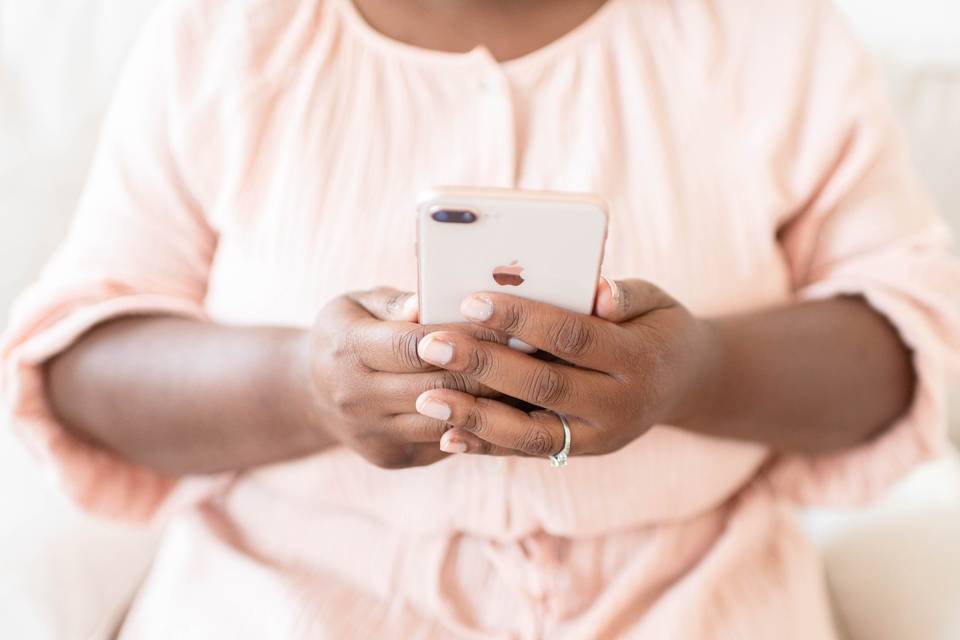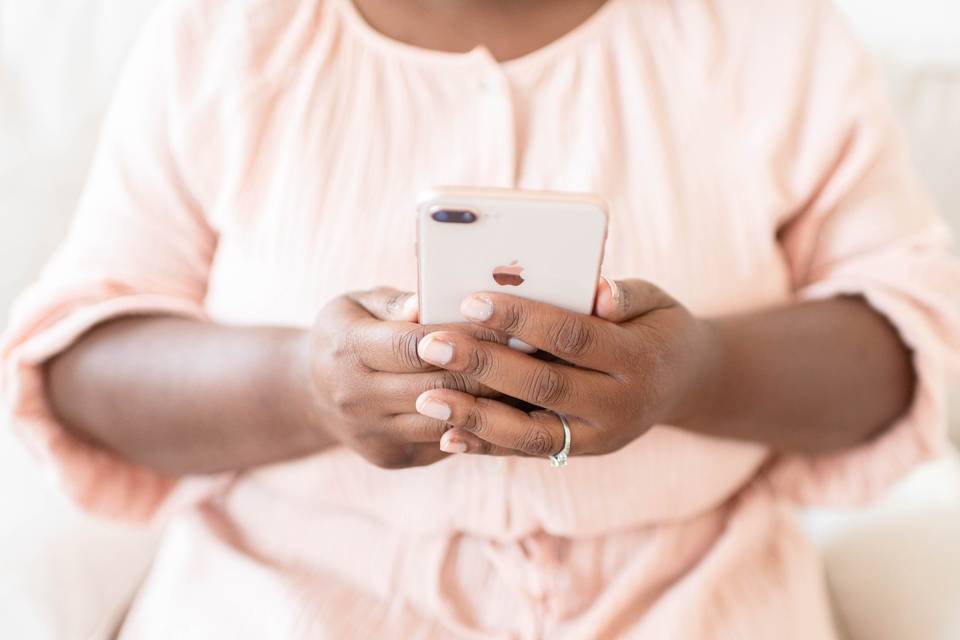 If you're planning a wedding in 2021, you deserve a major pat on the back. Most experts would agree that there's never been a more complicated and chaotic time to get married. It's been more than a year now of couples postponing their weddings due to the unforeseen circumstances brought on by the pandemic. With mass vaccinations underway and infection rates down significantly, weddings are finally in full bloom again—but not without a whole lot of overbookings.
There's a mad dash to the aisle right now, since all the couples who had postponed their wedding or engagement due to the pandemic are now trying to plan everything in a short amount of time alongside those who are newly engaged. It's created a Hunger Games-like situation in the wedding industry, notes Renée Dalo, wedding planner and owner of Moxie Bright Events in Southern California, where it feels like there are far more couples than available vendors. "While couples are thinking about whether or not they'd like to book someone, that event pro is being booked by someone else," she says.
Wedding planner Kelly McWilliams of Kelly McWilliams Celebrations, Weddings & Parties in Cape Coral, Florida, has noticed the very same thing happening, adding that supply and demand is at a peak that she has never experienced in all of her 20 years of wedding planning. "Two-thirds of weddings that were supposed to happen in 2020 were pushed to fall of 2021 through spring of 2022, but before they were rescheduled into these dates, wedding vendors and creative partners were already accepting new clients," she says. "What this means essentially is that all wedding professionals have double to triple the workload that they are accustomed to." What does this mean for couples planning weddings now through 2022? They can expect limited available vendors, to put it bluntly.
While this can sound rather scary, especially if you have your heart set on a certain vendor, all hope is certainly not lost. Here, experts share their best tips for what to do if a vendor you love is booked for your wedding.
Maintain perspective.
While it's understandably disappointing to lose out to a vendor that you were hoping would make your big day as magical as you always dreamed it would be, remember what so many couples before you just went through—having to postpone their wedding back and forth. If that was you, there's even more reason why you might be ticked off by the lack of availability, but, rest assured, there is another vendor out there that can pull off your big day even better than you imagined. "Take a deep breath and remind yourself that it's not the end of the world," says Dalo. "Get your mindset straight—this is just one vendor, and they won't make or break your wedding."
Consider hiring a planner if you haven't already.
Even if you want to do the bulk of the wedding planning, most industry professionals agree that hiring an actual wedding planner is the greatest gift you can give yourself during the process. Not only can they help ensure everything runs smoothly, but they also have a number of invaluable services for coordinating such a large-scale event (whether in the guest count or logistically speaking), notes Kevin Dennis, owner of Fantasy Sound Event Services in Livermore, California. "Wedding planners can take over the legwork of securing available event pros," he says. "Planners have a great sense of which industry pros are reliable and easy to work with, so they'll be able to steer you in the right direction."
Ask your desired vendor for recommendations.
If you love a vendor so much that you're disappointed that you can't hire them for your wedding, one thing is for certain: You love their style. Chances are, they know other vendors who work similarly and offer comparable services. "Most vendors will always try to refer other couples to other great vendors if we are not available—and, who knows, they may end up liking this new referral better than the vendor that they thought they absolutely must have!" says Loren Petrowski, owner of Marry You in Hawaii in Honolulu.
Look to the local wedding industry associations in your area.
Wedding International Professionals Association (WIPA), National Association for Catering and Events (NACE), International Live Events Association (ILEA) and National Society for Black Wedding & Event Professionals (NSBWEP) are just a handful of organizations that have some wonderful connections with various event professionals, notes Dennis. "These typically have a member directory and/or board members that are part of existing wedding and event companies," he adds. And of course, checking out vendor reviews on a site like WeddingWire can help you find the perfect pros to bring your wedding vision to life.