How to Deal With a Last-Minute Wedding Vendor Cancellation
Even if you've planned your wedding to perfection, emergencies can still happen. Here's how to handle a rare, but potential, circumstance—a last-minute vendor cancellation.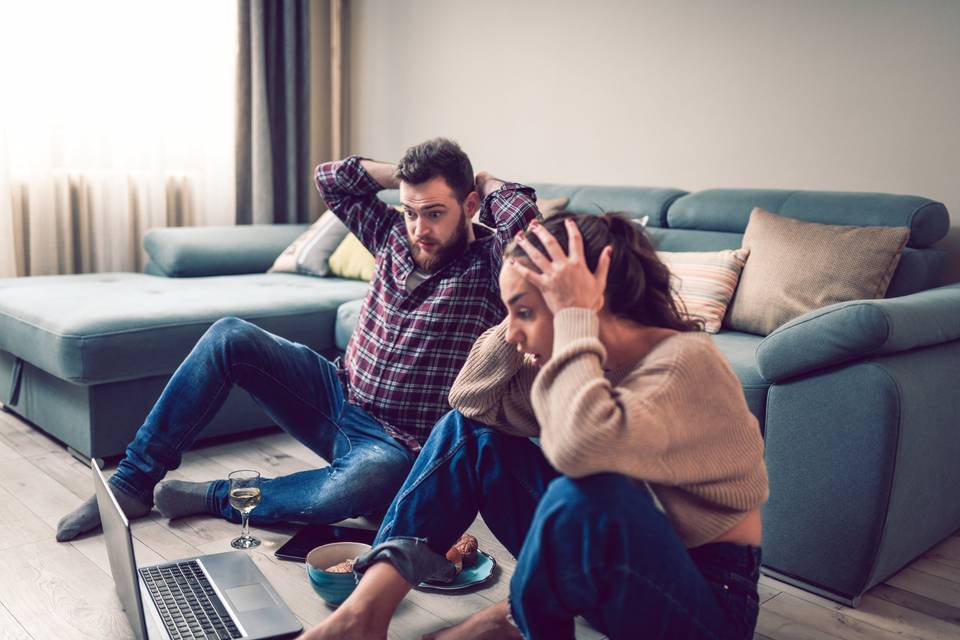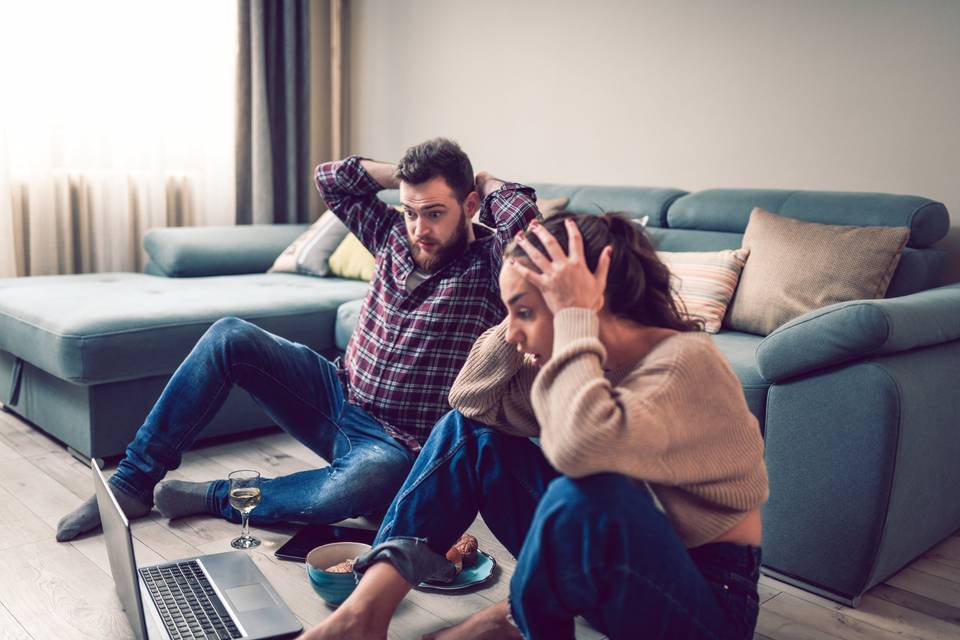 One of the most important wedding-planning tasks you'll take on is building your vendor team. You've likely taken great care to research and hire the perfect pros to turn your wedding dreams into reality. But, as you near your wedding day, a myriad of situations and emergencies can arise and a vendor may have to cancel at the last minute. Your instinct might be to, well, freak out, but before you do, remember, there is always a solution—and flexibility is key. Here, experts share their best tips on how to navigate this tricky circumstance and still pull off the wedding you envisioned:
Consider the circumstances.
First things first: keep in mind that it's extremely rare for a wedding vendor to cancel with little notice. This is not only their career and bread-and-butter but their passion. It's highly unlikely they are giving little notice as an excuse or cop-out, and instead, it's more often an unavoidable situation, reminds Bri Marbais, a bridal stylist at The Bridal Finery in Winter Park, Florida. Unfortunate circumstances do happen, like a death in the family, a car accident, or other emergencies that vendors have no control over. Wedding pros are humans first, and life happens.
Also, it's essential to take the state of the world into account right now, as we continue to live with the threat of COVID-19. As Marbais says, testing positive or having someone on their team test positive could impact their ability to serve a couple safely. "Wedding professionals are taking safety precautions more seriously than ever, with the ongoing pandemic still making an impact. It's better for everyone that if vendors are not feeling well, they take steps to get tested," she says. "Couples should be thankful for this and appreciate the honesty and safety measures."
Try to breathe.
Even though you may be understanding of the vendor's predicament, you may also struggle to maintain your composure. After all, most people dream of their wedding day for years (if not decades!), so it's natural to be upset. Rather than getting angry and placing blame, Marbais says it's crucial to make moves ASAP.
The easiest first step to take is to ask the vendor if they have any recommendations they can refer you to that have a similar style, price point and quality of service. "Chances are they will be ready to provide other options to couples before they have even had the chance to ask. Because you have already built a relationship with this particular vendor, it is okay to trust them completely," she says. "The reason for canceling is usually completely out of their control, and they will do their absolute best to make it right."
Alert your wedding planner ASAP.
If you have hired a wedding planner, alert them immediately of the cancellation and let them handle the problem, suggests Kevin Dennis, the owner of Fantasy Sound Event Services in Livermore, California. This is their specialty, and they will be able to reach out to a vast network of vendors that can help you. "Your planner will help you find a replacement in the blink of an eye. This is what they have been hired to do and will handle it quickly and professionally. They may even consider the vendor team you already have, and one of them might be the solution to the problem," he says.
Look for Facebook groups of wedding vendors.
Social media can be a huge help when you're in a bind since it activates your local network. Jesse Reing, the founder of Events by Jesse in New York City, recommends couples find wedding vendor groups on Facebook within their area. "These groups also have wedding vendors that are looking to advertise within these communities," she says. "A lot of people have Facebook notifications set up, so posts about these last-minute emergencies can quickly draw responses."
Ask your other vendors for recommendations.
If the vendor who canceled doesn't have recommendations or can't respond to email or phone calls, your next best bet is your other vendors. This includes your caterer, the venue, the photographer, and anyone who is associated with your big day. "The people that are reliable in this industry are all-hands-on-deck kind of people," Reing says. "So as soon as they hear about a couple dealing with something stressful or unexpected, they will want to help out."
Also, remember, in some cases, a new vendor might not be necessary. For example, while you absolutely need food, you could switch gears and go the food truck route if you're struggling to find a replacement. But if the vendor who canceled was a photo booth service, perhaps a DIY Polaroid station works just as well, Reing says.
Seek out local chapters of wedding vendors.
Another way to source quality vendors is to seek out local chapters of national wedding associations such as WIPA or NACE. "Members of these organizations may be listed on the local chapter's website directory, and this can be a great starting point if you're in a pinch," Dennis says. "If their info isn't readily available, you can always reach out to a board member to see if they are open to putting out an SOS for you to their members."