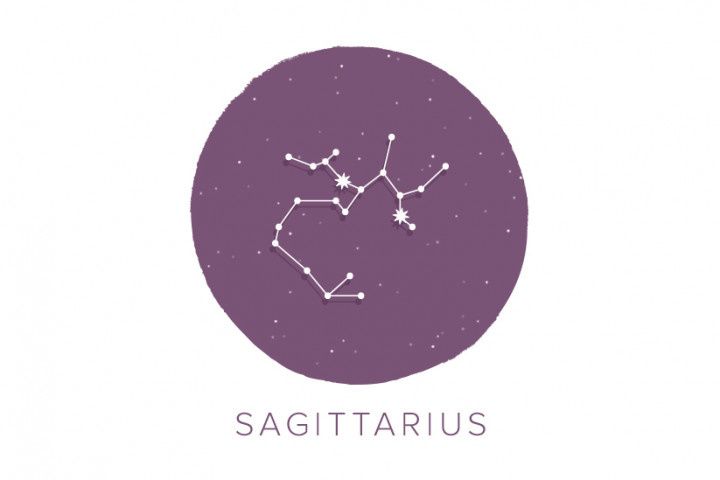 Full of energy, endlessly optimistic and perpetually bright-eyed Sagittarius, you're the great adventurer of the zodiac. Represented by the symbol of the straight-shooting archer and ruled by powerful, lucky Jupiter, you move through life with ease, charm and lots of laughs. Your Sagittarius horoscope for wedding planning will find you planning an all-out adventure fest for your friends and family, sidestepping tradition as much as possible along the way.
Many of your Sagittarius traits will really help you navigate the interpersonal side of wedding planning. It takes a lot to frazzle you, you always see the best in people and situations and you don't mind speaking your mind. On the other hand, your constant desire for stimuli can sometimes mean you get bored easily and flake out on appointments, while your straight-shooting personality can sometimes border on rudeness. You'll need to be aware of both the good and the not-so-great as you plan with your SO.
Here's your Sagittarius horoscope (for those with birthdays between Nov. 22 to Dec. 21) for your upcoming wedding, from when you know you've found the best partner to where you should head for your honeymoon.
Keeping your chronic wanderlust fed can be exhausting for someone without the indefatigable Sag spirit. When you've found someone who can keep up with you and your travel-at-the-drop-of-a-hat whims, they're your forever bae.
It's easy for you to feel stifled, which won't do for your always-lit Sag flame. So, don't be surprised if your Sagittarius horoscope for getting engaged sees you a tad nervous about the prospect of putting a ring on it, or accepting a ring. But remember to relax! Your future hubby or wifey doesn't have to slow you down.
You represent the element of fire, along with your fellow fire signs Aries and Leo, so the traditional or the sentimental is not your bag. Your Sagittarius traits will draw you toward fashion-forward, eye-catching designs, like gowns with a pop of color or adorned with three-dimensional elements.
An untraditional and unexpected engagement ring will definitely beckon you, Sag. Try a marquise-cut — a less-common cut — to match your unique personality.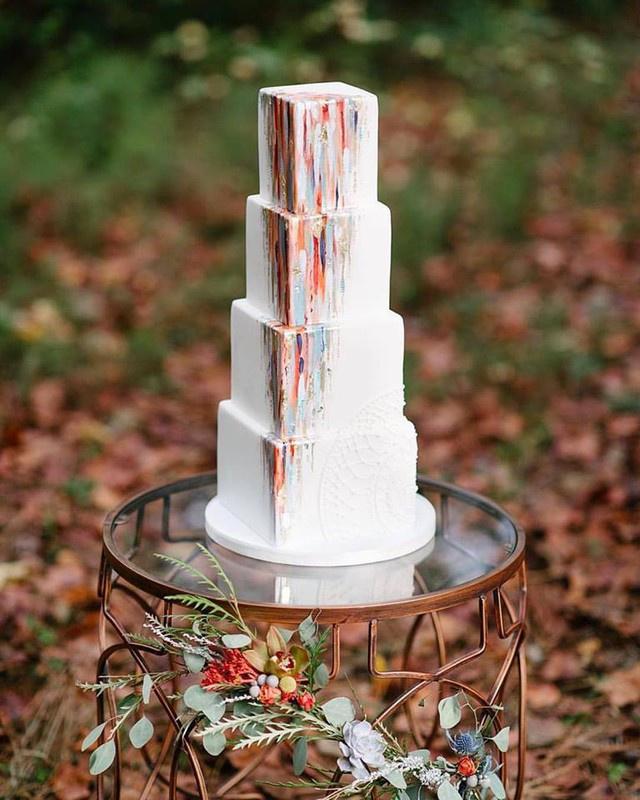 No one ever accused you of being too serious, Sag, and you know your charisma and ability to sweet-talk anyone is everyone's favorite thing about you. Celebrate your playfulness with a wedding color palette of copper and light blue. Metallic copper speaks to your fiery warmth while the pale blue is indicative of your light-hearted personality.
Your Sagittarius horoscope will see you planning an all-out adventure fest for your friends — no stuffy indoor venues allowed. Go for a resort community, like the ones in Lake Tahoe, to feed your wild heart with beautiful scenery and lots of space to roam and play.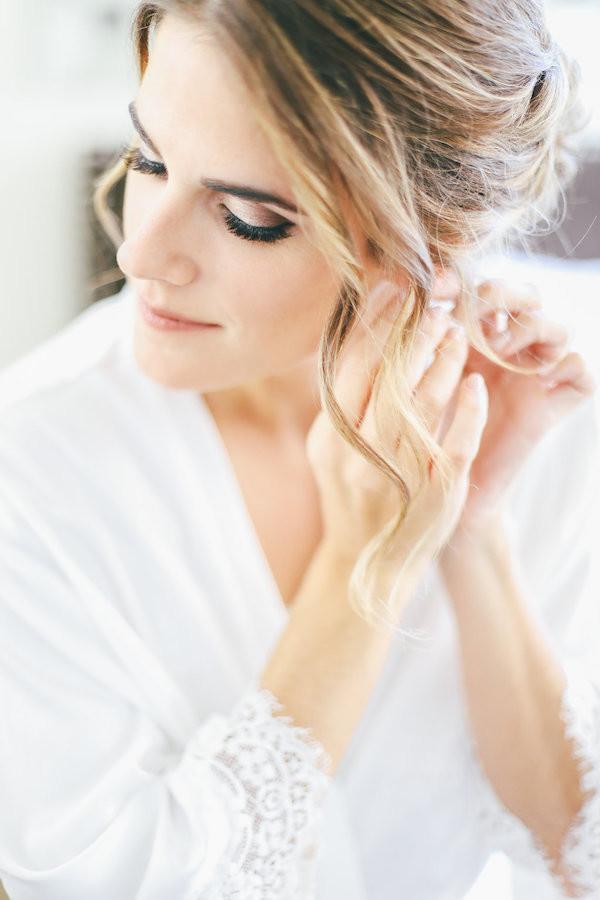 You'll want a hairstyle that fits in with your rustic wedding setting, but also allows you to have a good time and not feel fussed over. A carefree bun, pony or chignon with lots of loose tendrils framing your face is perfect for your Sagittarius traits.
Your ability to always see the bright side of life is what really separates your fiery energy from that of Aries and Leo. Your Sagittarius horoscope will call for a wedding fragrance as sunny and warm as you, so go for citrus blends with clementine, grapefruit or orange notes.
Try this: Bond No. 9 New York 'Little Italy'
Skip the conventional honeymoon destinations — you've been there a million times anyway. Head to Southern Thailand for a secluded adventure with your new spouse. Here you'll find lots to explore, including limestone cliffs, coral reefs, mangrove forests and the sandy beaches of the Andaman Sea.