An Aries Horoscope for Your Wedding Planning Journey
Find out what your Aries horoscope has in store for your engagement, wedding and honeymoon with this guide to navigating wedding planning as a fiery ram.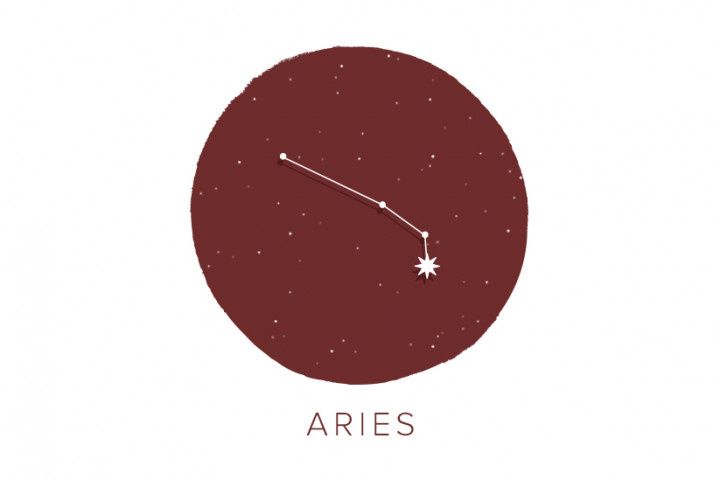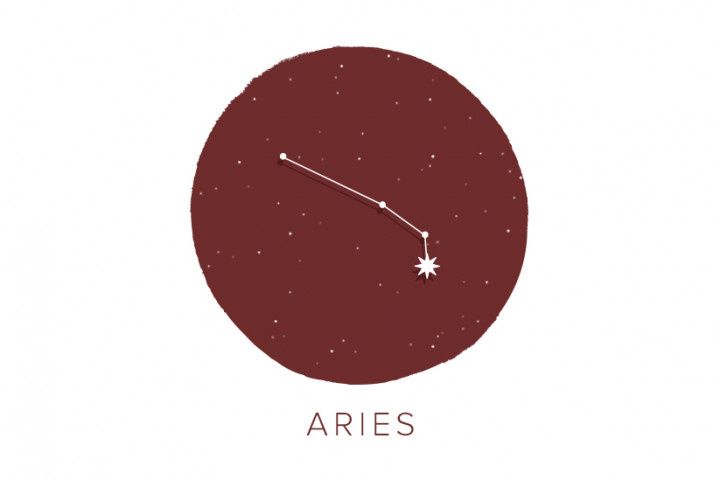 Fiery Aries, as the first sign of the zodiac you're the proverbial spark that lights up the rest of the astrological year. You probably already know your Aries horoscope means that you're a headstrong self-starter who loves nothing more than a detail-oriented challenge. Lucky for you, wedding planning will engage all of your instincts, from your knack for sweeping creativity to your desire to control the minutiae.
There are many aspects of wedding prep where your Aries traits will definitely come in handy. Here's a guide to how your star sign impacts your wedding, from finding your future spouse to zeroing in on the perfect honeymoon locale.
Here's your Aries horoscope (March 21-April 19) for all of your upcoming wedding-related milestones.
Chilling, relaxing, lamping, cooling — you're filled with too much fire to enjoy doing anything that cools you down. You have a full calendar of activities, both work and play, and all of them feel urgent for you, Aries. So, if your current boo can successfully get you to play hookie on any of your responsibilities and binge a Netflix show, then your Aries horoscope says they're definitely the "one" for you.
Once you pop the question, or your love pops the question to you, don't be surprised if your reaction is less gooey emotions and more tactical planning. Your Aries horoscope for getting engaged will definitely entail getting right to the details — what's the venue? Let's talk color palette. Are we doing a late-night snack?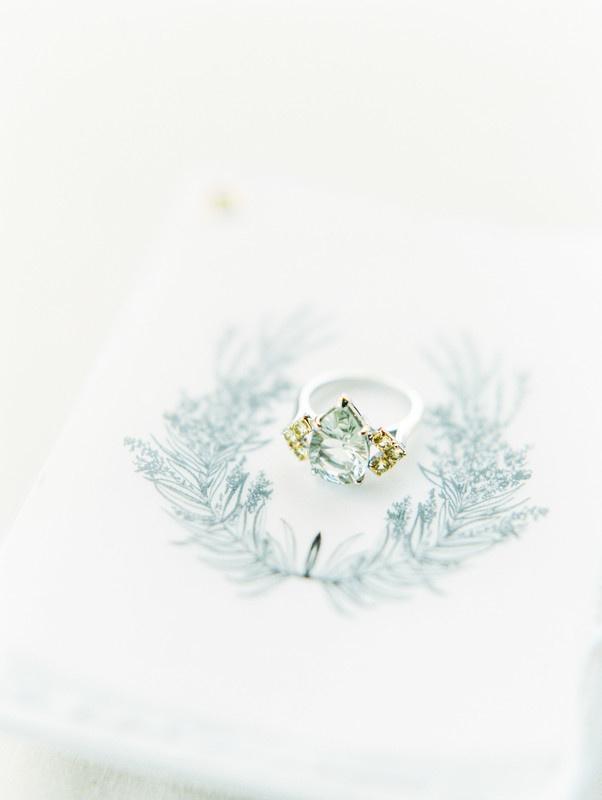 Let's talk your engagement ring Aries horoscope. You know your motto is "go big or go home," so a shrinking violet-type ring isn't for you. Your independent and fearless Aries traits will attract you to a gorgeous sparkler, like this colored pear-cut stone with two arrows on either side.
We know you'll breeze right past any wedding dress that gives traditional or low-key vibes. Your fierce creativity lends itself to an on-the-pulse fashion sense in your daily life, and your wedding dress style won't be any different. You'll want something current and eye-catching, like these of-the-moment designs.
Like Mars, your red-hot planetary ruler, you love anything blazing and sparkly. Metallic accents, like romantic rose gold, shiny silver or sunny yellow gold, will definitely be in your Aries horoscope this year.
You'll need a wedding color palette that fits your high-octane personality, and an energetic combination of soft lilac and cotton candy pink is romantic, but isn't regressive. A bit of crimson will add an unexpected and substantive touch.
Here's where your Aries traits really come in handy. A plug-n-play venue with limited options would drive you wild, so go straight for something bare and unpopulated, like a converted loft, warehouse or industrial venue. You'll love the creative challenge of building your wedding from scratch and will have lots of teeny details to choose.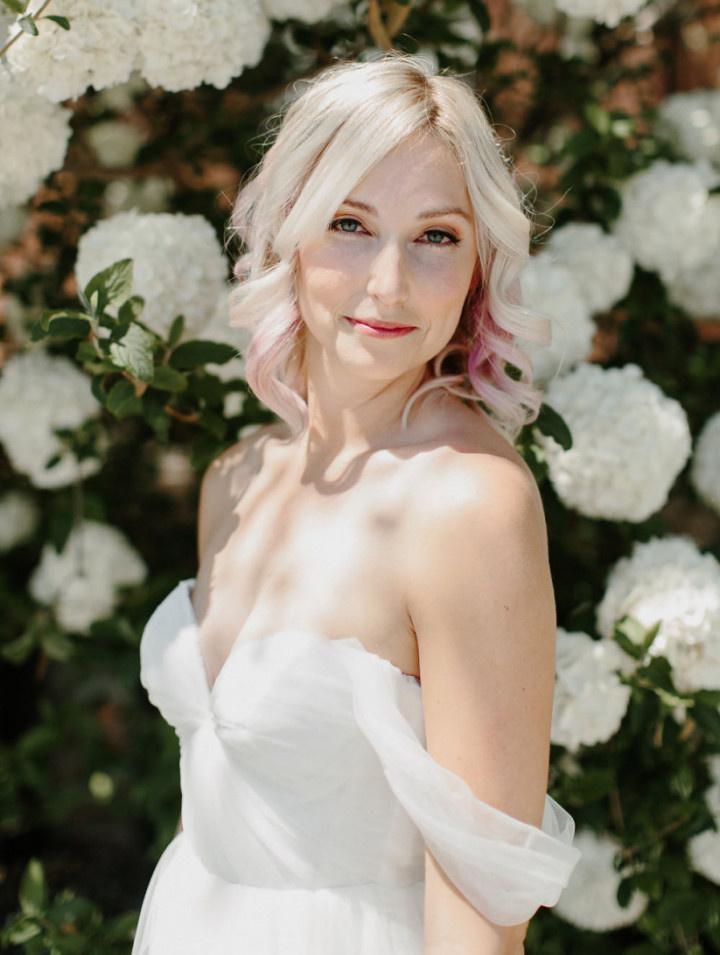 Here's what's in store for your Aries wedding hairstyle horoscope: candy-colored curls. As the first sign of the Zodiac, you love to play and probably haven't lost your childlike nature. These loose barrel curls are totes wedding-appropriate, but the bright color makes it just unconventional enough for you, Aries.
On your wedding day, of all days, you want to feel and smell like yourself. A scent that reminds you of your eternal youth will help put you in the right headspace for your big day.
Try this: Versace's Bright Crystal
Your Aries horoscope will dictate an adventure-driven honeymoon, and the lava caves, rainforests and glaciers of New Zealand won't disappoint. Just getting to this part of the world from the States is a hike (at least 21 hours), so the fun for you, Aries, will begin the second you step on the plane.