9 Mistakes Couples Always Make When Hiring Wedding Vendors
Read up on the most common mistakes couples make when researching and hiring wedding pros—and try your best to avoid them!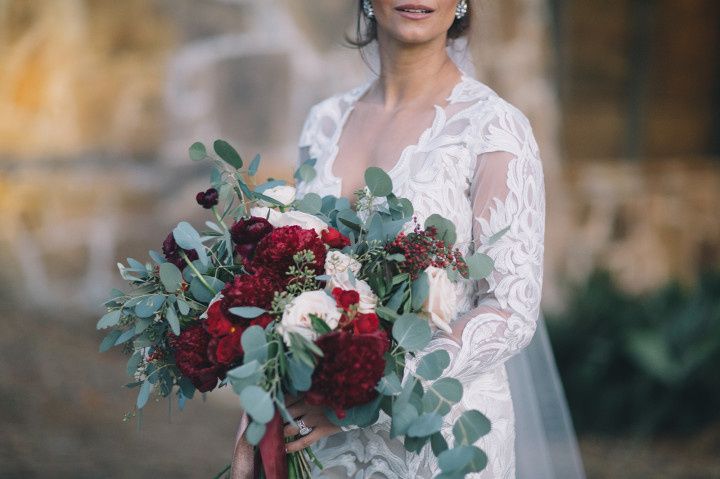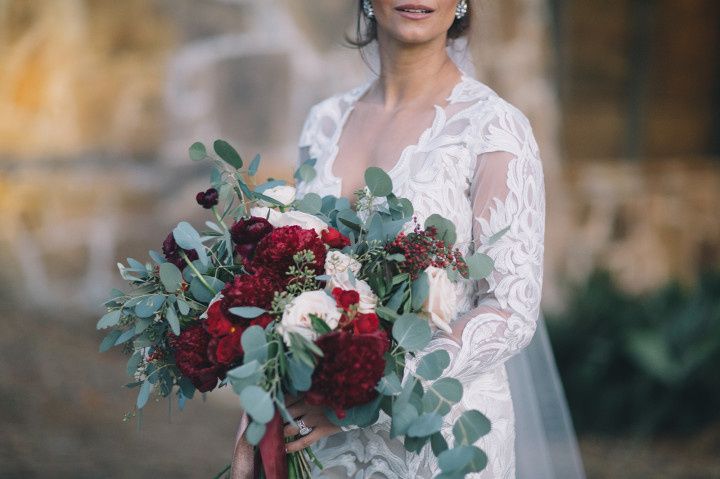 Photo: Black & Hue Photography
Planning your dream wedding is truly a team sport—you can't do it alone. That's why hiring a fabulous vendor team is an absolute must. The average couple hires 13 vendors for their wedding day—that's 13 interviews, 13 contracts, 13 follow-up meetings. The process can indeed seem daunting, but it doesn't have to be.


As you get started searching for your wedding vendor team, read up on the most common mistakes couples make when researching and hiring wedding pros—and try your best to avoid them!
Rushing into the vendor search
It can be really tempting to start researching and booking vendors as soon as you're engaged. Our advice? Wait. We recommend finding your venue first, which effectively locks in your wedding date, then starting to search for the rest of your vendors using an appropriate timeline. You'll also want to make sure you've set and divided up your wedding budget so you're aware of exactly what you can spend on each vendor. If you don't have a firm budget, you run a greater risk of overspending.


Not checking the venue's approved vendor list
Some wedding venues have lists of "approved vendors," or vendors that are allowed to work at their site. For some couples, this is a big help in narrowing down all of the wedding pros out there, but other couples prefer more flexibility. When researching venues, be sure to ask if they have an approved vendor list, or run the risk of falling in love with a vendor who isn't cleared to work at your wedding site (some venues will allow exceptions, though!).


Skipping over the reviews
One of the first steps of researching wedding vendors is checking out reviews from other couples. You'll be able to read about others' experiences, and learn about a particular vendor's personality and work even before talking with him or her. And because the reviews are online, you can research vendors anywhere via computer or phone—at home, on your lunch break, while waiting in line at Starbucks…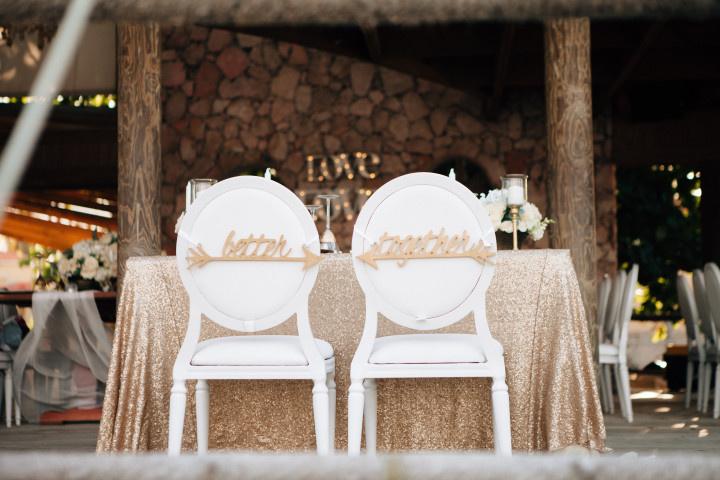 Photo: Karina Jensen Photography
Contacting the vendor without checking their availability first
Yes, we know that wedding vendors are kind of magicians, but they can't be in two places at once! If a vendor isn't available on your date, it's pretty much a deal breaker. Fortunately, WeddingWire allows you to search for vendors in certain categories based on their availability, so you can make sure that amazing photographer or fabulous caterer is actually free on your date before reaching out. This will save you a lot of time—and show wedding pros that you've done your research!


Not making that first outreach count
Your first message to a wedding vendor shouldn't just be a list of questions for him or her to answer. It's also essential that you share a few pertinent pieces of information about your big day. In particular, you'll want to share your wedding date, venue, and guest count to help the vendor decide if he or she is a good fit.


Withholding budget information
Couples are often a bit, shall we say, hesitant about sharing their budget with wedding professionals. It can seem like a bit of a touchy subject, but in fact, it's extremely important to be upfront with vendors about your wedding finances. Yes, you should absolutely ask a vendor to share his or her pricing or package information, but be open to sharing your budget as well. Of course, if a vendor's pricing is way out of your range, it's probably time to move on, but if there's only a slight difference, the vendor may be able to find creative ways to adjust his or her package so you can work together.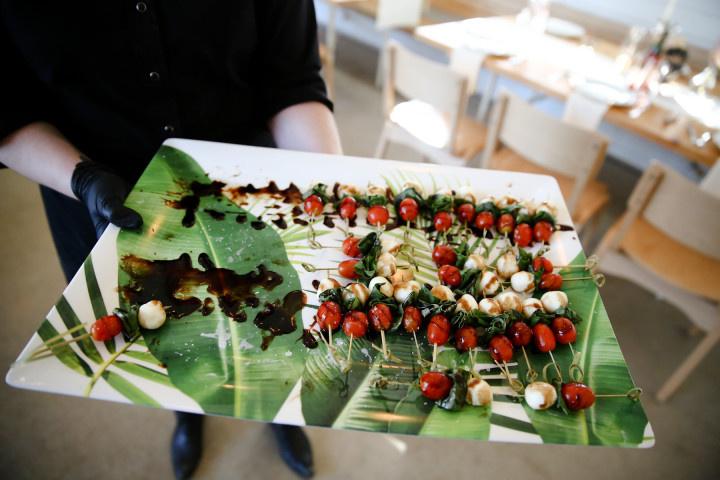 Photo: Hyde Park Photography
Avoiding the in-person meeting
We can't say this enough—meeting with wedding vendors in person before booking is crucial. Sure, there are some exceptions (you're planning a destination wedding from abroad, you're constantly traveling for work, etc.), but if it's at all possible to meet face-to-face, do it. You're going to be communicating a lot with these people in the months leading up to your wedding and on the day of, so it's nice if you actually like them.


Skimming the contract
Wedding contracts are a legally-binding document, so don't just breeze through them. Read them, read them twice, and have a second and third pair of eyes read them too! We know, it can be very exciting to be thisclose to hiring your dream vendor, but if there's confusing language or details in the contract, better to ask about it now than regret it later.


Not asking about next steps
While signing a contract with a wedding vendor is a huge accomplishment, it's only the beginning of your working relationship—and it isn't always clear what comes next. Be sure to ask each of your wedding vendors what his or her specific timeline is like. When will you talk again? What specific details does he or she need from you? Some vendors might want to start working together right away, while you might not hear from others until shortly before your wedding—and that's totally okay.