10 (Easy!) Steps to Finding and Booking Wedding Vendors
Figuring out how to find wedding vendors can feel a bit daunting at first, but we're here to help ease the stress.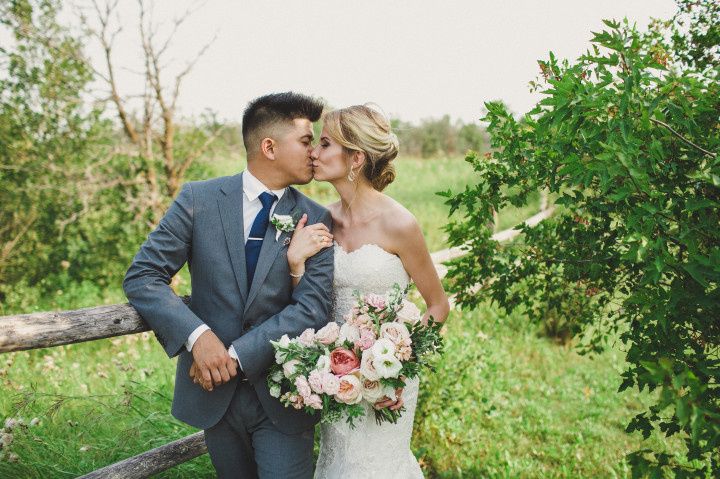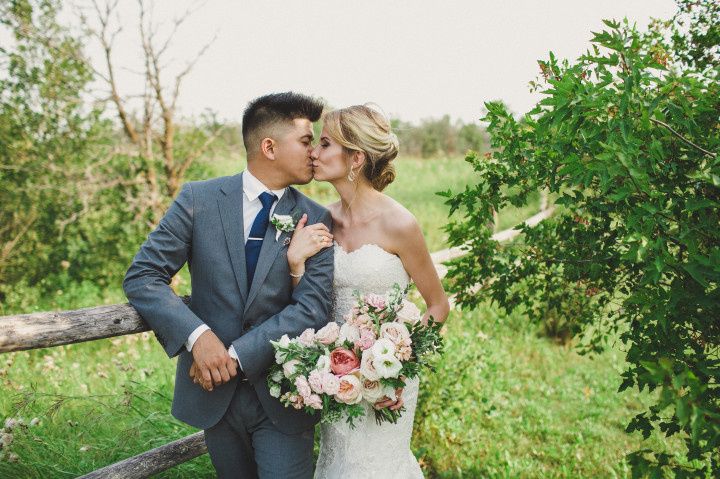 Your wedding pros are responsible for turning your vision into reality (no pressure, right?). So it's essential that you take the time to find wedding vendors who you're actually excited to work with—and who are within budget, too. Yes, the process can feel a bit daunting at first, but we're here to help ease the stress. Here are 10 easy steps to finding and booking the perfect wedding vendors.
1. Figure out the basics.
Before you start researching wedding vendors, you'll need to have a few pieces of information set: your wedding date, your budget, and your venue. You'll need to know if vendors are available on your date (if they're not, it's pretty much a deal-breaker), can travel to your wedding location, and their pricing is within your budget's range. These important details should be firmly set before you start reaching out to wedding pros.
2. Start the search.
Once you feel comfortable with your date, budget and venue, you can start researching vendors in your area (try doing so in this order). When it comes to how to find wedding vendors, you have a few options. Websites like WeddingWire allow you to search for vendors quickly and easily based on your location. In addition, underrepresented wedding pros now have the option to identify their business on the WeddingWire Directory as Asian-owned, Black-owned, Hispanic or Latinx-owned, LGBTQ+-owned, Native American-owned, Veteran-owned and Woman-owned to help you create a diverse vendor team.
Aside from searching online, you can also attend wedding shows where you can meet a lot of vendors in person. There's also word of mouth, talking to recently-married friends and family members to get their recommendations. You might also want to check out vendors on social media to get a better sense of their personalities.
3. Read reviews.
No matter how you initially research wedding vendors, it's a good idea to cross-reference with online reviews written by real couples. Reviews often provide insight that you might not get from looking at a vendor's website or meeting them at a wedding expo. Take note not only of the good reviews, but how a vendor responds to not-so-great ones. A vendor doesn't have to have completely perfect reviews to be a good fit for your wedding.
4. Narrow it down.
You could probably come up with a list of dozens of wedding vendors who sound amazing, but for your own sanity, don't reach out to too many. We recommend narrowing your list to three or four vendors in each category (photographers, florists, etc.) to make that initial contact with. You can always reach out to more if none of your initial picks work out.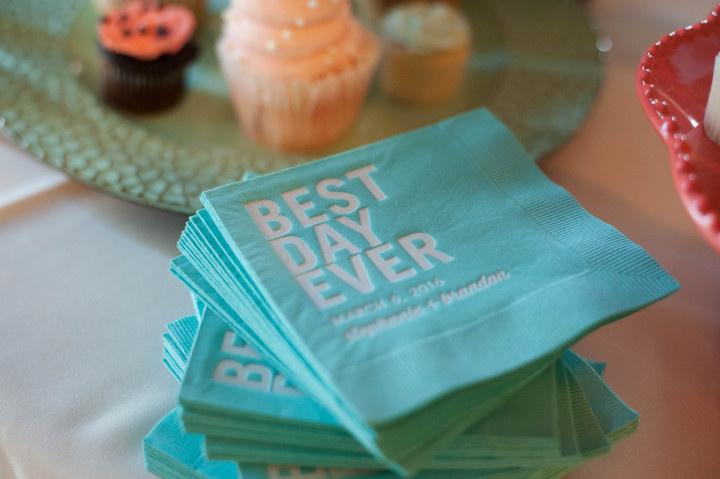 5. Reach out.
Making that first contact with a wedding vendor can be a little tricky. There are three important pieces of information you'll want to find out: If the vendor is available on your date, can travel to your location, and their package pricing is within your budget. Use this template for your initial message.

Hi [vendor name],

My name is [your name] and I found you on [mention where you found the photographer, whether on a website, at a wedding expo, etc.]. I am curious to more about your wedding services. I am getting married on [your wedding date] at [your wedding venue], and wanted to check your availability and receive any information on your packages and pricing.

Thank you!
[Your name and contact information]

The vendor should get back to you in a timely fashion—within a business day or so—or provide a reason why he or she isn't available (vacation, travel, etc.). If you hear back and like what you see (the vendor is available on your date, the pricing is within range), set up an in-person meeting.
6. Ask questions.
The in-person meeting with a vendor is crucial. Not only do you want your vendors to be creative and talented, you'll also want find people you actually like and trust. While meeting in-person is preferred, a Zoom chat is a great alternative.
Come prepared with a list of questions, and don't be afraid to bring up any concerns. You're spending a lot of money here, and it's essential that you're comfortable with your decision-making. If you're concerned about the vendor's pricing, now is the time to be up front about your own budget and (politely) see if any adjustments can be made to a vendor's package. They may very well say no, but it's better to ask up front rather than after a contract has been drawn up.
7. Read the contract (and ask more questions!).
Once you've selected the wedding vendor you'd like to hire, it's time to get a contract. Make sure you read the contract carefully before signing and have others read it as well. If you're confused or concerned about any detail in the contract (especially the payment plan or any additional fees), don't be afraid to ask. You should be 100 percent happy with the contract before signing and moving forward with a particular wedding vendor.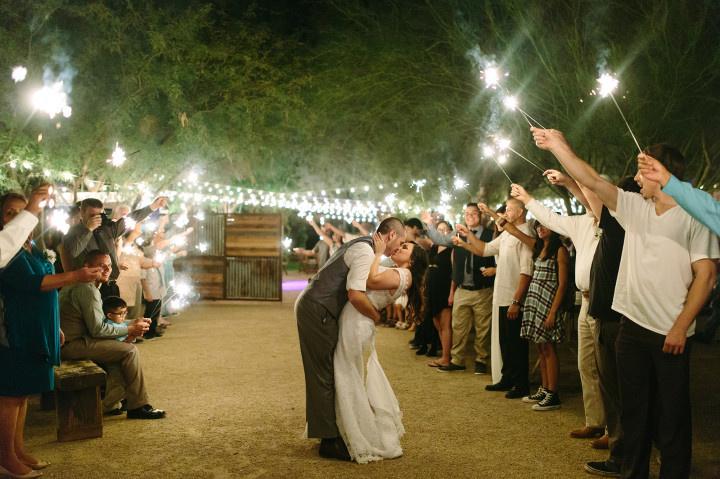 8. Book—and get next steps.
Signing a vendor contract marks the start of your official working relationship with a wedding pro. Even if your wedding is months (or years!) away, make sure you're aware of what the next steps are. When should you meet with this particular vendor again, whether it's for a tasting, planning session, engagement shoot, etc.? Also, what is the best way to communicate with this particular vendor—is email, phone or text best?
9. Stay in touch.
If you've been communicating with a wedding vendor and decide against hiring them, do not (we repeat, do not) ghost them. They may be holding a date for you and potentially turning down other clients to keep it reserved. Let them know (politely and promptly) that you've decided to go in a different direction.
10. Get recommendations.
Your wedding will run even more smoothly if your vendors work well together. Don't be shy about asking your vendors for recommendations in different categories. If you like a particular vendor's style, it's likely that he or she frequently works with others who have similar personalities. For example, perhaps your photographer can recommend a videographer they work with often. Or a florist can recommend a lighting designer whose work they admire. Of course, planners are the ultimate pros at connecting couples with wedding pros. Just don't forget to check those vendor reviews!