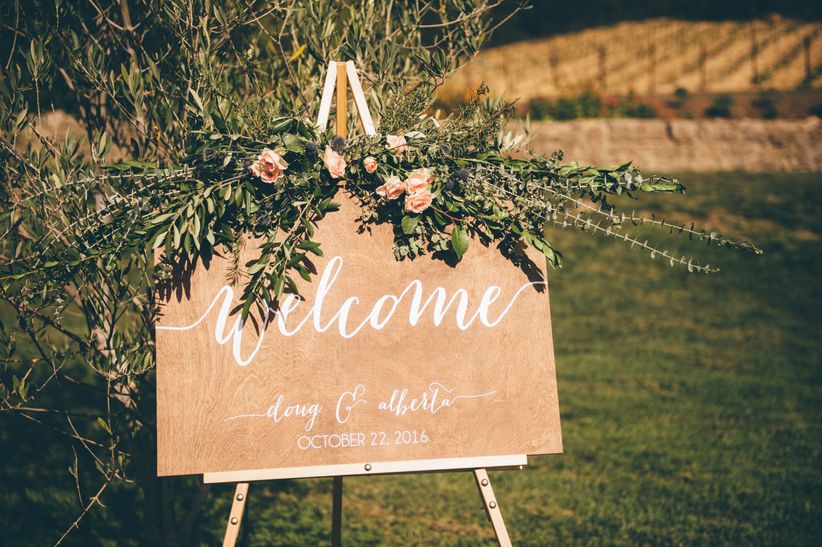 Photo: Bryan Sargent Photography
Your wedding day will be one of the most important days of your life, and it's normal to worry about whether or not everything will run smoothly from start to finish. But the last thing you should be doing on your wedding day is stressing about minor details and mishaps, especially ones that can be easily fixed with a bit of preparation. We wanted to make a list of the best wedding day hacks for couples, so we asked wedding planners to share their favorite tricks of the trade with us.


Grab a notepad and check out these 20 wedding day tips and tricks straight from the pros:
If you want to save time on your guest list before the wedding:
Print out two address labels per guest/couple you invite. Use one set of labels for the invitations, and save the other for thank-you notes after you receive gifts.
Number the back of your RSVP cards before sending them out. Keep a corresponding list with the number assigned to each guest you invite. If an RSVP card is returned without a name (or the handwriting is too difficult to read), you'll know who it's from.
If you're making a wedding day emergency kit:
Spritz hairspray (sparingly) onto your veil to keep it from sticking to your face and/or wedding dress.
Sprinkle unscented talcum powder in your shoes (especially high heels) to keep your feet fresh throughout the day.
Use loose face powder as a substiture for dry shampoo if you're in a pinch.
Hairspray can double as static cling for long bridesmaid dresses.
Ask members of the wedding party to take a low-dose allergy pill on the wedding day as a precaution. You never know when there could be an unexpected reaction to makeup, pollen or food.
If you need to remove a stain from your attire:
Use baby wipes to remove deodorant marks.
Pour white wine on a red wine stain to help remove it.
Use duct tape as a blotter to remove dirt from your wedding dress if it gets soiled during photos.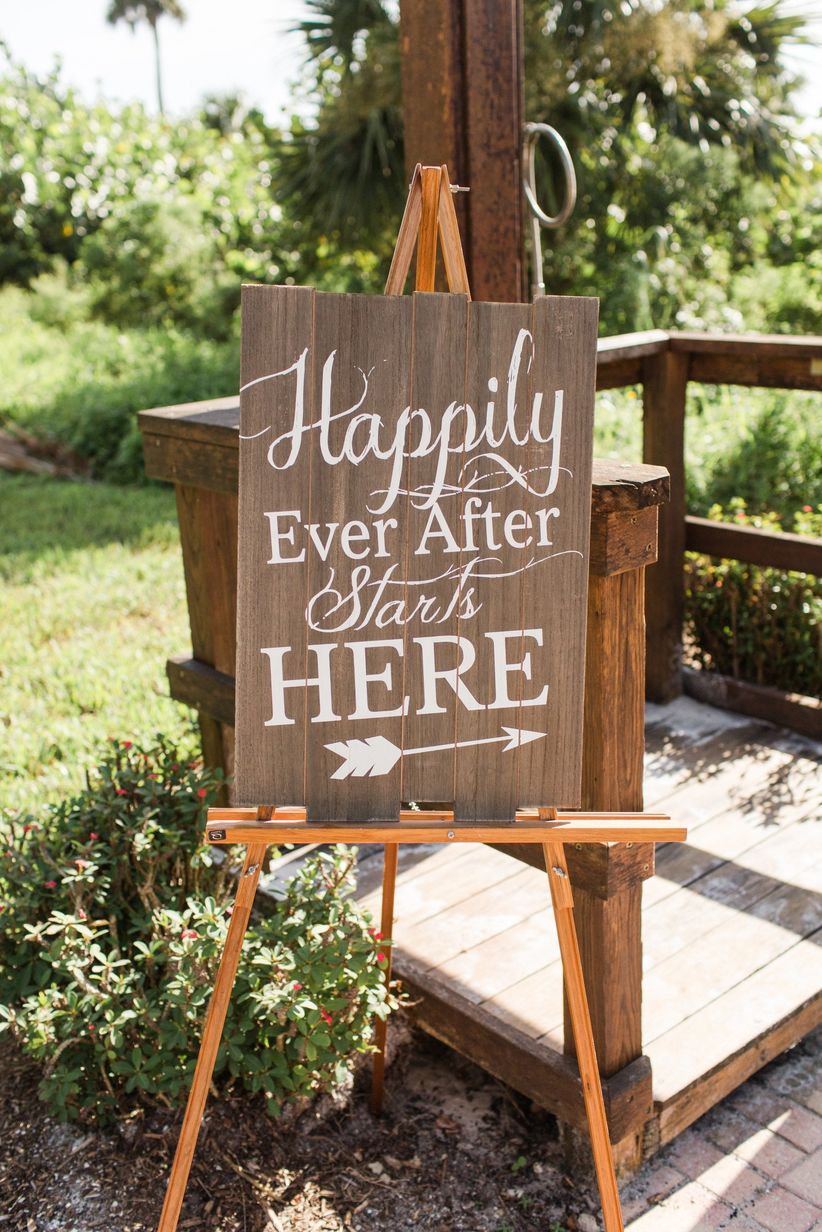 Photo: Crystal Bolin Photography
If you want to keep bugs away at an outdoor venue:
Dryer sheets can help keep bees and bugs away at outdoor weddings. Tuck them into your dress or suit, or you can even hide them in your centerpieces.
Spray bug repellent on your reception table and chair legs to keep pests away.
If you're worried about not having time to eat:
Ask your caterer to pack a to-go bag you can take at the end of the reception so you and your spouse don't leave feeling hungry.
Chill champagne quickly by filling a bucket with enough ice and water for the bottle to slush around (instead of filling it completely with ice). The cold water will chill faster than ice alone in about five minutes.
If you want to get the most out of your wedding flowers:
To pin a boutonniere, start from the back of the jacket lapel and insert the pin vertically into the head of the flower to keep it from becoming top-heavy.
Hide a tissue or handkerchief in your bouquet wrap to have on hand for happy tears.
Use a fresh flower or two (you can borrow them from your centerpieces) to hide accidental finger marks or scrapes on your wedding cake.
Ask your florist if he or she would be willing to return at the end of the reception. Have them wrap up the flowers from your centerpieces and décor using butcher paper (farmer's market style) and give the bouquets to guests as they leave.
If votive candles are part of your décor:
Extend the burn time of votives or tea lights by freezing them the night before.
Votives can be used to light sparklers quickly (instead of using standard lighters) for a send-off at the end of the night.
Thank you to Jean McGrury of After the Proposal Weddings & Events in Biloxi, Mississippi, Natasha Larsen and Sheena Kalso of The Invisible Hostess in Seattle, Washington, Shauna Karver and Nicole Schulmerich of J29 Events in Portland, Oregon, and the team from So Eventful in Healdsburg, California for providing these tips.