18 TikTok Wedding Planning Hacks That Are Worth Your Time
Turns out this Gen-Z-favored app is a treasure trove of useful wedding planning ideas. Check out a few of our favorites.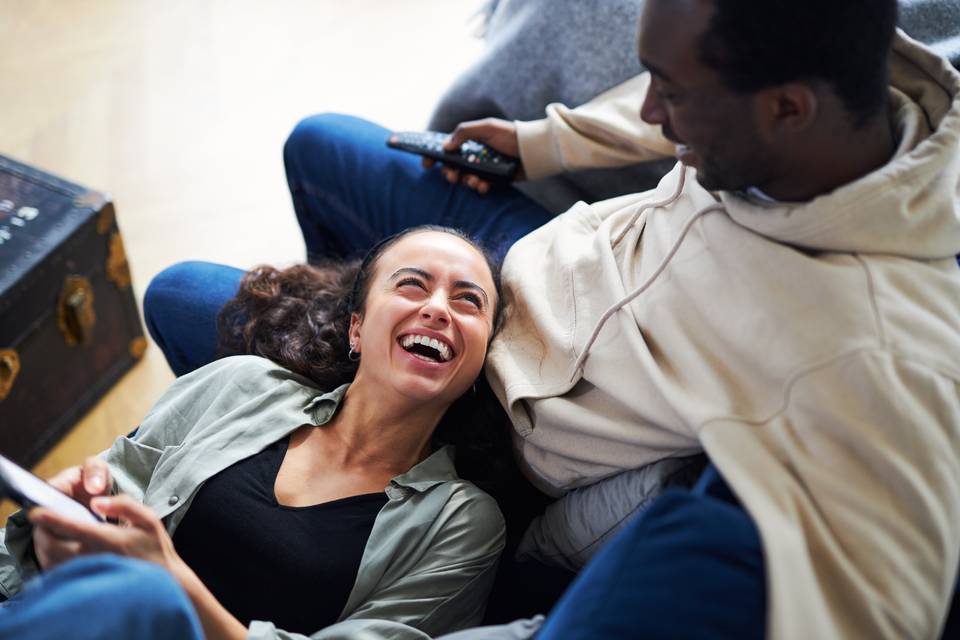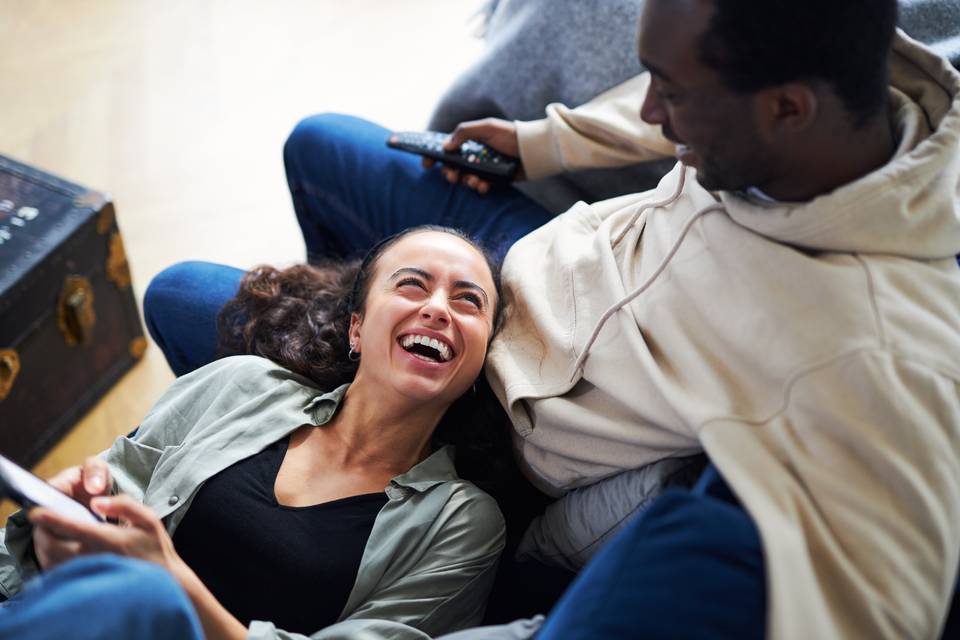 Whether you're looking to save time, money, or stress leading up to your wedding, TikTok has got you covered. Let's be honest, who didn't download the social media darling, TikTok, in 2020? If you did, you know it's filled with funny, helpful, and even informational content. And of course, there's "wedding TikTok." We scrolled to find the best wedding-planning hacks for couples who want to save money, stress, and time on their big day.
1. A place card that does double-duty
Of course, we have to start with WeddingWire's own TikTok account. We love this cute and creative wedding-planning hack for a place card that also serves as a useful favor—this ring dish featuring hand-calligraphy by Tori Christian of Grace and Moon Calligraphy.
2. How to entertain your guests in between ceremony and reception
If you're stumped on how to entertain your guests after the ceremony while you take portraits, consider this fun wedding-planning hack from Elle Juengel on TikTok. Rather than a cocktail hour, Juengel and her soon-to-be husband are encouraging guests to pick a treat-related "token" that will get them a free goodie at a local business. This creative alternative allows guests to explore the city, support a local business, and keep them entertained for plenty of time.
3. Make sure you get the perfect "first kiss" shot
Something we don't often think about? Pictures getting photobombed by loved ones. To prevent a less-than-picture-perfect first kiss, wedding photographer Corrin Jasinski has you covered. She advises couples to "ask your officiant to step to the side before your first kiss!"
4. No wedding program, no problem.
At times, it can be overwhelming to know what to keep and what to nix when it comes to the wedding. One thing wedding planner Krystal Gardenia is confident about: ceremony programs. "Unless you're having an extremely extravagant wedding to have individually printed programs for every single one of your guests." She encourages couples to have a big sign in the welcome area with all the ceremony details.
5. Number your RSVP cards — and thank us later.
Wedding event stylists, Sistered States, shares their top tip when it comes to RSVPs. "Make sure to number the back of all of your RSVP cards with coordinating names so if anyone sends one without their name; you know who it is."
6. Choose fabric over flowers for decor.
Florals can be one of the pricer aspects of decor, so save money will luxe fabrics instead! Fabrics can be used on chairs, centerpieces, and larger statement pieces like a wedding arch, says designer Nikki Riehle.
7. How to avoid slips and falls on the dance floor
This wedding photographer knows the importance of dancing on the big day, and this wedding hack ensures no one catches you slipping.
8. Everything you didn't know you needed on your big day
Whether a bride, bridesmaid, day-of coordinator, or photographer, here's what your crew should have on hand for unexpected hiccups, photo ops, and emergencies, says this wedding photographer.
9. Easy-to-create wedding table numbers under $10
Remember the game, Jenga, as a kid? It turns out it offers more than just family fun. Grab a hot glue gun, and it becomes a cardholder for your table numbers.
10. Save time with this one wedding photo hack
A running joke is that couples don't really get to enjoy parts of their wedding because they're preoccupied with hosting or taking photos. Reduce the time spent on photos with this hack by wedding photographer Rachel Barbato. Send a family checklist ahead of time to your photographer with around 15 pairings that you want for photos. This was the photoshoot will go by much faster, and you can enjoy your cocktail hour.
11. Rapid-fire wedding-planning hacks
From creating a wedding email address to wearing a robe with buttons while you get ready, Sami has every couple covered with must-know wedding-planning hacks!
12. Rustic wedding centerpiece ideas for budget-friendly weddings
If you're planning a farmhouse-inspired wedding, you'll likely be eyeing some stunning rustic centerpieces. Rather than invest in decor you may not have room for in your home post-wedding, consider this upcycle hack from Kristin.
13. QR code RSVPs will save your life.
A trend being adopted by many couples is using QR codes to retrieve RSVPs from guests. But not sure where to start or how to distribute the code in a chic way — TikTok creator Elise Crowe has the hack for you.
14. How to cut a tiered cake
If you're opting for a multi-tiered wedding cake, how are you supposed to cut it? Lionsgate Center, a Colorado wedding venue, breaks it down — literally — in their TikTok hack.
15. How to pose for wedding pictures
@phoebejanephoto

Romantic wedding posing 💕 #wedding #weddinghacks #fyp #dontplay #photographer #howtopose #weddingday #weddingphotography

Phoebe Jane have plenty of tips to share and alleviate wedding-day jitters.

16. Getting kids to stand still for pictures hack

If you have kids at your wedding, you need this hack! Wedding photographer Brittney Zivcsak has a hack that involves a bribe and a quarter.

17. Wearing a pearl veil? We got you.

Pearl veils are an elegant choice for brides who are hoping to add something unexpected to their bridal look. And this TikTok creator can ensure that not a pearl is out of place with this hack.

18. A wardrobe hack for suits

We can forget about the brides and grooms wearing suits! Adding a boutonniere can prove tricky, and you don't want to be fussing with a million pins on your big day. Wedding photographer Denise Marie has the hack to ensure your boutonniere stays in place all night long.