Lexington Wedding Planners
Rating 4.8 out of 5, 45 Reviews
(45)
· Lexington, VA
Located in Lexington, Virginia, Full Circle Catering is a wedding catering business that specializes in eclectic...Read more Southern cuisine. Working with folks across the Valley and Rockbridge County, chef and owner Jenny Elmes prides herself on providing clients with local, organic and homegrown fare....
Rating 5.0 out of 5, 33 Reviews
(33)
· Lexington, VA
Brooke Shehan Events is an award-winning full-service wedding planning company located in Lexington, VA. Specializing in...Read more weddings in Lexington, VA and throughout Virginia, BSE offers full planning and design, partial planning, and month-of coordination services to joyful couples.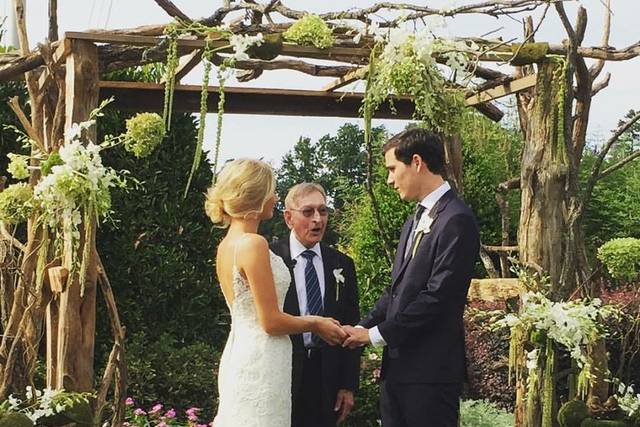 Lexington, VA
Glitter.design is a wedding planning business based out of Lexington, Virginia. This company wishes to provide couples with the wedding of their dreams, making their nuptials memorable and enjoyable. Glitter.design shoulders the worries so that the couple doesn't have to, and they advocate for...
Other options near Lexington, VA