Hopewell Wedding Planners
We are certified wedding and event planners for Hopewell Virginia and the metro area we plan events big or small such...Read more as weddings and receptions along with baby showers, retirement dinners, birthday parties, bridal showers and many others. So call us today for a free quote on your event!!!!...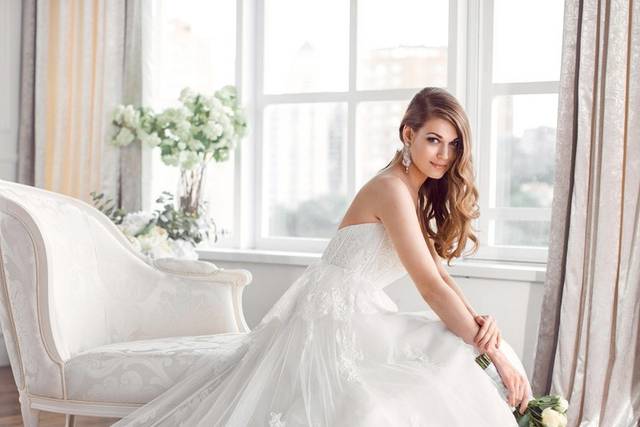 Hopewell, VA
Coming January 2020... We can book travel for you anywhere in the world with some exceptions. We book WEDDINGS, WEDDINGS, and more WEDDINGS, on land, sea, destination weddings, all inclusive weddings at resorts, and European weddings. Talk about HONEYMOONS everywhere, the Caribbean all the...
Other options near Hopewell, VA