Gainesville Wedding Planners
Rating 5.0 out of 5, 63 Reviews

(63)

· Gainesville, GA

Arrowed Beginnings is a passionate wedding planning and coordination company located in Gainesville, Georgia. They...Read more specialize in consultation, decor, event rentals and photography. They want your wedding to be the best day of your life without any stress. Arrowed Beginnings will provide any couple...

Rating 4.3 out of 5, 14 Reviews

(14)

· Gainesville, GA

RLM Affairs offers all the services you may need for your event. Our staff works directly with our clients to tailor...Read more each event to your specific needs. Whether you need just catering, or a complete event design, we will work with you as much as you need, or we will provide you with A la carte...

What type of wedding are you envisioning? Elegant and modern, rustic and chic, or traditional, with over 7 years of...Read more event experience planning different types of events. Whether you're looking to plan a 200 person fundraiser, super sweet sixteen, Bar/Bat Mitzvah, or 50 person wedding, I'm more than...
Rating 5.0 out of 5, 20 Reviews
(20)
· Gainesville, GA
Kelley & Co. is all about you on your big day! We want to take all the stress of planning a wedding and make it like you...Read more are just invited to the party! Your wedding day should be perfect and with choosing us it'll be an event you'll always remember! Meeting the Kelleys behind the company: Nicholas...
Rating 5.0 out of 5, 8 Reviews
(8)
· Gainesville, GA
Our Company is based on the belief that our customers' needs are the utmost importance. If you're looking for high...Read more quality and personal service, you've come to the right place. At Sweet Southern Bliss Weddings & Events, my team and I will give you the attention and personal service you'll come to...
Rating 5.0 out of 5, 1 Review
(1)
· Gainesville, GA
My mission is to create a wedding day for you that is stress free, fun, and beautiful! Please contact me if you have any...Read more questions- I would love to chat with you! Best wedding wishes! xoxo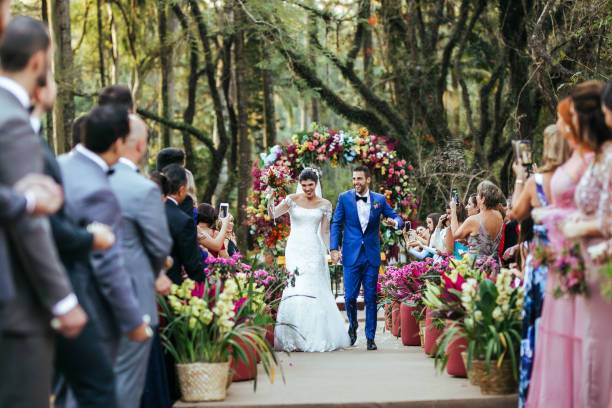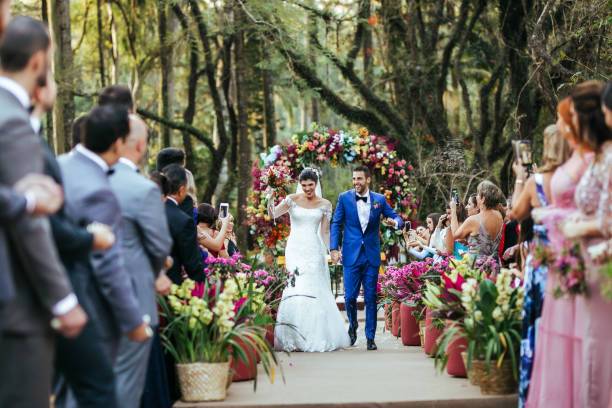 Gainesville, GA
Shuman Koutory Event & Design LLC is a wedding planning company based out of Duluth, Georgia. The owner was inspired to get into event coordination after her own wedding was the most joyous and stress-free day of her life. Ever since, she has been determined to help soon-to-be-newlyweds experience...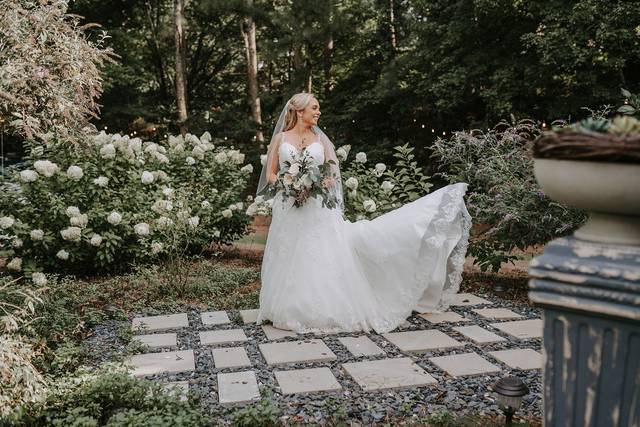 Gainesville, GA
Free Venue With any Package RLM Affairs is an enchanting venue in Gainesville, Georgia, with an environment that lends itself to unforgettable weddings and receptions. The team at RLM Affairs prides itself on meeting all the needs of their clients, from the practical to the purely aesthetic ones....
Other options near Gainesville, GA