7 Winter Wedding Flowers You'll Absolutely Adore
Getting hitched during the winter months? Here are the best in-season winter wedding flowers, straight from the experts.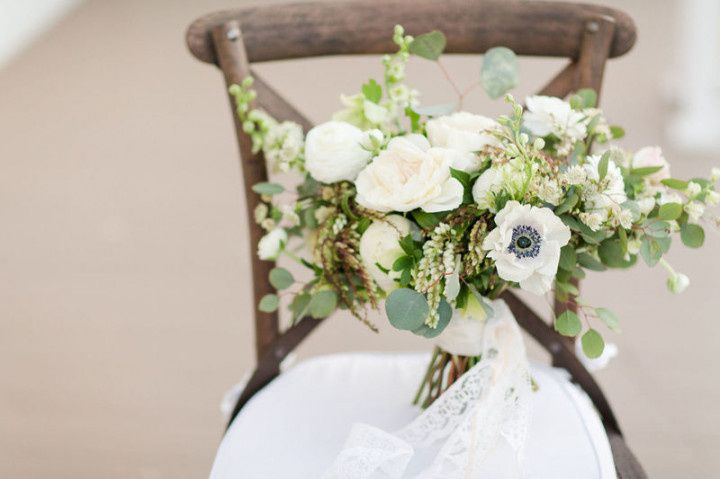 Winter might not be known for bright, blooming flowers — after all, the weather is usually snowy and cold, depending on where you live. But that doesn't mean your winter wedding has to be as bare as the branches on the trees! Thankfully, there are plenty of flowers that are in-season during the winter.
So whether you want your wedding to be winter white, holiday-themed or an infusion of deep and sultry tones, we asked top florists to reveal the best winter wedding flowers.
Amaryllis
"The amaryllis is an iconic holiday flower that can used in bulb form or cut," explains Lauren Chitwood of Lauren Chitwood Events in Louisville, Kentucky. "Its long stems provide great structure for design, allowing for either traditional or more structural elements." Amaryllis flowering period is from December and until late June, so your chances of scoring them for your winter wedding are incredibly high.
Ilex verticillata
Also known as the winterberry, this stunning shrub craves a cold, snowy landscape. It's often used for holiday decorations, thanks to its seasonality and red hue. "The winterberry is as sweet as it sounds," adds Chitwood. "The flower has little white frosted berries that look like they came straight out of the snow." They make stunning wedding decorations on their own, added to bouquets or merely used as accents for mirrors or entryways.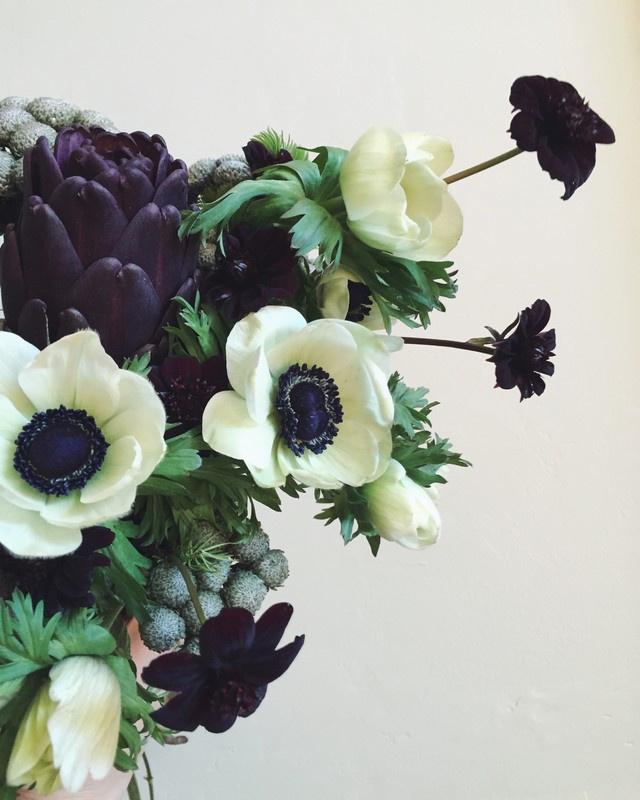 Anemones
Thanks to their striking black centers, anemones are a favorite of winter couples and come in varying hues, from white to yellow and red. And, because their season happens to land between the months of October to May, they're usually available for winter weddings. "This flower pairs gorgeously with soft whites and natural greenery to create an aesthetically interesting bouquet that can be more classic or natural, depending on the accompanying blooms," says Mary Stevens of Fearrington Weddings in Pittsboro, North Carolina.
Astilbe
Commonly referred to as "false goat's beard," astilbe offers a unique shape for wedding florals. "With its long stem and tiny blossoms, this bloom adds character and volume to bridal bouquets and arrangements," says Stevens. "Reminiscent of icicles, whether you utilize the bloom in white, red or fuchsia, they make a great choice for a winter bloom!"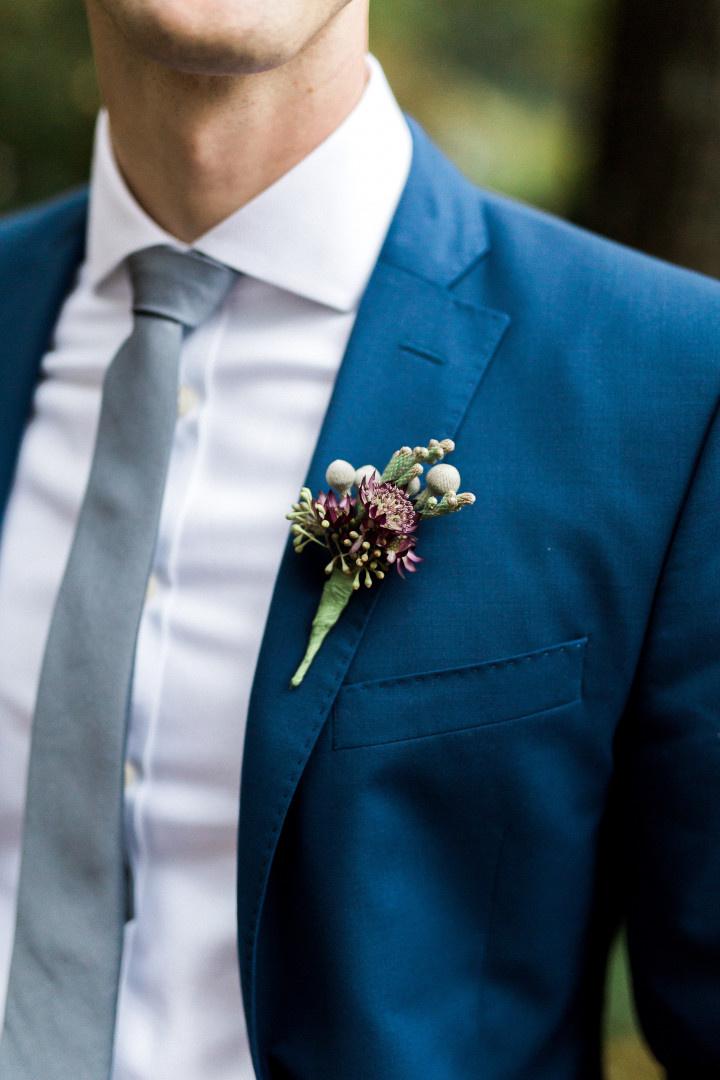 Astrantia
These captivating clusters of flowers come in everything from rosy pink to eggplant and even stark white. "Astrantia blooms offer a sharper shape to contrast the softness of the roses that permeate winter wedding florals," explains Stevens. "With a shape reminiscent of snowflakes, it is easy to see how these white and mauve blooms fit seamless into winter wedding celebrations."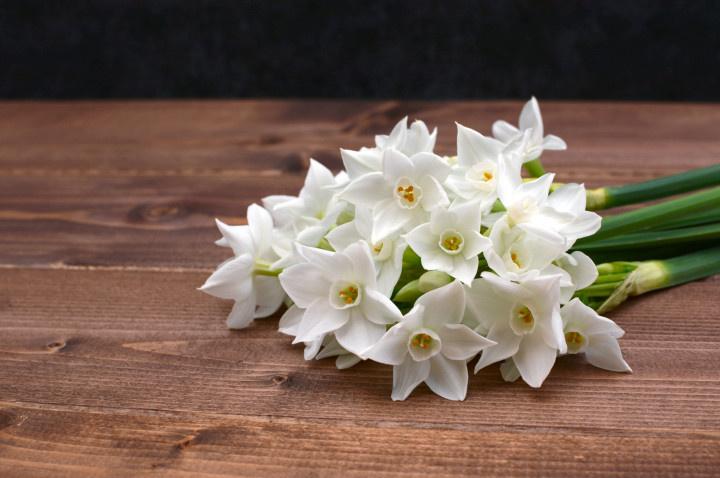 Paperwhites
These delicate, sweet flowers bloom during the winter season and are particularly easy to care for—they'll bloom in just about anything, from plain water to a pot of stones. "Narcissus paperwhites are perfect for a more casual, low key elegant look," says Chitwood. "Plus—you can do a lot of fun things with potted paperwhites, from DIY centerpieces or flower crowns!"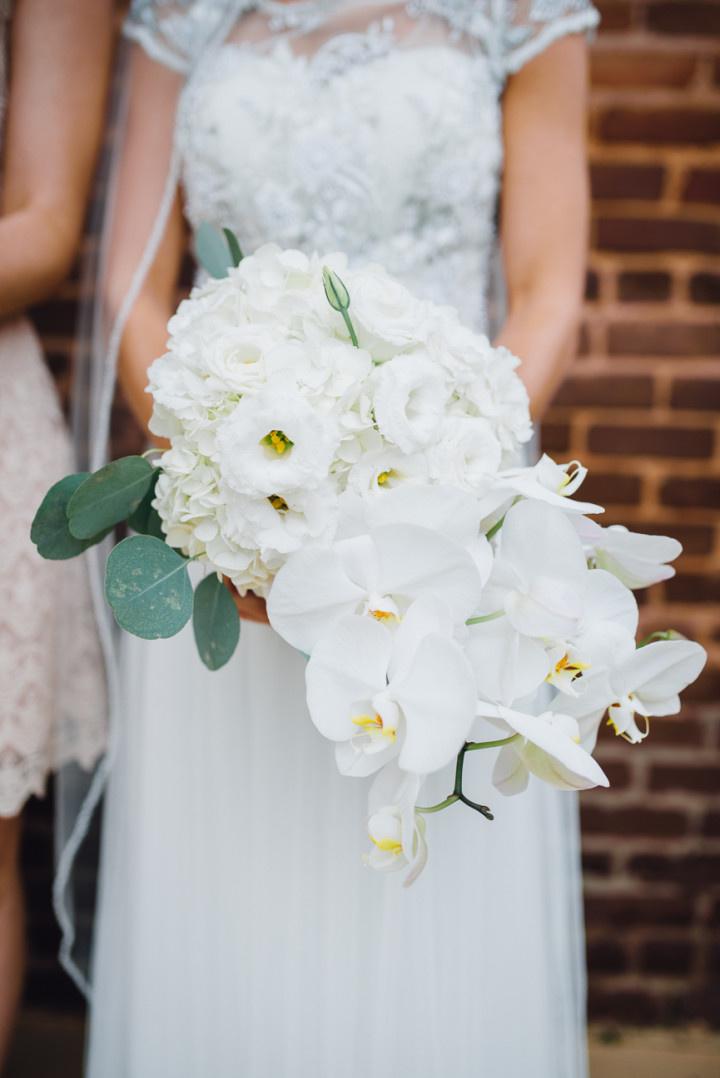 Phalaenopsis orchids
All orchids add a touch of elegance and luxury to any occasions, whether they're being used in a decorative centerpiece or as an accessory for the bride's hair. Phalaenopsis orchids, in particular, add a romantic touch. "We use these orchids for 'drippage,' which is a design term we use to describe the 'bounce' of a floral design," says Chitwood. "You can take blooms off the stem for a nice look and place those in a bouquet or boutonnière."