The Top 5 Wedding Photography Styles You Should Definitely Know About
There's a lot more that goes into your wedding photos than standing in front of a camera and smiling. Here are the types of wedding photography to know before starting your search.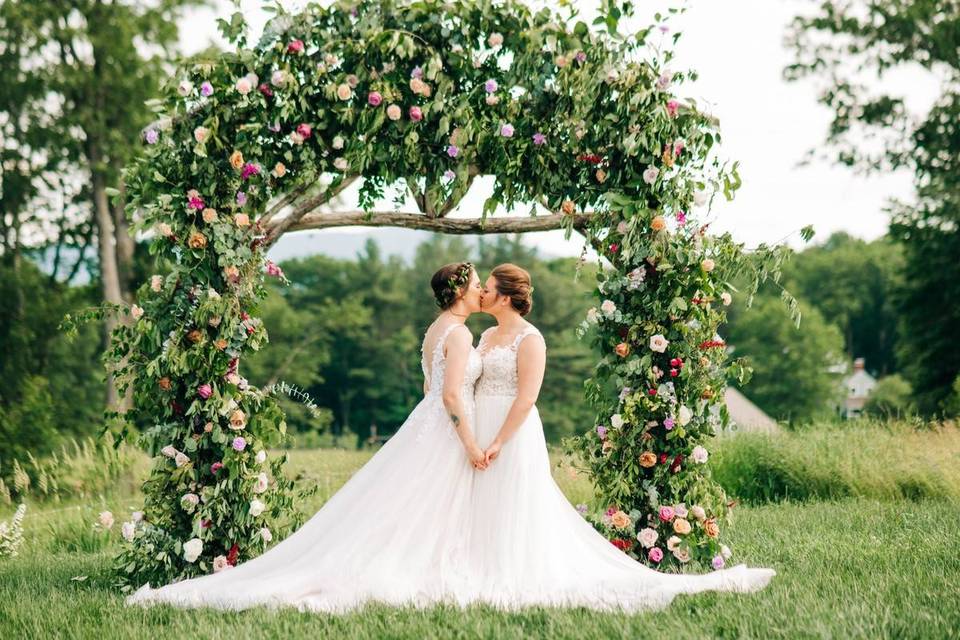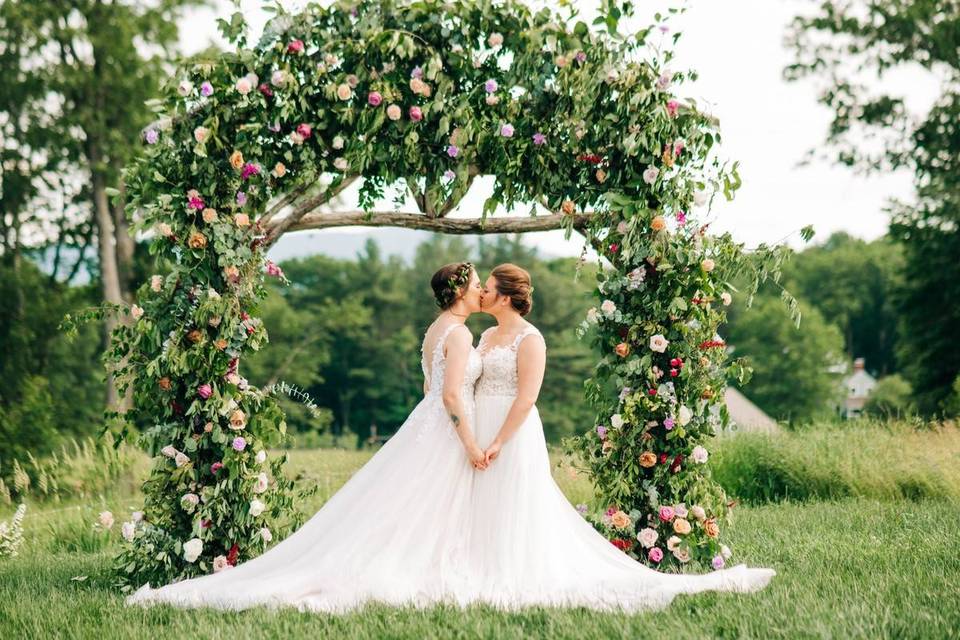 Hiring a wedding photographer is one of the first steps when planning your big day, not to mention that they're one of the most important vendors you'll work with throughout your engagement. When you're searching for a professional wedding photographer, there are several factors that can—and should—influence your decision around who to hire. Your budget, wedding style, and wedding date are just a few things that can come into play when hiring a photographer, but you should also consider the different types of wedding photography and how they'll affect your portraits. Your potential photographer will have their own individual style and expertise, but their work will likely fall under one of the following umbrella categories we're explaining below. Keep reading for the rundown on the most popular styles of wedding photography and how to figure out which one you like best.
What is a wedding photography style?
Think of your potential wedding photographer as an artist. Each photographer will have their own "vision" for their work, whether that means a specific editing style they use during post-production, a preferred portraiture style (i.e. posed or candid), and other personal preferences, such as using a flash versus natural light to take their photographs. All of these factors contribute to your vendor's wedding photography style. There are a few main types of wedding photography, and your photographer may have one clear style or combine elements from a few different wedding photography styles to create their own unique work.
It's also important to understand that there's a difference between the types of wedding photography (more on each one below) and the types of editing styles, although they do often go hand in hand. The type of wedding photography is most dependent on how your photographer composes the shots with their camera in the moment—for example, if they "stage" most of their photos or allow moments to unfold in real time while observing from a distance. A photographer's editing style is controlled during post-production when they have the ability to make artistic adjustments. While almost all wedding photographs are edited to some extent, some photographers have a minimal approach with their editing style, while others use special effects, add filters, and retouch or airbrush skin tones. A photographer with photojournalistic style will perform minimal edits for the most natural, realistic look, while a photographer who focuses on fashion or editorial-style images may do more extensive edits to create photos that are reminiscent of magazine ads.
How do I decide which wedding photography style I like best?
The best way to determine your favorite type of wedding photography is to do your research. Take time to compare a handful of photographers—look at their websites, featured work, and social media accounts. Pay attention to how they describe their own work by making note of key words, such as natural light, storytelling, high-fashion, documentary style, or candid imagery. On WeddingWire, you can filter local photographers by type of wedding photography to gain a clear sense of the style you admire most. Once you've narrowed down the list of a few potential photographers, reach out to them for more information on their pricing, packages, and availability.
Types of Wedding Photography
Ready for the 411 on the most popular types of wedding photography? If you've just started wedding planning and need to hire a photographer, we're here to point you in the right direction.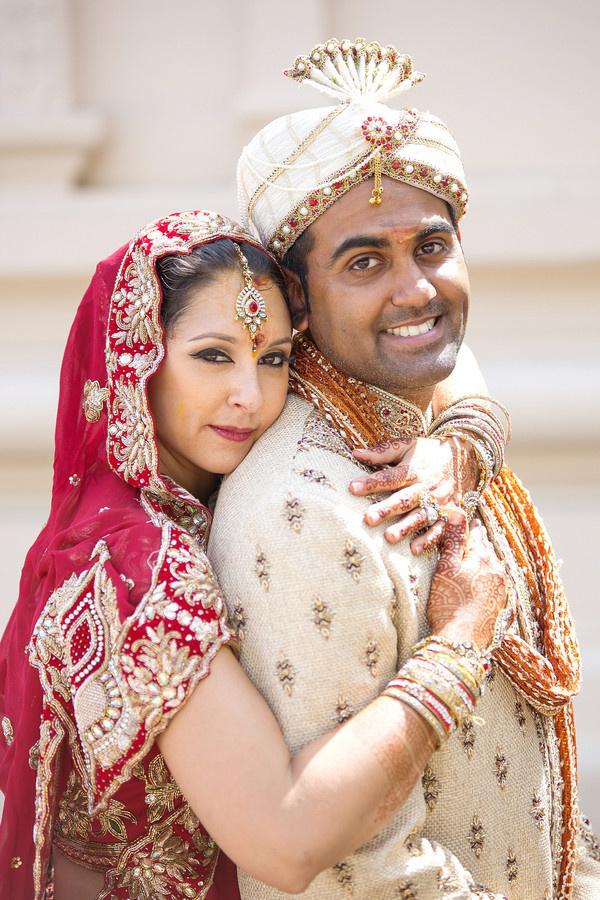 Classic wedding photography
Also known as traditional wedding photography, this style prioritizes hands-on involvement from the photographer in order to capture primarily posed shots. The photographer often has a list of photos they plan to take (otherwise known as a shot list), such as group photos of you with your wedding party, family photos, and posed wedding portraits with special lighting equipment. They'll also capture photos of all the "traditional" wedding moments, like the first kiss after your wedding ceremony, your first dance, cake cutting, and reception speeches. Your traditional photographer will work closely with you and your S.O. throughout the day to give you instructions on specific posing and positioning for each moment, for example, directing you to look at the camera, angle to one side, or other instructions. This type of wedding photography is one of the most reliable options, since you'll have a clear idea of the types of photos you'll get back from the photographer ahead of time.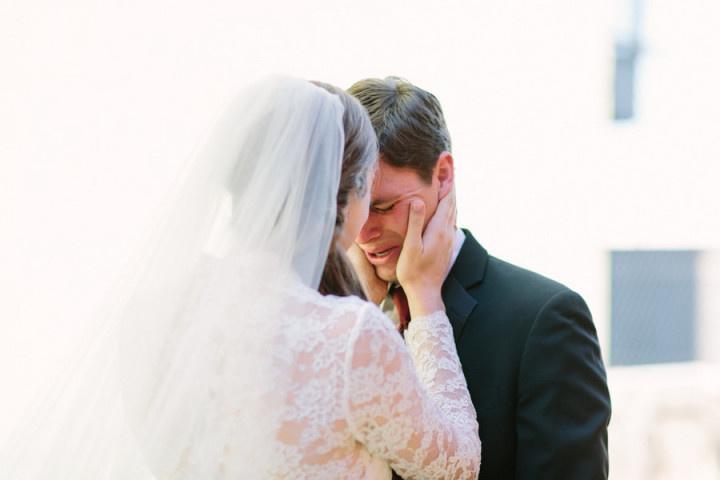 Photojournalistic wedding photography
This wedding photography style focuses on capturing authentic moments as they unfold throughout the day, versus styling photos with precise lighting or instructions from the photographer. As a result, some photos may not be perfectly posed—for example, your photographer might capture a scene of everyone cutting loose on the dance floor or a guest shedding a tear during the reception speeches. This style of wedding photography gets its name because of its similarity to the way photojournalists cover everyday news stories: relying on candid moments versus orchestrating them. The photographer acts like a fly on the wall to capture the most natural flow of the day.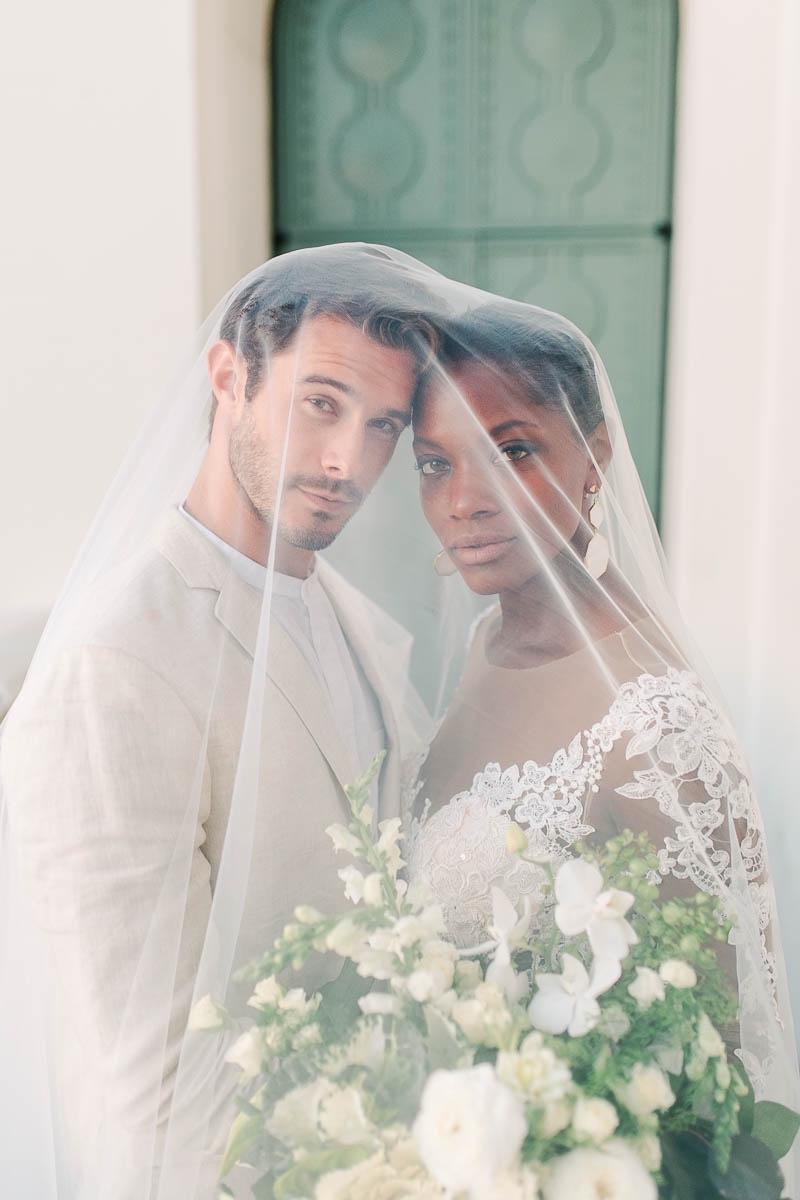 Fine art wedding photography
The focus of this type of wedding photography is to turn your wedding photos into works of art, not just to capture an exact retelling of the day. These kinds of images are typically more conceptual and will involve direction from your photographer. This could include anything from using props and special accessories to set the scene in your photos, to spending time posing in front of decorative backdrops or other points of interest at your wedding venue just for the sake of creating an image that's visually beautiful. Fine art wedding photography often incorporates elements of classic wedding photography, with the photographer verbally instructing you to pose a certain way or otherwise positioning you and your S.O. to set up the best shot. If you want your big day captured in a more creative manner, consider this artistic wedding photography approach. To add to the artistic effect, many fine art wedding photographers use film cameras instead of digital cameras.

Lifestyle wedding photography
This is one of the best wedding photography styles if you want a combination of all of the above. Lifestyle wedding photography gives you the best of both worlds: a mix of candid, photojournalism-style moments and posed photos that are directed by your photographer. Depending on the time of day and the setting, they'll use both natural light and a camera flash to capture all of the important moments of your wedding. You'll end up with a range of formal group shots and official wedding portraits, along with photos that capture the spontaneous moments and emotions of your special day. Lifestyle photography is also a popular choice for engagement photos.
Editorial or fashion wedding photography
Borrowing techniques from the world of high fashion and magazine photo shoots, this type of wedding photography focuses on dramatic backgrounds, studio lighting, and exaggerated poses. If you want to feel like a model or movie star on your wedding day, this is the wedding photography style for you. From the poses to your facial expressions, your photographer will instruct you as if you're on set at a photo shoot. You can also schedule this type of photo session before or after your wedding day if you want an in-depth photo shoot or multiple outfit changes.