Wedding Hair Don'ts From the Experts
We chatted with wedding hair pros across the country and got the dirt on some common wedding day hairstyle mistakes to avoid!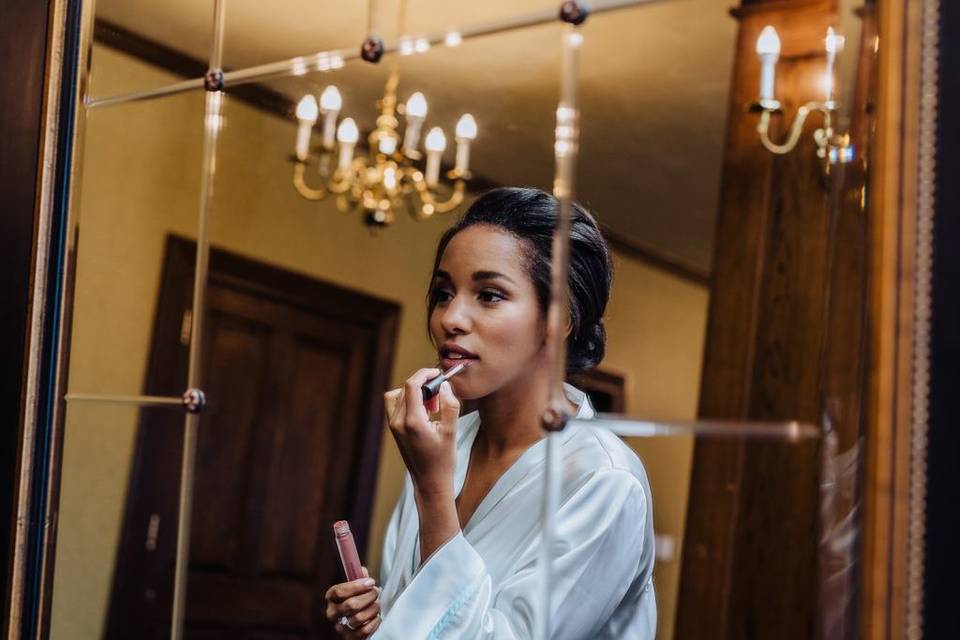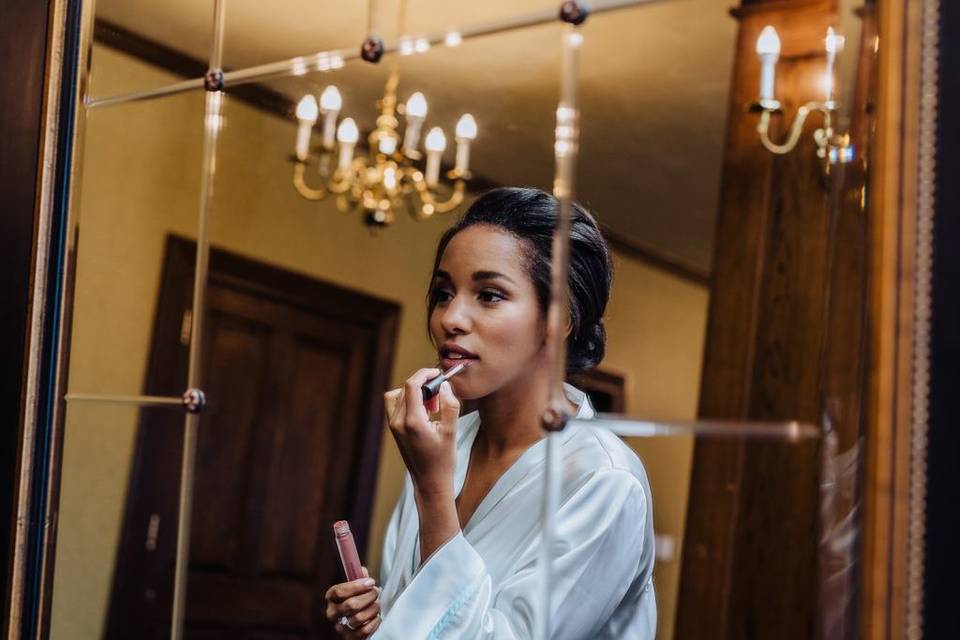 Every bride wants gorgeous tresses on their big day, but you probably need to refer to some go-to wedding hair tips to make it happen. When it comes to wedding hairstyles, knowing the key mistakes to avoid can be equally as important to achieving the look you want. Whether you've got long or short tresses, curly, straight, or somewhere in between, it's all about finding the right hairstyle to suit your personality and wedding style.
With the help of top industry pros, we are sharing the top wedding hair tips both the planning and styling process.
Don't choose a single inspiration photo.
It's very common for brides to become fixated on one particular wedding hair inspiration photo, but Heidi Akpaette of 139 Hair by Heidi in Saint Paul, Minnesota advises her clients against this. "With one photo I can't get as good of a vision for their style and preferences. It's actually much more helpful for brides to find a whole collection of photos they like," Heidi said. "That way they can point out particular things they like about each photo and I get a much better idea of the overall style."
Don't schedule your trial too early.
One of Heidi's most important wedding hair tips all comes down to the perfect timing. "Setting up the trial run too early usually results in brides second-guessing or being very indecisive. I recommend waiting until four to six weeks before the wedding," Heidi said. "This way their wedding style has been figured out, they've likely seen their dress finished, and they've purchased accessories. All of these details help decide a good hairstyle to fit in with everything else. The style will be fresh in their mind on the wedding day and bring more peace rather than anxiety."
Don't change your hair too close to the wedding.
"Getting a cut and color the week of the wedding can be disastrous, especially if you try a new salon. I recommend two to three weeks prior to the wedding so there is ample time to go in and make any corrections if it's not right," Heidi said. "I've had more than one bride have their hair ruined before their wedding day and it resulted in having to cut a lot off to fix the damage and using extensions to achieve the original look." If you are planning on a haircut or color near the wedding date, one of Heidi's top wedding hair tips is to bring their hair trial picture into your salon so they can give a cut and color that will best compliment the wedding hairstyle.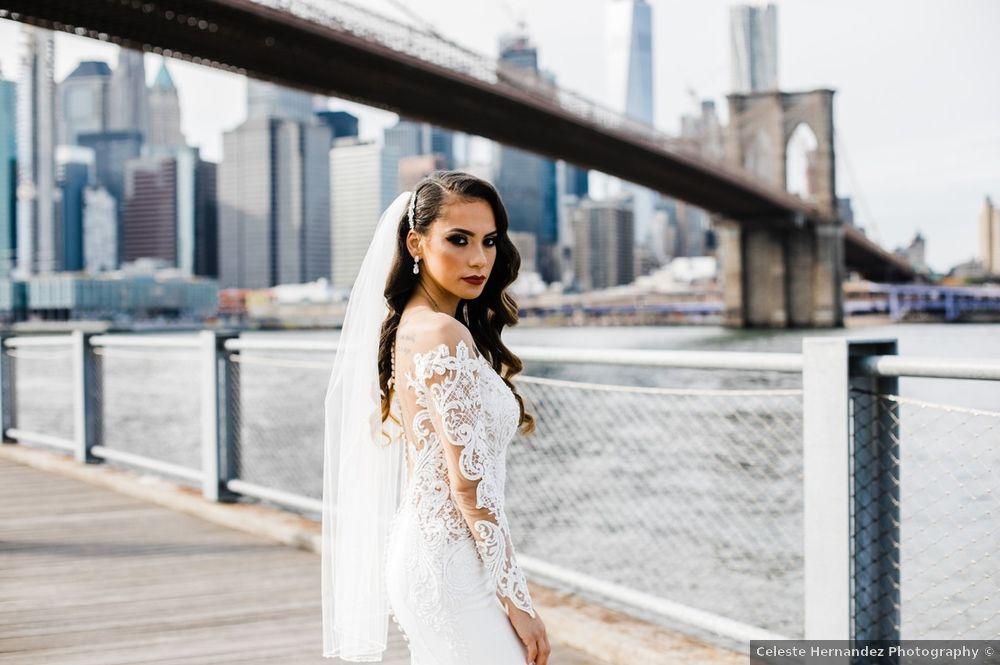 Don't set unrealistic expectations.
"Sometimes when a bride comes in wanting their hair to look exactly like that actress from the red carpet photo at the Oscars, they are unsatisfied with the final product despite it being exactly what they asked for," Maria Sung of Behind the Veil, LLC in Severna Park, Maryland said. "No matter what hairstyle you have it's a tall order to look exactly like Taylor Swift, so my best wedding hair tip would be to get to know your own hair and what looks best on you."
Don't solicit too many opinions.
While many brides rely on the opinions of their family, friends, bridesmaids, and their partner to help determine a wedding hairstyle, Jennifer Fernandez of Charleston Events Hair and Makeup in Charleston, South Carolina actually says this approach can be a mistake. Instead, she recommends asking one person who has a similar style to the bride so she's not left inundated with differing advice.
Don't be mistrustful of your stylist.
"Remember to be open-minded. Stylists have done hundreds of weddings and if you allow them the freedom to expand on your ideas, who knows what amazing styles will result," Maria said. Similarly, once a trial-run has gone smoothly and the big day rolls around, it's important for brides to put full trust in their stylist without letting anxiety take over. Your stylist was hired for a reason, and now it's time to let them work their wedding hair magic.