10 Wedding Registry Gifts You'll Forget to Register For
When it comes to creating your wedding registry, it's often hard to figure out exactly which items you need.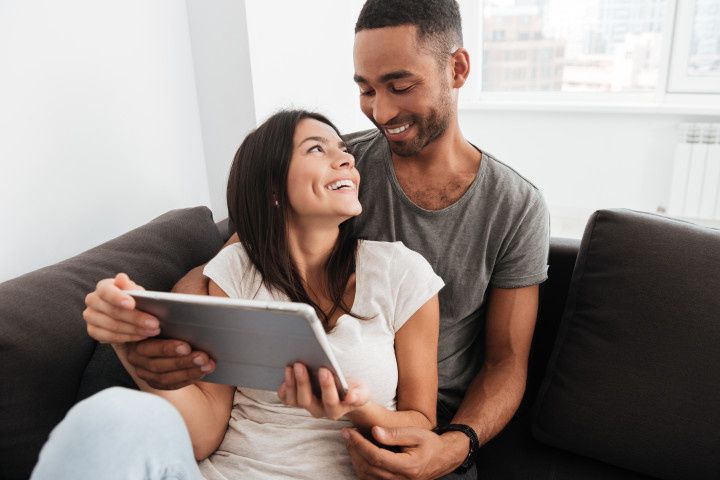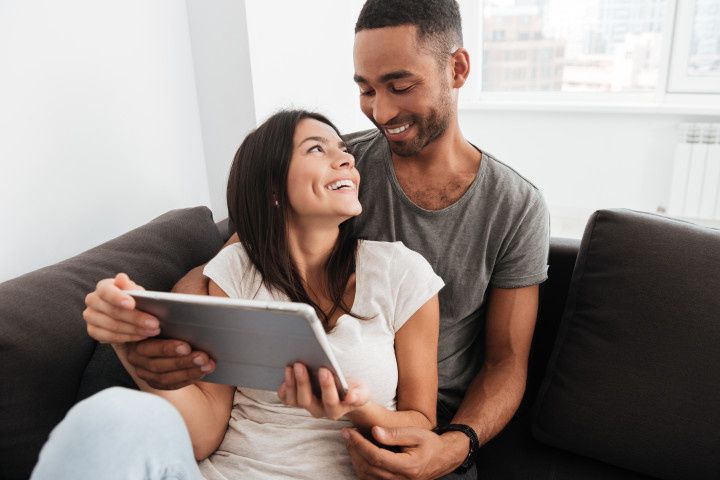 When it comes to creating your wedding registry, it's often hard to figure out exactly which items you need. You may feel like you need to keep your registry small, or you'll end up with a home full of items you'll never use. However, there are certain items that couples frequently avoid adding to their registries—and they end up regretting it.


Here's a list of items that are often left off wedding registries—and why you should probably add 'em now.
Cleaning and Storage
So yeah, cleaning supplies and storage receptacles aren't the coolest or most fun gifts you can receive for your wedding. But they sure are useful. We're thinking items like vacuum cleaners, brooms, mops, dustpans, trash bins, canisters for your pantry, laundry baskets and hampers, hangers, closet organizers, and more. These items can be pricey to purchase on your own, and they'll ensure that your home stays neat and tidy for years to come.


More Place Settings
You may think that you'll only need a few place settings because you don't have a big family or you don't foresee entertaining a lot in the future. Our take: You never know what the future holds, and place settings can be expensive. Plus, china breaks easily—so even if you don't end up entertaining a lot, you could find yourself in need of a few extra plates in a couple of years. And if your favorite china pattern gets discontinued, you're out of luck. Err on the side of registering for more place settings, rather than fewer to avoid having to buy more china in the future.


Extra Linens
Registering for new bedding and towels is a must—but don't just focus on your own bedroom and bathroom. Consider registering for more towels and bedding for guest bedrooms and bathrooms—especially extra hand towels for smaller bathrooms in your home. Even if you don't currently have a guest room, you may in the future, so it might be a good idea to register for extra guest linens now.


Luggage
Couples may be reluctant to register for luggage because it can be super-expensive, but it makes a great gift for friends or relatives to purchase as a group. New luggage not only looks great, but also will help make traveling a breeze. Register for both smaller carry-on bags and larger pieces to check in. You can also register for accessories like toiletry kits or passport holders for more inexpensive, travel-related gift options.

Related: Wedding Registry Checklist»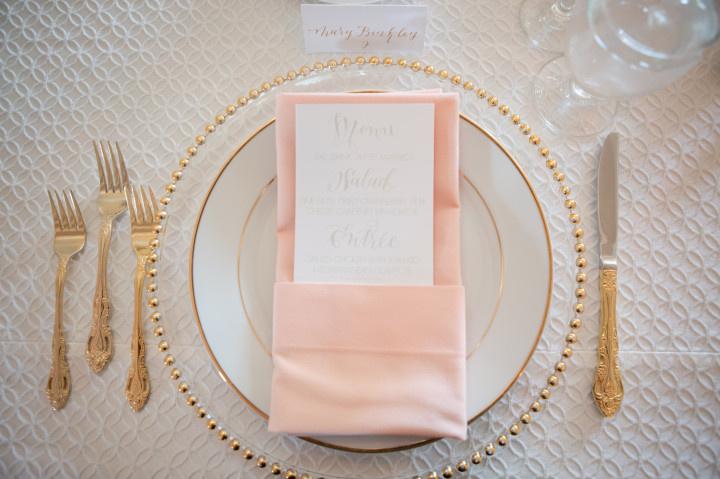 Photo: Ben Elsass Photography
Holiday Items
Depending on the time of year you start your registry, the holiday season might not be top of mind. Take some time to think about the entire year—which holidays you celebrate, and if there are any items you need or would like to have for those special days. These can be religious items, decorative serving pieces for special meals, or special décor for your home. Again, even if you don't entertain for holidays much now, you may in the future—so be prepared!


Grill and Grill Tools
If you have outdoor space in your home, a grill can be a great gift to put on your wedding registry. True, grills are among the pricier gifts around, but they make great group gifts. And grill tools—tongs, food thermometers, and more—are easy, inexpensive gifts. Not only are grills great for outdoor entertaining, but they also are fabulous for easy cooking.


Tools
Whether or not you're a do-it-yourself, a good set of tools is a must. You never know when you'll have to attempt to fix a leak, put together a piece of furniture, or hammer a nail to hang a picture. A basic tool set and a drill are important items for any home—and a great gift to add to your registry.


Decorative Items
While the majority of your registry should be focused on functional items for your home, you should also register for items that are just, well, pretty. From decorative bowls and vases to artwork, clocks to throw pillows, think about ways you can add style to your living space.


Outdoor Supplies
Don't just think about your indoor space! From patio furniture to yard tools, gardening equipment, and items for outdoor entertaining, register for gifts that will upgrade your outdoor area, too. Even fun items like beach towels, chairs and umbrellas, outdoor games, and coolers can be appropriate additions to your registry.


Honeymoon
If you already own a lot of items listed above, you might want to consider setting up a honeymoon registry. Your guests can provide funds to pay for flights, accommodations, activities, meals, and more to help make your honeymoon the ultimate trip of a lifetime.