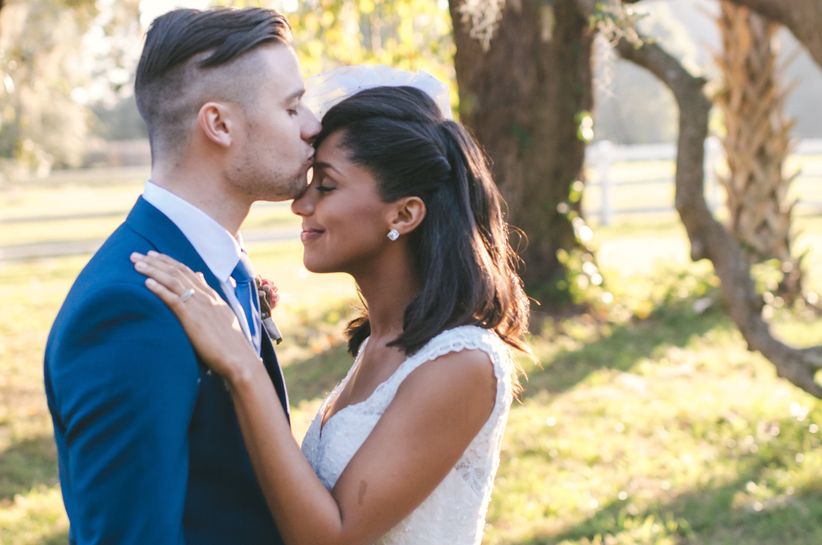 Photo: Eternal Sight Photography

Let's face it, you get to pick out all of the big and little things that will be part of your new home! But try not to get overwhelmed. To make it easier, here are a few answers to the most common questions:

When can I start to register?
Start thinking about your registry right away, as you'll want to have an idea of what you need and want before you go "shopping". But, typically, you'll want to have your registry completed before your first shower, or before the invitations go out.

How many places should I register?
On average, couples will have three registries. This allows for a variety of gift options, but isn't too overwhelming for your guests.

Where do I register?
It's important to take an inventory of what you might already have, what needs to be updated, what you really want, and what you'll really need later. For example, even if you're not hosting a lot of dinner parties now, consider that at some point you might, and you'll want to be prepared for it.

One thing a lot of brides struggle with is to find places that are convenient for all of your guests. When you choose the stores where you'll be registering, remember that some people might not have access to the internet and others may want to choose the gift in person, and not on the computer.

Registry options are also advancing and you can now choose to register for honeymoons, house payments, or to help towards the wedding itself. If this is something you're interested in doing, you should still consider having items at one store, as you'll want something tangible to open!

Regardless of when and where you register, the gifts you will be getting should be a mix of things you want/need and things that you'll want to have as keepsakes.