The 8 Most Popular Proposal Destinations, According to Travel Pros
Popping the question in one of these incredible proposal destinations is sure to be a memorable experience.
We have included third party products to help you navigate and enjoy life's biggest moments. Purchases made through links on this page may earn us a commission.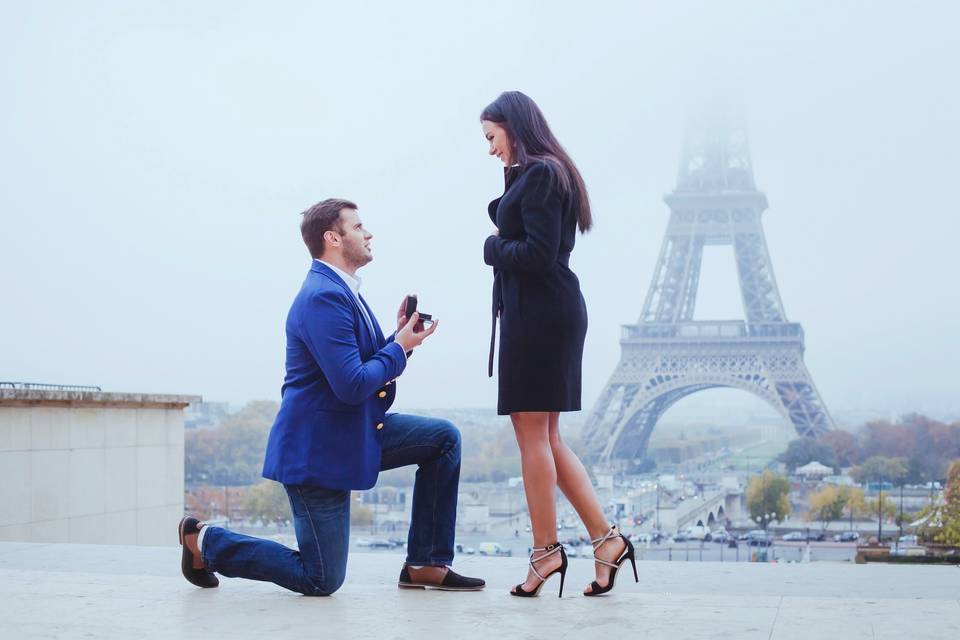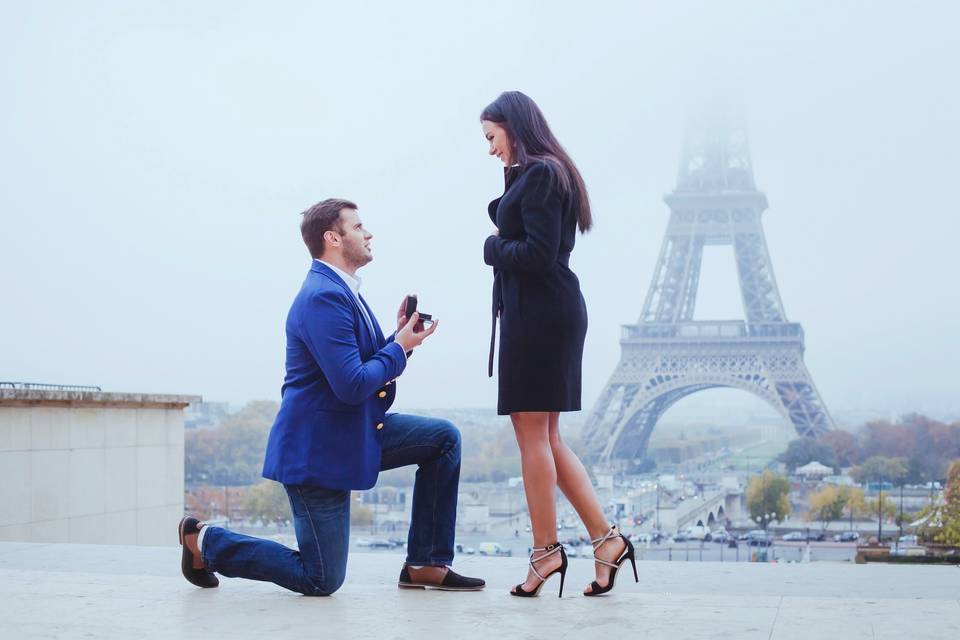 If you have a proposal on the mind, you're probably brainstorming all sorts of details about how to go about it, from what you want to say to where you want to do it. While, of course, there's nothing wrong with kneeling down in the comfort of your home (in fact, many find that to be the most romantic!), finding a special and unique proposal destination is all the rage. "People plan proposals in destinations with the intent to make the moment feel more special, more magical," explains Lesley Cohen, luxury travel advisor at SmartFlyer. "The person proposing or being proposed to may also view it as a larger effort being put forth to propose at a destination."
Jennifer Jacob, CEO and founder of Explorateur Travel, LLC, also agrees that a proposal destination increases the element of surprise and romanticism. In fact, she was proposed to in Italy, and knows firsthand the special element of being in a unique location. "Travel is such an emotional experience already—it can make sense to capitalize on an already special getaway and turn it into a once in a lifetime memory," she says. "In addition, so many travelers enjoy the concept of capturing the moment with photography, which gets even better while in a place with a dramatic background."
If you're considering popping the question in a unique, far-off proposal destination, here are some of the most popular spots, according to travel experts.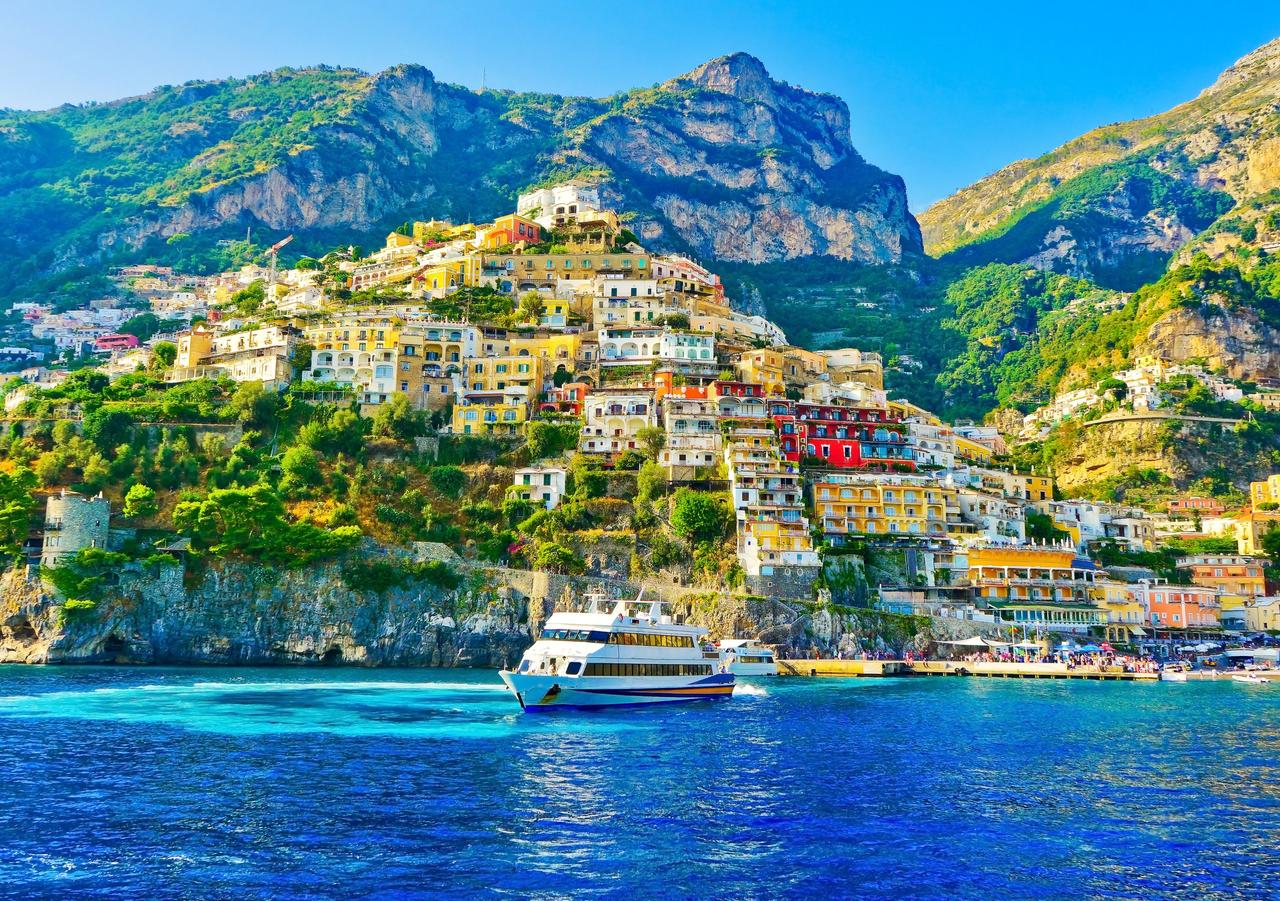 Italy
Jacob's now-husband was onto something by choosing Italy as their proposal destination. And the best part is that the country itself is very large, so you can choose a proposal environment that is most ideal for you based on the activities you enjoy, from vineyard hopping in the Tuscan Countryside to lounging by the beach in the Amalfi Coast. "The addition of the close proximity to Rome (easy international airport) and variety of incredible wineries makes the Tuscan region a popular destination for romantic trips and proposals," says Cohen. "Positano is a particular hotspot for proposals thanks to its sweeping views of the ocean and the colorful buildings of the cliffside towns."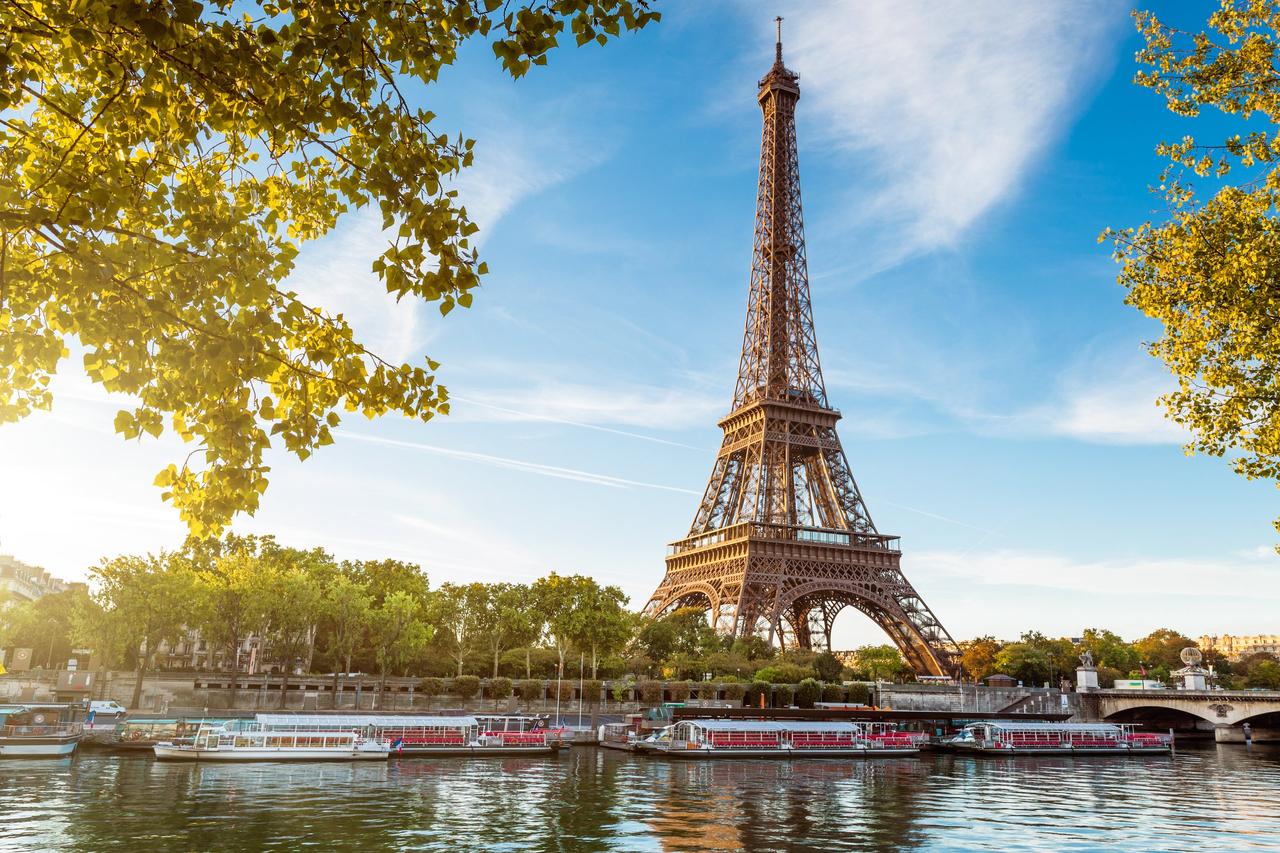 Paris
Does it get more romantic than proposing in the City of Love itself? Not only does Paris ooze romance from every nook and cranny, but it's full of stunning, picturesque proposal spots. "From lunch or dinner at the Eiffel tower to a private macaron making class, the options are limitless," says honeymoon planner Stephanie Goldberg Glazer. "Pro tip: Have your travel advisor arrange for a photographer to come along and capture the special moment." Another option: Use a service like Flytographer to book a local photographer.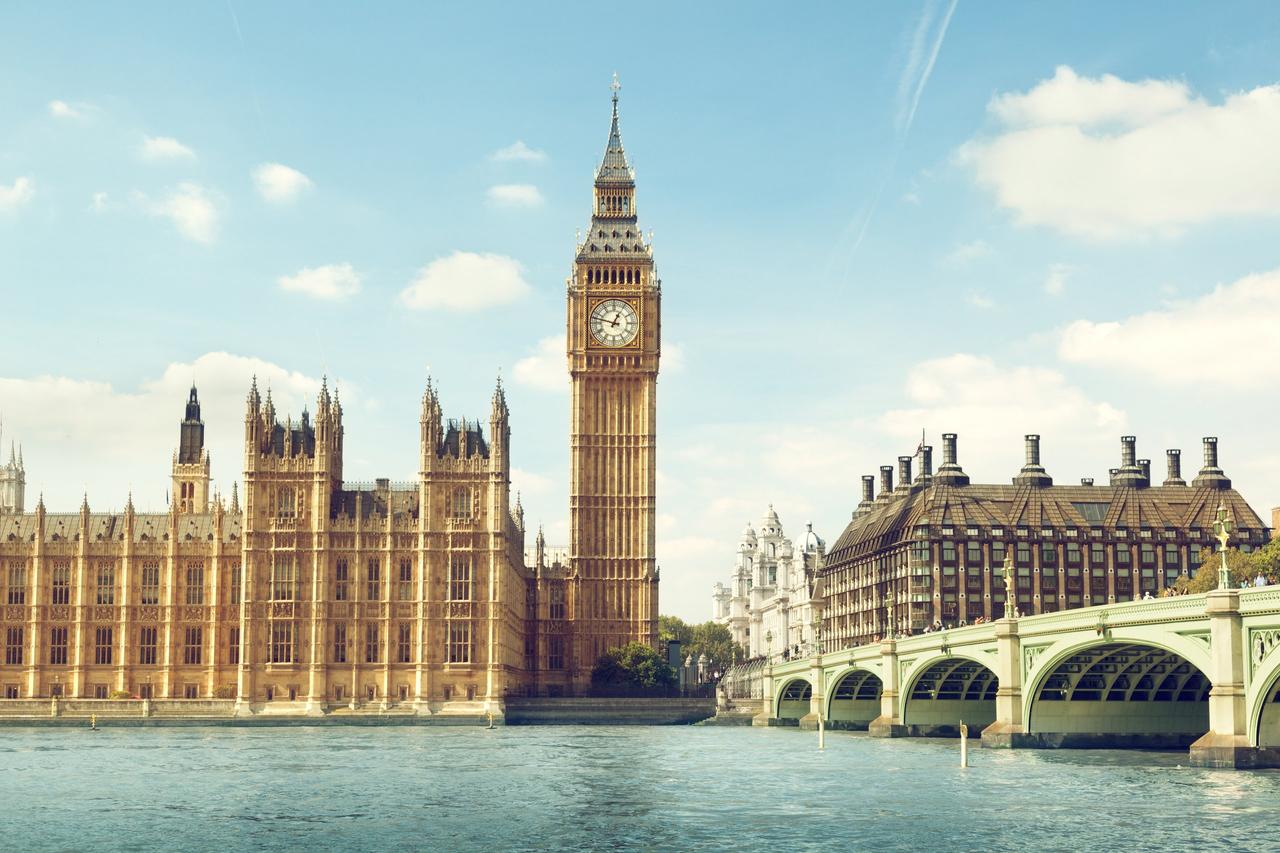 ons
London
This European destination is only 6 or 7 hours away from the East Coast by plane, but it provides a uniquely different scenario for a proposal—not to mention it's a fun city to explore! "From drinks atop The Shard to a capsule in the London Eye overlooking the whole city, there are loads of wonderful proposal spots here," says Goldberg Glazer. "You could even propose over tea at the Rubens, overlooking the Mews at Buckingham Palace, while dreaming of your own royal wedding."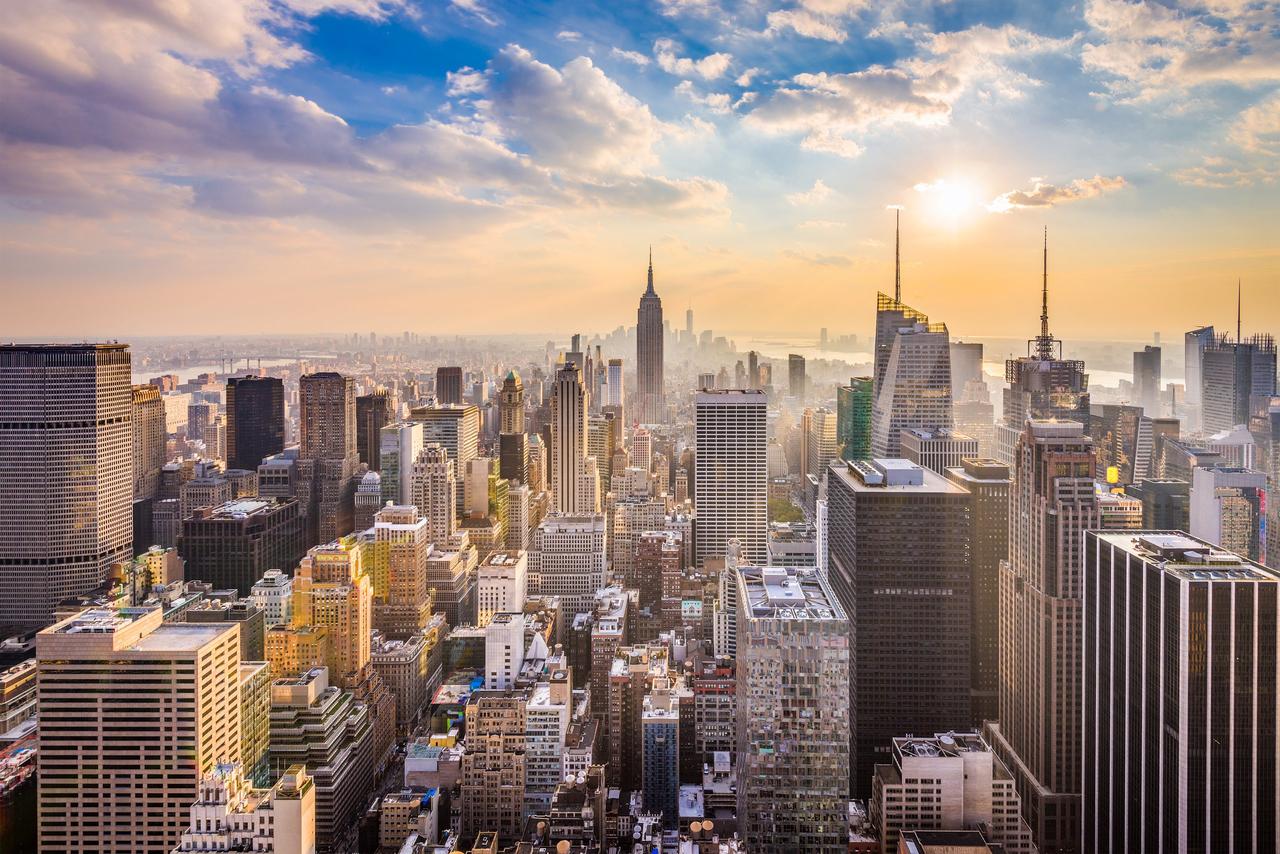 New York City
The Big Apple is a huge proposal destination for those living locally and from far away. There are so many romantic proposal spots from the Brooklyn Bridge to Central Park. "Especially during the fall, Central Park is a stunning backdrop with the beautiful foliage and easy spots to hide a photographer to catch the moment," says Cohen. "The energy of the city allows for a great multi-day experience with plenty of places to celebrate after the question is popped."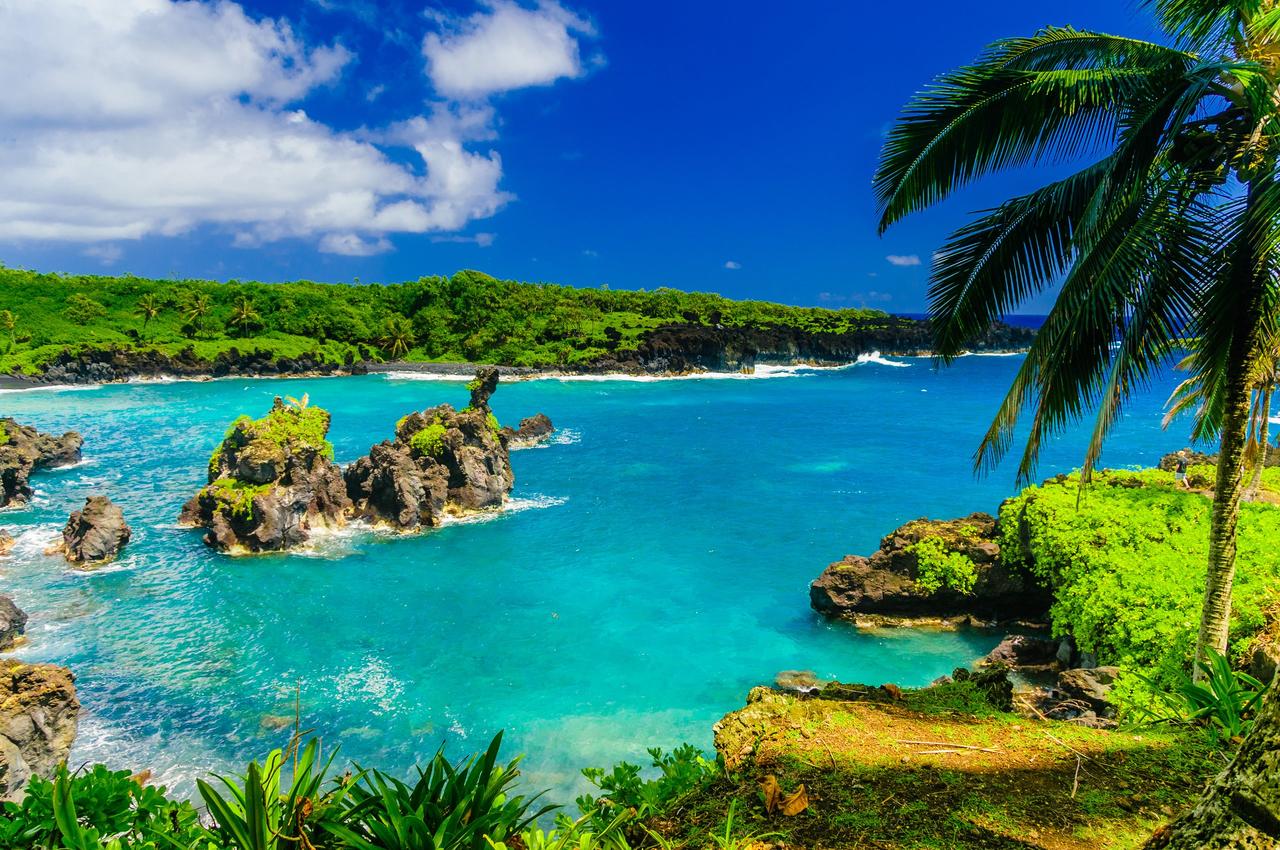 Hawaii
Usually reserved for honeymoons, this chain of islands in the Central Pacific make for a gorgeous proposal destination. And the best part is you don't need a passport to travel there! "Take a sunrise tour of Haleakala on Maui, and propose as the sun comes up or take a helicopter tour of the island for the big moment," suggests Goldberg Glazer. "Bonus: with many islands to choose from, you can propose on one island and honeymoon on others."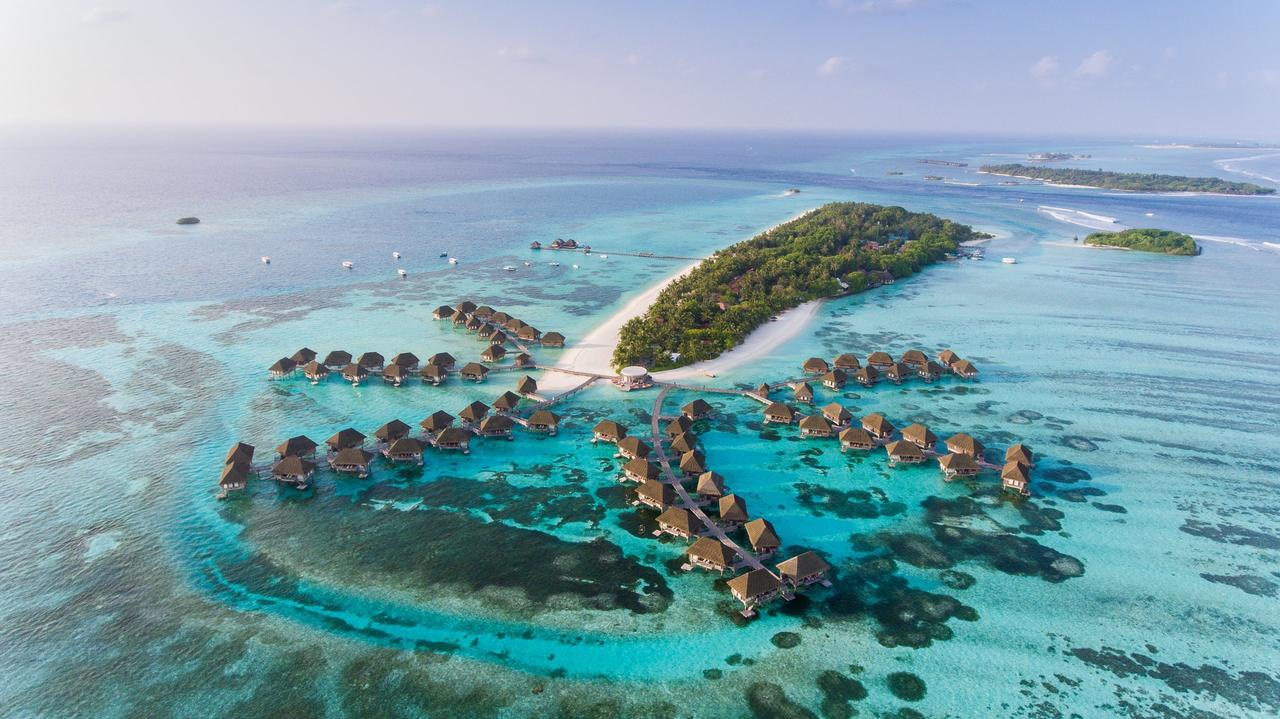 Maldives
This is another popular honeymoon destination, mainly because of how far away it is from the States. But that doesn't mean it's off limits for proposals. "This isolated island setting sets the tone for an intimate and private romance, where you are free to enjoy private massages, to admire the fish of the Indian Ocean while diving and to picnic on a desert island, with champagne," says Teresa Belcher, travel agent and founder of Honeymoon Islands. "Get cozy on an Astronomical Dinner Cruise at sunset, or spend a night under the stars in a Bedouin tent on your own sandbank."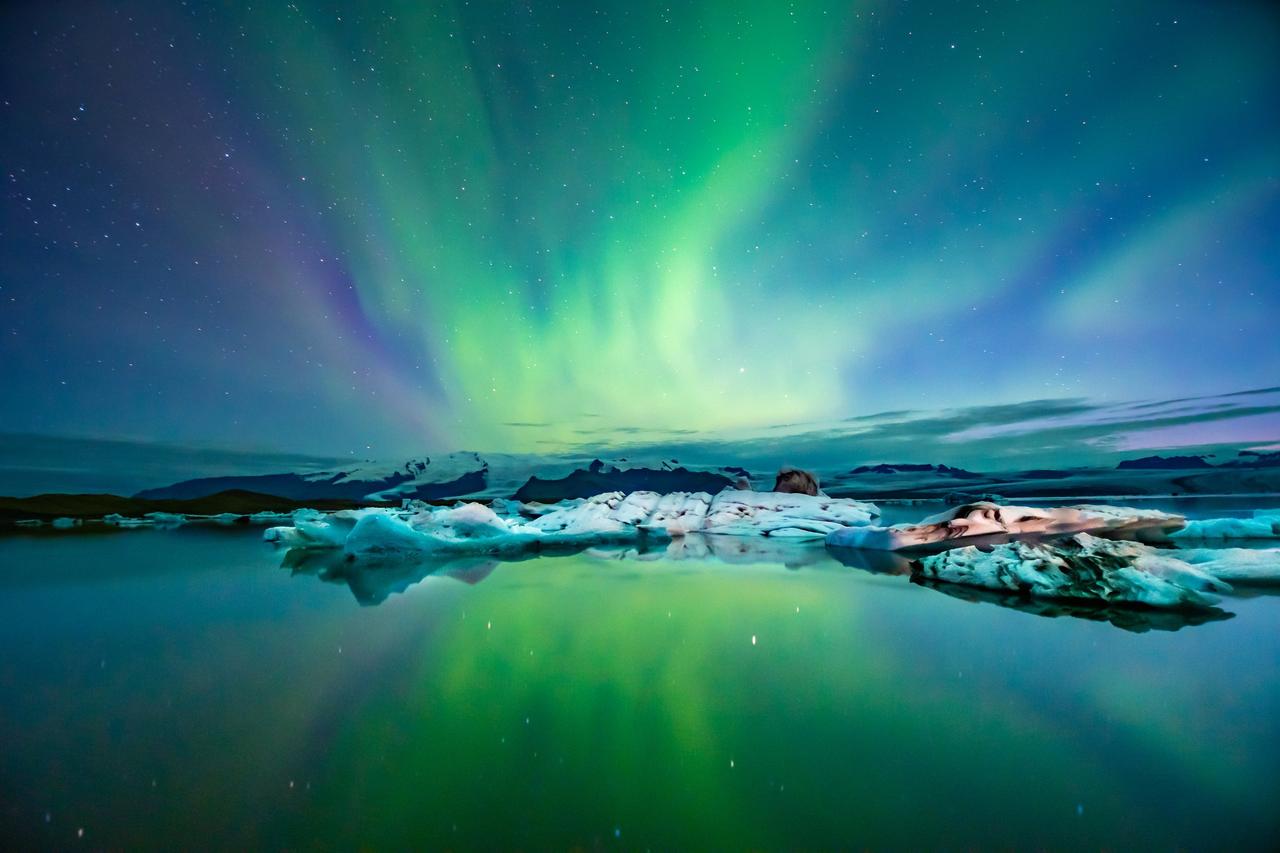 Iceland
If you don't mind a colder climate, why not propose below the Northern Lights? The best time to see them is from September to April when there are clear skies. "Sleeping under the stars or watching the aurora borealis dance is one of those lifelong dreams," says Belcher. "You'll be hard-pressed to find anything more memorable than proposing under the Northern Lights in Iceland."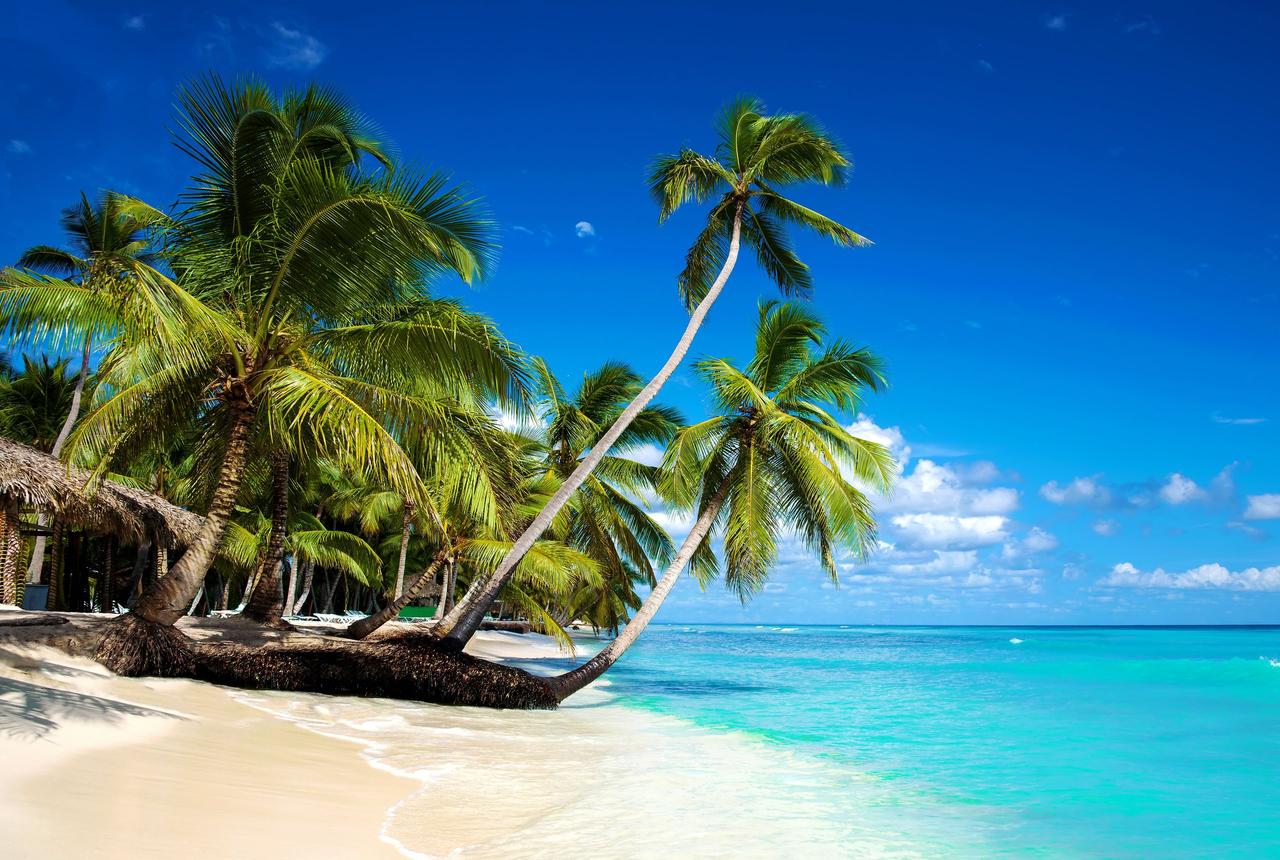 The Caribbean
If you're based in the U.S. and are looking for an exotic proposal spot that's no more than a couple hours away by plane, the Caribbean is a great option. "The Caribbean is known for the bluest water backdrops and insane sunsets all in various places that ranged from more public areas to private spots on the beach or special set ups in private pavilions or villas," says Cohen. Not only are there plenty of luxury hotels, but it's a great excuse to invite the whole family to celebrate the proposal (what a fun surprise!).