The 4 Best Ways to Propose That Involve Your Family
If you're thinking about having family at your proposal, here are the best ways to propose—without being too exta.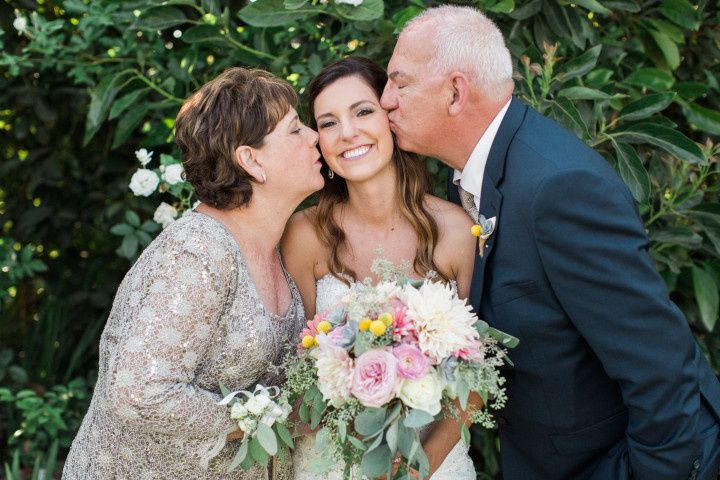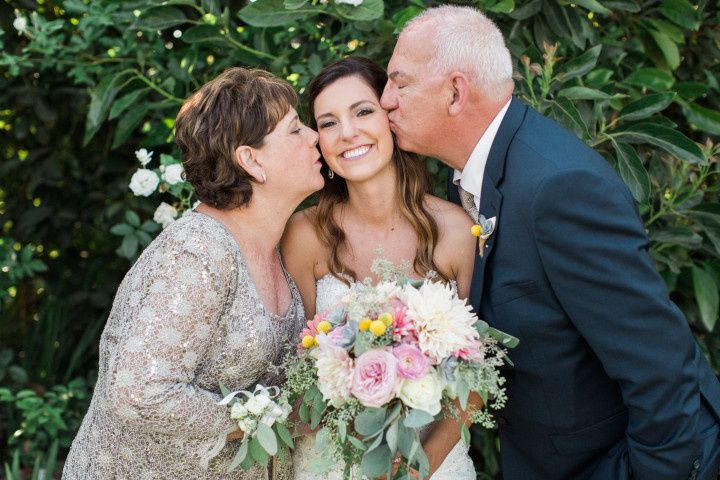 Photo: Lucas Rossi Photography
One of the best ways to propose is by involving family into the mix—especially if your S.O. is best friends with their siblings or parents! Not only will you be able to celebrate together immediately after your love says "yes", but they help add to the surprise by popping bubbly or snapping pics. If you're thinking about having family at your proposal, here are the best ways to propose—without being too extra.

Here are the absolute best ways to propose that involve your family.
Over the holidays
There's a reason why one of the best ways to propose and (most popular!) is over the holidays. Everyone is off work and able to relax at home with very few things to worry about— except maybe who will be chosen to do the dishes. If you two spend the holidays together and know you'll be staying with their family, pop the question there one night! Not only will the proposal be in the comfort of their childhood home or parent's house, but the holidays are all about celebrating, so you know food and booze will be flowing.

On a family vacation
Proposing over a family vacation is a great way to continue the celebration, all week long. Not only will everyone be in vacation mode, but you'll also have a special place to visit and relive the engagement for years to come. Just give the fam a little heads up before you leave for vacay and call them with some minor details. For example, you're planning to propose on the beach, but want their family watching from the deck of the beach house—those sorts of deets should be discussed before you leave for your trip. That way the family can be prepared and (hopefully) won't let the secret slip.

Have them hiding nearby
If you're planning a public proposal and want family to be part of it, have them hide out nearby. As soon as you pop the question, they can emerge with flowers, signs—the list goes on and on. Just pick a place that you two visit often, like a park or fishing pier and make sure the family knows where to hide. The last thing you want is for your future fiance(e) to see their parents walking around trying to find a hiding spot and realize you're planning to get down on one knee—oops.

Opt for a post-proposal dinner
After you pop the question, surprise your future-spouse with dinner plans at their favorite restaurant—but don't tell them anyone else is joining. They'll be over the moon once they walk into the restaurant and see their nearest and dearest waiting for them. Whether it's a dinner or brunch, your whole family can attend a celebratory meal, (filled with champs, of course) while also getting the deets about the proposal.