Photo: Brit Jaye Photography
Park wedding venues are ideal for couples who love the great outdoors. Whether you're looking for a park venue in the mountains, by the water or with blossoming gardens, there are lots of options, all full of natural beauty.


Take a peek at some of our favorite park venues!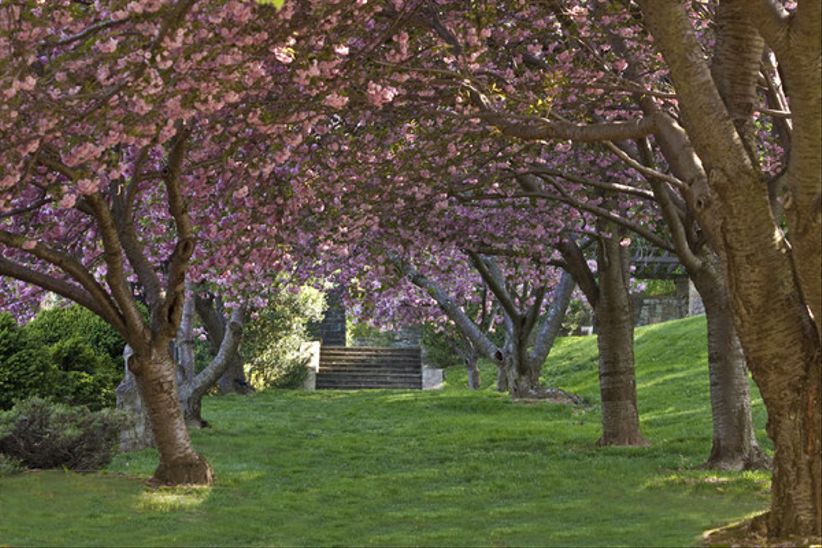 Glenview Mansion at Rockville Civic Center Park
Rockville, Maryland

Learn more about Glenview Mansion at Rockville Civic Center Park »
Allerton Park and Retreat Center
Monticello, Illinois

Learn more about Allerton Park and Retreat Center »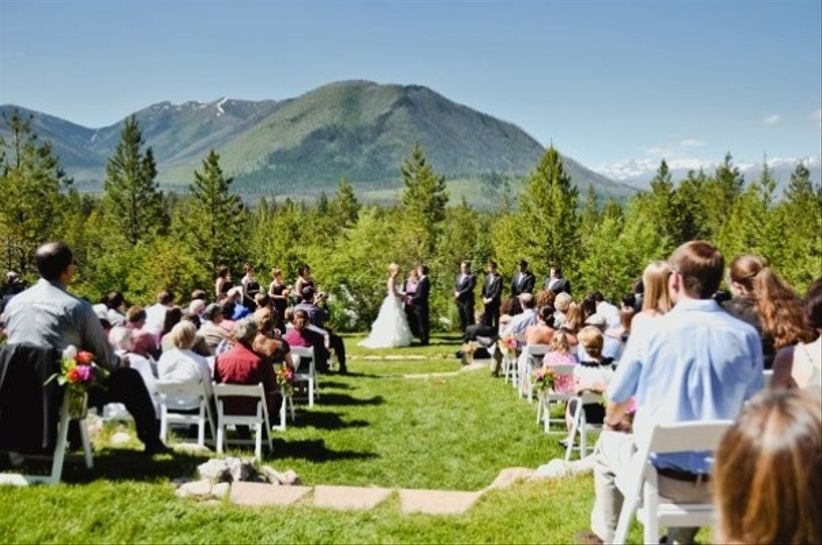 Glacier Park Weddings
West Glacier, Montana

Learn more about Glacier Park Weddings »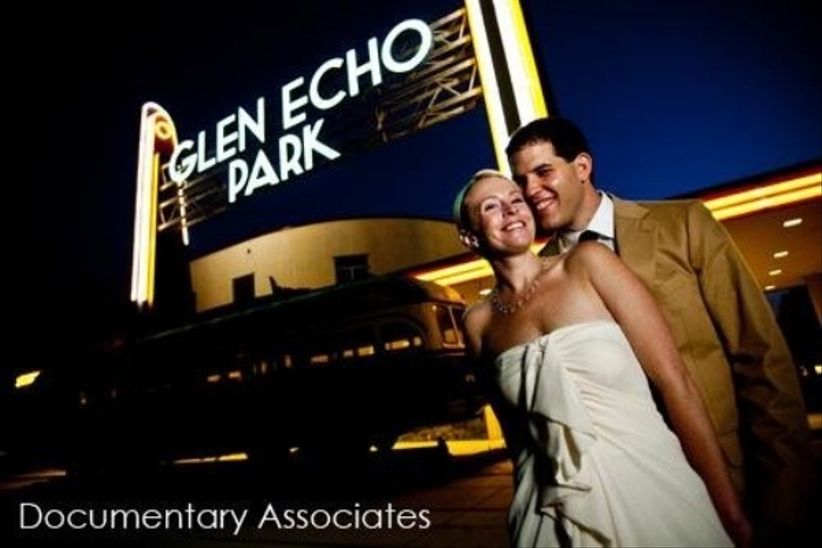 Photo: Documentary Associates
Glen Echo Park Partnership
Glen Echo, Maryland

Learn more about Glen Echo Park Partnership »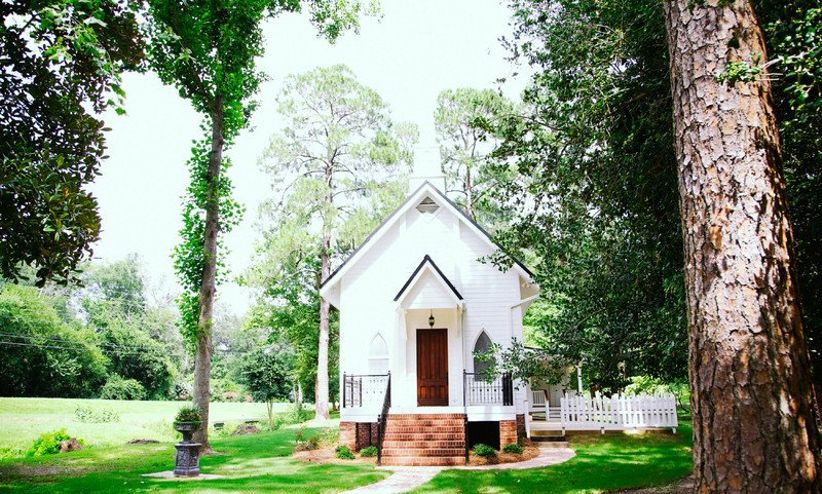 Forest Hill Park
Perry, Georgia

Learn more about Forest Hill Park »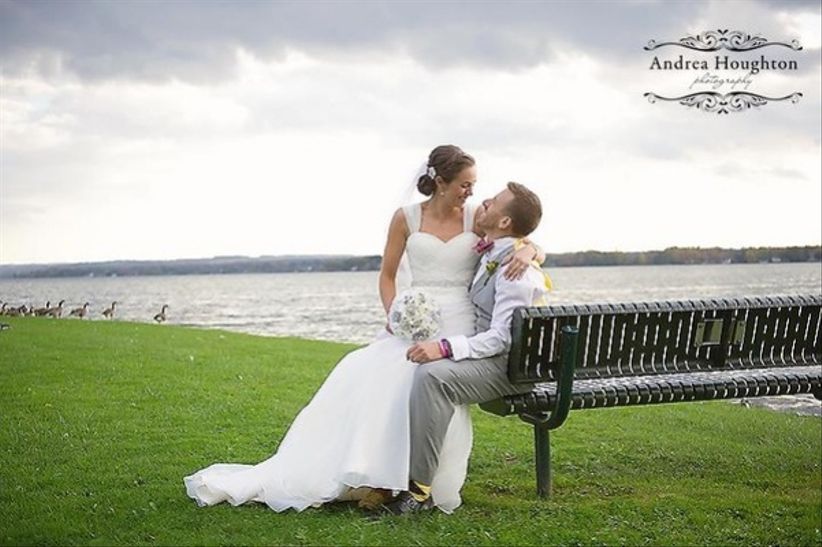 Photo: Andrea Houghton Photography
Emerson Park Pavilion
Auburn, New York

Learn more about Emerson Park Pavilion »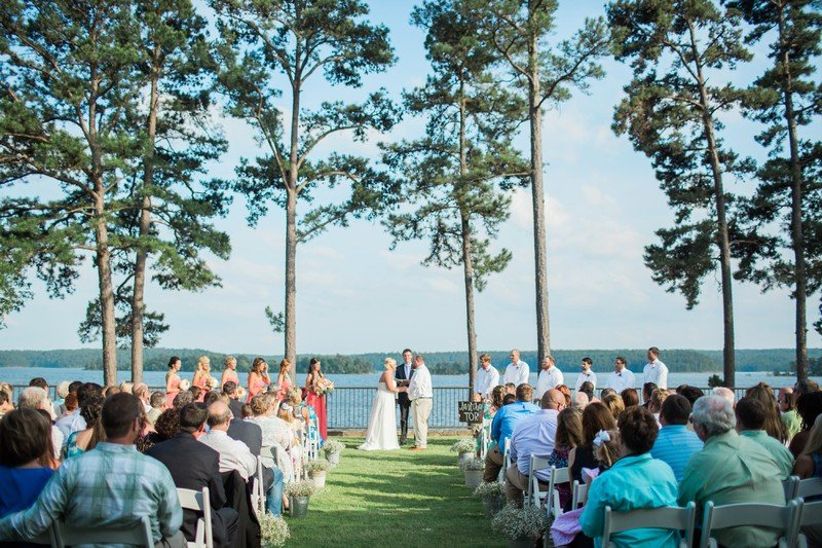 DeGray Lake Resort State Park
Bismarck, Arkansas

Learn more about DeGray Lake State Park »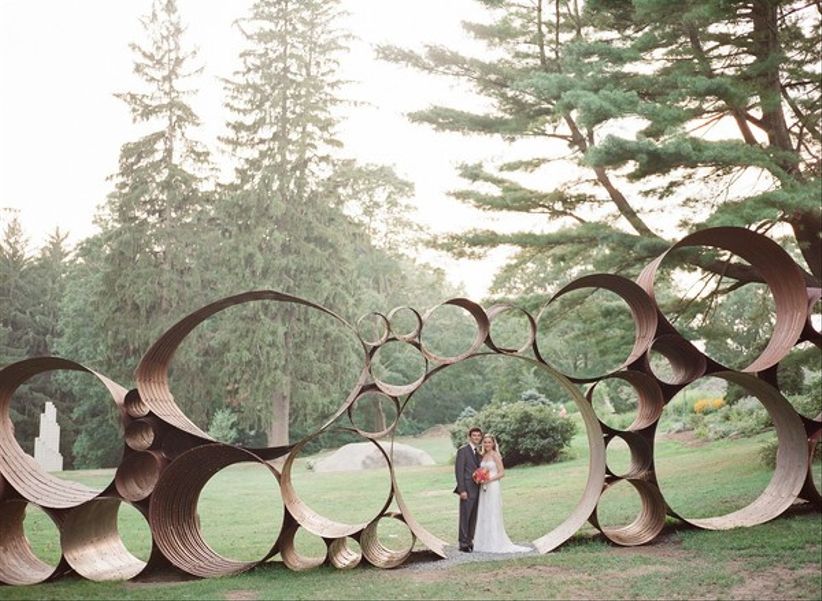 deCordova Sculpture Park and Museum
Lincoln, Massachusetts

Learn more about deCordova Sculpture Park and Museum »
Belmont Manor & Historic Park
Elkridge, Maryland

Learn more about Belmont Manor & Historic Park »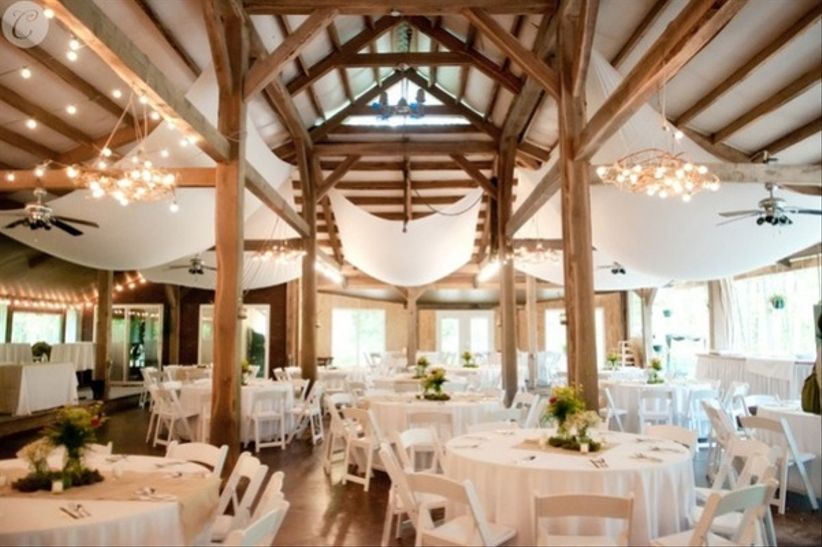 Alpine Park and Gardens
Columbia, Missouri

Learn more about Alpine Park and Gardens »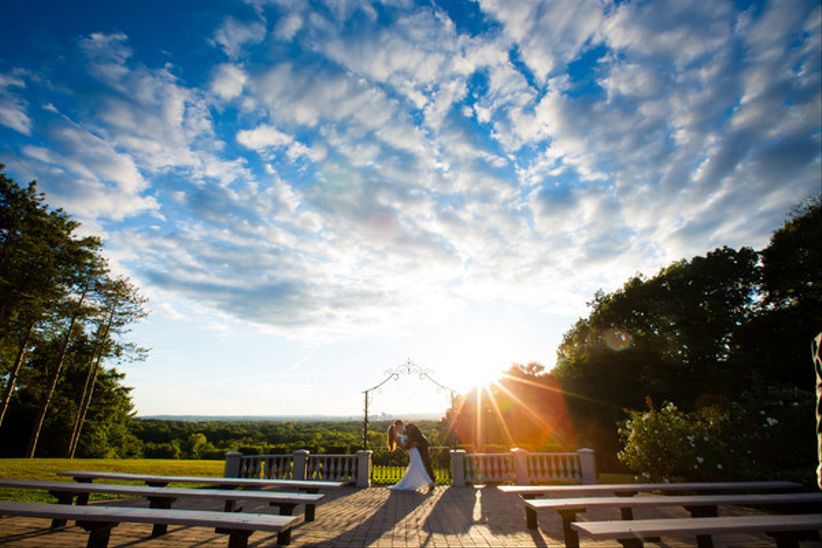 Wickham Park
Manchester, New Hampshire

Learn more about Wickham Park »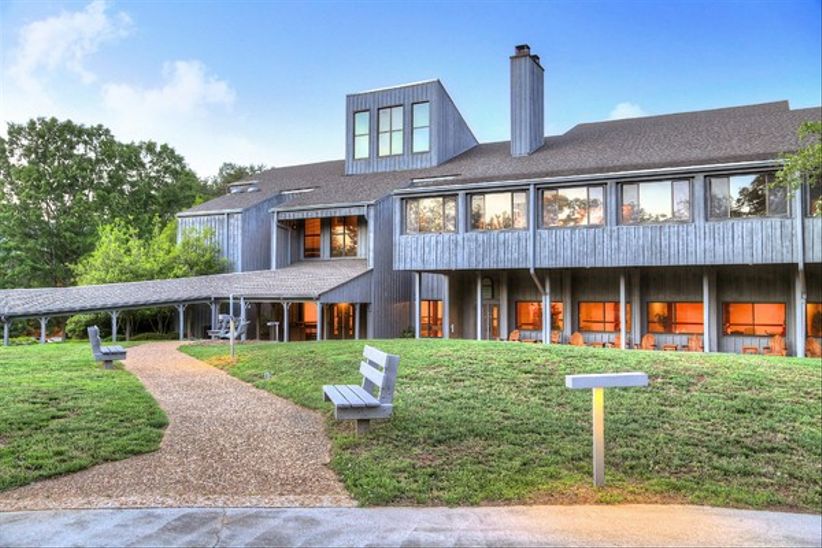 Unicoi State Park and Lodge
Helen, Georgia

Learn more about Unicoi State Park and Lodge »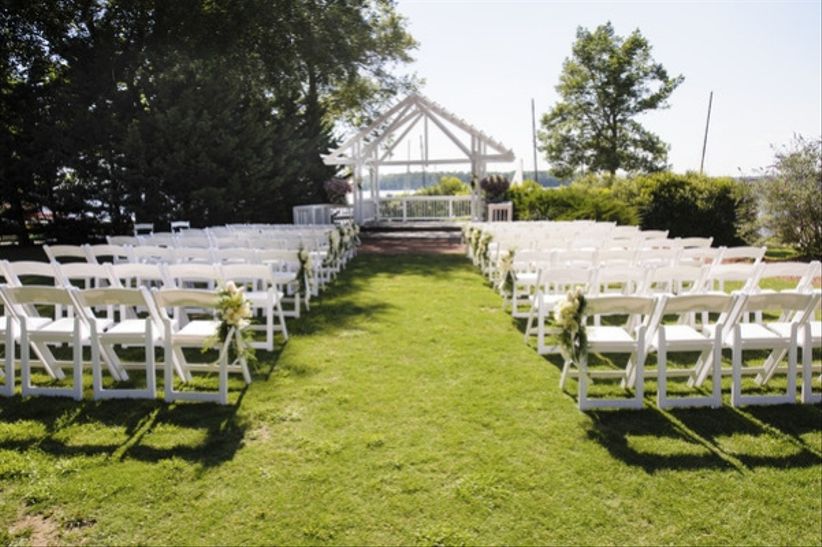 The Boathouse at Sunday Park
Midlothian, Virginia

Learn more about The Boathouse at Sunday Park »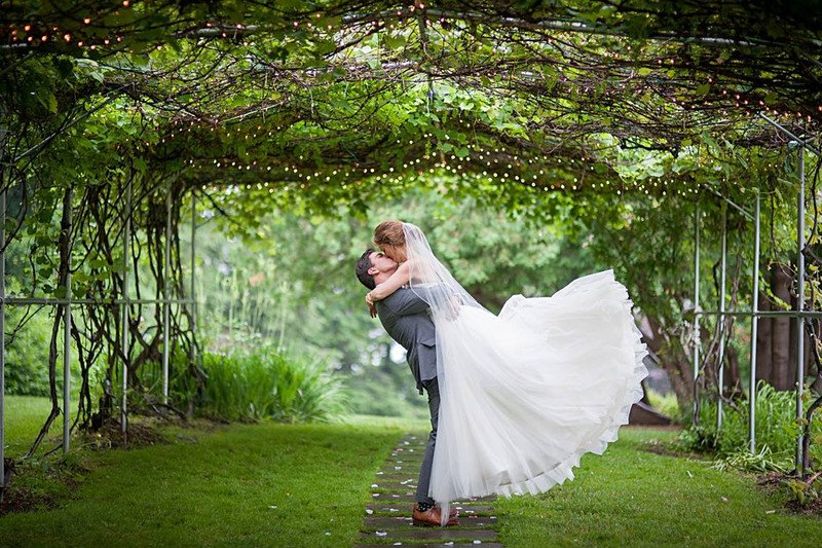 Tarrywile Park & Mansion
Danbury, Connecticut

Learn more about Tarrywile Park & Mansion »
Rough River Dam State Resort Park
Leitchfield, Kentucky

Learn more about Rough River Dam State Resort Park »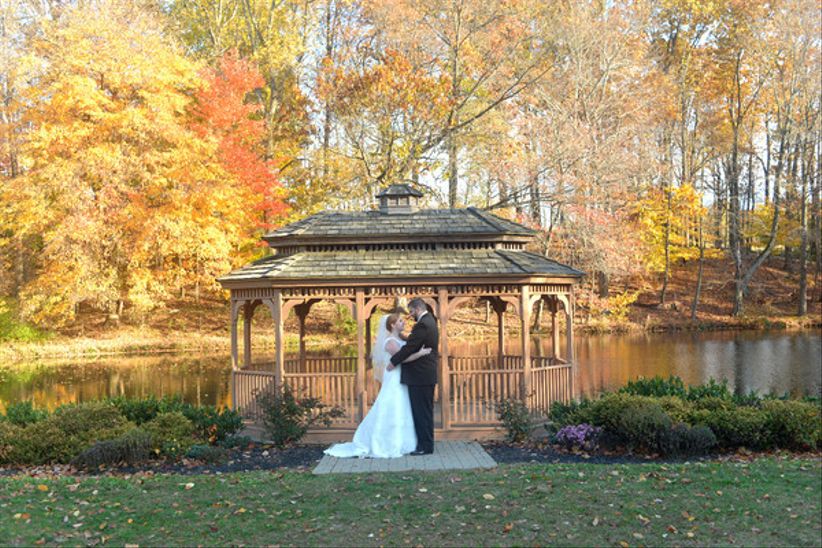 Padonia Park Club
Cockeysville, Maryland

Learn more about Padonia Park Club »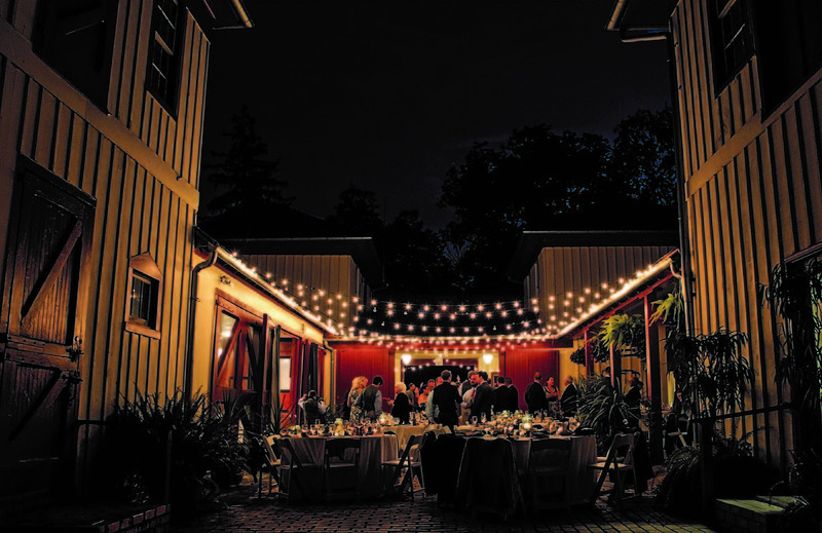 Morven Park
Leesburg, Virginia

Learn more about Morven Park »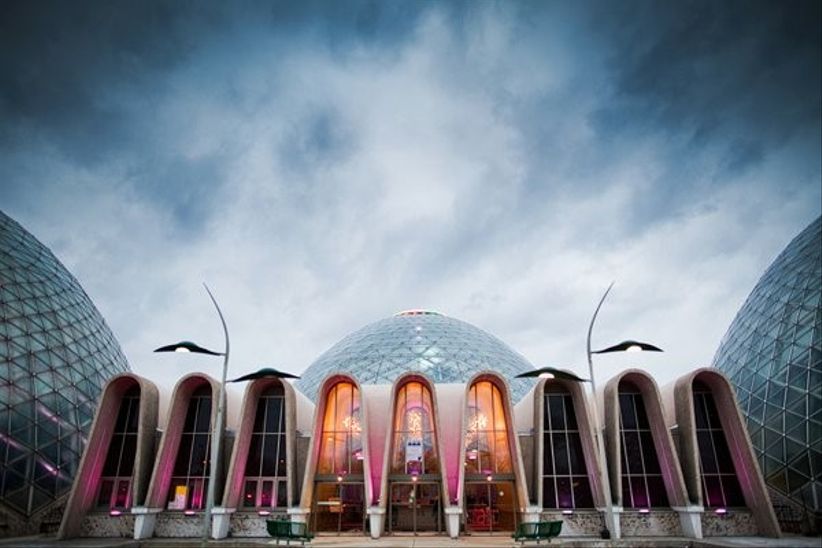 Mitchell Park Consevatory
Milwaukee, Wisconsin

Learn more about Mitchell Park Conservatory »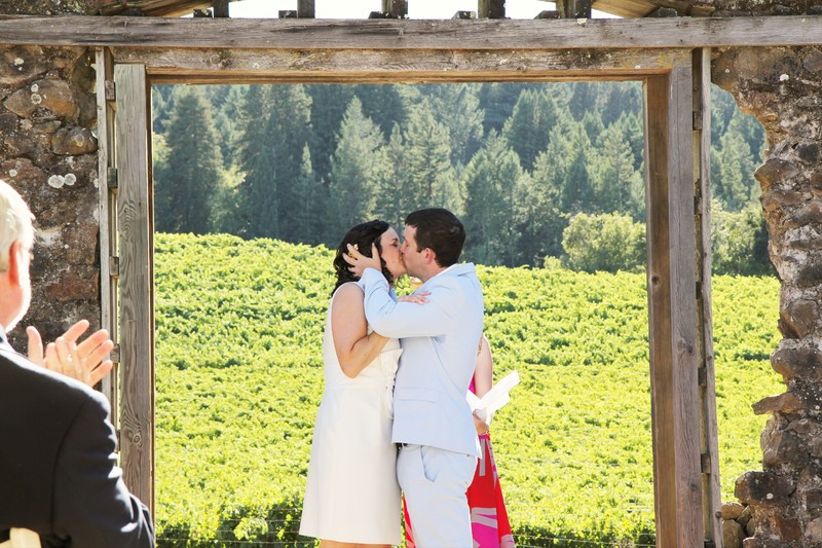 Jack London State Historic Park
Glen Ellen, California

Learn more about Jack London State Historic Park »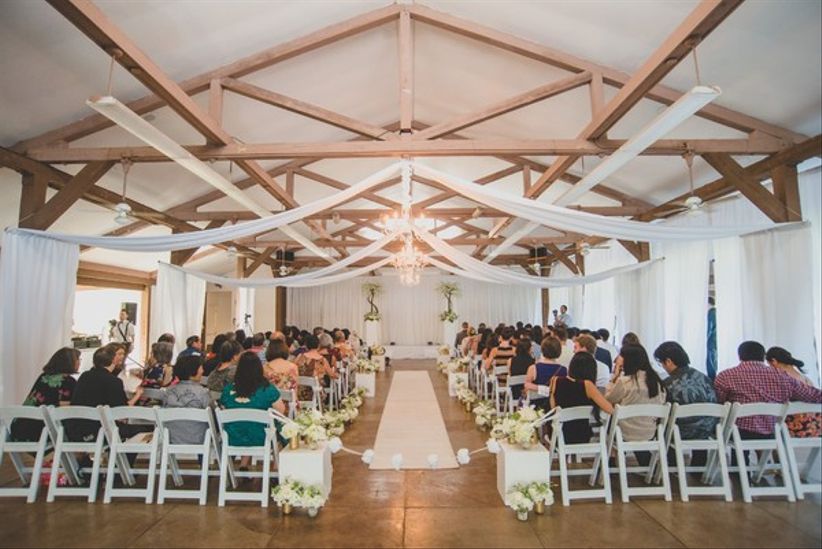 He'eia State Park
Kaneohe, Hawaii

Learn more about He'eia State Park »