How Does Wedding Tipping Work in 2020?
Many couples don't think about tipping their wedding vendors until the last minute. Avoid the scramble by reading up on how the whole tipping thing actually works.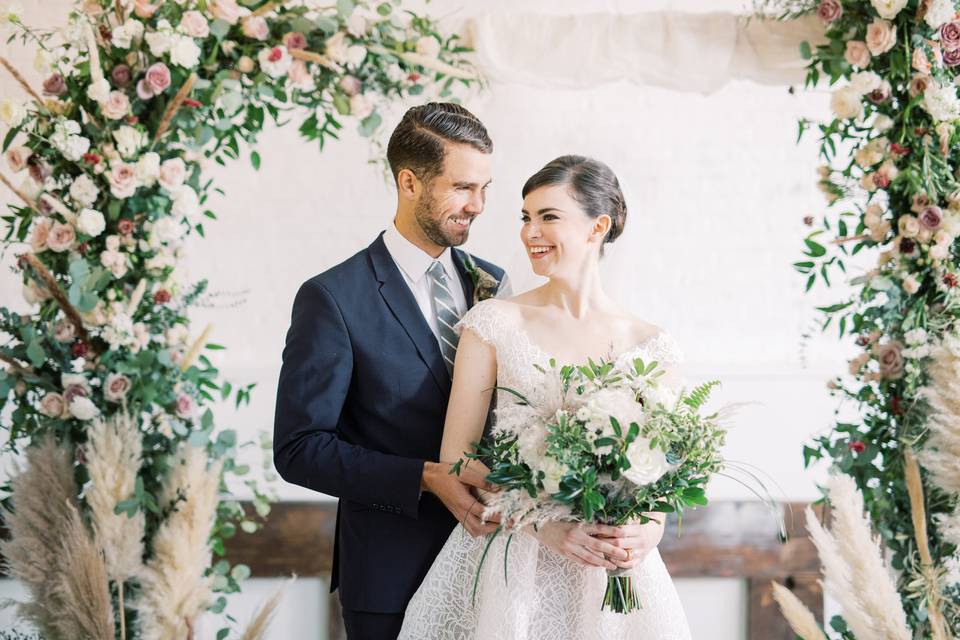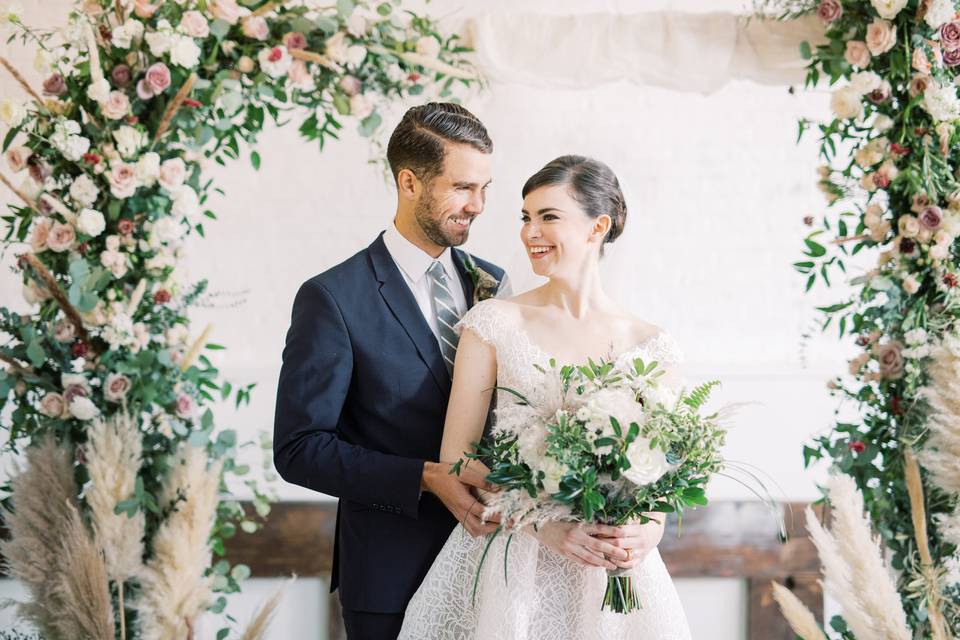 Tipping—the unspoken, often uncomfortable, yet ever-present and all-important facet of almost every industry, including the wedding world. Most couples know that they should tip, but often don't know much about wedding tipping in 2020. To make things more complicated, tipping practices in the wedding industry have changed over the last several decades (See our guide for exactly how much to tip your vendors). "They're used to be suggested percentages per vendor based on the cost of services and it was widely accepted that someone who was a business owner didn't require a tip in the same way a non-business owner would," says Jamie Chang, owner and destination wedding planner at Mango Muse Events in Los Altos, California. "While both of these practices still exist for some, tipping practices now are much more about the service provided and the way in which a couple and their guests were treated."
Performance and service are the driving factors that determine the size of a tip—and every single vendor that comes on site the day of the wedding should be considered worthy. "​Tipping has now extended to more than just the venue, food, and beverage," says Danielle Rothweiler of Rothweiler Event Design in Verona, New Jersey.
Chang agrees that performance dictates the dollar signs when it comes to wedding tipping in 2020. "If a vendor goes above and beyond, does an amazing job or just made planning the wedding or the wedding day so much easier, a tip is a nice way to thank them for that service," she says. "On the flip side, if a vendor didn't do a good job, made planning harder or made a big mistake (or mistake after mistake), don't feel the need to tip them despite that."
Chances are, you're working with at least a dozen vendors in preparation for your big day. Here are some important wedding tipping tidbits for 2020 to keep in mind as you consider how best to go about the process.
Know that tips are always extra.
While tips are expected in some cases, they are never required. "We live in a culture in the U.S. where tipping is common that we think it's necessary, but tips are always a thank you, a reward for great service," says Chang. "Never feel like you have to tip a wedding vendor."
Remember owners are not tipped...
...unless they knock your socks off, according to Jodi R.R. Smith, owner of Mannersmith Etiquette Consulting, in Marblehead, Massachusetts. "It is presumed they are already covering their costs with a bit of profit in their pricing to you," she says. The best thing you can do for vendors who are owners is to tell all of your friends about them to help bring the vendor additional business."
Read the fine print in your contracts.
For vendors who are larger and/or with additional personnel, Smith reminds couples to be sure to read the fine print. "Some of the contracts include an automatic tipping clause to be charged after the event," she says. This tends to be true for catering, bartending and transportation—but you'll only know if you read the contract thoroughly. "You do not want to tip in cash during the wedding only to return from your honeymoon to find your credit card was charged as well," she adds.
Tip when it's most comfortable for you.
While traditional tipping etiquette dictates that tips are given out the night of the wedding, you (and your family) have enough going on—and more important things. While it's definitely easier for any delivery or setup and breakdown workers to tip the night of your wedding, it can happen the next day or a week later, according to Chang. "You can also always send a tip after the wedding and after you've experienced their service or gotten the final product," she says.
Never tip with a check.
Rothweiler recommends tipping with cash or sending a tip electronically. "Never give a check because if it bounces, it's a very awkward situation," she says. She also recommends against substituting a gift for a tip. "Odds are you don't know them well enough or know their style enough to give a gift they will prefer to money."