Portland Wedding Dresses and Gowns
Rating 4.3 out of 5, 731 Reviews
(731)
· Portland, OR
An understated word with significant meaning charmed us. And so began, BHLDN (pronounced beholden). Inspired by the...Read more Dutch word for "to keep," as well as countless tales from family and friends of the extraordinary weddings they'd been part of, we began dreaming up something new. Our roots are with...
Rating 4.0 out of 5, 91 Reviews
(91)
· Portland, OR
Allure Bridals has grown into an award-winning bridal manufacturer from a background of 12 years as a retail store. In...Read more 1998, Allure produced their first gown under the then unadvertised collection, Exclusive Bridals. From there, the Allure Bridals line was introduced and quickly gained a reputation...
Rating 4.6 out of 5, 46 Reviews
(46)
· Portland, OR
Casablanca Bridal is committed to designing and manufacturing bridal gowns that reflect superb quality, original design,...Read more and attention to detail. Our privately owned factory allows us to ensure all phases of production from start to finish are to our exacting standards. Every Casablanca gown is made...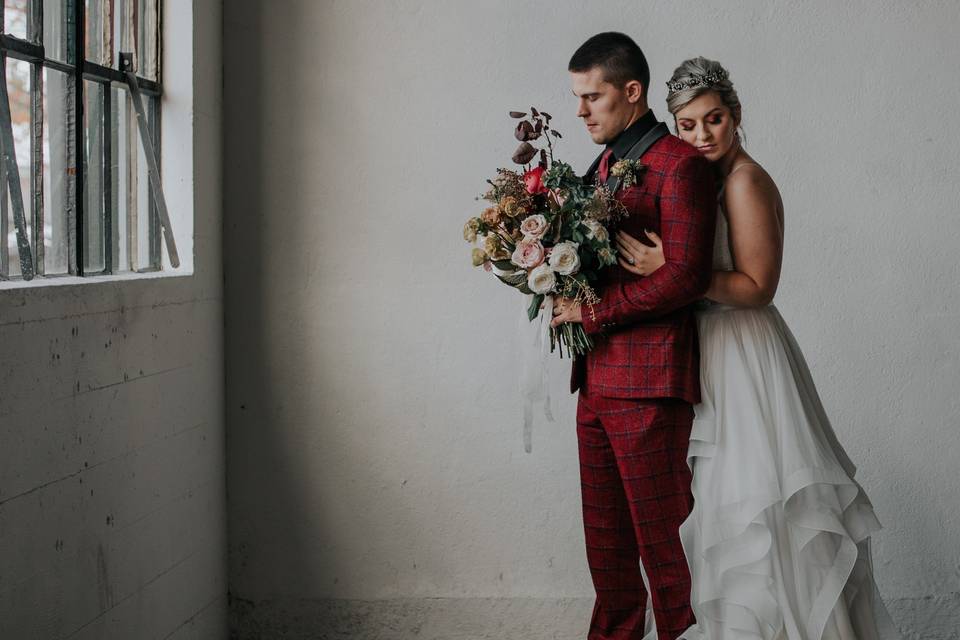 Portland, OR
Harris & Tailor is a high-end wedding attire business with stores in Portland, Oregon and Seattle, WA . Known for distinctive designs and use of top-quality fabrics, this accomplished company serves soon-to-be newlyweds in the Pacific Northwest area and beyond. As an expert clothier and renowned...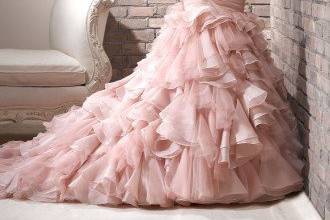 Portland, OR
At Bridal Exclusives we have experienced consultants that will select the best designs to match your style. We make the shopping experience stress free and fun for you and your companions. With our private bridal rooms you will be pampered and taken care of from the moment you enter our stores....