Wedding Videography Packages: All the Terms You Need to Know
Comparing wedding videography packages can be quite the task—here's what to you need to know before starting to narrow down video pros.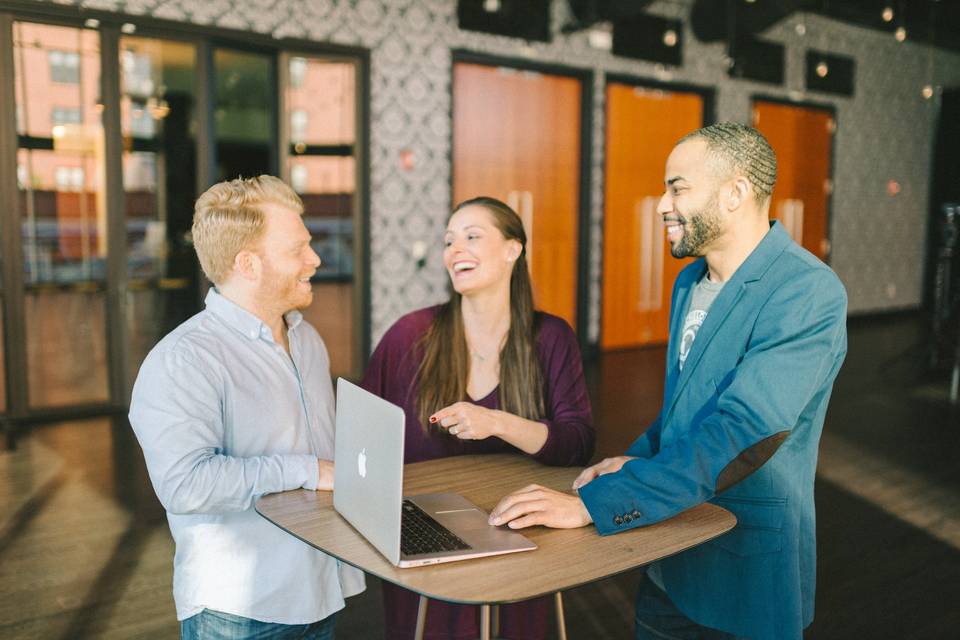 Of course, you want to find a talented and creative videographer for your big day—but you also want to spend your money wisely. To do this, you'll need to ask any video pro you're considering for information on their wedding videography packages. A videography package details exactly what's included in a videographer's pricing (the average couple spends $1,800 on a wedding videographer, FYI!), which you'll definitely want to know before signing on the dotted line. If you've never worked with a video pro before, you might find some of the terminology confusing—and wedding videography packages will likely vary from one pro to another. So we're here to break it all down and help you figure out to get the most for your money.
Ready to learn about wedding videography packages? Here are all the terms you need to know as you start comparing and narrowing down the videographers in your area.
The Basics
A wedding videography package should answer the most basic questions about a videographer's services. Who will be present at my wedding, for how long, and what type of equipment will he or she use?
Hours of Coverage
We all know the phrase "time is money." And that's pretty much how wedding videography packages work. The more time a videographer spends at your wedding, the more you'll pay. Many videographers offer several packages, each specifying the amount of time they'll cover your big day—a four-hour package, an eight-hour package, and a 10-hour package, for example. If you're on a tight budget, you might consider hiring a videographer for a shorter amount of time, whether that means covering your ceremony only, skipping the pre-ceremony prep time, or leaving your reception early. Work with your videographer to figure out the best coverage options.
Number of Videographers
Videographers sometimes work solo, but many bring an assistant (or two!) to shoot from different angles, help with lighting, and more. Videography companies may offer less expensive packages that come with one shooter, and more expensive packages that include an assistant (or assistants!). If you're hosting a smaller wedding or budget is a major issue, one videographer may be sufficient, but for most weddings, it's preferable to have at least two pros on hand.
Equipment
You might notice information about a videographer's equipment in their wedding videography packages, namely, cameras and audio equipment. Most videographers, even if they are working solo, will bring at least two cameras to cover a wedding. This is particularly important so a videographer can capture multiple angles during the ceremony—either an assistant will hold the other camera, or a tripod will be used. You'll also want to ask about microphones—what kind of audio gear will your videographer bring? If audio equipment is not listed as part of the wedding package, be sure to ask your videographer about it—you want to capture the clearest sound as unobtrusively as possible.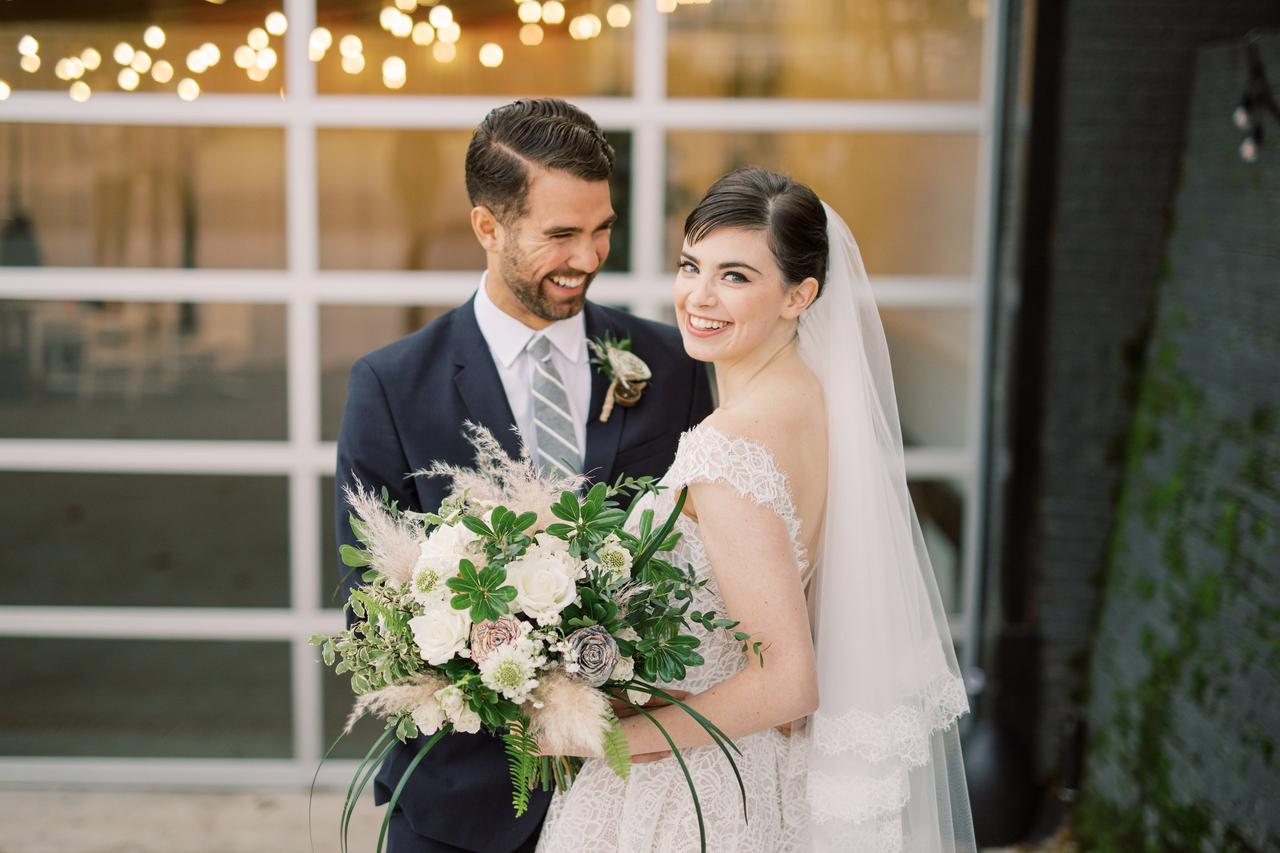 Final Products
Also known as deliverables, this refers to exactly what you'll receive from your videographer after the wedding: an edited video, unedited footage, or combination of the two?
Highlights
A highlights video is the most popular wedding videographer offering nowadays, usually a short, 5-10 minute video (often set to music) that shows the most important moments of the day. This is the wedding video that you'll likely watch the most, and share with loved ones. It's long enough to show the highlights of the day, but not too long so the viewer won't lose interest.
Feature-Length Video
This is a longer wedding video, but still an edited-down version of your ceremony and reception. It's often one to two hours long, but the length varies from videographer to videographer. Some feature-length videos are more like documentaries, while others have a more cinematic feel. Be sure to watch some samples from your videographer to learn more about his or her style.
Raw Footage
Some videographers provide all of the unedited, raw footage from your big day in their wedding videography packages, while others may price it separately. This footage is usually several hours long, but you'll be able to see every moment of your wedding.
Video Format
You'll also want to find out how your wedding videos will be presented. DVDs, Blu-Ray, USB drives, Vimeo links, and Dropbox are all popular options. Receiving a digital copy is preferred, as you won't have to order extra DVDs to share with loved ones.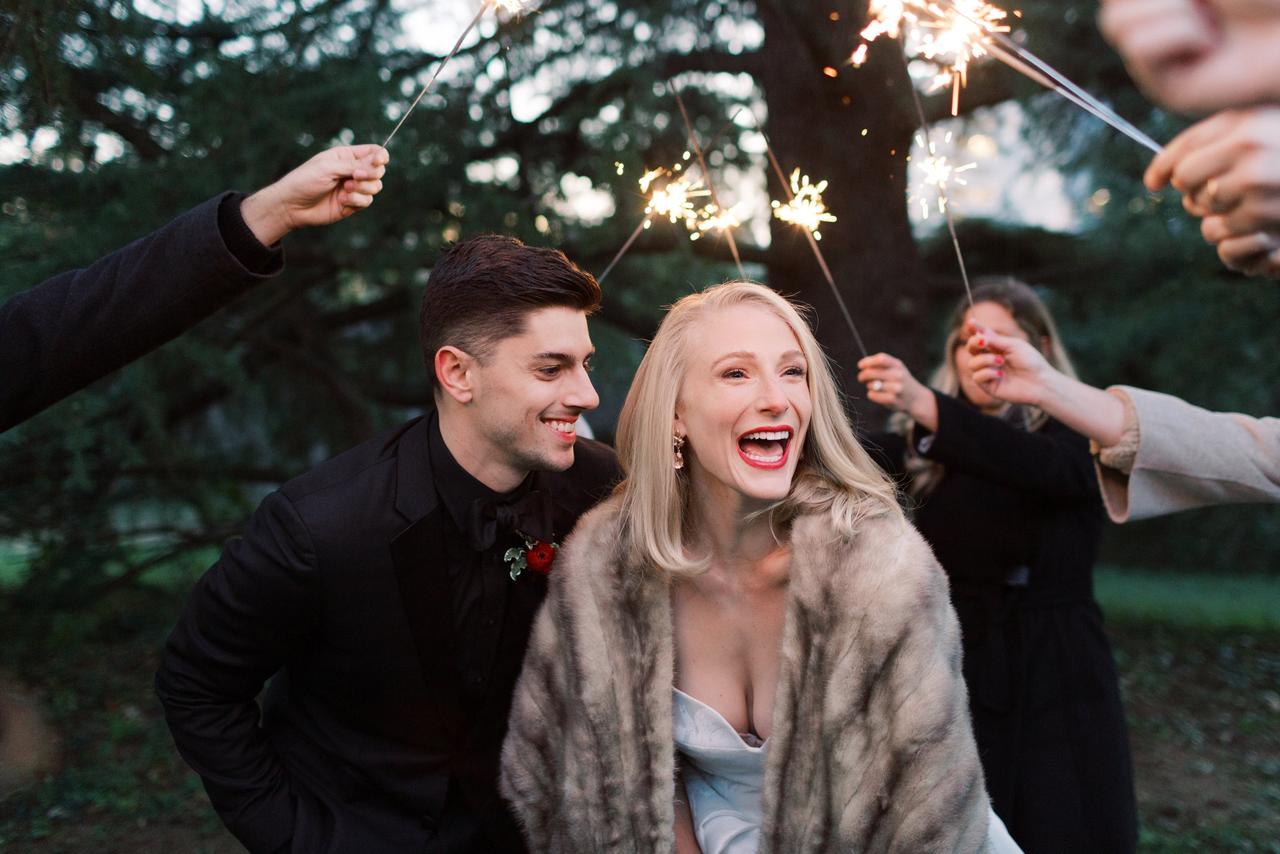 Extras
These products and services may not be listed in a standard wedding videography package, but you might find that listed as "extras," available for an additional charge.
Teaser or Trailer
For the social-media savvy couple, a teaser video is usually quite short (around a minute long) and can be easily shared on Instagram or Facebook. Videographers can often provide this before your final edited wedding video is ready as a sneak peek of what's to come (like an actual movie trailer!).
Same-Day Edit
Just can't wait to see your final wedding video? With a same-day edit, a video editor will create a highlight video featuring the early part of your day (pre-wedding and ceremony) to share during your reception.
Drone Footage
Drones are totally trending right now, and if you're getting married in a large outdoor setting, it might be worth looking into. The overhead footage provides a unique perspective to your day, and adds an eye-catching element to your final video—but it usually costs extra.