How to Master These Top Wedding Makeup Looks—Yourself
Become a beauty buff by learning how to master these top wedding makeup looks!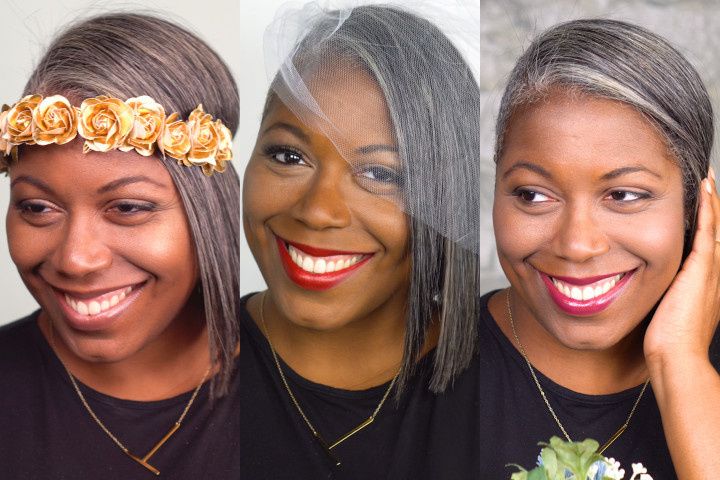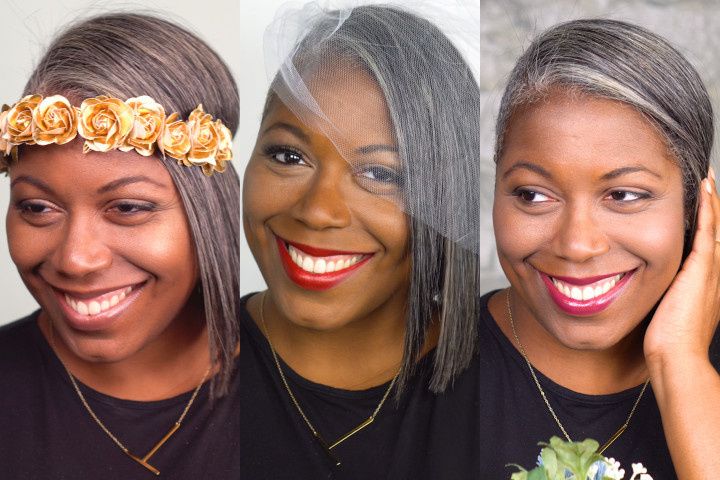 Are you finding yourself stuck when it comes to choosing between different wedding makeup looks? We know it can be a difficult task finding a wedding makeup style that will make you look gorgeous, but still like yourself. That is why one of the easiest ways to find a wedding makeup style that you love is by practicing the look yourself! So, we asked the expert makeup artists at Up-Do's For I Do's, LLC in Vienna, Virginia to re-create the top wedding day makeup looks on the fabulous Ty Alexander from Gorgeous in Grey. These tutorials will not only give you a step-by-step guide on how to try these looks on yourself, but you'll also be able to figure out which makeup style you should wear on the big day. So grab your mirror, your shadow palette, and a go-to brush and learn how to master these wedding makeup looks!


From glitzy glamour to soft and natural, to even a glowy sun-kissed look, it is time to put your makeup skills to the test and check out these wedding makeup looks.
First look: Bombshell Beauty

A totally glamorous look, this wedding makeup is perfect if you are exchanging vows in a luxurious hotel or elegant ballroom. The combination of a bright bold lip and dark smoky eyes creates a sultry look that pairs well with any formal or black tie event. Even Solange Knowles sported a similar dramatic look when she married video director and music producer Alan Ferguson. So, if you know you want to turn heads at your wedding day (maybe even while donning a Solange-inspired pantsuit!), then you definitely should try this bombshell makeup style.

Second Look: Natural Berry


If you're looking for a more sophisticated and timeless approach when it comes to your wedding makeup style, then you'll love this take on the "barely there" look. With neutral colors, a light foundation and just a pop of color on the lip, this look blends perfectly with a classic wedding style. This makeup style also requires little fuss and really lets your natural beauty take center stage. Pair the look with either an easy updo or a half-back hairstyle and you'll have guests oohing and ahhing over your effortless wedding day look.

Third Look: Sun-Kissed Goddess

Brides looking for a summery glow for their wedding makeup will notice that this style creates a sun-kissed look (without the sun!) in just minutes. The use of metallic highlighters and shimmer powders makes the skin twinkle and shine, which means your face will be glowing all night long. This wedding makeup style evokes a romantic, but also relaxed, bridal look that pairs especially well with a sheath or other flowy and flirty wedding dress styles. We definitely think this makeup style is best for brides marrying in an outdoor venue, such as a tropical beach where they can have a stunning sunset backdrop.