Which Bridal Makeup Look Should You Rock for Your Wedding?
Our short quiz will reveal your ideal bridal makeup look so that you feel like the best version of yourself on the big day.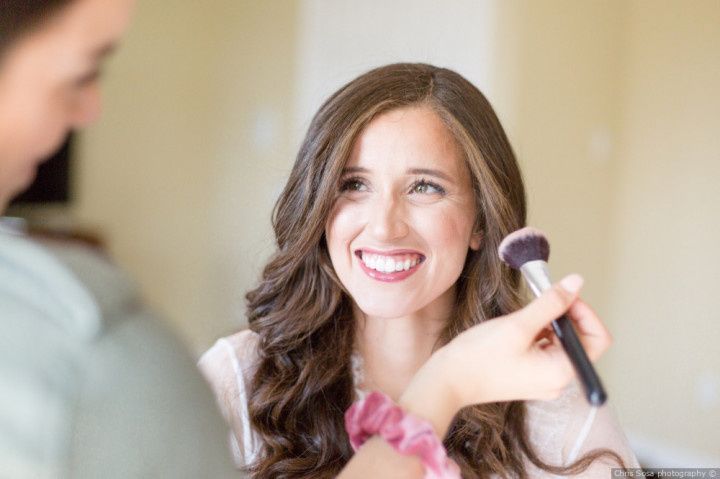 Your bridal makeup shouldn't be too different from your daily makeup routine, but choosing the right look still requires a little bit of thought. Whether you wear a full face of makeup every day or head straight out the door with only moisturizer and SPF on your skin, we like to think of your bridal makeup as a boosted version of your everyday look. But you'll also want to consider a few key details, such as your wedding season, skin type, and even your wedding venue — all of which can influence how your makeup holds up throughout the day. Your wedding makeup artist will guide you with their personalized recommendations, but in the meantime, you can answer these 10 questions and let us do the rest!
Ready to find out which bridal makeup look is right for you? This quiz has you covered.