5 Signs You'll Be Happy With Your Top Wedding Venue Choice
Choosing your top wedding venue can be a tough decision, but when a space just feels right, it probably is.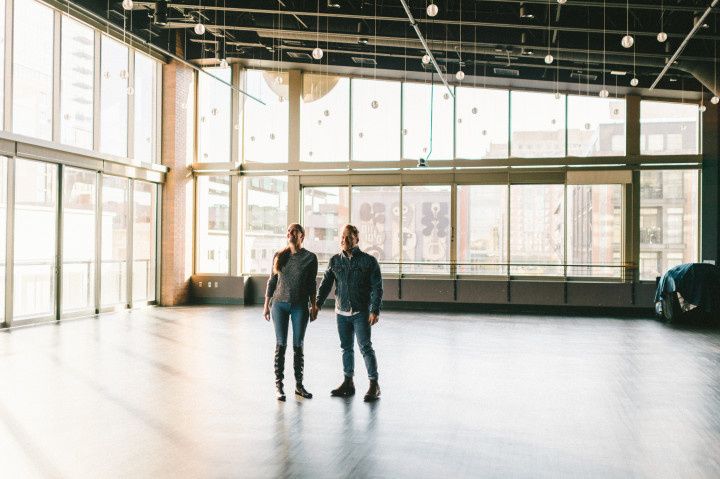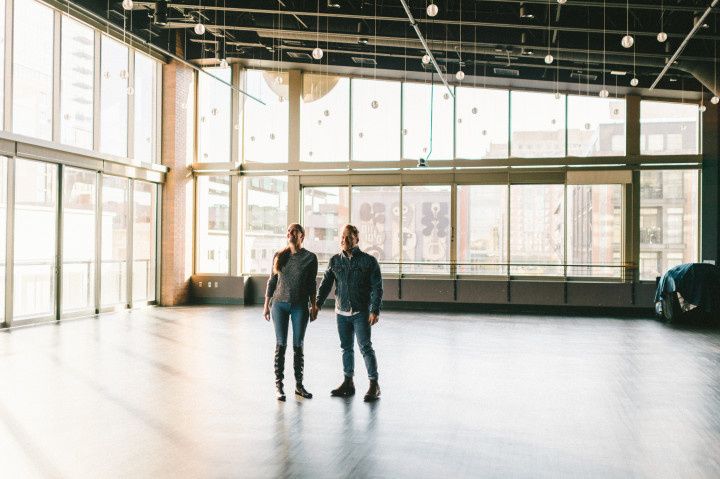 One of the biggest wedding-planning decisions you'll likely make throughout the entire process revolves around choosing your venue. After all, this place and location will play into almost every other aspect of your planning, from your theme to your decor. For this reason, it's no surprise that choosing your top wedding venue can be the most overwhelming part of the planning process for a couple. "It happens at the very beginning of the process, when everything is new and the couple doesn't really have their feet under them yet, not to mention the number of options the couple could be facing if they're in a more urban area!" notes Leah Weinberg of Color Pop Events in Long Island City, New York. "The venue is critical, not only because it informs so much of the rest of the planning process and the wedding itself, but the aesthetic of the venue impacts what the design of the wedding looks like—for example, you shouldn't book a raw, white space when what you really want is a classic ballroom feel."
Having trouble executing this big-ticket decision? We don't blame you. To help, we asked planners to share some of the key signs that you'll be happy with your top wedding venue choice long after the decision has been made.
It just feels right.
The best sign that a couple is going to be happy with their top wedding venue choice, according to Leah, is when they're head over heels in love with the place. "When a couple feels it in their gut that a venue is right for them, the chances of them continuing to be happy with that venue down the road are very high," she says. "And, if a couple has any hesitations about a venue, I tell them not to book that particular venue, because those hesitations will only be magnified over the course of the planning process."
Your family loves the venue too.
Another sign that a couple will be happy with their top wedding venue choice is when their families love the venue, too. "I can't tell you how much I feel for my couples when a family member is not on board with the couple's choice for the venue," says Leah. "It can lead to a lot of awkwardness and unpleasantness, and the couple might feel uncomfortable bringing up their wedding at all if the venue piece becomes a point of contention every time they talk to their family about the wedding." If both sides of the family are equally excited about your top wedding venue, it's certainly nothing but a great sign that you've picked a good one!
It fits your style.
In most cases, the venue will impact the wedding theme, so if you're already set on one, it's important to make sure your venue choice follows suit. "For example, if your theme is Gatsby, a historical venue would be a great fit, whereas if your theme is boho cosmic desert, a ranch in the desert would be a good option," says Sabrina Zeile of Weddings By Sabrina in Los Angeles.
It meets the important criteria for your priorities.
"Priorities can be anything from capacity, whether a venue is indoors or outdoors, sound restrictions, etc.," explains Sabrina. "For example: If you are someone who is concerned about the weather, I would make sure there's an indoor area, and if one of your top priorities is a late night dance party, you'll want to find a venue that won't shut the lights off on you at 10:30 PM."
The venue manager is a helpful resource.
The overall attitude and responsiveness of a venue manager can be a telltale sign of how the overall wedding production will go, notes Sabrina. "After planning dozens of weddings, I've seen some venues operate more smoothly than others," she says. "Certain properties might be upfront about being more DIY." In this case, she highly recommends hiring a planner early on in the process to ensure that the day-of production runs smoothly.