29 Maid of Honor Gifts to the Bride That'll Give Her All the Feels
Earning the title of MOH is no easy feat—and neither is finding the perfect present for your soonlywed sister or BFF! Check out these thoughtful maid of honor gifts for the bride.
We have included third party products to help you navigate and enjoy life's biggest moments. Purchases made through links on this page may earn us a commission.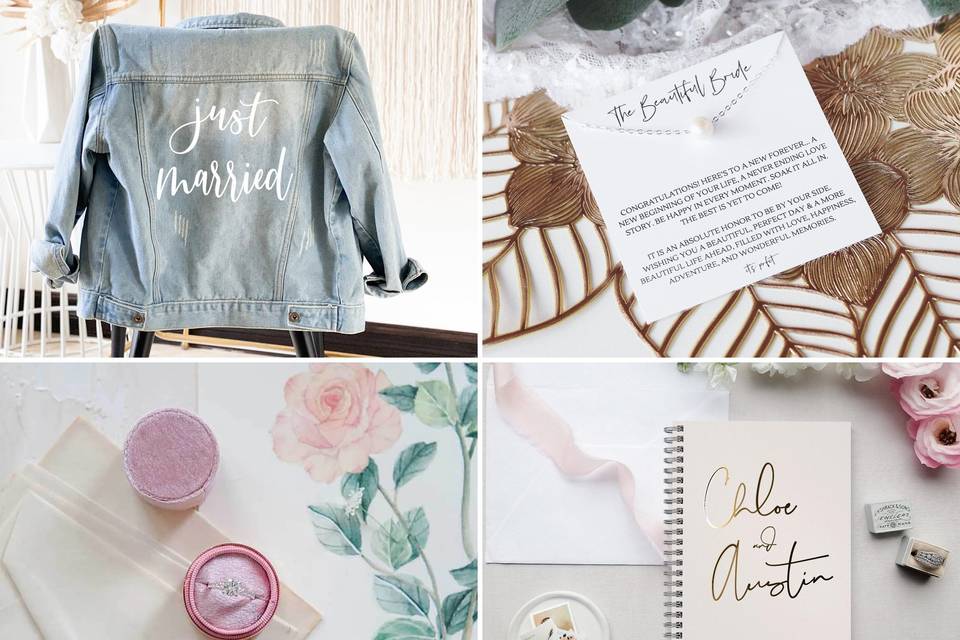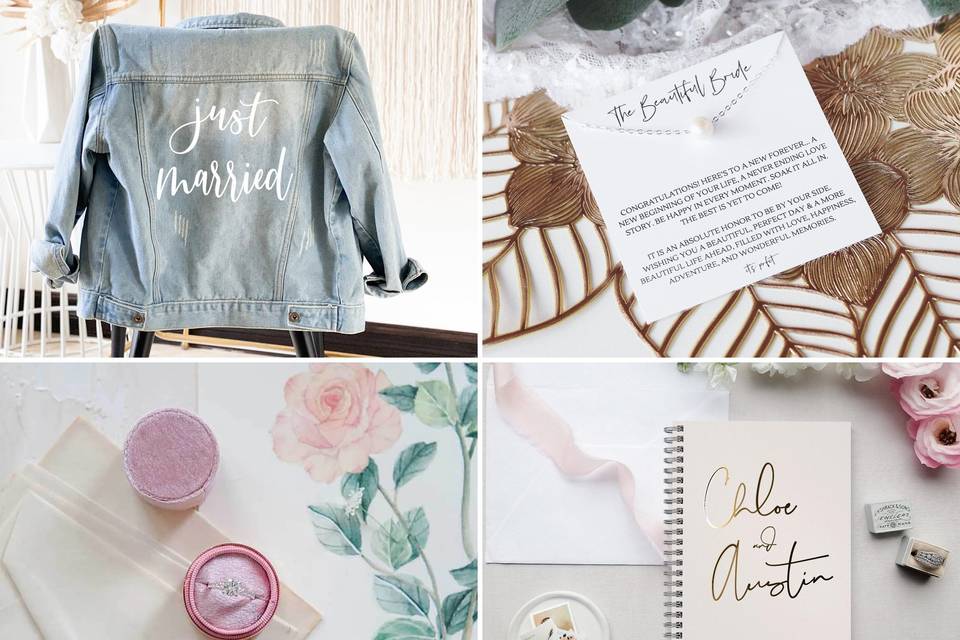 Your BFF is finally tying the knot, and you've been crowned maid or matron of honor to stand by her side through it all. Whether she's just announced her engagement or the wedding is days away, you might be looking for a maid of honor gift to give the bride as an extra little token of your love and support. Lucky for you, there are plenty of opportunities to pick up something sweet and sentimental that'll get the message across. Whether you're shopping for a pre-wedding party or the wedding day, we're here to help.
Should the Maid of Honor Get the Bride a Gift?
Does the maid of honor get the bride a gift? Generally speaking, yes. Giving gifts is customary for the wedding party. (That is, unless the couple has expressed that they don't want presents from their VIPs.) Usually, this includes gifts for the engagement, the bridal shower, and the wedding itself. When it comes to deciding how much to spend, stick to an amount that's comfortable for you. Engagement and bridal shower gifts don't have to cost as much as the wedding present, and you're also free to team up with the crew to purchase a group gift. Finally, don't be afraid to go off-registry if it better suits your budget or your extra-special relationship with the bride.
Sentimental Gifts From the Maid of Honor to the Bride
The cost of maid of honor duties can really add up, from splashing out on bachelorette flights to snapping up appropriate attire for all those wedding-related events. That's why we've picked out our favorite sentimental gifts from the maid of honor to the bride that are more priceless than pricey. These thoughtful presents will let her know just how much you value your unique friendship.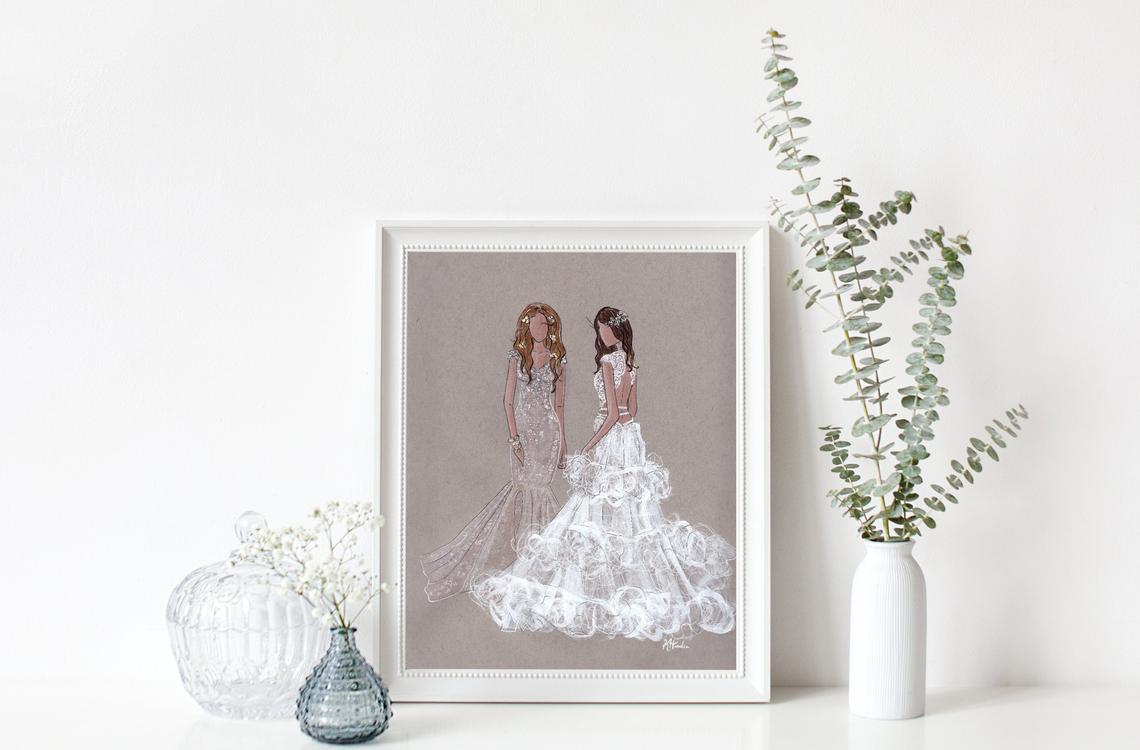 1. Wedding Art Print
This meaningful print will look stunning in her home, office, or wherever she wants to frame a memento of her special day. Contact this Etsy seller for a custom illustration of you and your bestie, or simply gift them this representation of a bride with her MOH.
Kristina Heredia Illustration Blossom & Belle bridal illustration, from $25, Etsy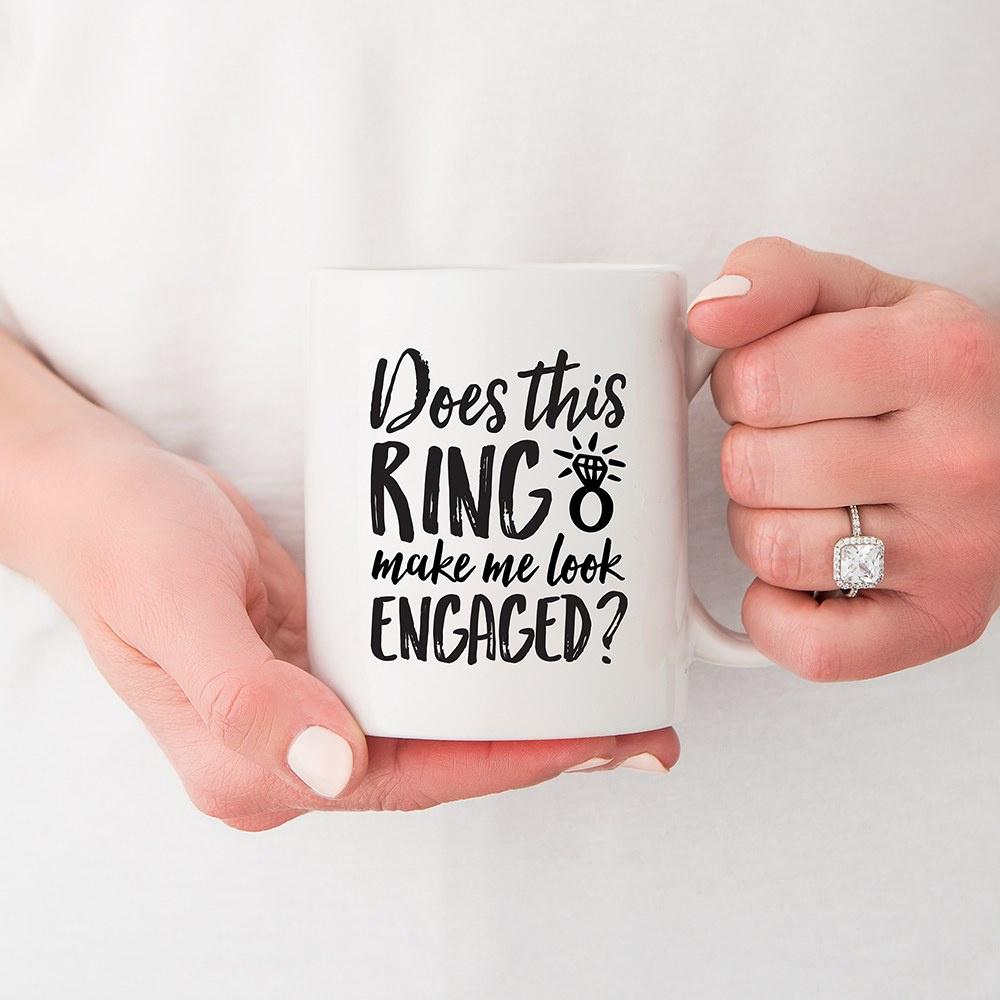 2. On-Theme Coffee Mug
As her BFF, you may have heard her engagement news before anybody else. Help make her engagement announcement one to remember with this fun prop that reads: "Does this ring make me look engaged?"
WeddingWire Shop Does This Ring Make Me Look Engaged? coffee mug, $14, WeddingWire Shop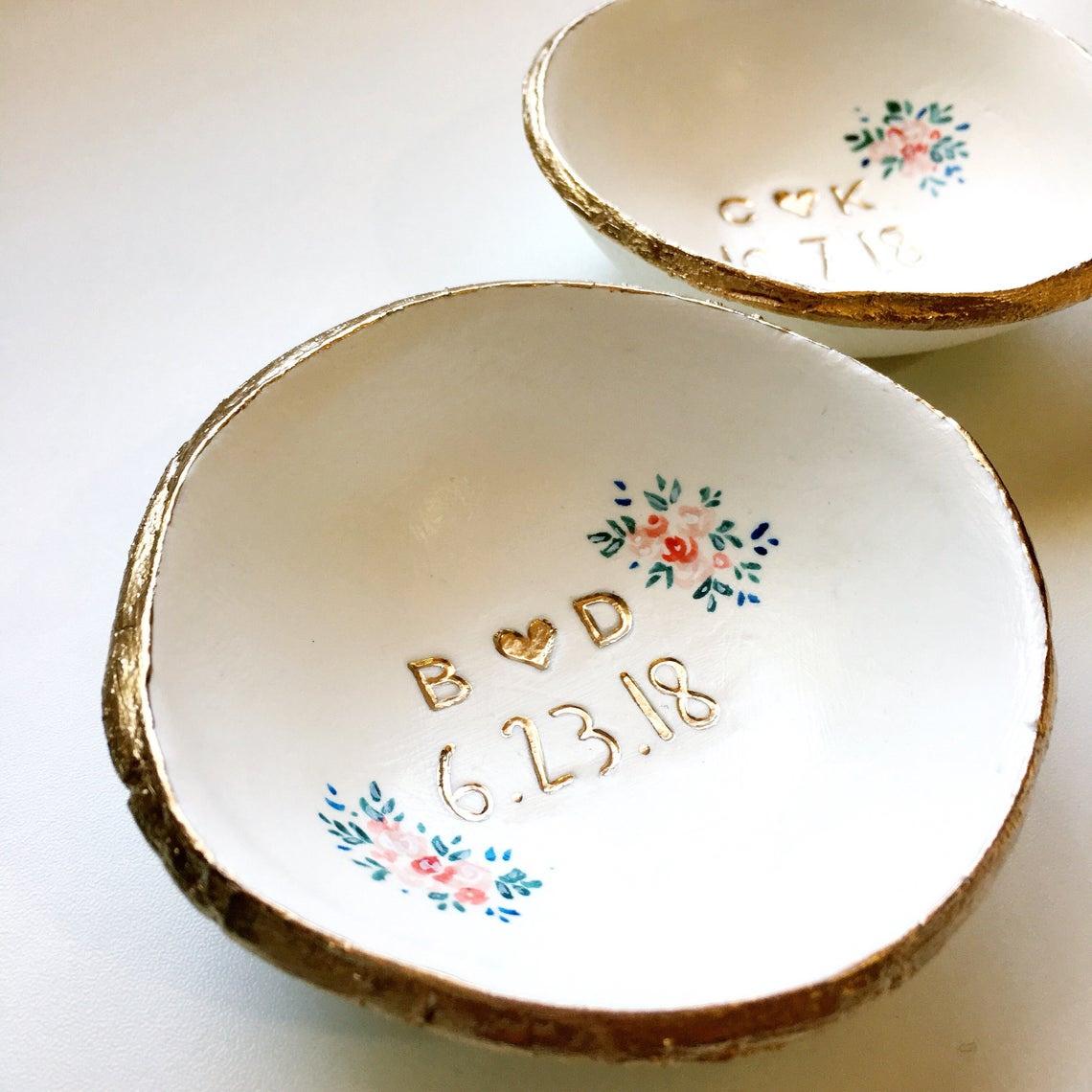 3. Romantic Ring Dish
Have this adorable ring dish personalized with the couple's initials and wedding or engagement date. It's a truly special gift to the bride from the maid of honor that she'll use all the time.
The Painted Press custom ring dish gift for bride, $22, Etsy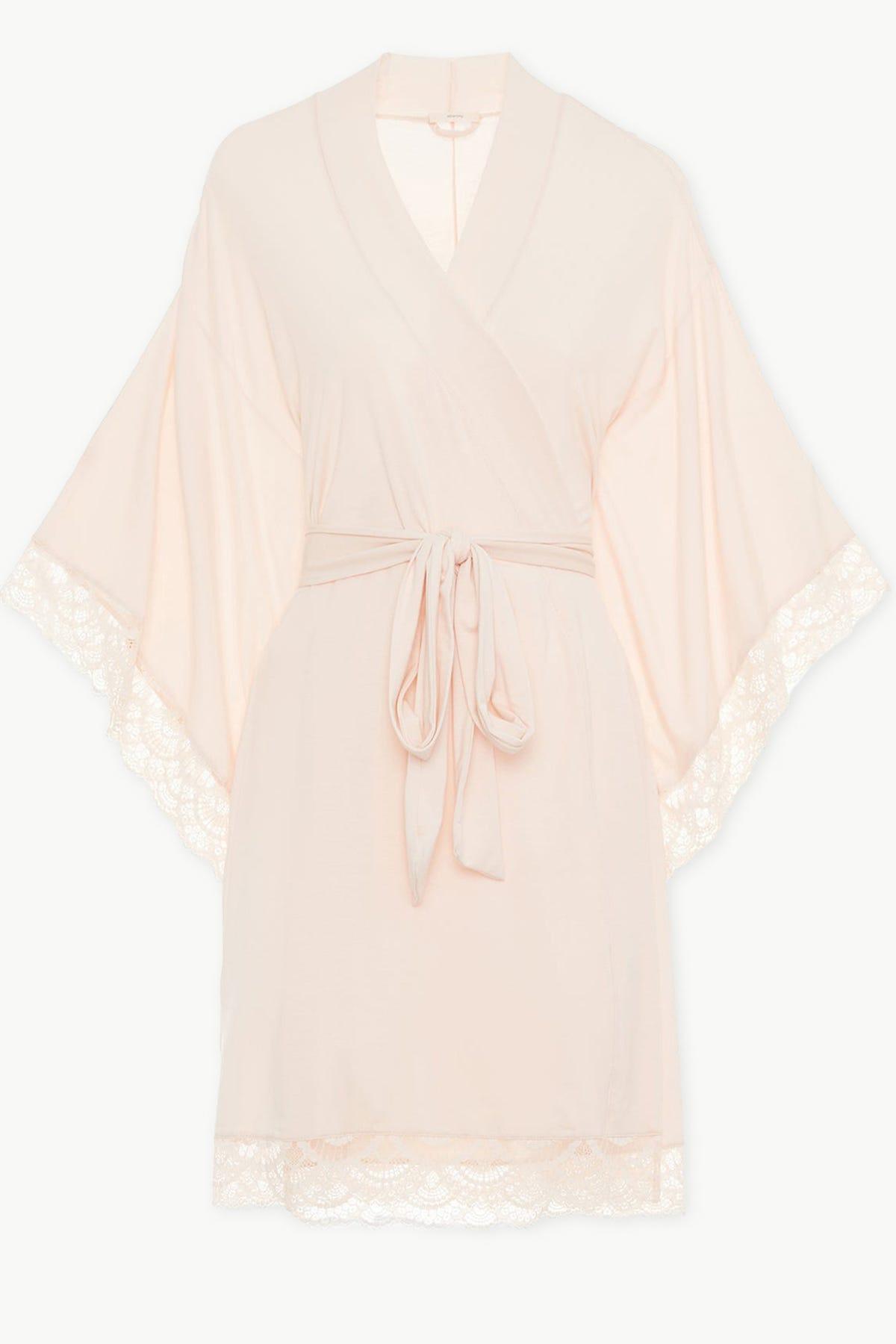 4. Elegant Bridal Robe
Gifts to the bride from the maid of honor can be practical too. If your budget is a little bigger, this elegant lace-trim kimono will make for a welcome bride-to-be gift.
Eberjey Marry Me Mademoiselle kimono robe, $111, Eberjey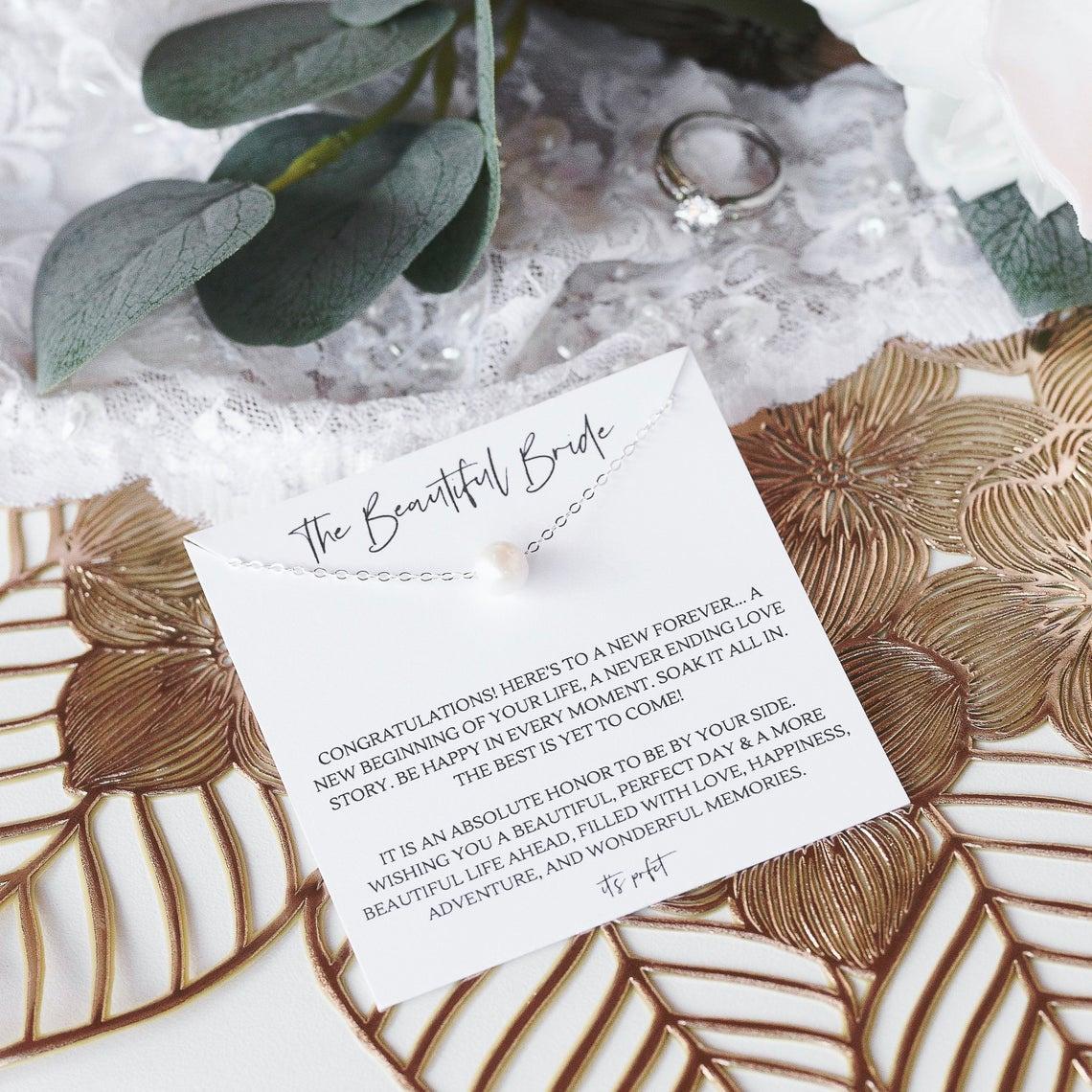 5. Pretty Pearl Necklace
This classic bridal jewelry comes with a sweet message of congratulations and well-wishes. It's a fitting gift for a sister or best friend.
Tailored By JMRLY gift for bride from maid of honor, from $45, Etsy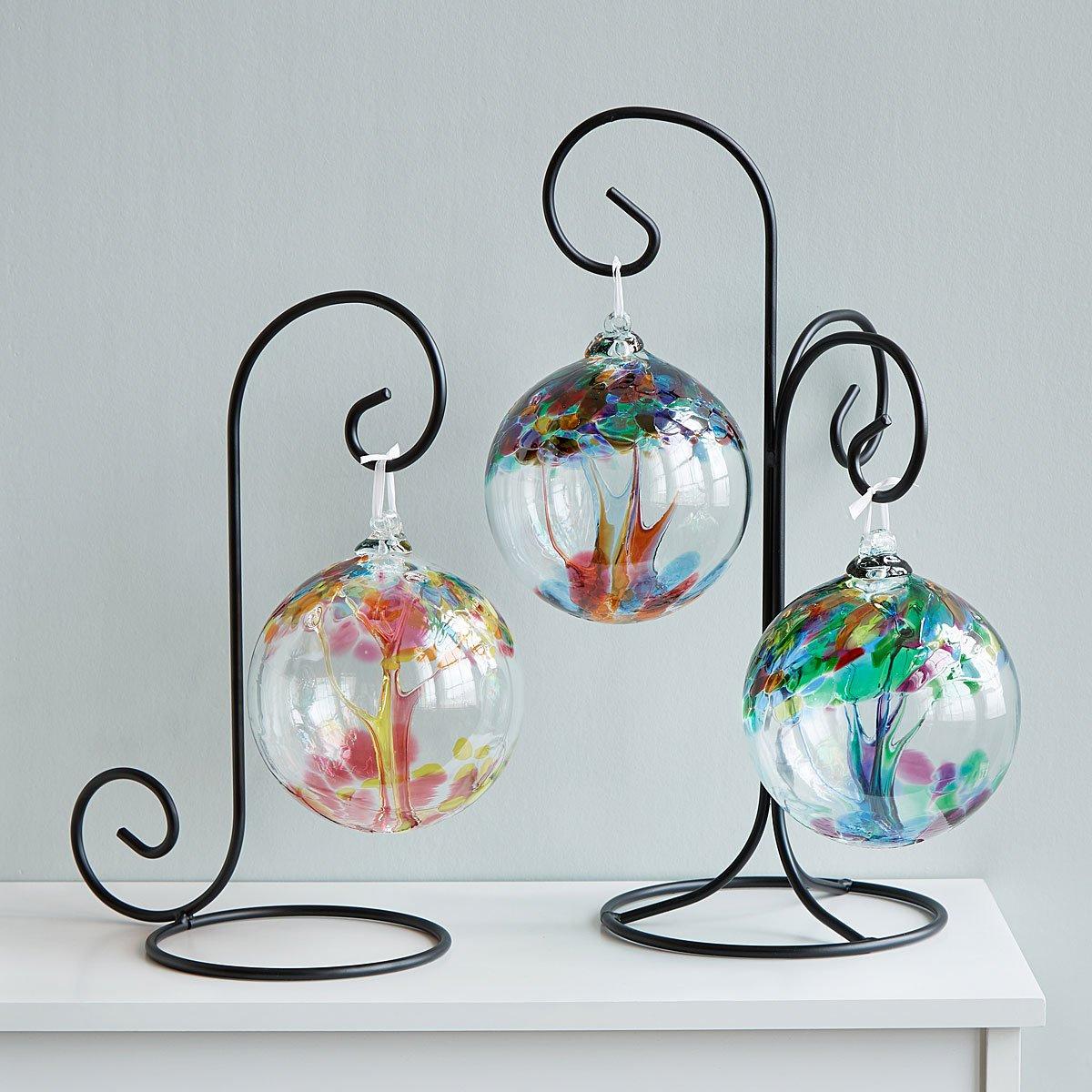 6. Meaningful Glass Ornament
How about a handmade ornament in honor of your sisterly bond or lasting friendship? It's one of our favorite sentimental gift ideas from the maid of honor to the bride. Pair it with the unique stand for a display-worthy present.
Stephen Kitras Relationships recycled glass tree globes in Sisters or Friendship, $49, Uncommon Goods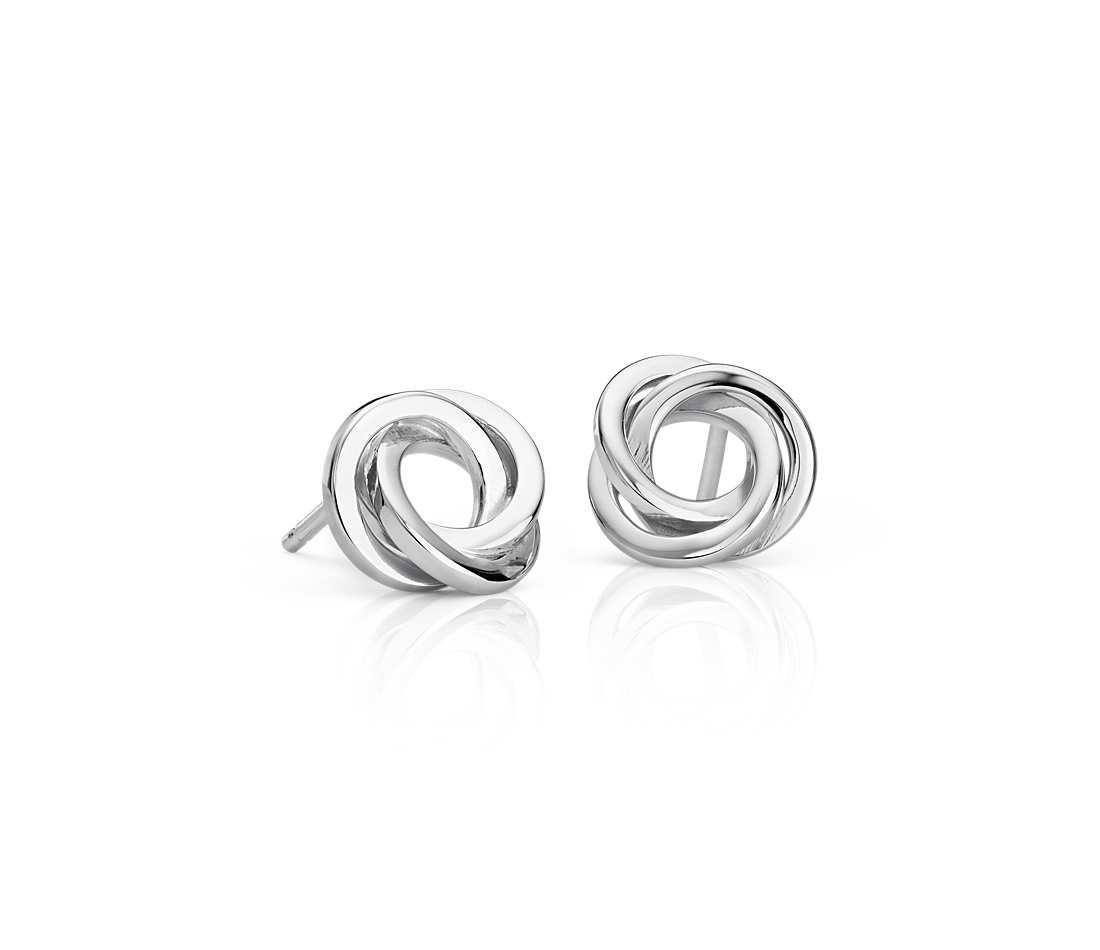 7. Love Knot Earrings
Treat the girl who's tying to knot to a pair of fitting love knot earrings. It's a stylish present with an extra layer of meaning.
Blue Nile flat love knot stud earrings, $50, Blue Nile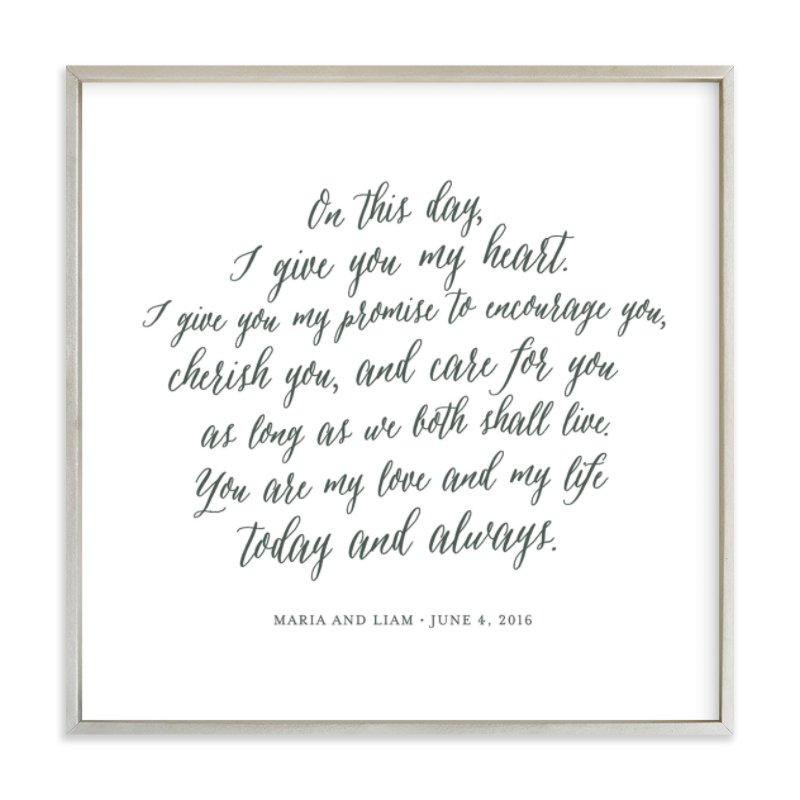 8. Custom Vow Art
When it comes to wedding gifts from the maid of honor, it's okay to go off-registry as long you're sure they'll like it. Often, sentimental presents are something a couple won't ask for but will really appreciate, like this gorgeous framed vow print.
Minted your vows as an art print, from $65 framed, Minted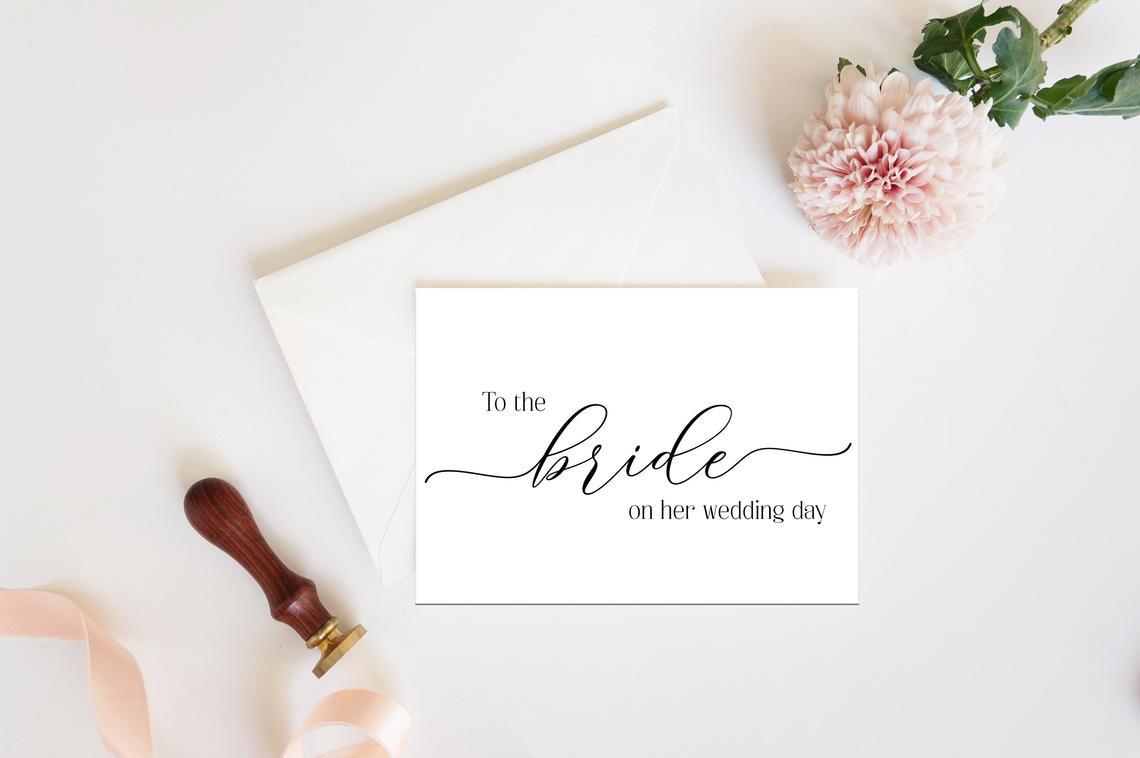 9. Handwritten Card
At the end of the day, it's the thought that counts. Take the time to write a heartfelt personal message for your bride-to-be bestie—she'll instantly save a space for it in her wedding keepsake box.
Sweet Party Wishes To the Bride on Her Wedding Day card, $4, Etsy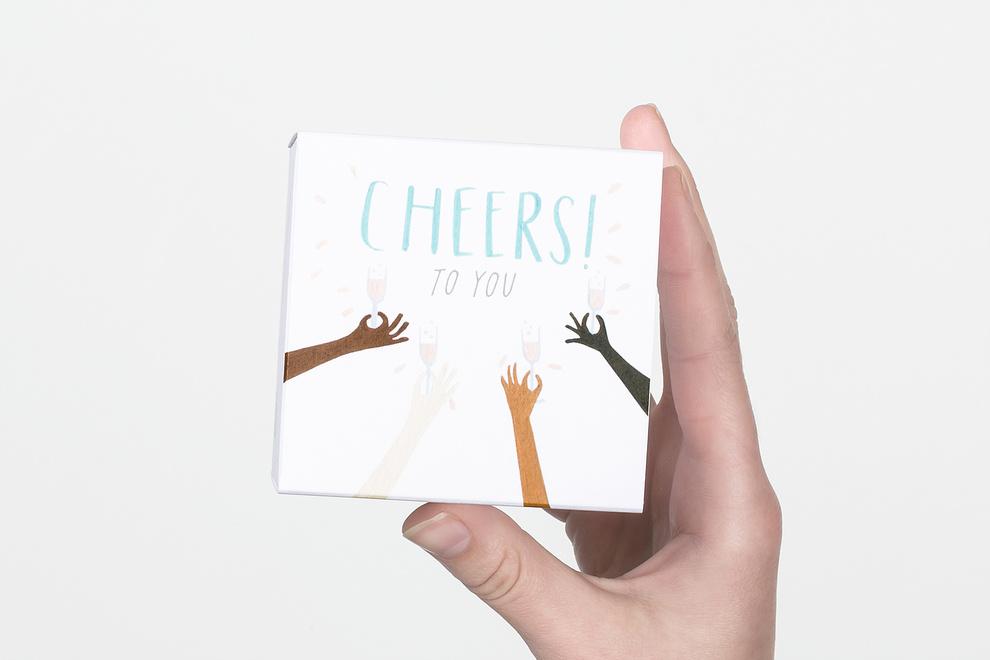 10. Mailable Gift Box
Planning a wedding can be stressful. Send the bride a fun little pick-me-up in the form of this congratulatory gift box. Choose a small present to tuck inside, like a delicious blend of loose leaf tea or sweet heart-shaped truffles.
Greetabl Cheers to You print gift box, from $13 with a gift, Greetabl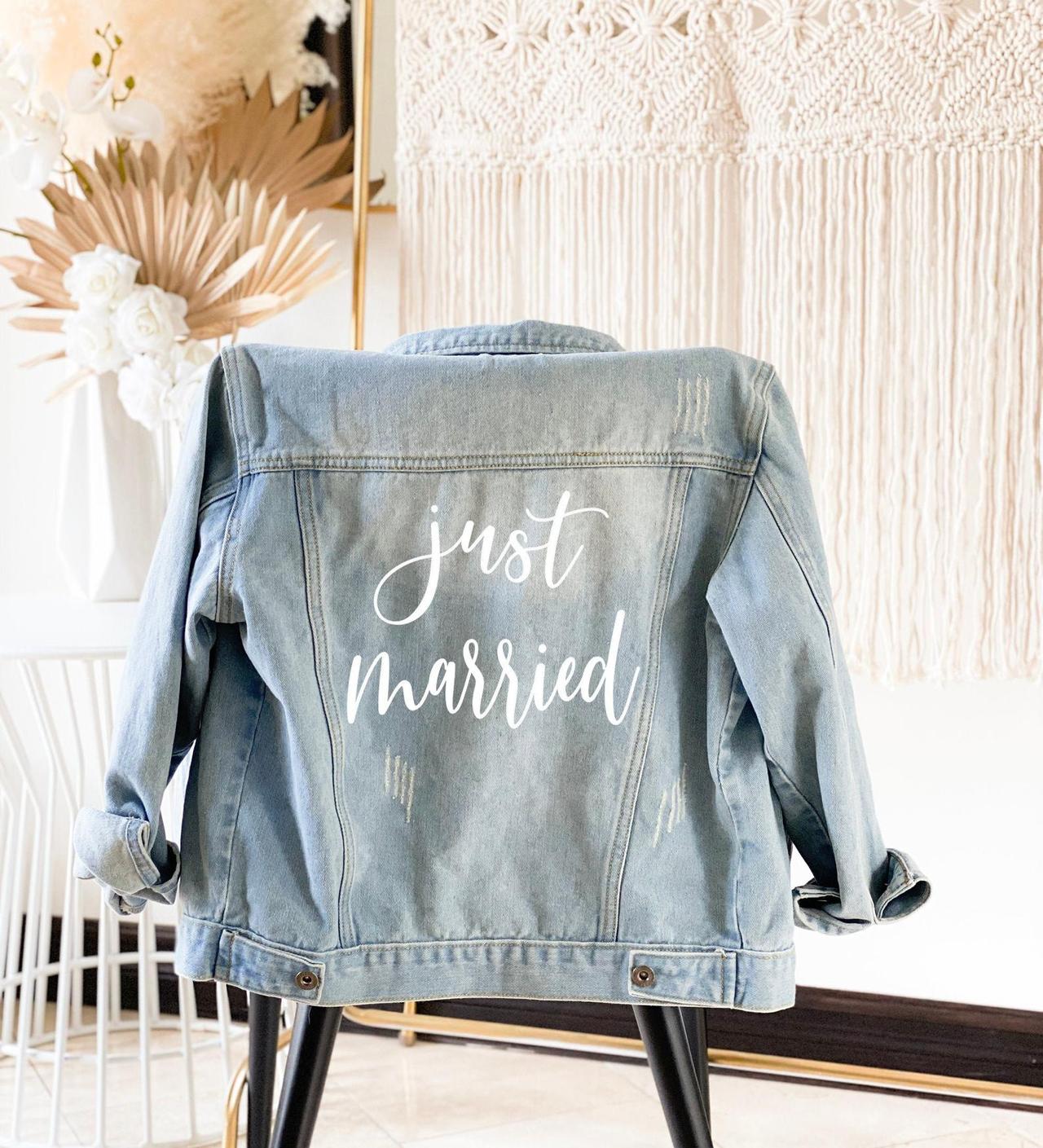 11. "Just Married" Jean Jacket
This bridal denim jacket gives off major cool girl vibes. Just imagine how amazing your girl will look wearing this on her way out of the ceremony or reception. Trust us, this'll earn you major MOH points.
Mod Party Just Married wedding jean jacket, from $39, Etsy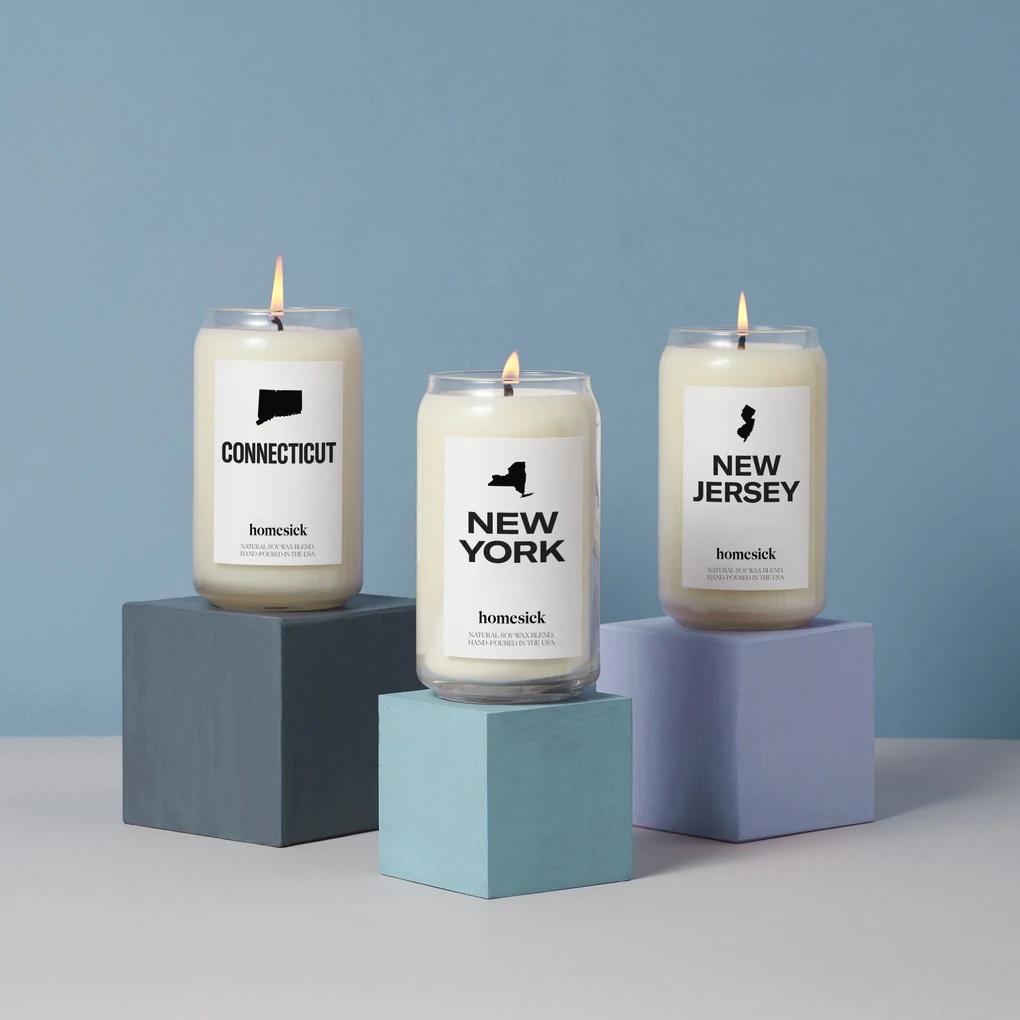 12. Sentimental State Candle
Looking for thoughtful gifts from the maid of honor to the bride? If she'll be leaving her home state behind after tying the knot, Homesick candles are the perfect way to remind her of her roots. They've got a scent for every state, from California to Connecticut.
Homesick New York candle, $34, Homesick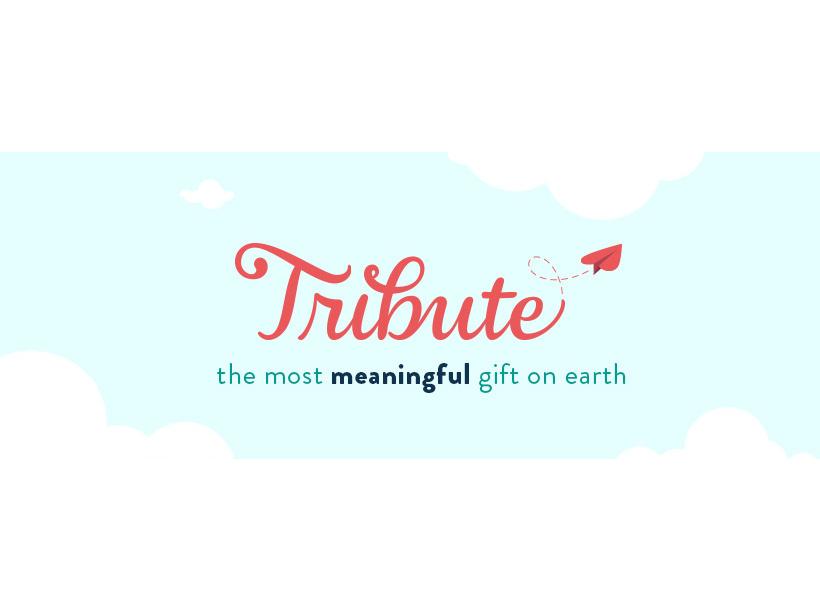 13. Meaningful Video Montage
Why not group together to create a one-of-a-kind gift from the bridesmaids to the bride? With the help of Tribute, you can take charge and put together a lovely montage of well-wishes from the entire squad. Simply invite them to submit their videos via email. Then, put it all together with the easy online editing tools.
Tribute collaborative video montage gift, from $25, Tribute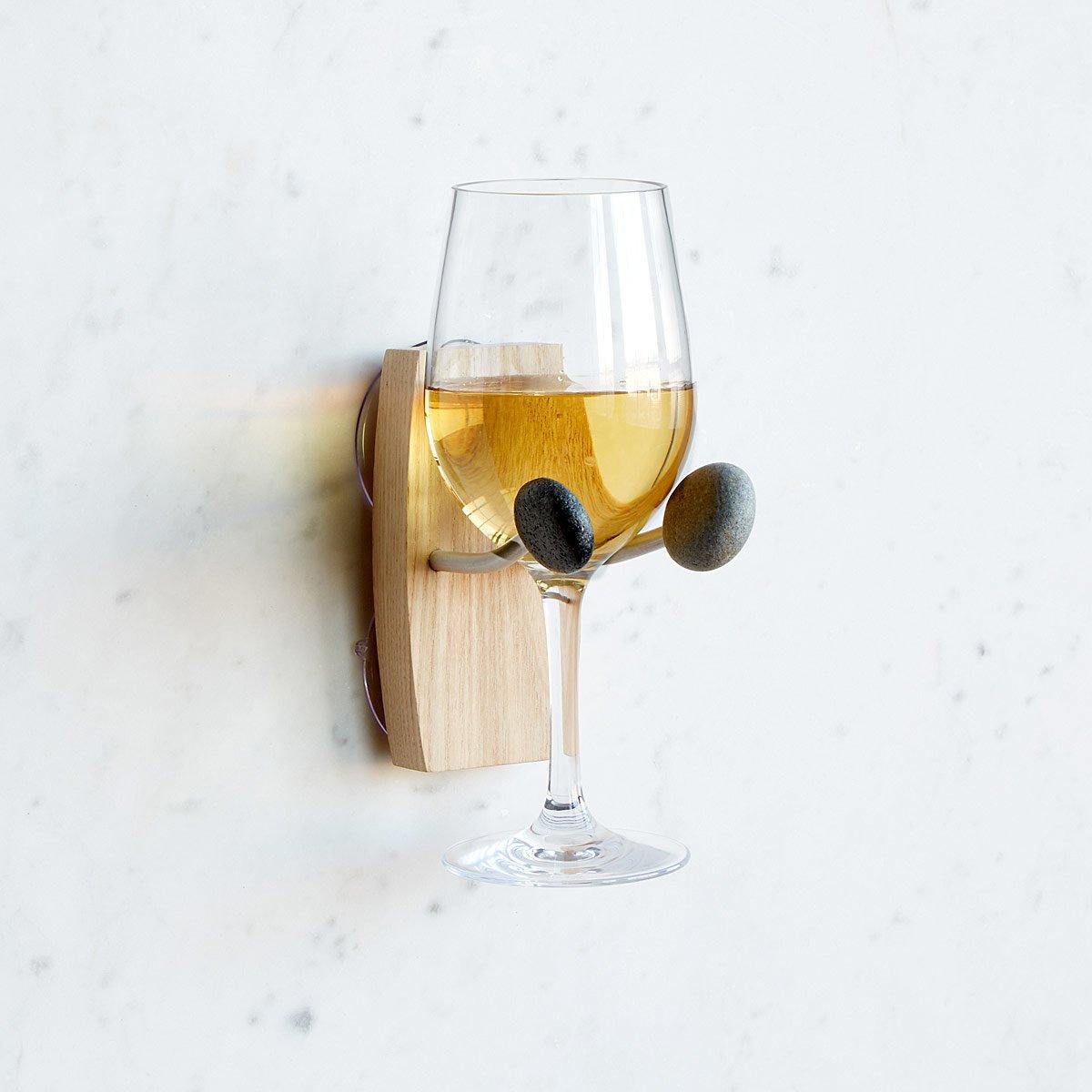 14. Genius Wine Holder
What bride-to-be doesn't need a little down time? This bath-friendly wine holder will make winding down easier than ever.
Arra David and Anne Johnson Bathtime Essentials wine holder, $38, Uncommon Goods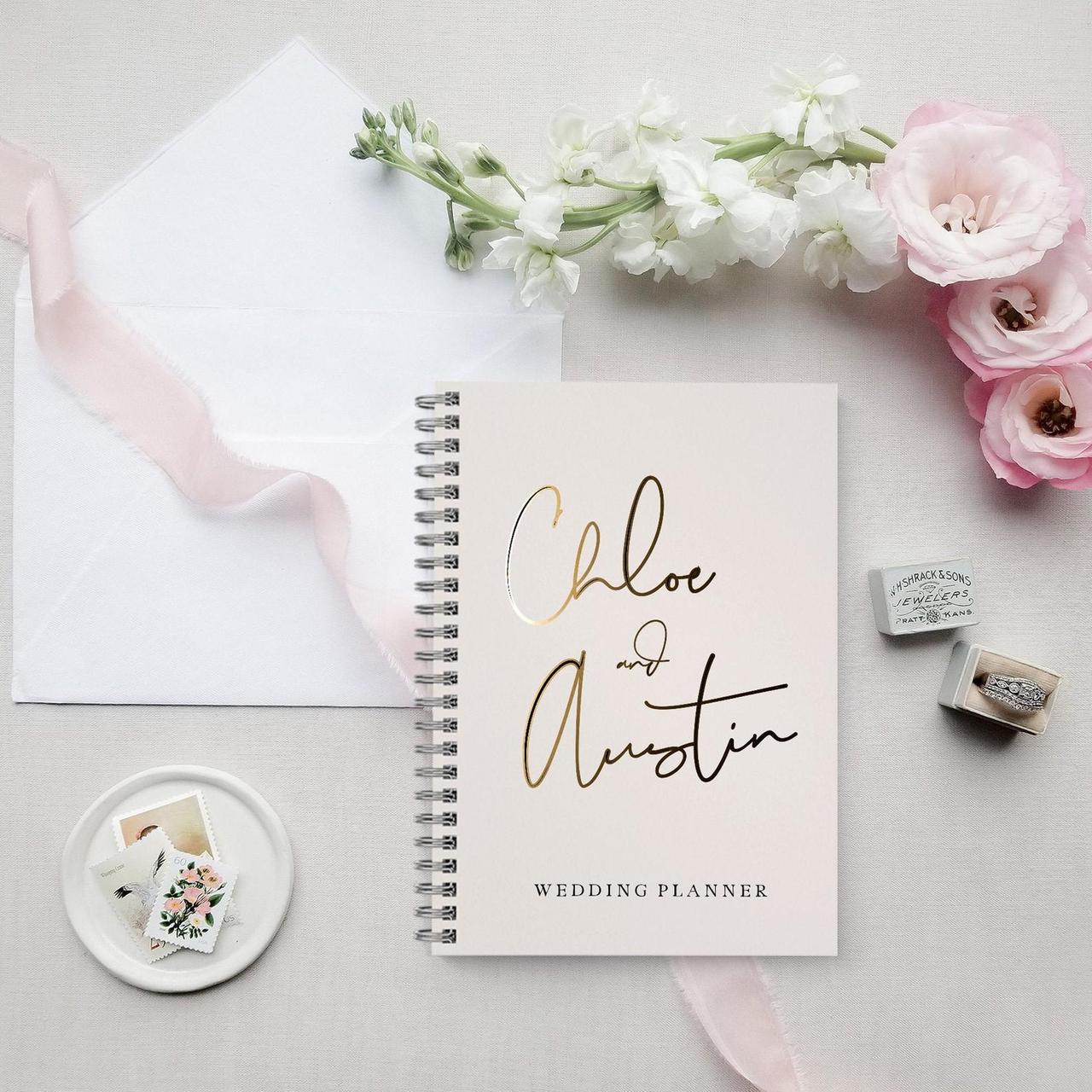 15. Cute Wedding Planner
As MOH, your job is to be there for the bride-to-be from day one. That's why a handy (and personalized!) wedding planner is an excellent maid of honor engagement gift to the bride. This one has sections for budgeting, making to-do lists, drafting vows, and more.
Blush Printables blush watercolor wedding planner book, $44, Etsy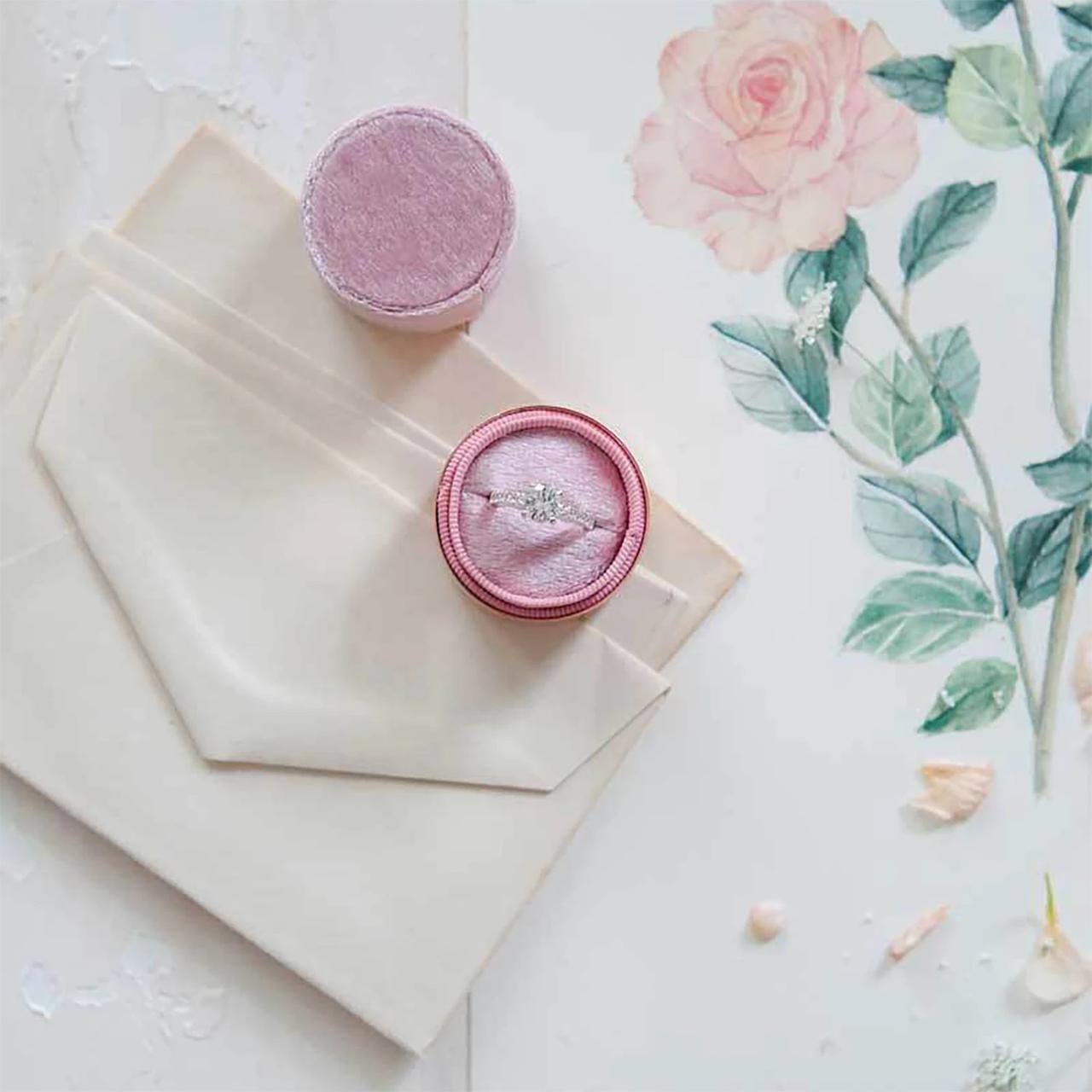 16. Beautiful Ring Box
Somewhere to store that shiny new sparkler is essential. This elegant ring box comes in six chic colors and will make for a lovely maid of honor gift to the bride.
Esselle The Alaia ring box, $65, Birdy Grey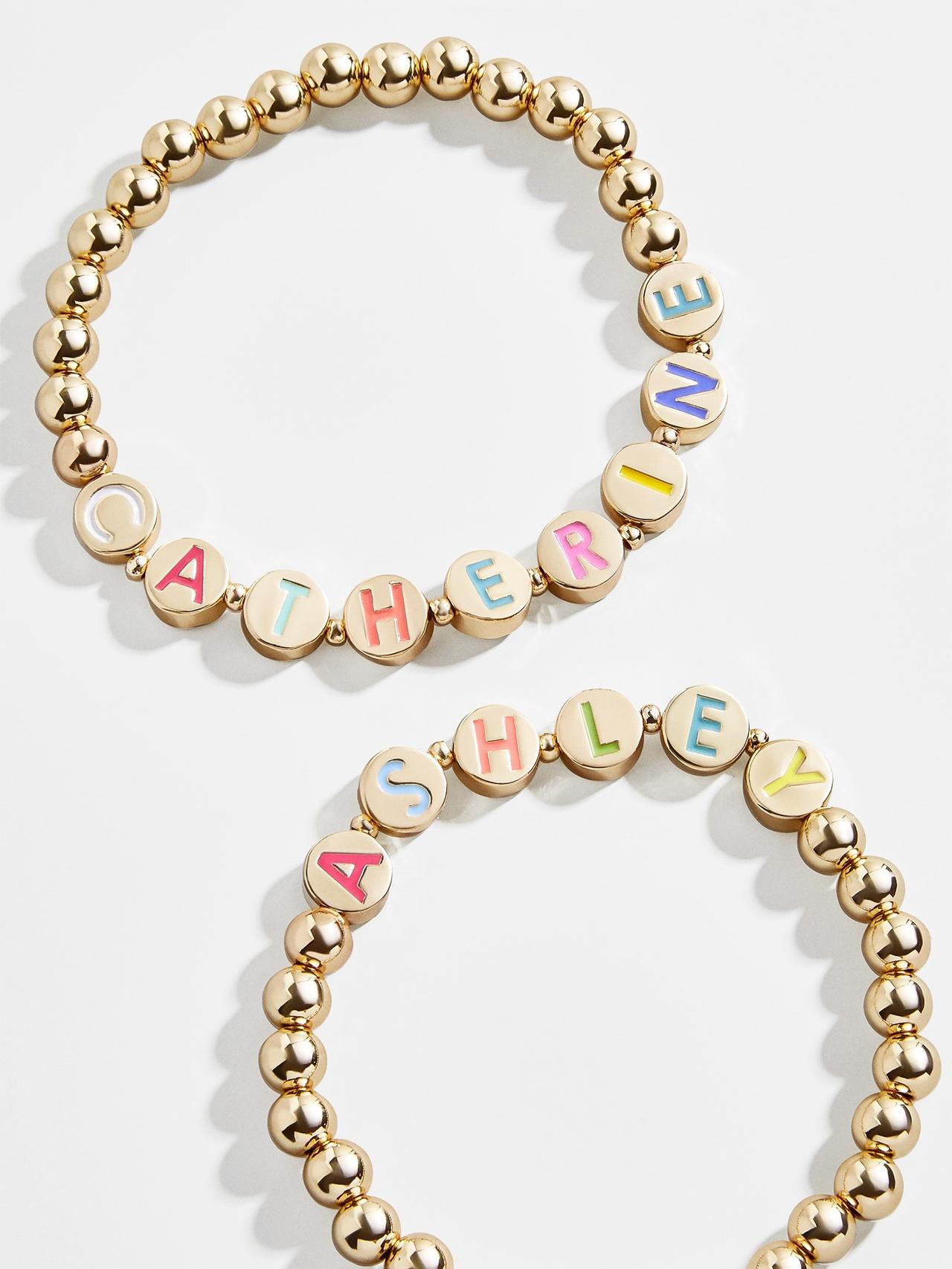 17. Custom Friendship Bracelet
She chose you as her chief bridesmaid for a reason. Celebrate your special bond with a cute friendship bracelet spelling out her name or her new initials. (Psst, don't forget to nab one for yourself too so you can match!)
BaubleBar custom disc Pisa bracelet, $40, BaubleBar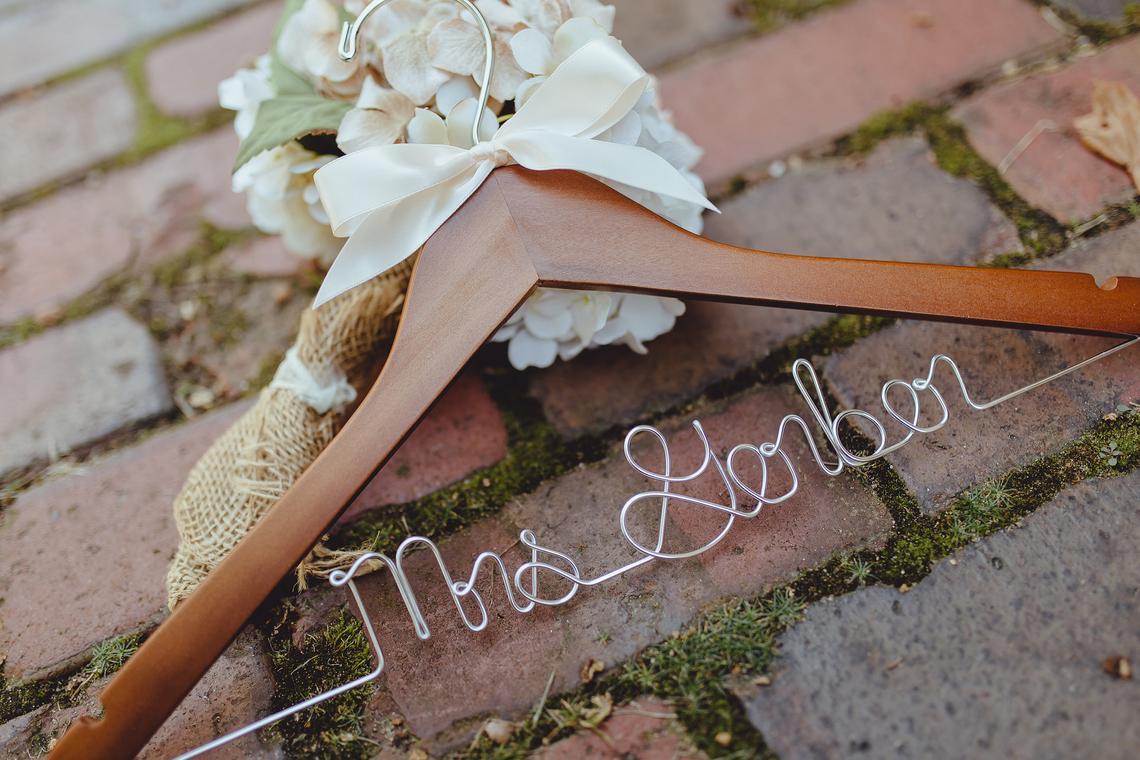 18. Personalized Wooden Hanger
This keepsake clothes hanger is a great bridal shower gift from the maid of honor to the bride that she can use on the big day.
Bride & Bow personalized bride hanger, from $26, Etsy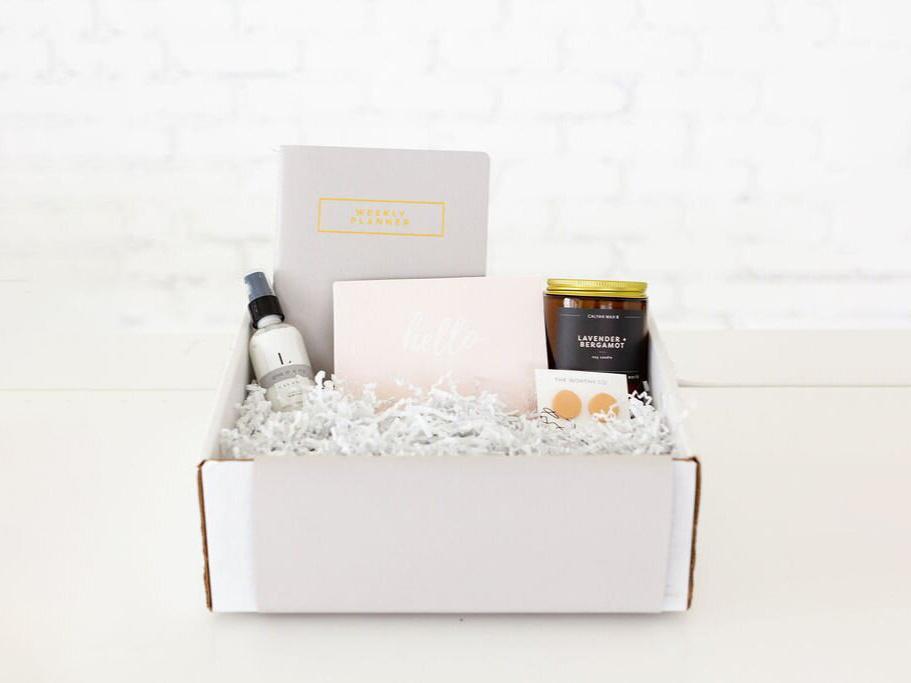 19. Bridal Gift Box
Help her start off wedding planning on the right foot. This gift box features a monogrammed weekly planner, soothing lavender body lotion, a relaxing scented candle, and handcrafted earrings in a bridal shade of blush. What's not to love?
Marie Mae Company The Blush Box, $85, Marie Mae Company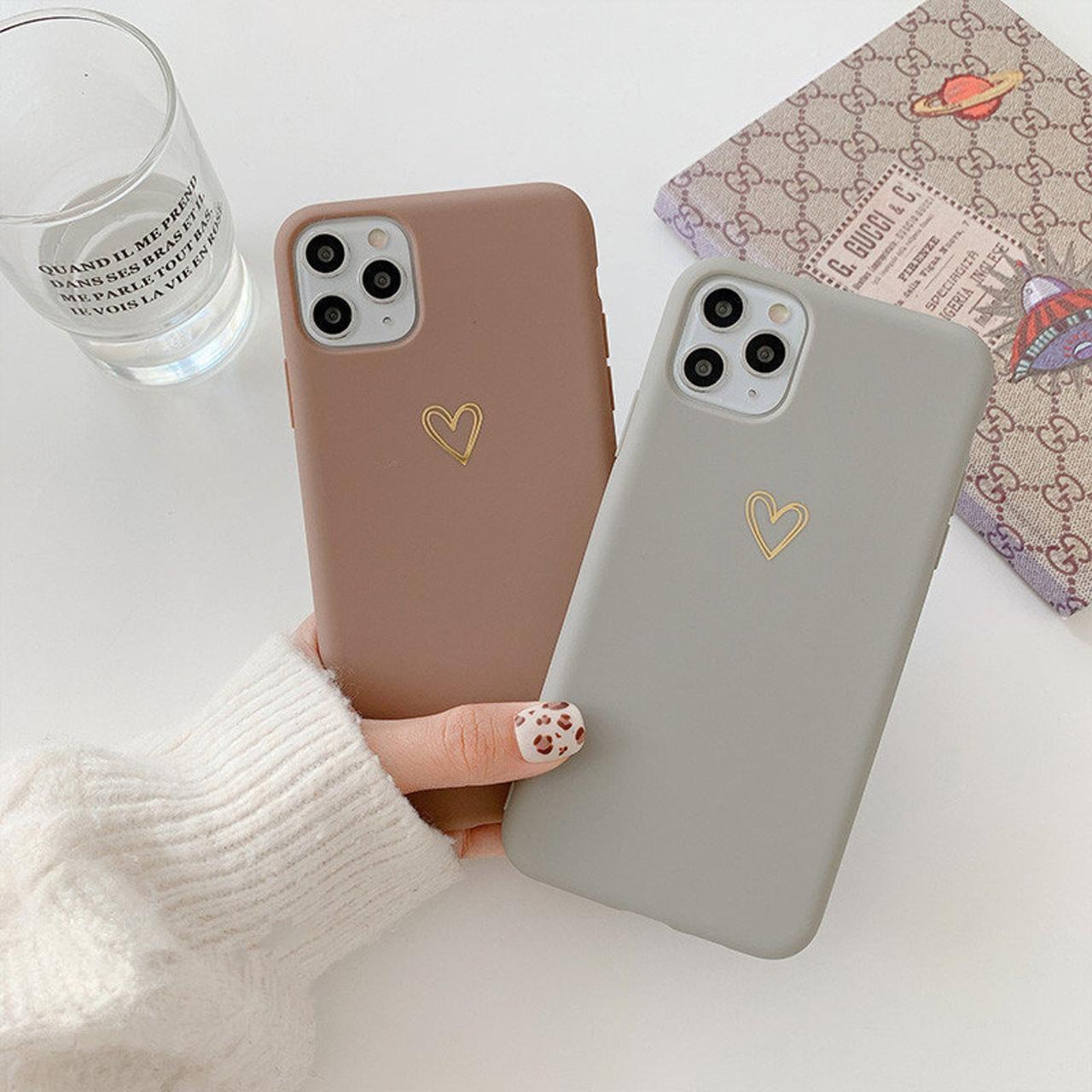 20. Matching Phone Cases
She was your other half first. Make sure everyone knows how close you two are by picking up a pair of coordinating phone cases. We're big fans of this cute gold heart design.
Case Space Design cute heart iPhone case, $11 each, Etsy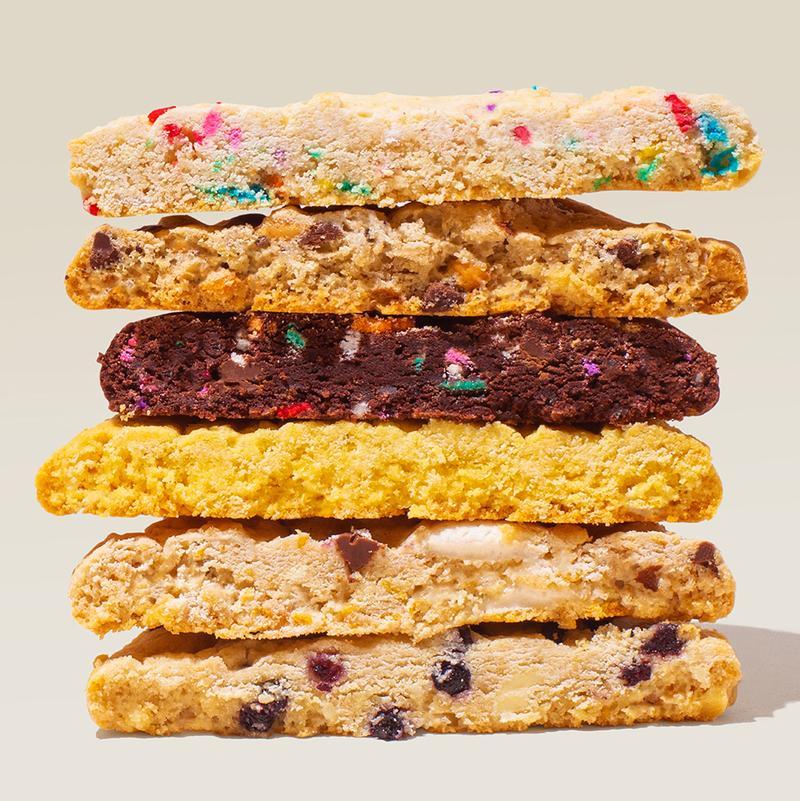 21. Tasty Cookie Selection
Want something simple that'll put an instant smile on her face? Food gifts are the way to go. These aren't just any cookies—Milk Bar is renowned for having some of the best baked goods you can get your hands on.
Milk Bar assorted cookie tin, from $20, Milk Bar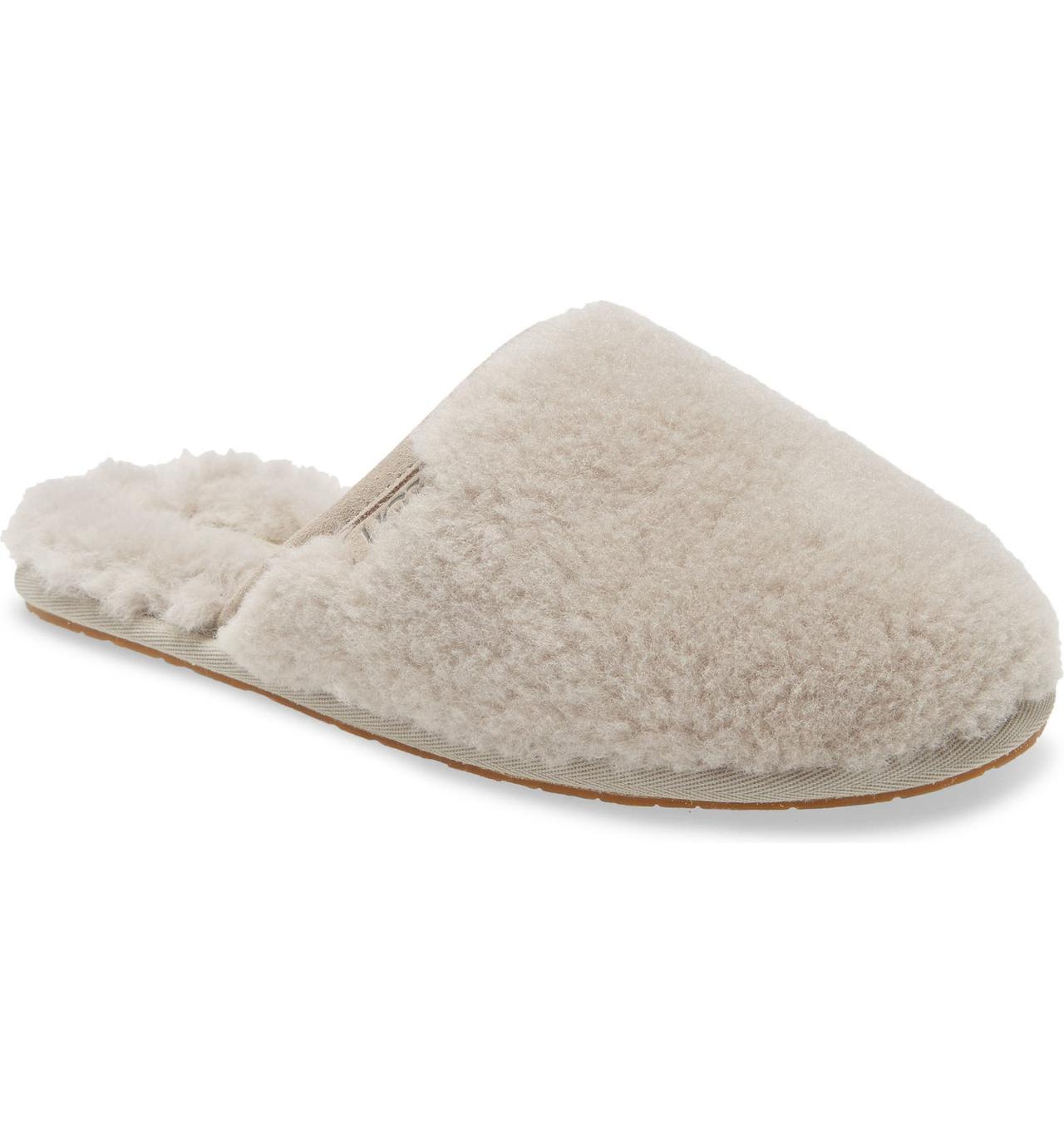 22. Super-Cozy Slippers
Whether it's to put her feet up after the wedding day or to wind down after long nights of planning, a snug new pair of slippers is always welcome. It's one thoughtful maid of honor gift to the bride that'll help make her life just a little easier.
UGG Fluffette slipper, $90, Nordstrom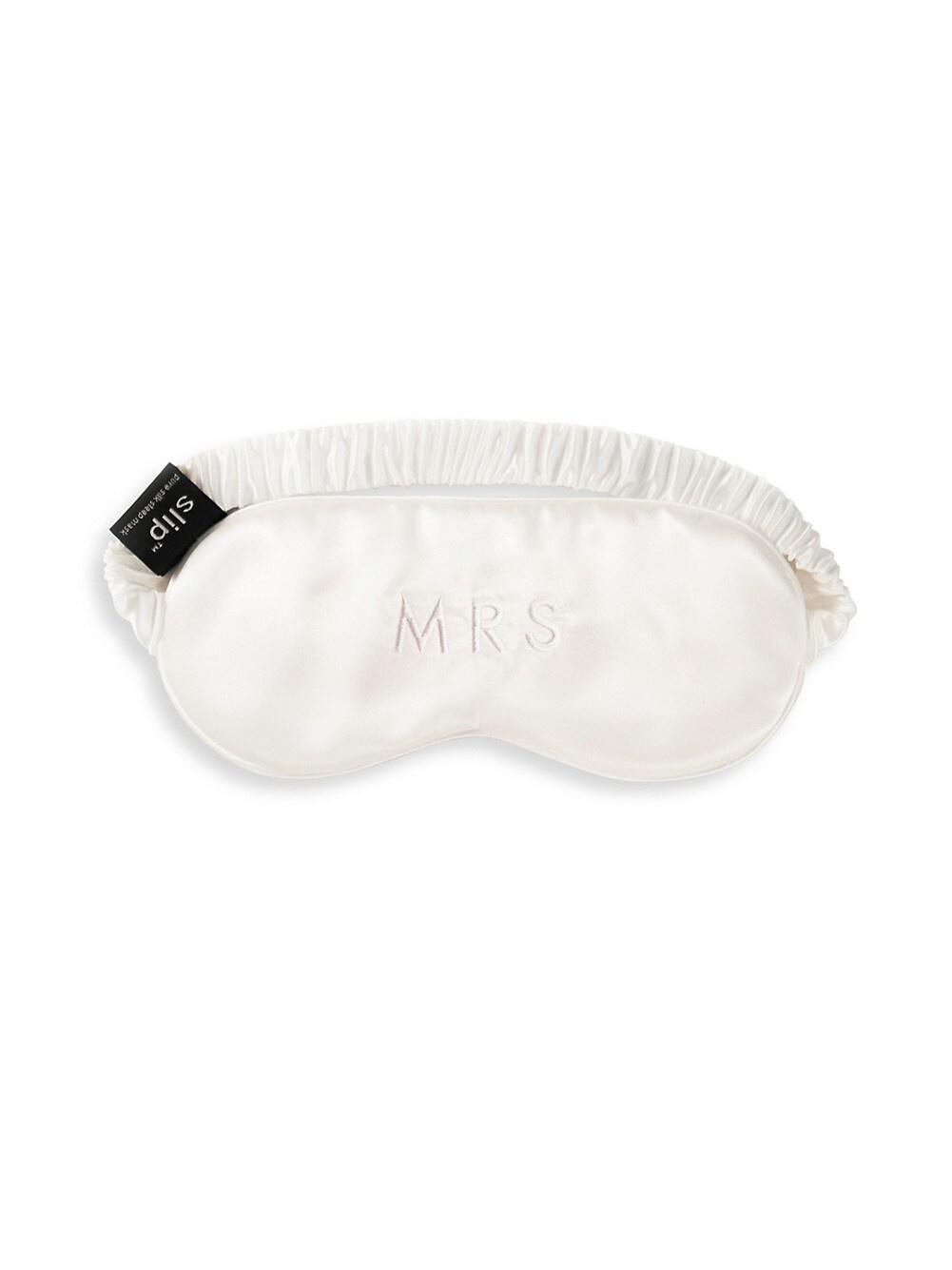 23. Silk Sleep Mask
Speaking of relaxation, a silk eye mask is the luxury bridal accessory she never knew she needed.
Slip bridal pure silk sleep mask, $50, Saks Fifth Avenue

24. Champagne Candy Selection
If your partner in crime has a sweet tooth, congratulate her on the engagement or wedding with a box of boozy gummy bears and champagne bubbles.
Sugarfina Cheers! 3pc candy bento box, $40, 1-800 Flowers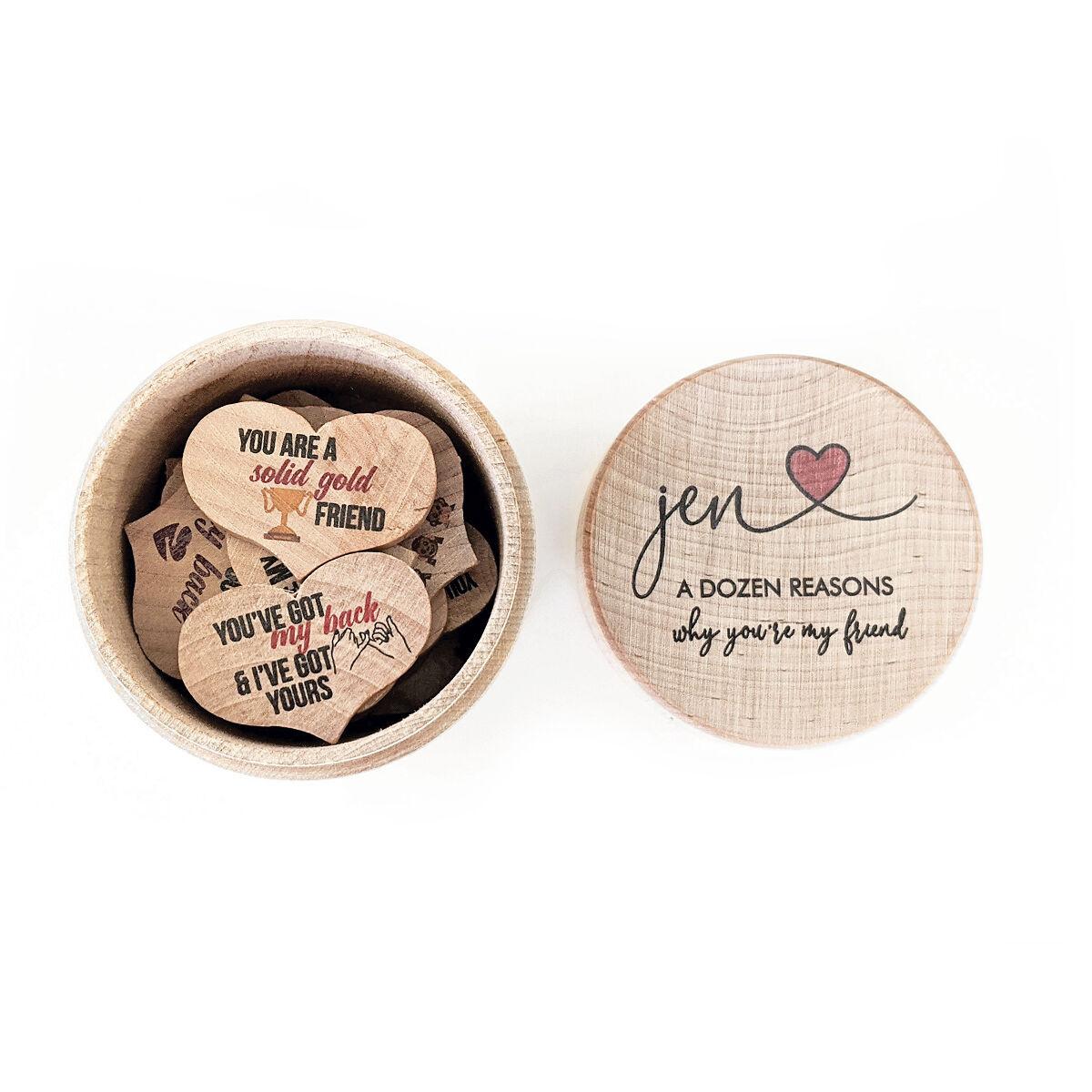 25. Heart-Shaped Messages
Get this sentimental maid of honor gift for the bride you've been friends with forever. Choose 12 reasons why she's your bestie and add them to a personalized wooden box she can take out and read whenever she feels like it.
Sandrine Froehle A Dozen Reasons You're My Friend, $40, Uncommon Goods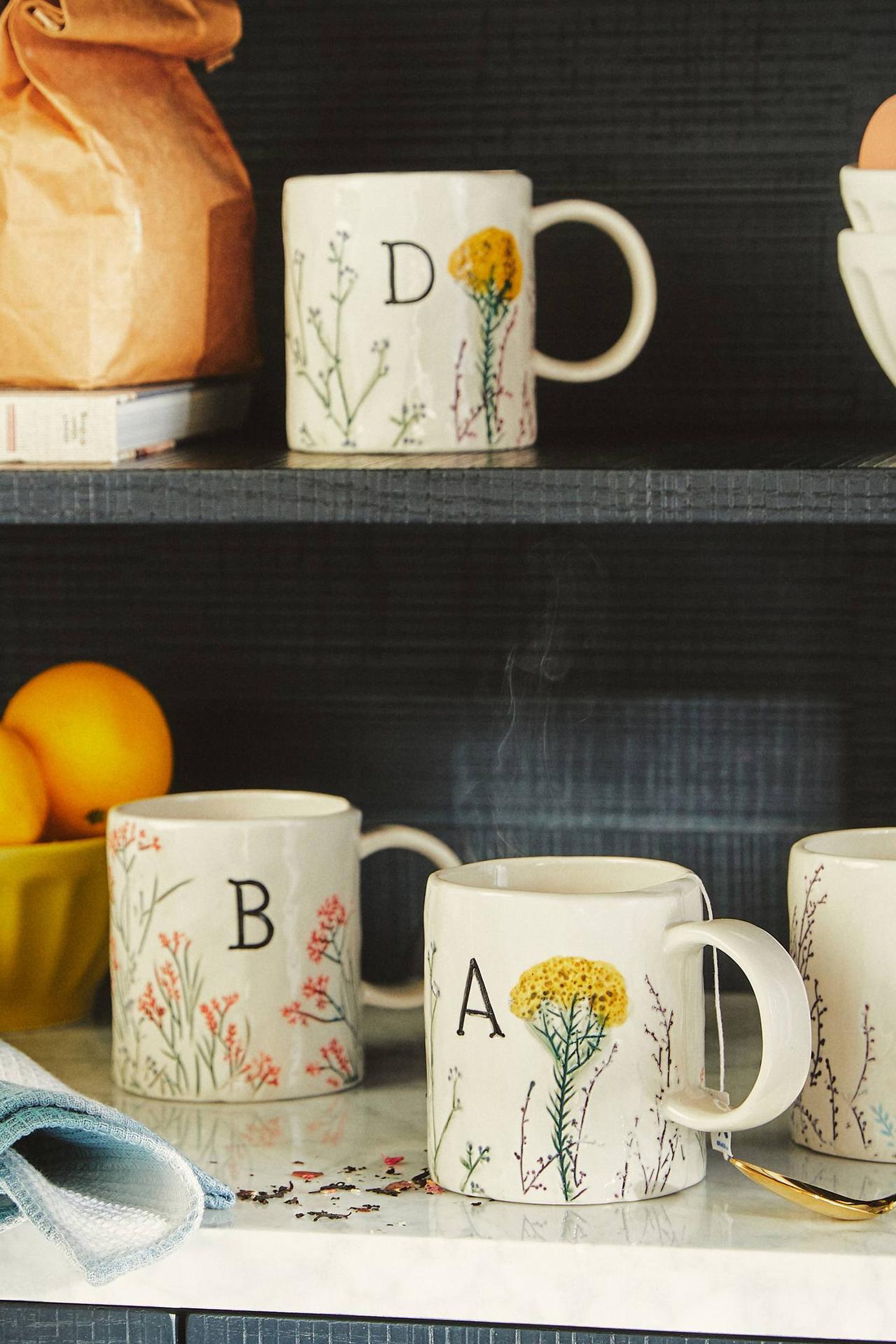 26. Floral Monogram Mug
Planning a wedding can take a whole lot of energy, and one way to help keep the bride-to-be going is to give her a beautiful monogrammed mug alongside her favorite blend of coffee. It's a small token that'll make for a lovely gift at the bridal shower or just because.
Anthropologie Dagny monogram mug, $14, Anthropologie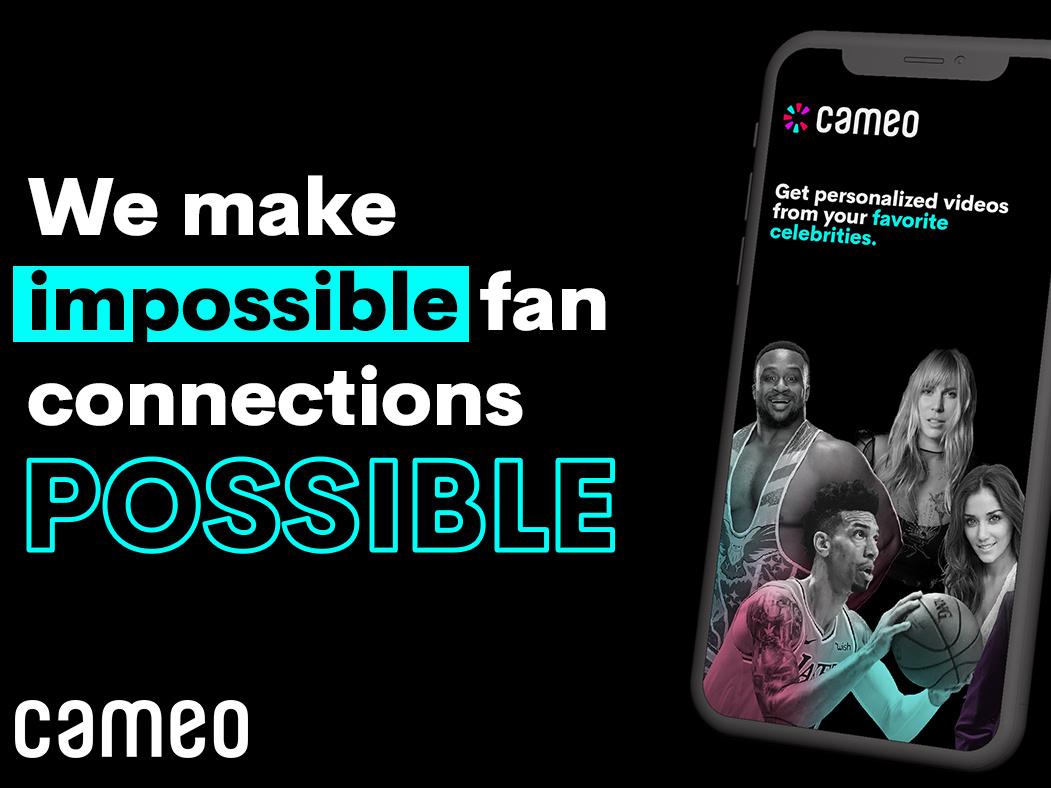 27. Personal Celebrity Cameo
As bridesmaid-in-charge, it's normal to want to go the extra mile to impress the bride-to-be. Lucky for you, we've got lots of awesome wedding gift ideas from the maid of honor to the bride that she certainly won't be expecting. Why not recruit one of her favorite celebs to record a personal message of congratulations?
Cameo celebrity video message, rates vary, Cameo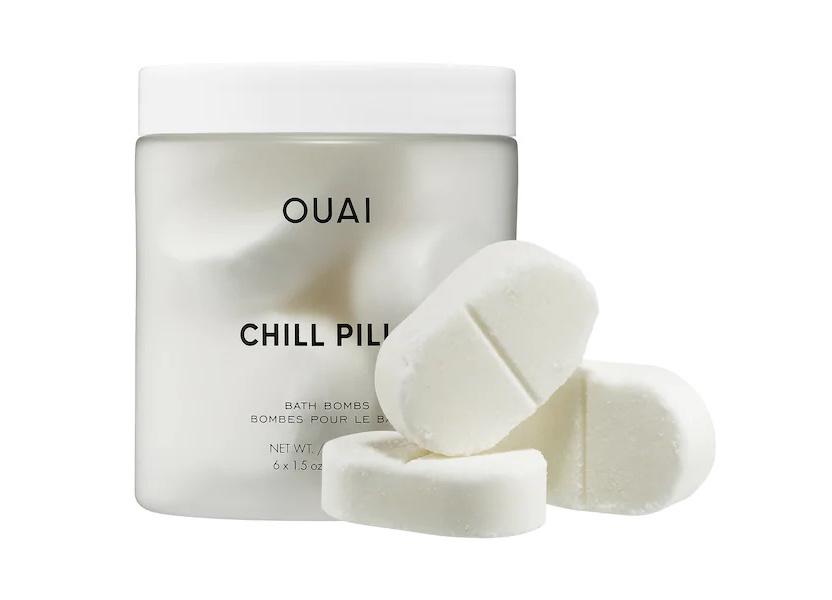 28. Funny Bath Bombs
One surefire way to help the busy bride-to-be wind down? Bath bombs in the form of giant chill pills. Hydrating oils and a soothing scent will have her feeling fresh as a daisy.
OUAI Chill Pills bath bombs, $30, Sephora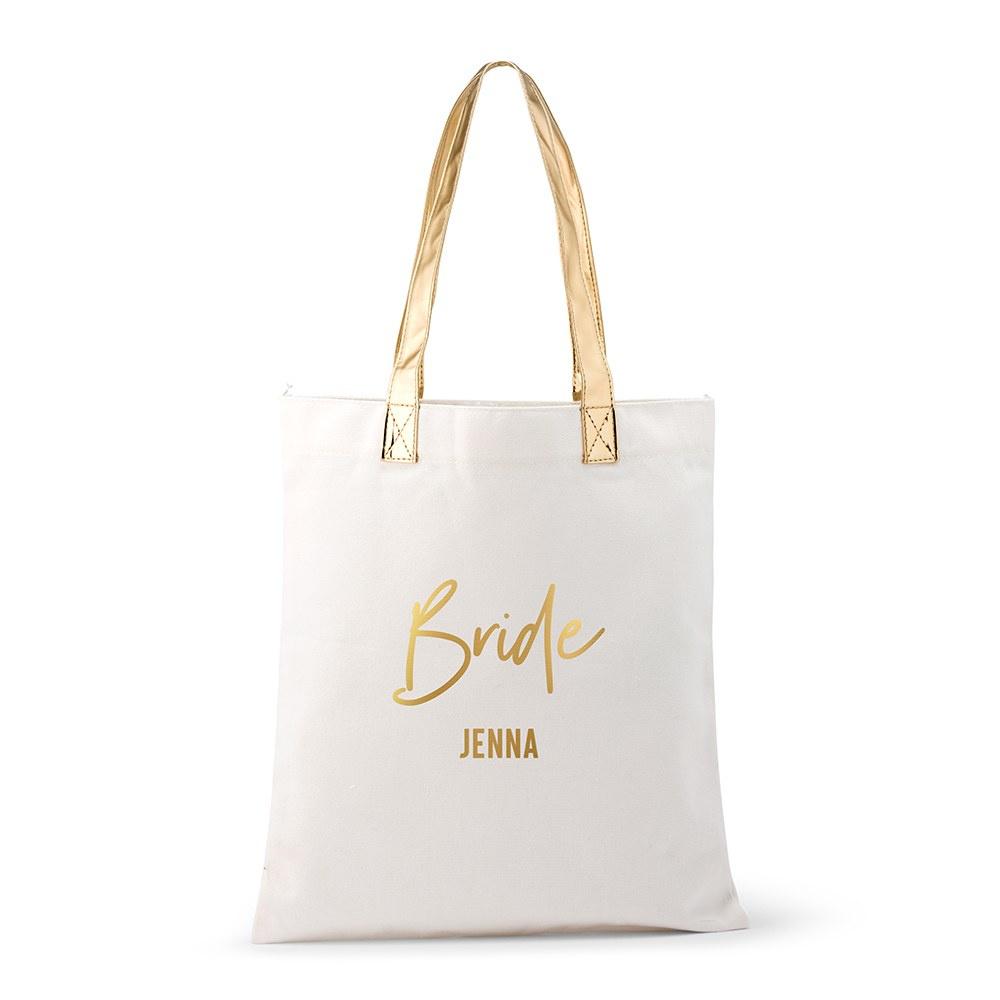 29. Personalized "Bride" Tote
Having something personalized with her name or initials is a simple way of making a gift feel extra special. This chic tote bag will come in handy for lounging by the pool at the bachelorette or running wedding-related errands around town.
WeddingWire Shop Bride personalized cotton canvas fabric tote bag with gold strap, $17, WeddingWire Shop