6 Black-Owned Wedding Businesses Los Angeles Couples Need to Know
These talented Black wedding pros are setting trends in Southern California—and winning raves from newlyweds, too.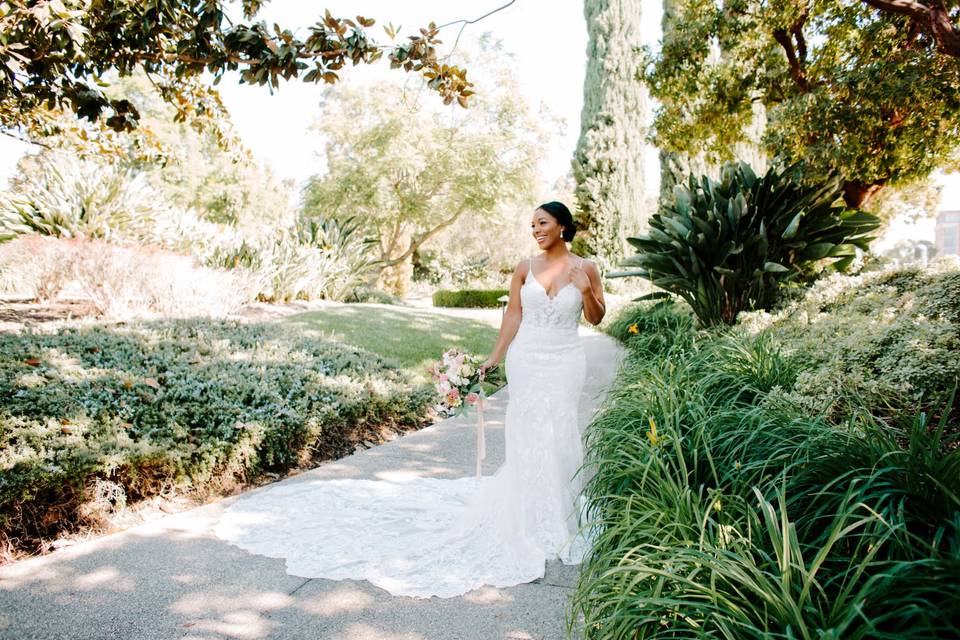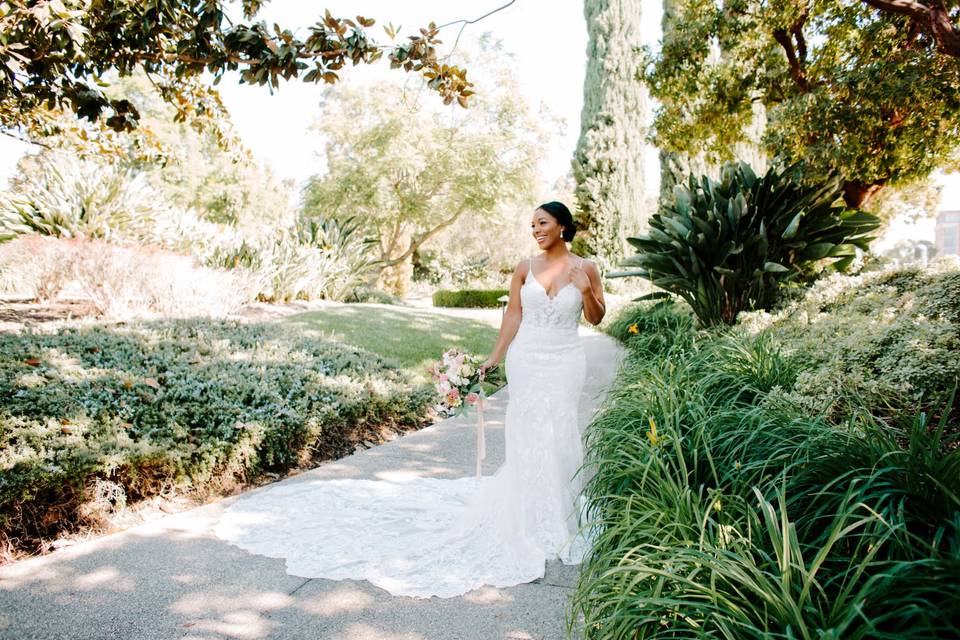 Choosing your wedding vendor team is one of the first—and most important—steps to planning your big day. Not only are you selecting the people who will turn your wedding dreams into reality, you're also supporting small businesses and talented creative professionals. We're highlighting six Black-owned wedding businesses in the Los Angeles area to help you on your search. These pros have received glowing reviews from couples, and many have also garnered Couples' Choice Awards over the years. Of course, this is just a small group of the many talented Black-owned wedding businesses in Southern California, be sure to check out the WeddingWire Vendor Directory's new Diversity Filter to find Black-owned, Asian-owned, Hispanic or Latinx-owned, LGBTQ+-owned, Native American-owned, Veteran-owned and Woman-owned businesses in your area.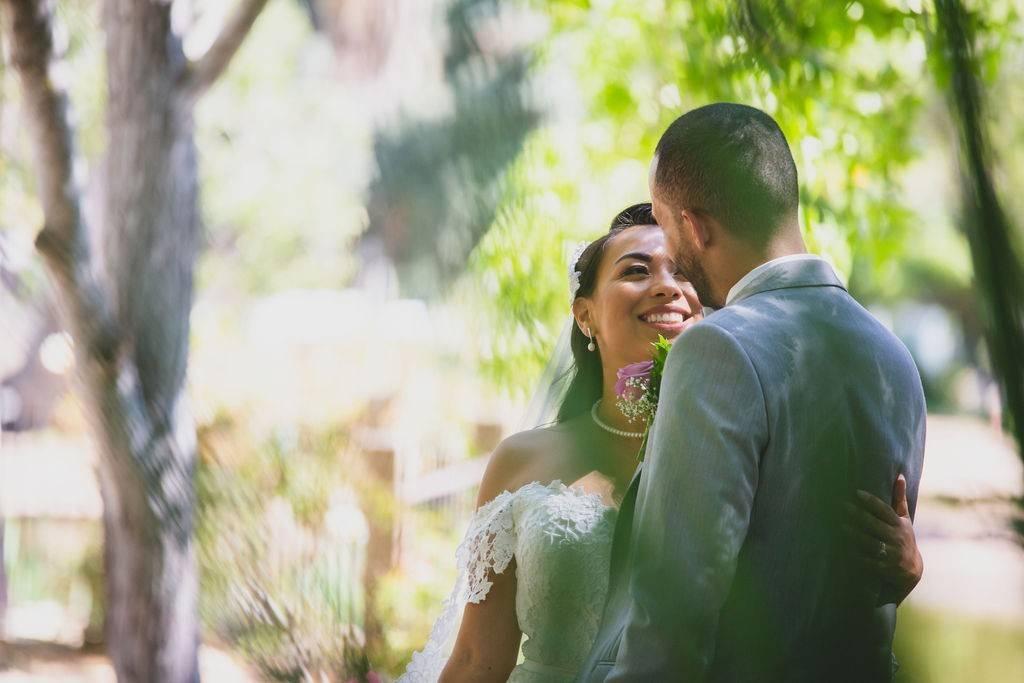 Sean Morr started taking pictures in high school, photographing his friends as they rode bikes together. After years of working for larger photography companies, he started his own business to create a unique experience for couples. The Couples' Choice Award-winning photographer works directly with his clients from start to finish, and it's that consistency and attention that creates a good relationship well before the wedding day. With a speciality in documentary-style photography, it's Sean's goal to "make you forget we're taking pictures so you can just enjoy your wedding." He adds, "Building a friendship with all my couples leading up to the wedding is very important to ensure they feel comfortable and relaxed on their big day."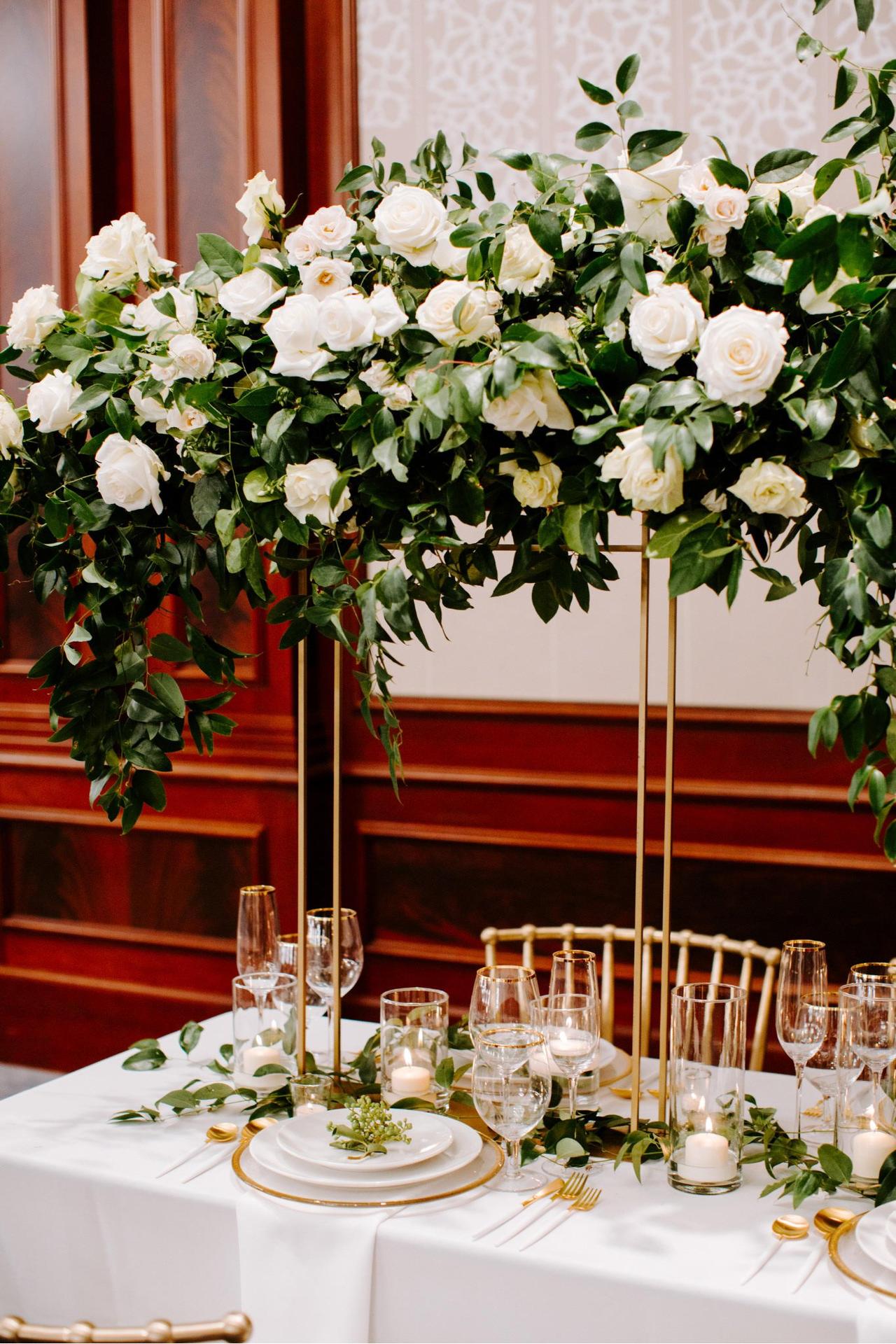 While designing floral arrangements for her own wedding, Davida Buggs became inspired by her visits the Los Angeles Flower Market and soon opened her own floral design company—Flowers by Lady Buggs, 11 years ago. "My style is lush and romantic, more garden-inspired," she says. "I like to design with depth." She loves helping couples discover "the story they want to tell" through their wedding decor, and couples rave about Davida's ability to tailor her work to her clients' needs and desires, and help pinpoint their wedding style. Says one former client: "If you want a florist that will really listen and construct your dream, you can do no better than Davida!"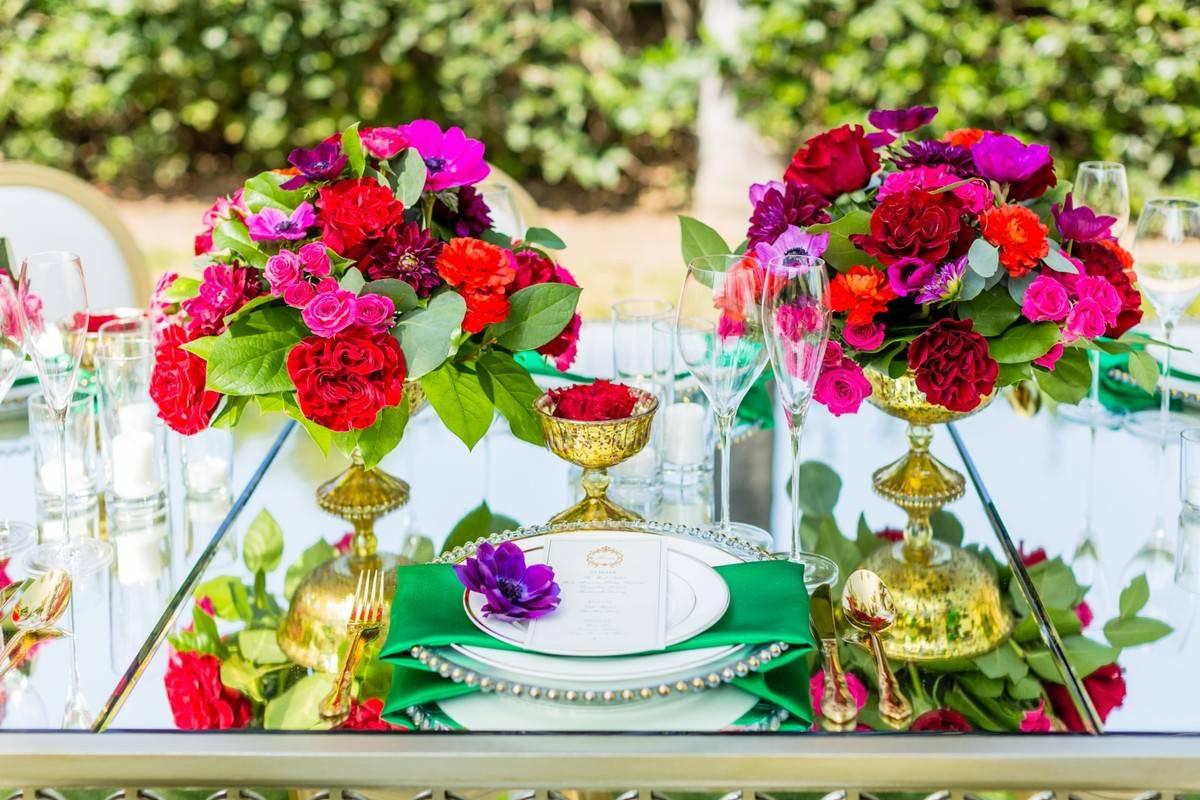 From a young age, Tracy Evans-Bowles knew she wanted to start her own business. After realizing that she had a knack for planning events, she started Flawless Weddings and Events, based in Brea. Tracy is known for combining her design skills with a commitment to logistics and flawless execution. "I love starting with a blank canvas, like an artist," she says. "I love putting together color palettes with elements of texture and designs that brings character to any room." Tracy has even passed down her love of design to her daughter, Falynn Love-Thompson, a talented floral artist in her own right.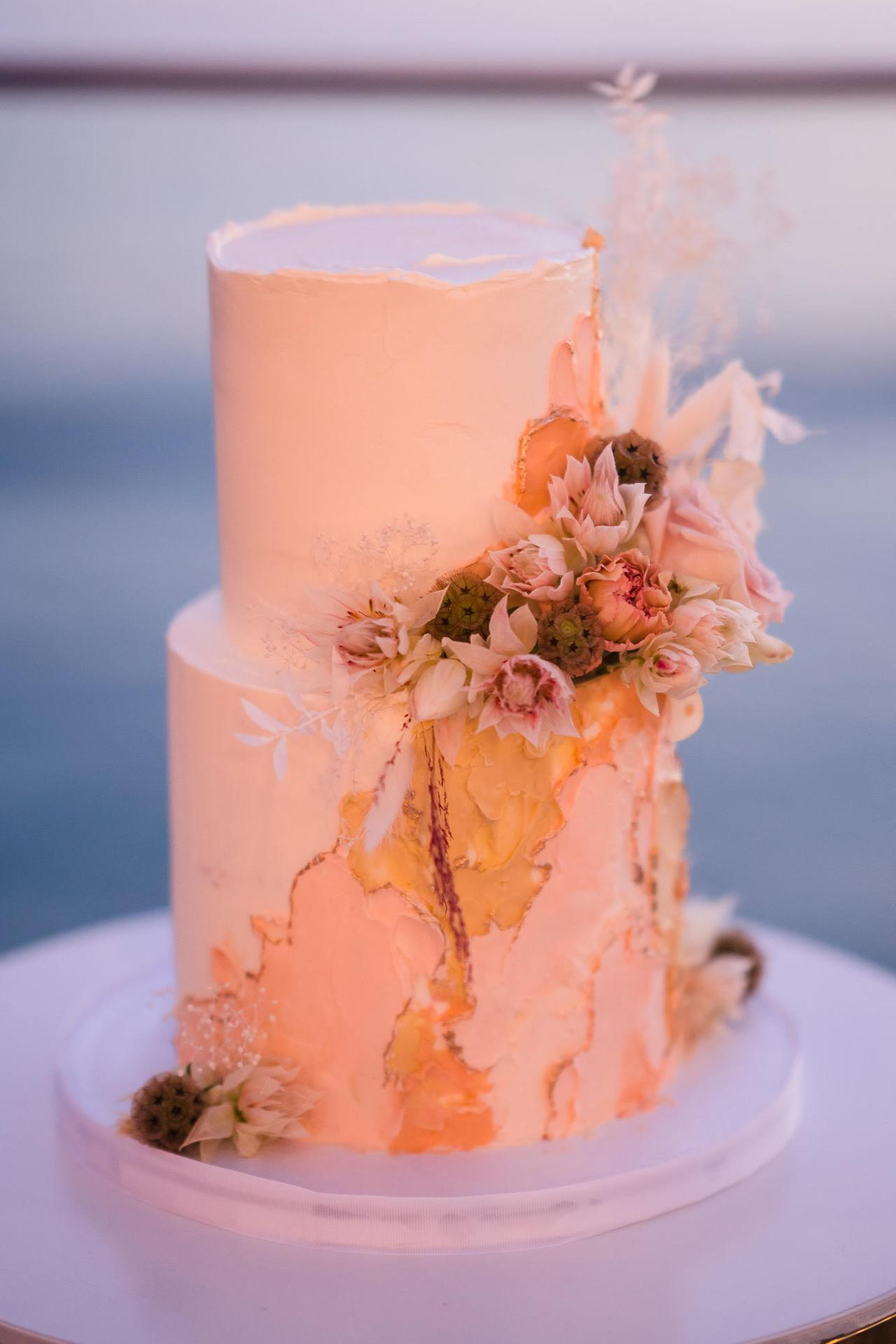 "My love for cake and all things sweet ignited my passion to start this journey in 2012," says Mwokaji Cakery owner Tamara Brown. "I wanted to combine my desire to be of service with my passion." Describing her design style as "boho chic and very Southern California influenced", Tamara prides herself on using quality, fresh, and locally-sourced ingredients and creating all of her cakes, fillings, frostings, and more from scratch, so she can adjust her flavors to suit a couple's palette. Her goal is to ensure that her cakes not only look beautiful, but are also totally delicious and flavorful.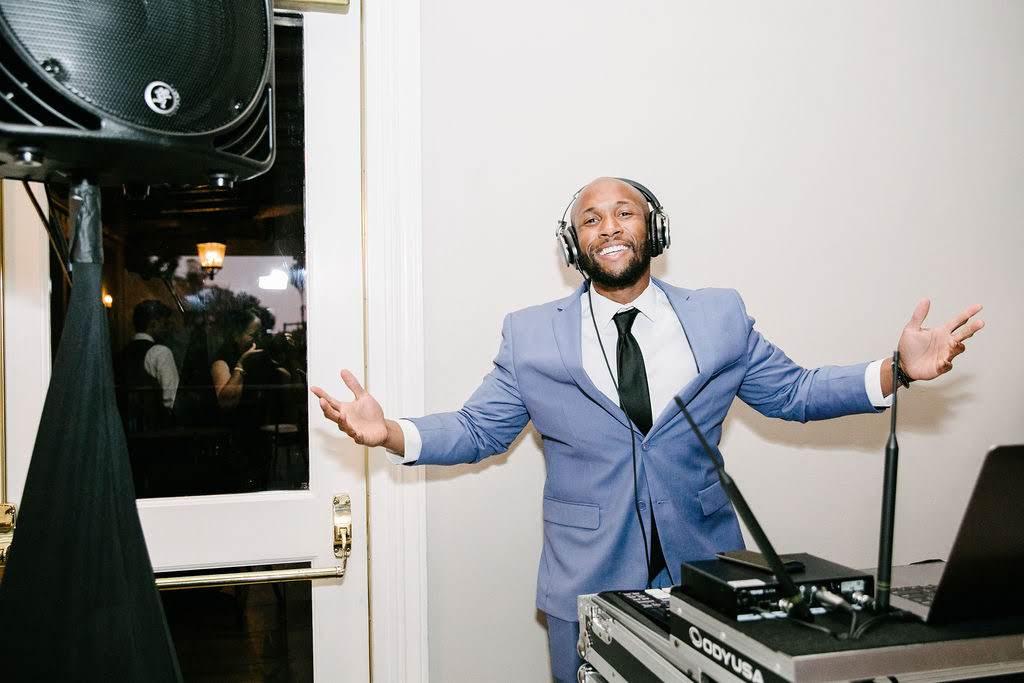 This Couples' Choice Award-winning DJ and emcee utilizes his encyclopedic knowledge of music, as well as his background in stand-up comedy, to create a fun and lively atmosphere at each and every wedding. Of course, his ability to read a room and play the right blend of music is important, but equally essential is his knack at getting a crowd's attention to keep an event moving on schedule. His favorite part of a wedding? "I love the couple's grand entrance into the reception," he says. "My favorite part is dropping the bass and using my big voice to introduce them—it's the most important part of the day."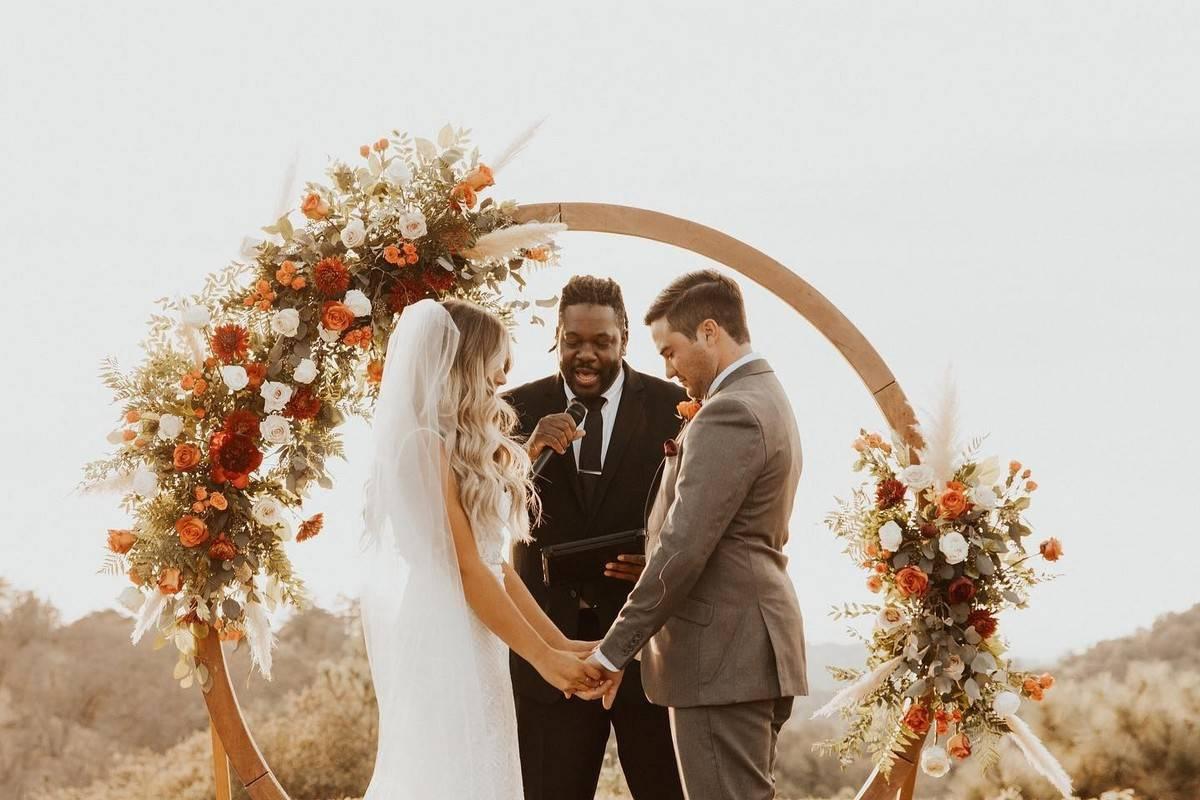 Combining his experience as both a pastor and a stand-up comedian, Chris Dickens creates a personalized, unique, and memorable ceremony for his couples. The six-time Couples' Choice Award-winning officiant works with couples of all faiths, as well as non-religious weddings, vow renewals, civil ceremonies, elopements, and more. Says one former client: "Chris offered such an amazing service and it was by far the best experience of our lives. He is detailed, passionate and goes above and beyond to provide the best wedding ceremony ever!"