Here's How Long It Takes to Get Your Wedding Photos Back
If you're counting down the minutes until you receive your pics, here's everything you need to know about how long it takes to get your wedding photos back.
We have included third party products to help you navigate and enjoy life's biggest moments. Purchases made through links on this page may earn us a commission.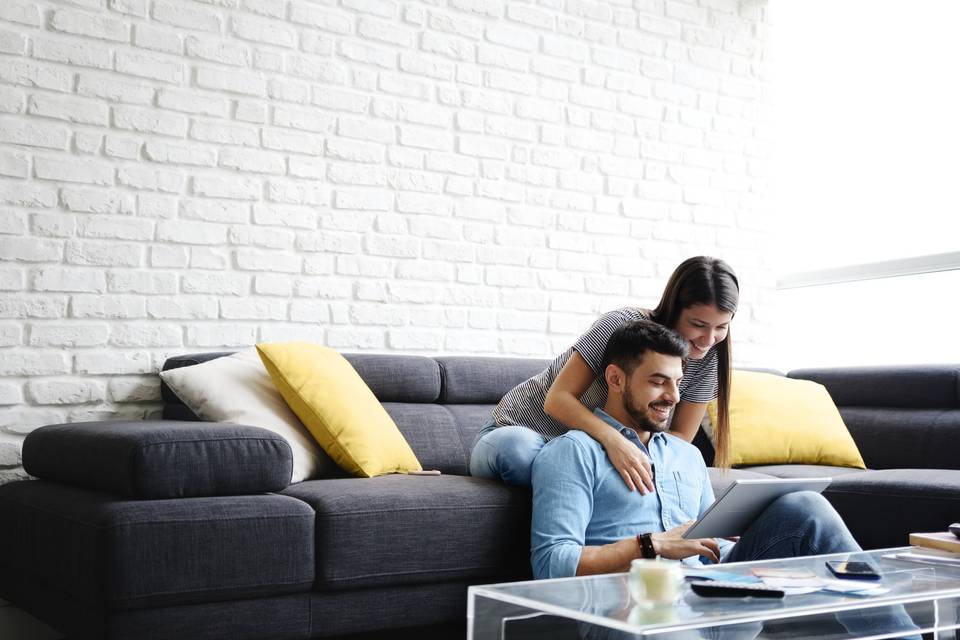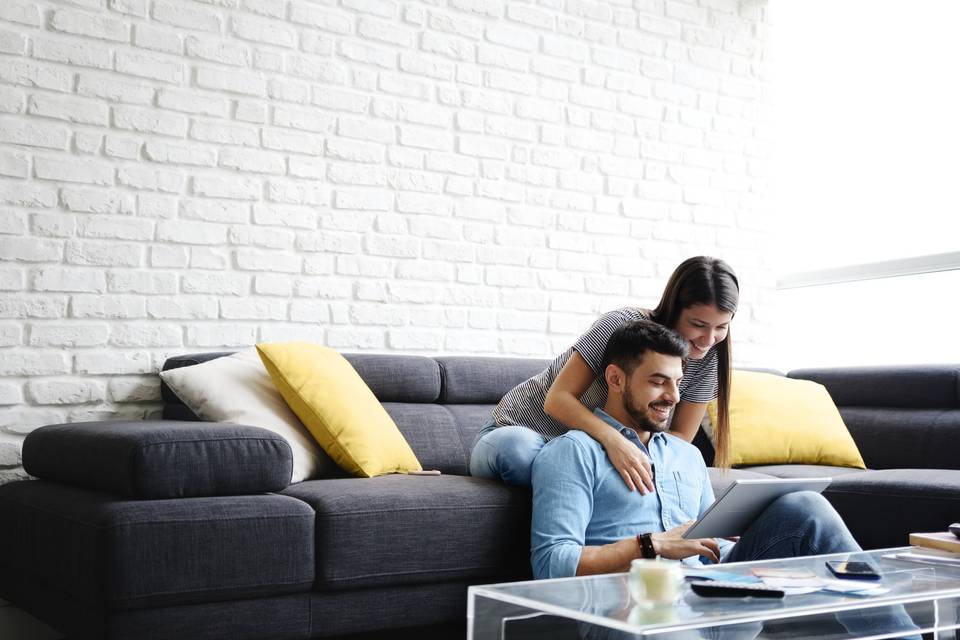 The ultimate cure for those pesky post-wedding blues? Getting your wedding photos back! Looking at your wedding photos is the closest thing to reliving your big day, so most couples eagerly await any sneak peeks from their photographer, and of course rejoice once their photos arrive in their inboxes. But how long does it take to get your wedding photos back? Well, it depends on your photographer, but we're here to give you a general idea of what to expect.
Wondering how long it takes to get your wedding photos back? Read on and get a sense of the expected turnaround time—and why it's worth the wait.
How long will it take to get my wedding photos back?
Most photographers take between four and six weeks to share your photos, though some may turn them around as quickly as two weeks and others take two months or so. Before hiring your photographer, be sure to read his or her contract, which should specify a range of how long you should expect to wait for your photos. Of course, your photographer should be upfront and honest with you if things are taking longer than expected, and you shouldn't be afraid to ask if you haven't heard from your photo pro after the promised period of time. Some photographers may also provide "sneak peeks" of your photos on their social media, so keep an eye on their accounts just in case!
Why does it take this long?
Well, there's a good amount of editing and post-production work that goes into your wedding photos. Your photographer will comb through the thousands of photos taken on your wedding day to pick the best of the best, and the photos will likely be retouched to remove any imperfections. This can be a very time-consuming process, particularly if your photographer works solo. When searching for your wedding photographer, if a particular photo pro's contract specifies that he or she will take a bit longer than you expected to return your images, it shouldn't be a deal-breaker. Photographers work long and hard to make sure your images are as perfect as possible—that extra bit of time will be worth it, we promise.
How will I receive my wedding photos?
Many photographers provide an online gallery of images, which you can then download. We recommend backing up the full album with a cloud service, such as Dropbox, Google Drive, Amazon Drive, or iCloud. You should also save your images elsewhere, like an external hard drive, thumb drives, or an online photo album, like Shutterfly. Once you have your wedding photos, you certainly don't want to lose them, so be sure they're as protected as possible. Your photographer will likely sort your photos into folders, such as "ceremony", "reception", "portraits", "details", and more, to help you stay organized. You should take some time to create your own folders, selecting your own favorites to print or feature in your album.
What do I do with my photos once I have them?
Your wedding photos are far too pretty to keep them saved on your computer. Once you've received your images, don't wait too long to create your wedding album—it can be easy to procrastinate and never get it done! You should also order some prints to display in your home, as well as create albums for your parents. And yes, you can and should absolutely share your wedding photos on social media, though we recommend narrowing down the photos you share to your absolute favorites. Your close friends and family members will want to see the whole albums, of course, but your social media acquaintances will be fine with just a few carefully-chosen photos.
Disclosure: This post contains affiliate links, some of which may be sponsored by paying vendors.