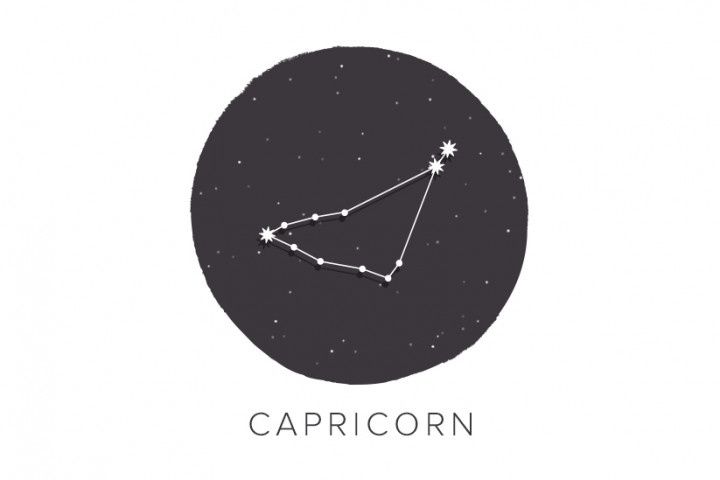 Loyal and hardworking Capricorn, family and work have always been your number one priorities. so your Capricorn horoscope for wedding planning will see you completely in your element. To-do lists, extensive planners, and spreadsheets are your domain as the hardworking mountain goat of the zodiac. You love to take on big, important projects, then see them through to the very end — no shortcuts for the true Capricorns!
As an Earth sign, you're concerned with what you can see and touch — dreams, ideas, or other intangibles don't hold your interest. This makes wedding planning, in some ways an entire year of list-making and practical duties, a really, really good fit for your Capricorn traits. The only thing you'll have to watch for is your Capricorn tendency to be a bit too dismissive of feelings and thoughts. Especially if your SO is a water or air sign, you might chafe when they want to spend time whining or sketching out plans rather than actually executing them. Calm down! You need both the creativity and the practicality to pull off a great wedding.
Here's your Capricorn horoscope (for those with birthdays between Dec. 22 to Jan. 19) for your upcoming wedding, from when you know you've found the best partner to where you should head for your honeymoon.
Repression is your middle name, Capricorn, as you often see feelings as an inefficient way to spend your time. You've got a mountain of things to get done on any given day, and you're not going to get behind schedule being sad. But, you're still human. So, on the rare moments when you let a few tears fall, the person you allow next to you to witness is the one you don't want to let get away.
You turn everything into a level-10 work priority, so don't be surprised if your getting engaged reaction is less weepy and more excited for all the tasks ahead. The tedious responsibilities of wedding planning are the ones you'll really give your all, so get ready to see your Capricorn traits seriously activated.
Like your fellow Earth signs, Taurus and Virgo, you prefer to keep your style conservative, but stylish. Your Capricorn horoscope will see you going for a classic silhouette, like an A-line or ball gown.
You'll need a ring that won't interfere with your constantly moving Capricorn energy, so try a simple round-cut diamond and plain wedding band.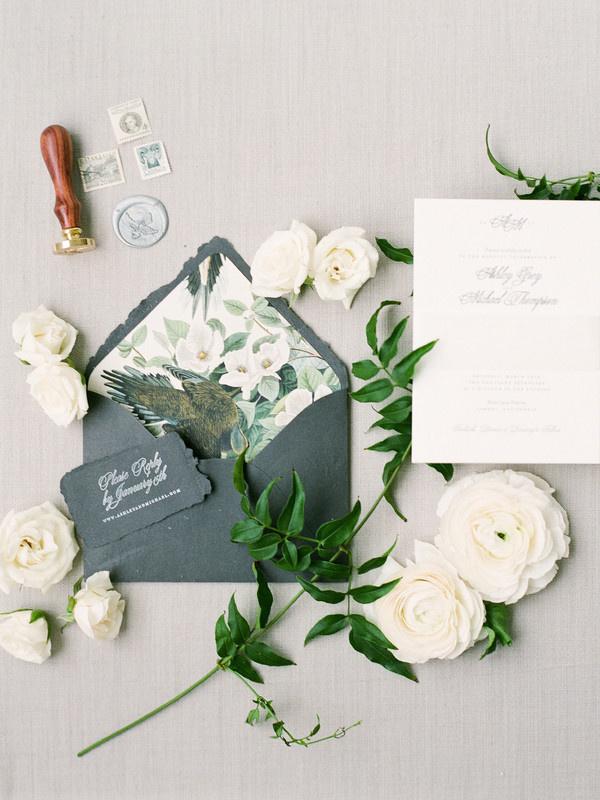 Your Capricorn horoscope will pull you toward shades that reflect natural elements, and mossy green is ideal. Gray is a fun neutral that's just unexpected enough to add some pizzazz to your palette, but soft enough to appease your need for tradition.
Nothing easy has ever excited you, Capricorn, so while you may double-tap romantic indoor venues on the 'Gram, your heart belongs to the rugged outdoors. Mountain wedding venues are perfect for the high-scaling goats of the zodiac with lots of space for your family and friends.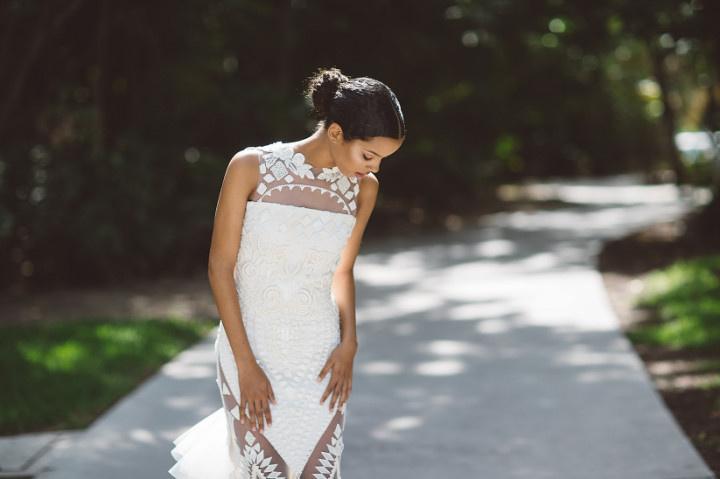 Match your sophistication with your unfussy personality by asking your stylist for an elegant low bun for the wedding. It'll keep your hair off your face for the day and make it easy to add any hair accessories.
No fuss, no frills, just hard work for you, Capricorn. The dry wood category of the fragrance wheel is perfect for your Spartan personality that would swat away anything too frivolous.
Try this: Tory Burch's Eau de Parfum Spray
You need to be able to feel like you're working on vacation. Venturing to the other side of the world to immerse yourself in a new culture, new element, and new languages is just the test you'd enjoy, Capricorn. South Africa offers outdoor safari excursions, chic beaches, and urban delights between its two major cities, Johannesburg and Cape Town.