Why a Wedding Photographer Costs THAT Much
Your wedding photographer has an important job to do on your big day, capturing the moments and details. But yes, hiring a professional photographer does cost money.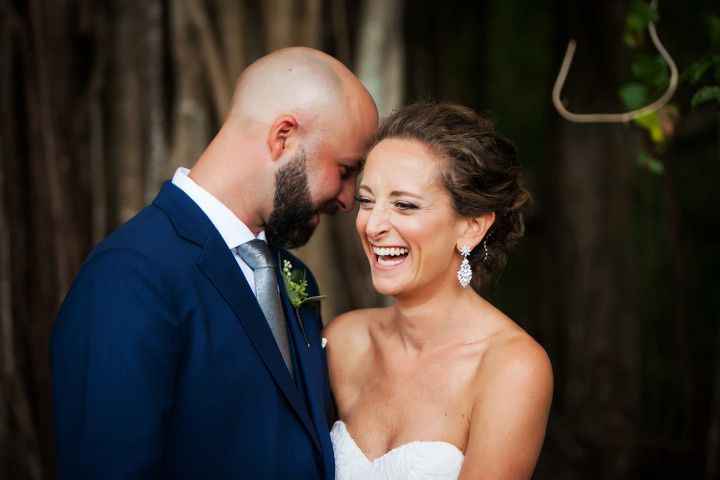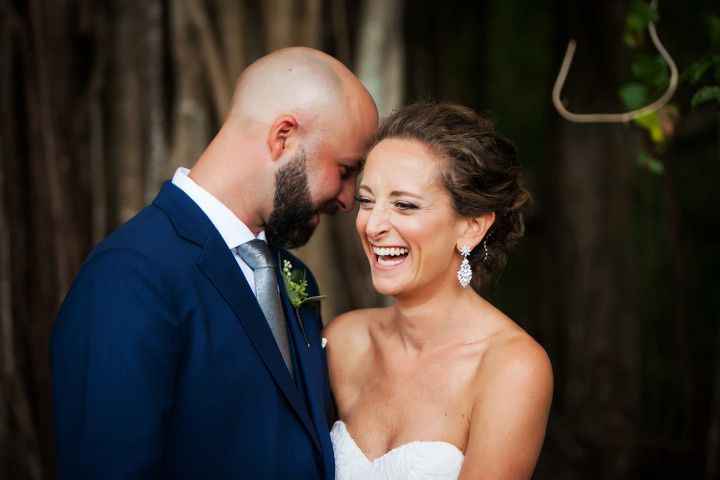 Photo: Limelight Photography
Your wedding photographer has an important job to do on your big day, capturing all of the moments and details in an artistic way. But yes, hiring a professional photographer does cost money. In fact, couples pay an average of $2,435 for their wedding photographer, according to WeddingWire's 2015 Newlywed Report. But what does that price include? Turns out that there's a lot more to it than just photos. We asked Rebecca Zoumberos and Tatiana Rodriguez of Limelight Photography in Tampa, Florida to give us the inside scoop on the different parts of a photographer's pricing.


Keep reading to see the cost breakdown:

Photography Service
This is probably the most obvious part—you're paying for your photographer to photograph your wedding. Now, packages vary from pro to pro so you'll need to closely read your photographer's contract to find out exactly what's included, particularly for how long your photographer will be at your wedding. Don't forget that your photographer will also have to pay for travel expenses (gas and parking, for example) in order to arrive your big day on time and safely.

Post-Production
When your wedding is over, a photographer's work has actually just begun. From editing and retouching your images to printing and more, there is a great deal of post-production work that needs to be done to make sure that your photos look perfect. Oh, and a very important part—card and computer storage to make sure that all of your images are stored safely. Again, you'll want to read your photographer's contract carefully so you're in the know about what you'll receive—it could be access to an online gallery, a CD of images, specific prints, and/or an album.

Employees
Your photographer may be a solo operation or he or she may own or work for a company with other employees including photographers, editors, designers, bookkeepers, and studio assistants. These employees will help the business run smoothly and ensure that everything from scheduling to billing to receiving your images is a seamless and easy process for you and your photographer. It's important that your photographer and other staffers are well-compensated so that you'll be working with the same people consistently throughout your planning process.

Equipment
You probably want your photographer to have the best, most well-maintained equipment, not only so that he or she can take amazing photos of your wedding, but also so that their camera won't break right in the middle of your vows (and if it does, they should have a backup at the ready!). Cameras (and your photographer will have several cameras) are expensive, as are all of the accessories that go with them, including lenses, lighting, batteries, and memory cards. Again, this top-of-the-line equipment will ensure that your photos come out perfectly.

Business Expenses
From paying rent on their studio to administrative costs like postage, telephone, and Internet, your photographer will likely have a lot of additional expenses to ensure that their business runs well. These expenses are important for you too—you'll likely want your photographer to respond to your questions and requests in a timely fashion, and they can't do that without reliable phone and Internet service. Your photographer may also attend classes, seminars, and conferences in order to make sure that they are up-to-date on the latest in the industry and always improving.

Marketing and Advertising Expenses
It's likely that you found your wedding photographer through marketing and advertising efforts, whether that's advertising on a website or in a magazine or newspaper, attending a wedding show, or on social media. Photographers also attend and participate in many industry events to connect with other wedding professionals from different categories who can recommend them to their clients.

Insurance
It's very important to make sure your wedding photographer has insurance. This protects both you and your photographer in case of an emergency, including equipment being damaged or stolen, or if someone is injured because of your photographer's equipment (for example, someone trips over a photographer's lighting).

Special thanks to Bobby and Tanya Macks of Frozen Exposure Photo & Cinema in Nashville, Tennessee for their assistance with this article.